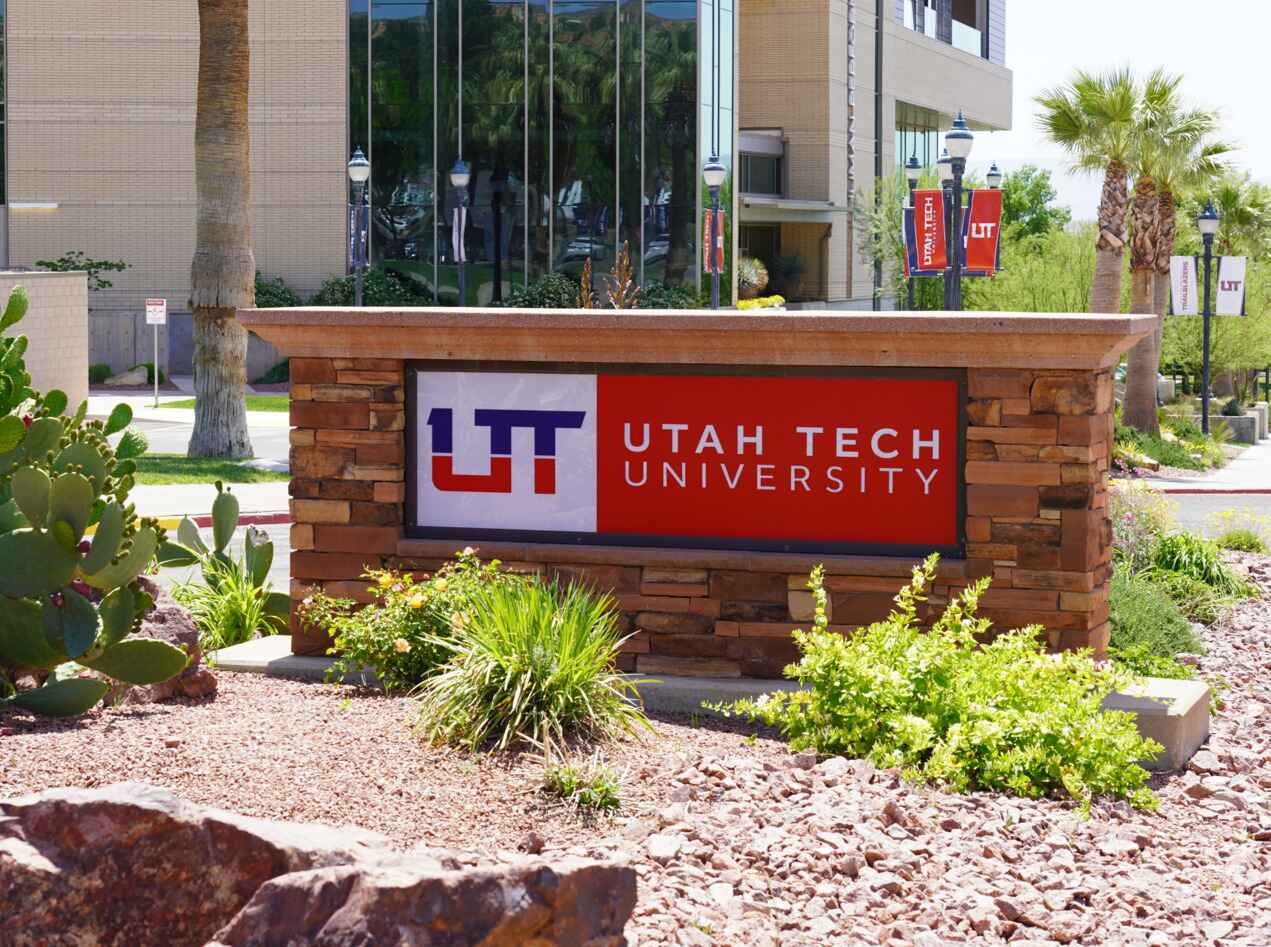 Utah Tech to Host Innovation Pitch Competition
Utah Tech University will host its 9th Annual Innovation Pitch Competition at the Atwood Innovation Plaza on November 9, 2023.
The two-hour event includes 10-minute pitches from several companies, listed below. The event goes from 1:00 to 3:00pm on November 9th at the Atwood Innovation Plaza on the UTU campus at 453 S 600 E. Saint George, UT 84770.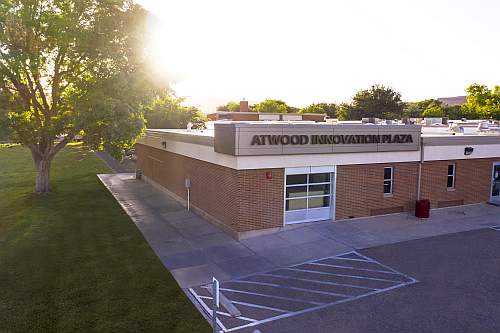 The sponsors of this year's prize are:
Gurr Brande & Spendlove, Attorneys sponsoring 1st Place
Riverwoods Mill and Chris Peterson sponsoring 2nd Place
Sam and Whitney Clarke sponsoring 3rd Place
This year, the following five Southern Utah-based startups will pitch their innovations:
BlessUp: Using software to remove the stress of creating the perfect wedding experience.
StoryWave: StoryWave combines modern tech with one of the oldest traditions on the planet, storytelling. With resources for creators and consumers, StoryWave has the next story waiting.
Glove Butler: In the medical industry, cleanliness is king and surgical gloves are key. Glove Butler provides a way for health professionals to keep their hands sanitary and reduce medical waste.
Cucumber Pickleball Paddle: Whether complying to park regulations or just being a good neighbor, this paddle will help to make pickleball quieter (a growing concern among neighbors of pickleball courts)
RV-De-Fender: An add-on that fits into the RV wheel wells to provide protection from tire blowouts.
While the event is free, the organizers request that people register here. Past Innovation Pitch Competition candidates can be found here.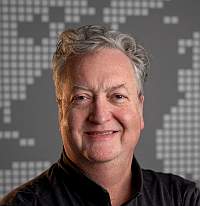 About the Author