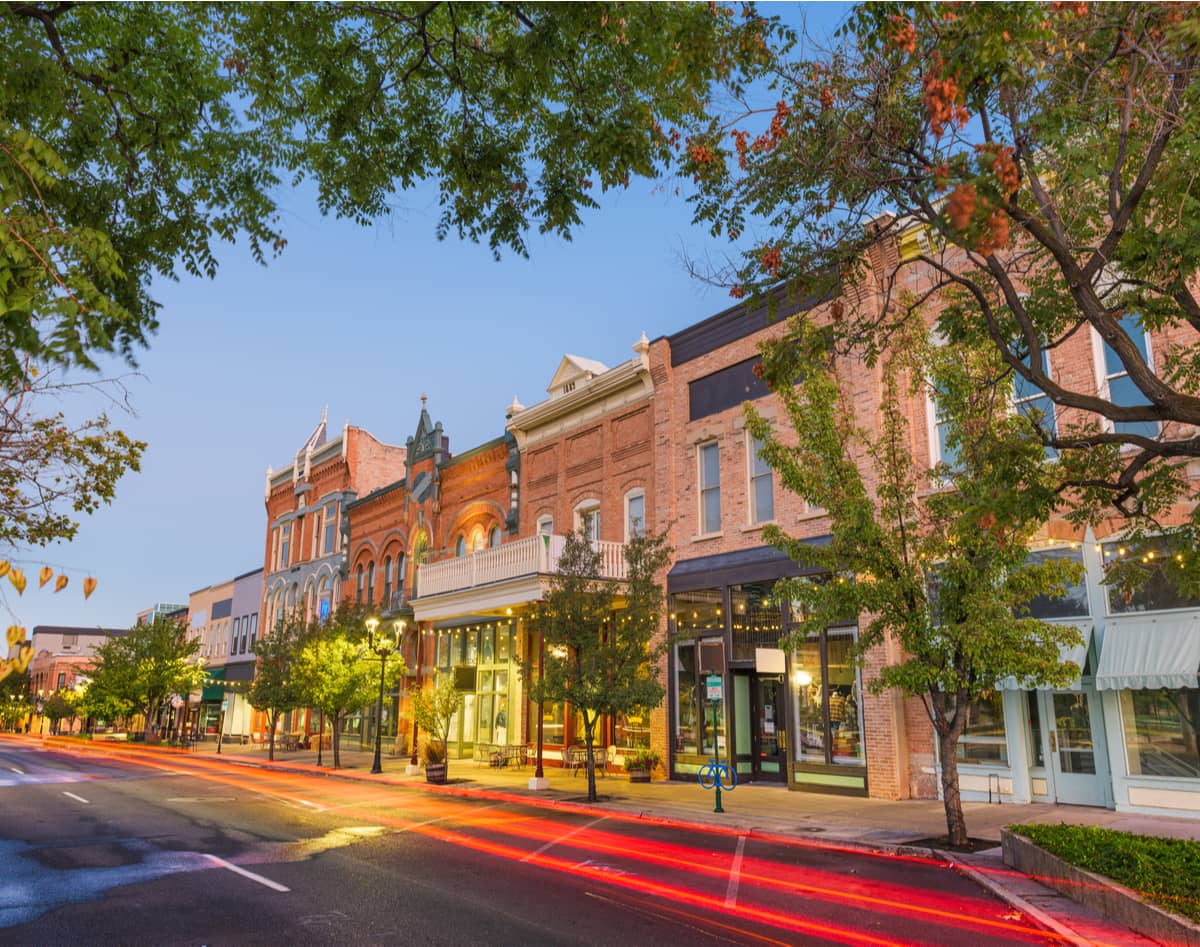 5 Utah Cities Top Milken Institute Best Cities Report
The Milken Institute released their 2021 rankings of "Best-Performing Cities: Foundations for Growth and Recovery". The Santa Monica-based think tank ranked cities across the nation by aggregating factors like jobs, wages, and high tech growth. The 2021 report also incorporates new measures of housing affordability and household broadband access.
The Provo-Orem area took 1st place among cities with populations greater than 250,000. Provo supplanted last year's winner, San Francisco. Also on the list is Salt Lake City in 4th, rising sharply from 25th place last year. Making the list for the first time is Ogden, coming in at 9th place.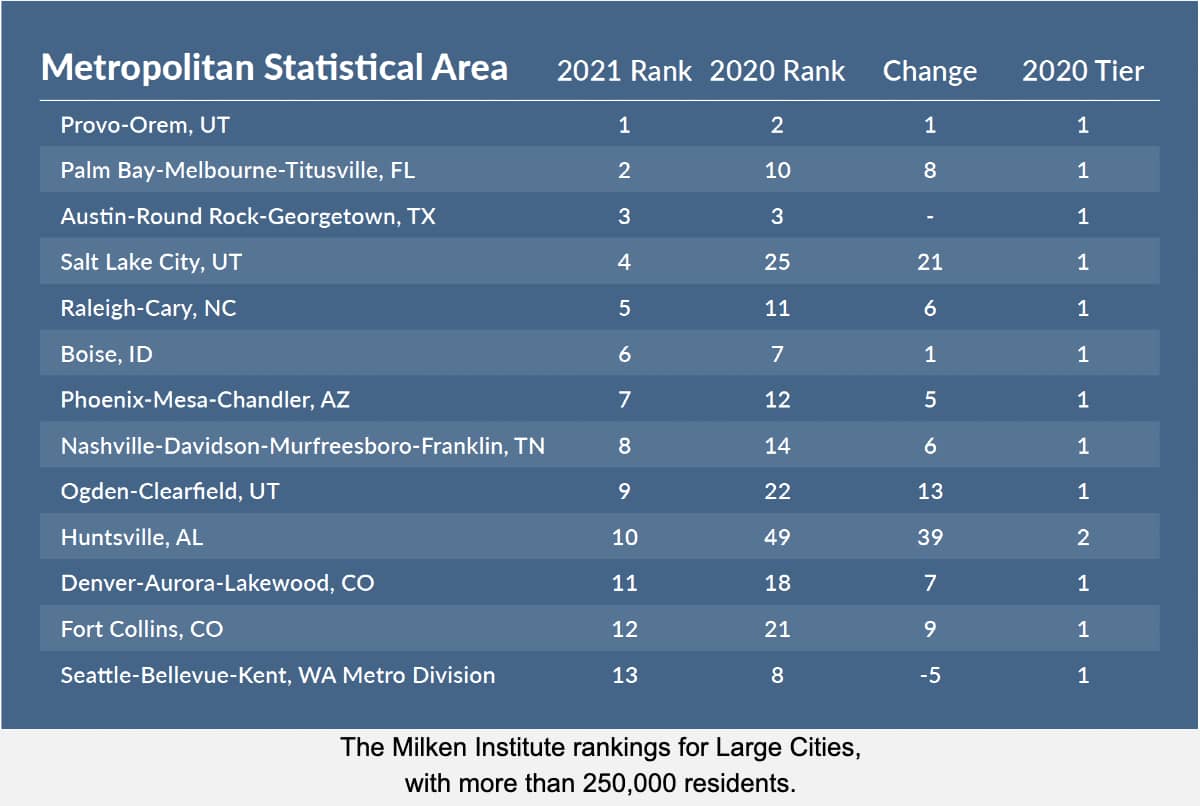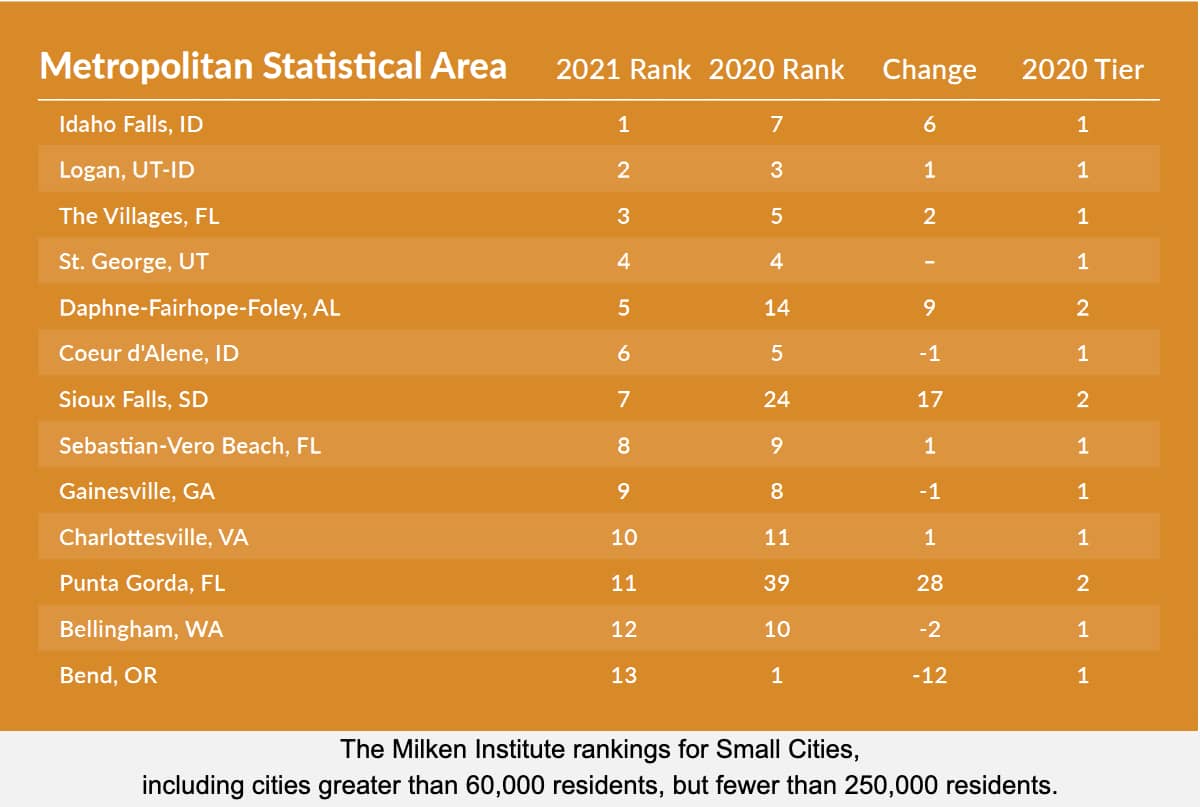 In total, Utah cities took three of the top ten places, more than any other state. No other state had more than one city in the top ten.
The Beehive State also performed well in the smaller city category. Small cities for this report include cities with between 60,000 and 250,000 residents. Logan ranks 2nd for small cities, followed by St. George in 4th place.
In September 2020, TechBuzz reported on Utah ranking as the strongest state economy according to 24/7 Wall Street. The Milken report seems to validate those findings.
Last year's top large city, the San Francisco Bay Area, has seen an exodus of residents during the COVID-19 pandemic. Multiple Bay Area news outlets offer estimates based on change of address forms, cell phone data, and moving truck rentals, putting the number leaving the city in at least the tens of thousands. Some estimates are much higher.
Utah, by contrast, has seen positive net migration. According to an annual population report published in December from the Kem C. Gardener Institute at the University of Utah:
"Net migration contributed 48% of Utah's population growth over the past year, up from 47% of state growth the year before. Utah's net migration for 2020, 25,256, is 247 more than last year's estimate. This is the 6th consecutive year that net migration has been above 20,000."
TechBuzz will soon release a full in-depth analysis of the factors driving Utah's positive economic performance.
Receive TechBuzz as a weekly email. Sign up for our TechBuzz newsletter here!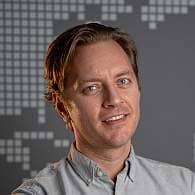 About the Author