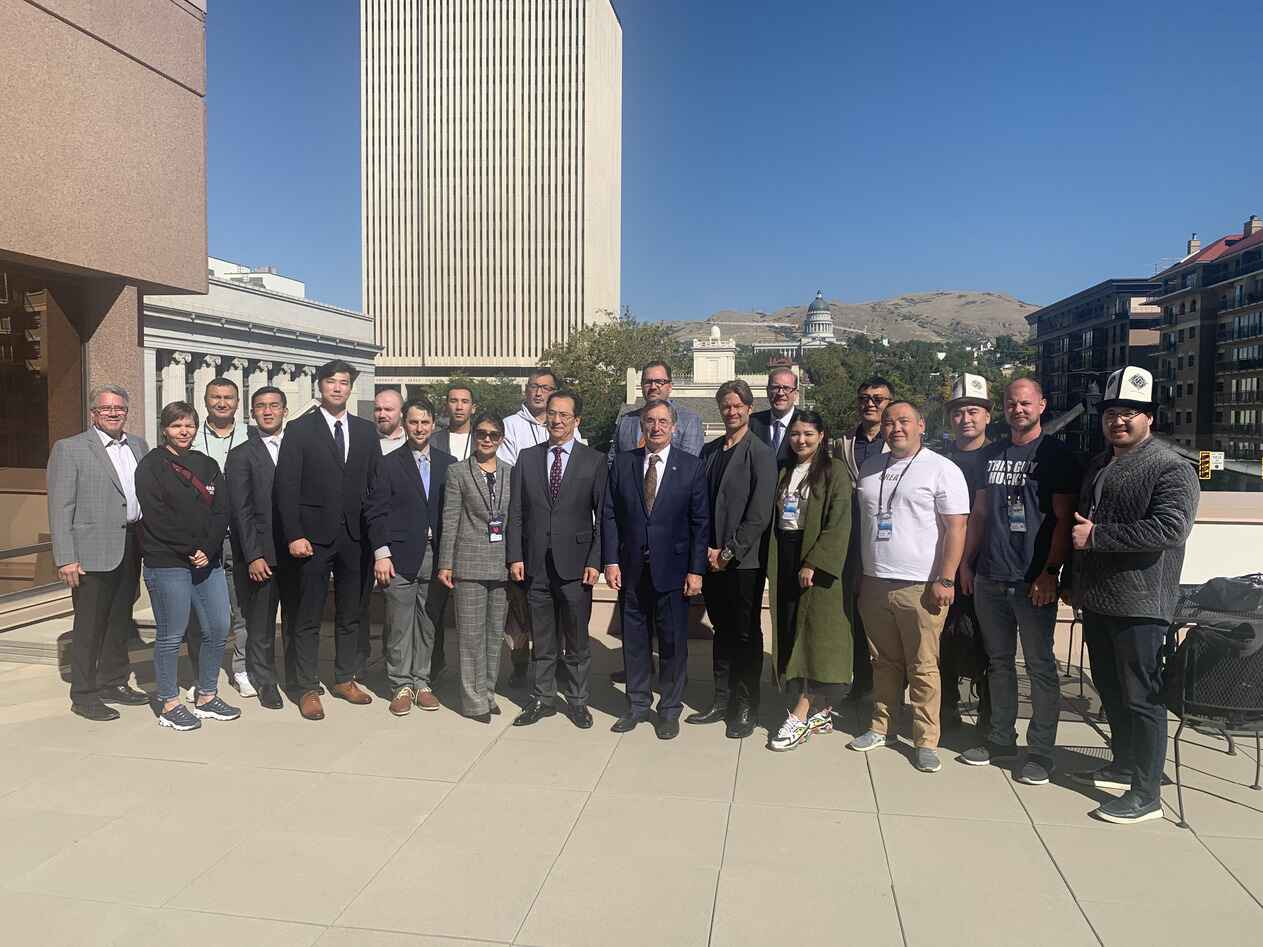 Kyrgyz Tech Companies to Meet with Utah Tech Companies at UVU Luncheon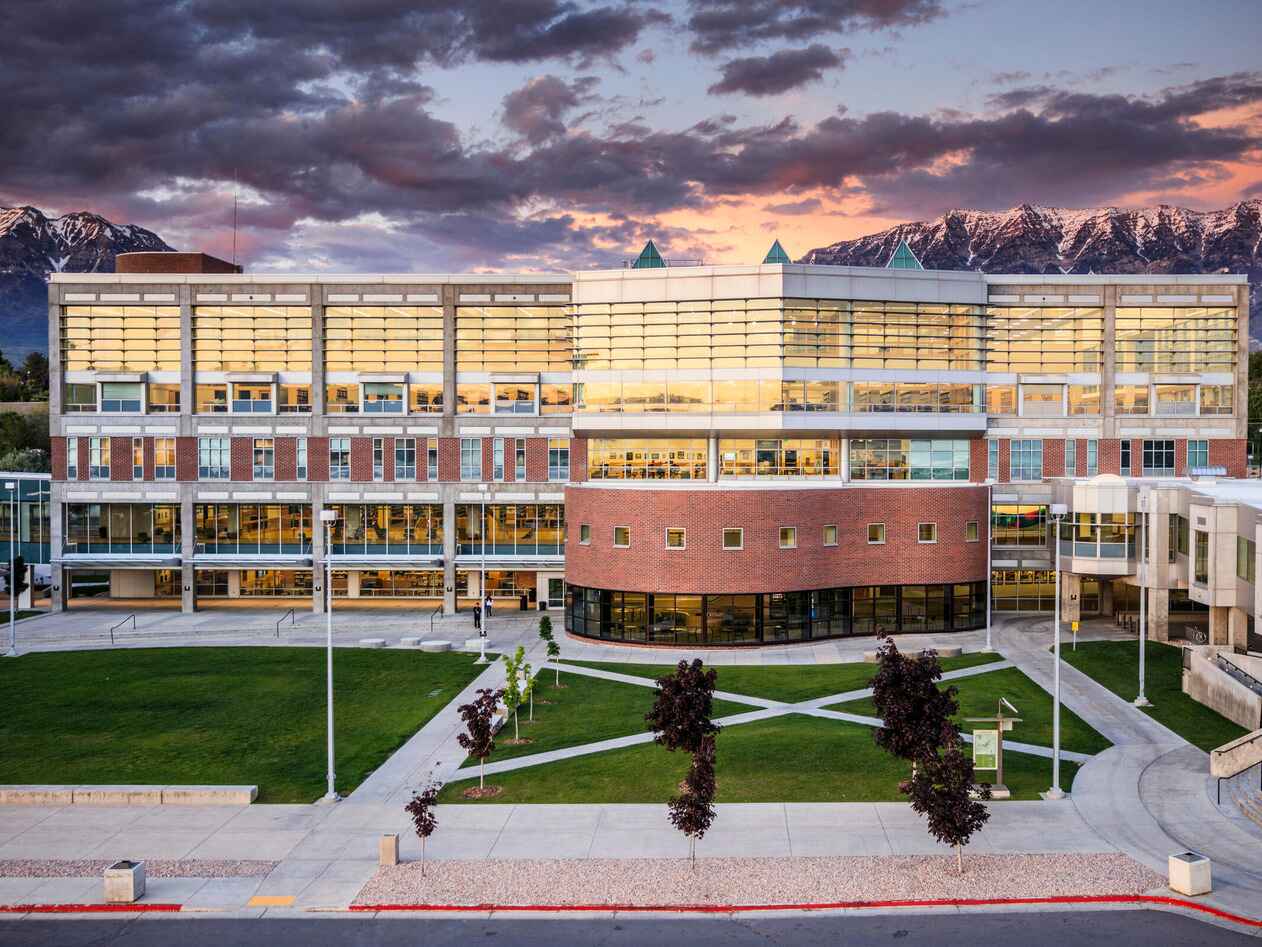 Utah tech companies will have an opportunity to connect with Kyrgyz companies at business luncheon at UVU's Fulton Library (4th Floor Lake View Room) at noon on Friday, Sept 29th. The Kyrgyz companies are visiting Utah this week in concert with Silicon Slopes Summit and related events. They represent a community of some 300 companies that make up the "Silicon Slopes of Central Asia," locally known as "High Technology Park."
High Technology Park is a tax-free zone in Central Asia, with approximately 45% of its current revenue coming from the USA, which they hope to increase through collaboration with Utah-based companies that wish to set up back offices, collaborate on IT services, or other types of partnerships.
This technology sector in Kyrgyzstan (or the Kyrgyz Republic, its currently used country name, see map below) has capacity and desire to collaborate in the following tech areas:
IT
High Tech
Game Development
Logistics
After Hours Client Services
VR (for Museums or Education)
Animation
One of its tech companies, D Billions, is an animation company whose animations have generated over 40 billion views online. See list below in graphic about other Kyrgyz companies that will be featured at the September 29th luncheon.
Contact Nate Keller for details at natekeller@hotmail.com or 801-358-6283.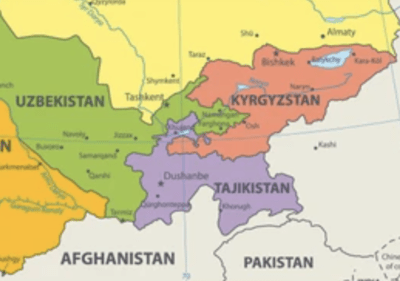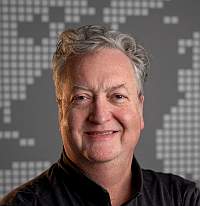 About the Author