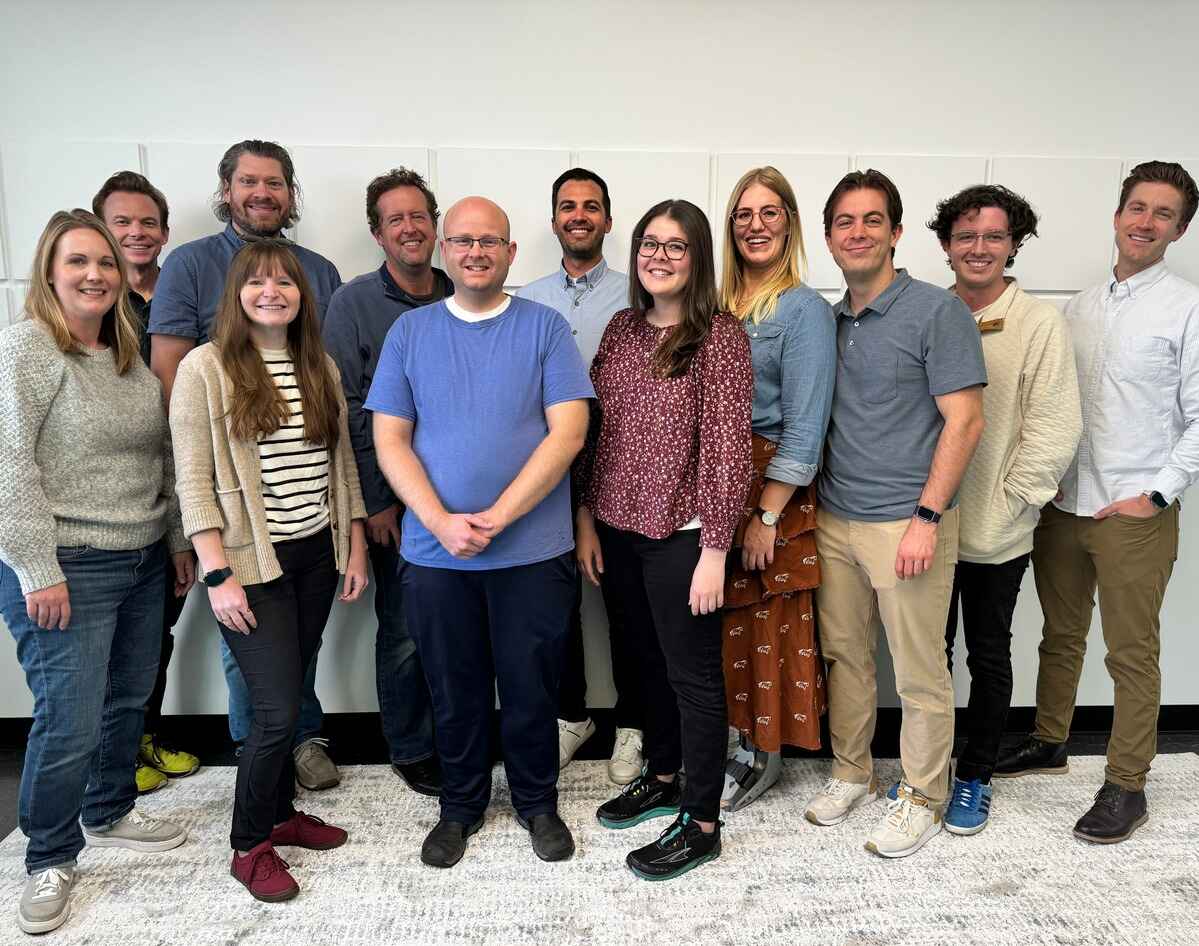 Videra Health Launches AI Digital Health Companion
Videra Health announced the release of an AI-powered digital health companion, Ava, a chatbot combining text, voice and video, prompting dynamic patient conversations to identify urgent concerns and ensure speedy intervention.
Headquartered in Orem, Utah, Videra Health is an automated, AI-driven, multimodal assessment platform that empowers providers and health care organizations to proactively identify, triage, and monitor at-risk patients. The FDA-registered digital platform connects providers and patients anytime, anywhere between visits and post-discharge via written and video assessments that translate into actionable quantitative and qualitative patient data.
As the COVID-19 pandemic highlights the role of remote care options, Ava is poised to transform the way healthcare providers and payers deliver care by integrating multiple communication channels and personalizing patient monitoring in real time, says the company.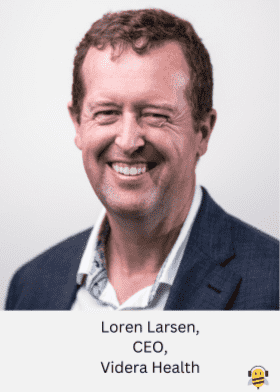 "At Videra Health, our mission is to use technology to improve healthcare outcomes and increase access for all patients," said Loren Larsen, CEO of Videra Health. "We believe that by allowing patients to be 'seen' anytime and anywhere through our new patient monitoring tool, we are taking a significant step towards achieving this mission. Ava is a virtual safety net that allows providers to efficiently check in on their patients' conditions through dynamic assessments, providing them with the ability to deliver timely and effective care, regardless of their busy schedules."
Ava utilizes large language models and machine learning algorithms to engage patients in dynamic conversations through text, voice and video. This results in a more seamless and effective way of collecting patient information, surpassing the limitations of traditional paper or online surveys, says the company. The chatbot tailors its questions in real-time to assist patients and providers in noticing subtle changes sooner than they would have otherwise.
This can potentially result in earlier detection of complications that may be developing. As a result, this technology enables healthcare providers to reach a wider population across different care settings, enhancing patient compliance, awareness, and involvement in their own care.
The technology can be seamlessly integrated with care management clinical workflows, enabling prompt escalation to in-person clinical care if a patient's responses indicate a potentially serious issue, generally directing the patient to connect with their provider. "Red alert" responses and high assessment scores trigger an immediate call from a care navigator or, in some cases, instructions to call the suicide and crisis lifeline at 988 or go to the nearest emergency department.
In September 2023, Discovery Behavioral Health, an LA-based network of 165 evidence-based mental health, substance use and eating disorder treatment centers, announced a clinical research agreement with experts from Brigham and Women's Hospital for a study that will use a platform called Discovery365, which is actually powered by Videra's AI-based digital health companion, Ava.
For this study, Discovery365 will track patient progress for 12 months after discharge from a behavioral treatment program, a period Discovery refers to as "the one-year recovery gap," when industry relapse rates are high.
Discovery says behavioral health relapse rates in the first year after treatment typically skyrocket to as much as 85 percent due to the chronic nature of their conditions. "The Discovery365 platform challenges the industry status quo, that 'relapse is part of recovery.' We are working to make relapse the exception, not the rule of recovery," says John Peloquin, PhD, President and CEO of Discovery Behavioral Health. "Discovery365 platform challenges the industry status quo, that 'relapse is part of recovery.' "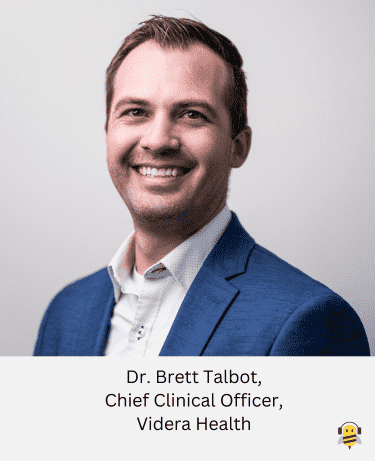 Discovery365 platform will uses video-captured analytics to scale the provider-patient interaction and analyze 16 separate data collection points, four times the number usually associated with post-discharge patient data gathering. It will sends automated prompts through text or email for the patient to complete an asynchronous digital check-in. Patients respond on video using their smartphone or computer, answering three or four questions at a time. Discovery365 then utilizes Videra Health's technology to analyze the video on the patient's verbal and non-verbal behavior, including the language the patient is using as well as vocal inflections, rate of speech, body, and facial movements. Ava's analysis of the data can help identify signs of struggle or relapse, including emotional distress or high-risk behavior.
"We are thrilled to introduce our new digital health companion, Ava, which takes our video assessments to the next level," says Dr. Brett Talbot, Chief Clinical Officer of Videra Health. "The chats are personalized to each individual and aim to enhance the interactions between patients and their providers while also making it easier to gather crucial data. This allows for early detection of potential health issues and more proactive intervention, ultimately leading to improved patient outcomes and reduced healthcare costs."
Watch the video below for an overview of how the Videra health platform works: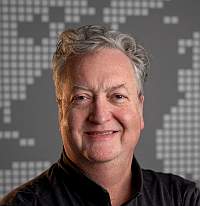 About the Author