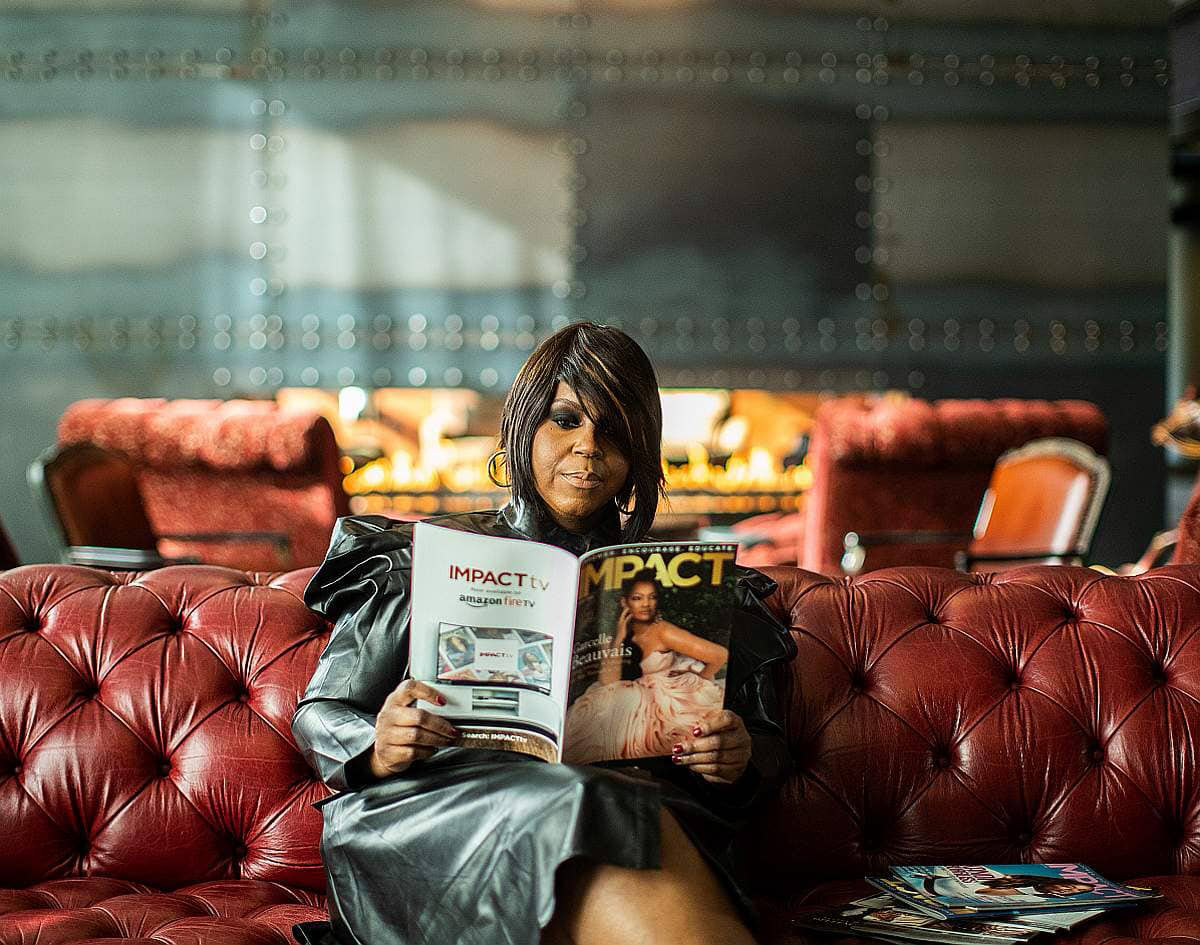 Vivint Partners with IMPACT Magazine During NBA All-Star Weekend 2023 in Salt Lake City
By Elainna Ciaramella
Vivint has partnered with IMPACT Magazine to honor black women who have made an impact on the NBA during All-Star weekend 2023.
The 71st NBA All-Star Game will be held on Sunday, Feb. 19, 2023, at the Vivint Smart Home Arena, home of the Utah Jazz. This will mark the 30th anniversary of the 1993 NBA All-Star Game that was held at the Delta Center in Salt Lake City. On Friday, Feb. 17, Vivint will be joining IMPACT Magazine as it celebrates black women and the various ways they have influenced the NBA for the better.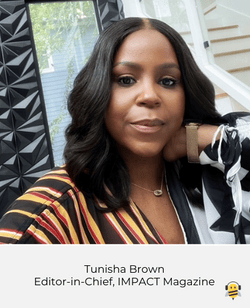 Over a year and a half ago, IMPACT Magazine's editor-in-chief, Tunisha Brown, moved from Atlanta, Georgia, to Salt Lake City, Utah, to grow IMPACT Magazine out west. When Brown heard the 2023 NBA All-Star Game was coming to Salt Lake City, she reached out to Vivint to inform them that IMPACT Magazine was doing something for All-Star weekend, and Vivint jumped at the opportunity to partner with IMPACT Magazine to honor black women who have made an impact on the NBA.
Vivint will be announcing its partnership with IMPACT Magazine on Feb. 1 during the Toronto Raptors vs. the Utah Jazz game. As the Raptors play against the Jazz, Vivint is giving IMPACT Magazine a suite so IMPACT can celebrate some of the sponsors and outstanding black businesses in Utah—this will be a kickoff for Black History Month, the precursor to the NBA All-Star Game, and the announcement for the partnership between Vivint and IMPACT Magazine.
To further show its support for IMPACT Magazine, Vivint is sponsoring the "Women of IMPACT Honorary Brunch," where each honoree will receive the Women of IMPACT award. The brunch will be held on Feb. 17 honoring Tragil Wade-Johnson, sister of Dwayne Wade, who was the Executive Director of the Wade Foundation and now founder and CEO of America's Big Sister Foundation; WNBA player and Texas A&M Coach Sydney Carter; and Andrea Williams, Chief Experience Officer at the Utah Jazz.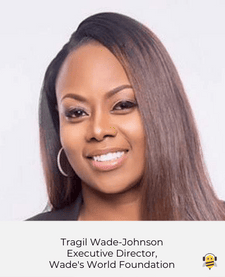 "I am very humbled and honored to receive this award. From 2006- 2019, I wore many hats as a 'sistager,' from client management, where I dealt with major companies, to Executive Director of my brother's (Dwayne Wade) nonprofit, Wade's World Foundation, where he was able to impact millions of lives, says Tragil Wade-Johnson.
"It was a heart-centered dedication of helping him reach his highest potential, both personally and professionally. It was my honor to protect and serve him."
WNBA player and Texas A&M Coach Sydney Carter says, "I am extremely honored and blessed to be thought of for something special like this. Thank you, IMPACT Magazine, and thank you to everyone who saw it fit to consider me for this. I hope that every day I am leading and setting the best example I possibly can. I have always prided myself on being what I wish I had growing up. If you can see her you can be her and I hope my path and story continues to touch those that aspire to shine their lights every day in everything they do!"
The afternoon will be filled with panel discussions on black women in technology, relationships, and the reveal of the cover of IMPACT Magazine, which will feature Jenine Howard, wife of Juwan Howard, American former professional basketball player and current head coach of the Michigan Wolverines men's team. A one-time All-Star and one-time All-NBA power forward, Howard began his NBA career in the 1994 NBA draft, where he was selected by the Washington Bullets.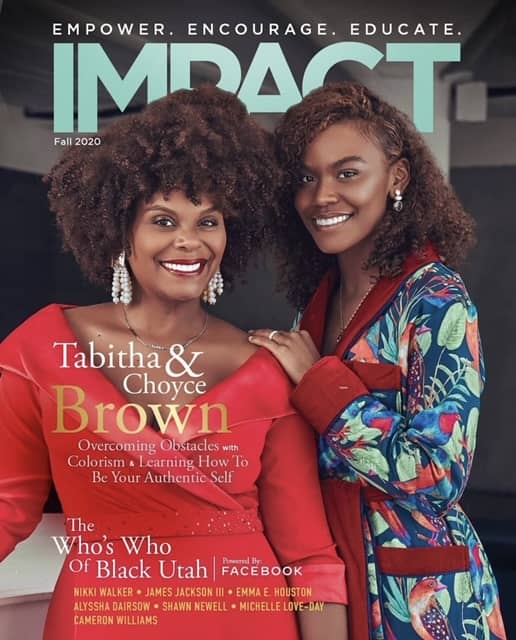 During the Women of IMPACT Honorary Brunch & Cover Release Party, attendees will come together at Spyhop Rooftop in Salt Lake City to celebrate some of the incredible black women who are making an impact on the NBA, and creating ripple effects across the world!
IMPACT Magazine will also roll out its special Love & Basketball cover with Jenine Howard. Cocktail hour will begin at 1 p.m., with brunch at 2 p.m. and the honoring at 2:30p.m. Embracing diversity and inclusion over All-Star 2023 Brown said she is very excited about this partnership with Vivint. For Utah-based companies interested in supporting black-owned businesses, Brown encourages them to follow in Vivint's footsteps and seek out and partner with diverse companies in their communities because of the output it gives them and the input it gives the actual person receiving the partnership.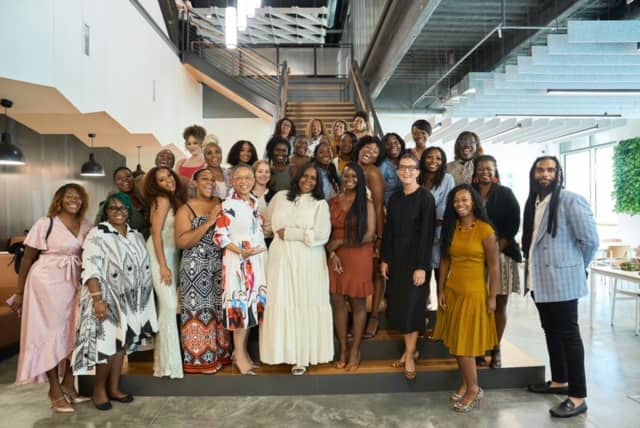 "It's a 50/50 handoff to each other," Brown says. "Partner with diverse companies because of the value that it brings, not just for NBA All-Star or big events, but period. It's a good initiative to honor diverse talent and people."
It is IMPACT Magazine's goal to showcase the incredible black businesses and leaders in Utah, especially since the black population in the state is so low, "but growing." The magazine aims to celebrate, honor, and give respect to those leaders and businesses making a difference, and to be Utah's black news source on a local and national level. And in the latest news, Brown has launched her television podcast show, "In The Moment w/Tunisha."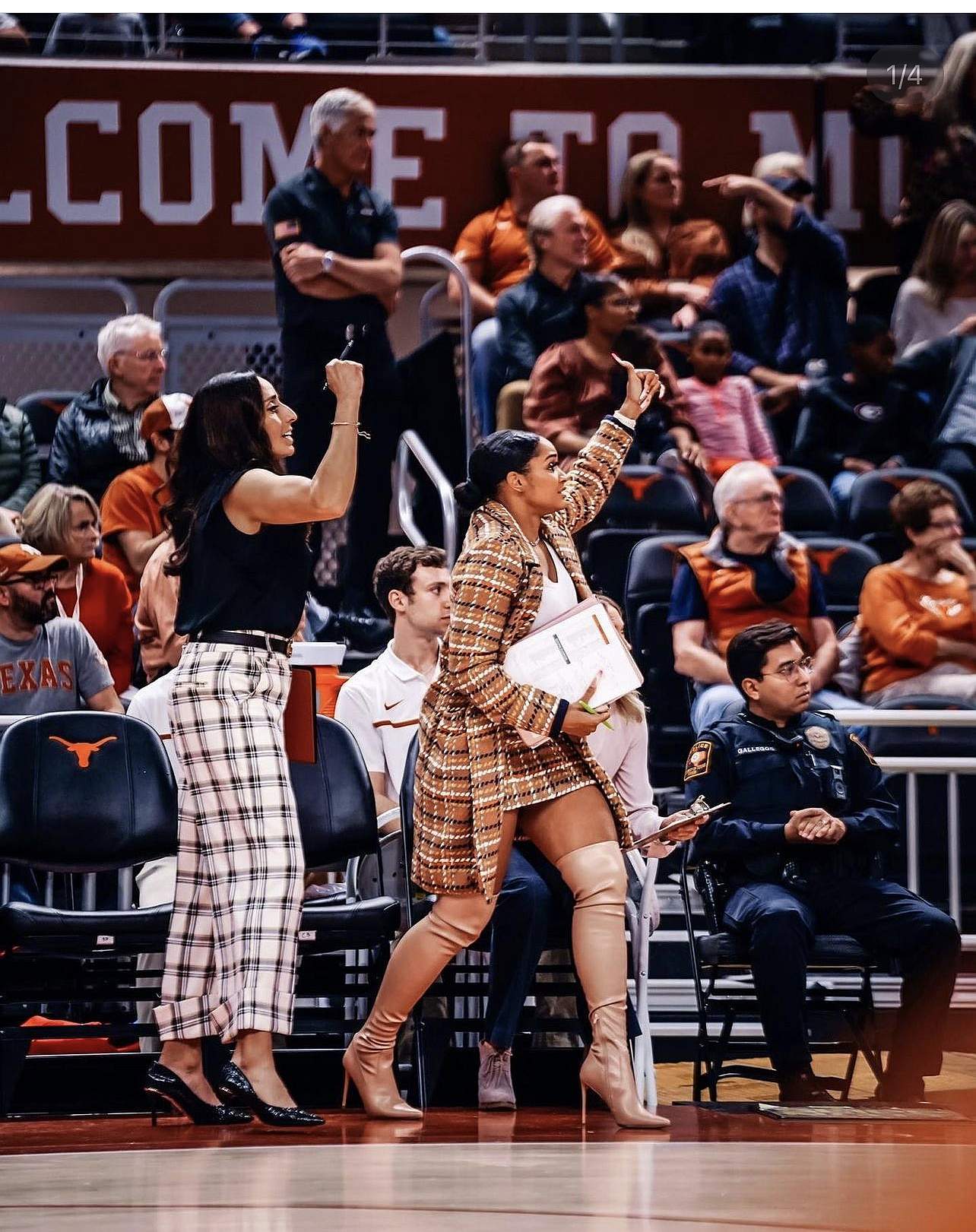 The NBA is taking its own stand on diversity over All-Star weekend. "The league will also continue to celebrate its tradition and commitment to social responsibility with a full schedule of NBA Cares and Diversity & Inclusion events during NBA All-Star 2023. Through partnerships with schools, government and local and national nonprofit organizations, the league will reach thousands of children and families in Salt Lake City and the surrounding areas, and provide critical resources to community-based programs," the NBA stated in a press release.
The NBA's All-Star on-court events begin on Friday, Feb. 17 at the Vivint Smart Home Arena, with the NBA All-Star Game on Sunday, Feb. 19. TNT will be televising the event in prime time, marking the 21st consecutive year.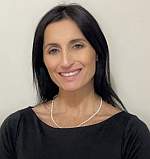 Elainna Ciaramella is a business journalist and writer who lives in St. George. Elainna interviews business owners, researchers, university leaders, and c-suite executives from all over the country. Her curiosity is endless and she is constantly seeking information that will intrigue and inspire readers.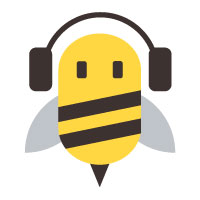 About the Author