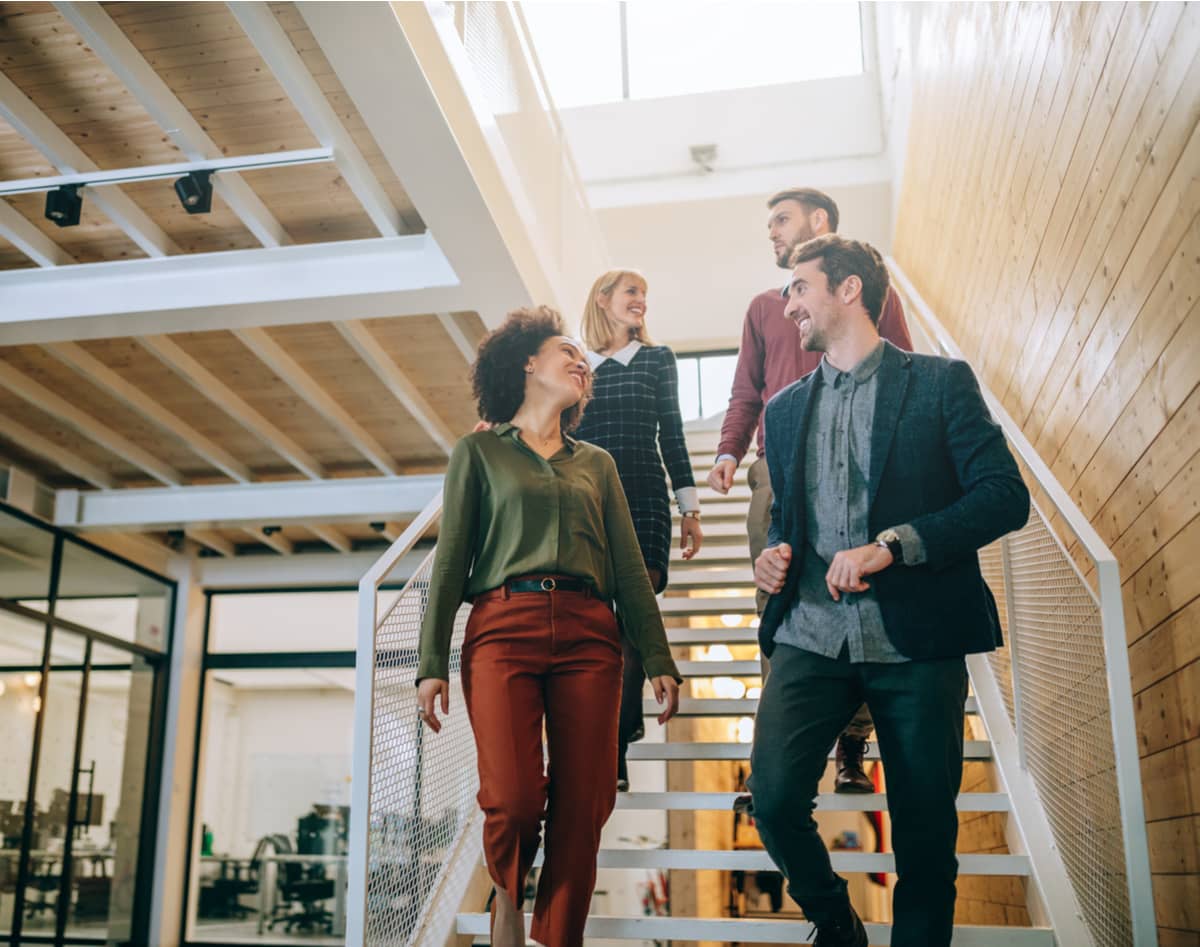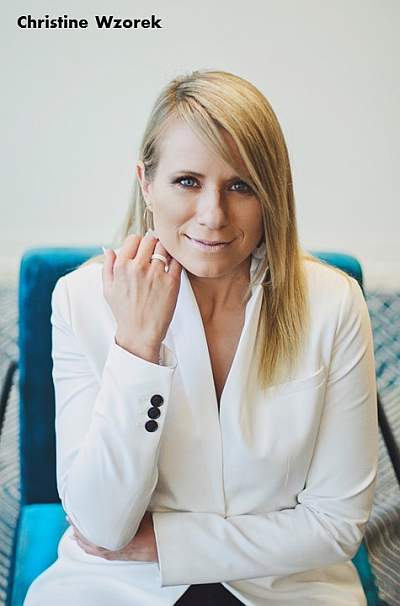 Canada-based start-up Vize Labs announced their launch into the US Market. The company has established an office in South Jordan, Utah. "We set up an office here in Utah to be close to Utah's incredible tech hub. Utah has a strong business climate; it is an ideal place for us," says Christine Wzoreck, US Market Advisor. Wzoreck operates out of the company's South Jordan, Utah office.
Vize Labs creates software collaboration and analytics tools used by companies to gain insights into the mood and culture of employees by analyzing the companies' communications platforms (e-mail, Slack, Teams, etc). The company's software can predict the effectiveness of these communication tools by applying AI algorithms to measure human sentiment. Clients using Vize software can then view daily reports showing the cultural health of the company so that the company can identify how to optimize communication among employees and management and cultivate a healthier, happier work environment.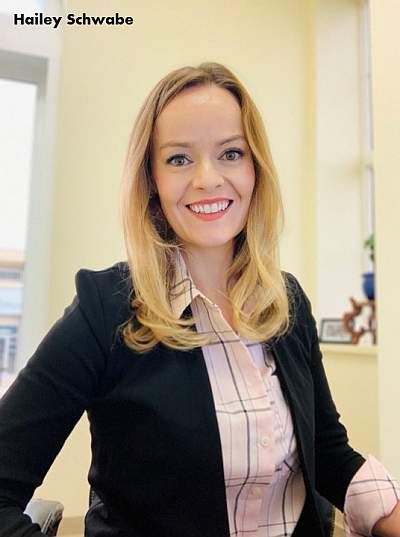 "By partnering with Vize, our clients are better equipped and prepared to respond to cultural signals and to lead with creativity and foresight through data-driven insights," says Wzorek. "The ability to develop future-oriented organizational strategies for what is most important—better business because you have healthier people, meaningful aligned contribution and inclusivity through diversity."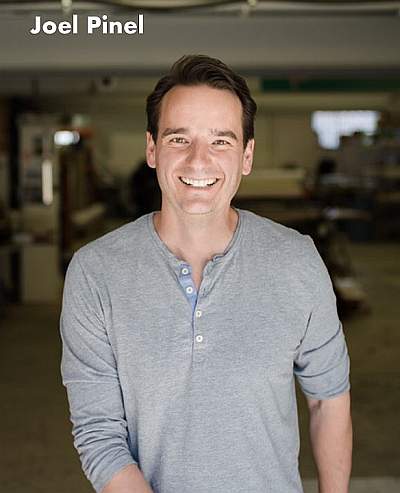 Vize Labs was founded by Joel Pinel and Hailey Schwabe in 2019. Both came from WOW Factor Media, a digital media company near Regina, Saskatchewon, where Pinel served as CEO and Schwabe COO. Pinel and Schwabe focused on the science behind marketing data and analytics. They realized that similar technologies could help companies measure employees' sentiment and confidence as well as general company culture. In September 2020, they received angel investment from Broad Street Bulls of Regina and Golden Opportunities Fund of Saskatoon.
The company has 10 fulltime employees, including three AI developers. The founders, Pinel and Schwabe, will remain in Canada for now.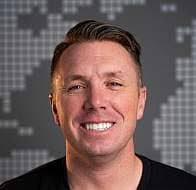 About the Author