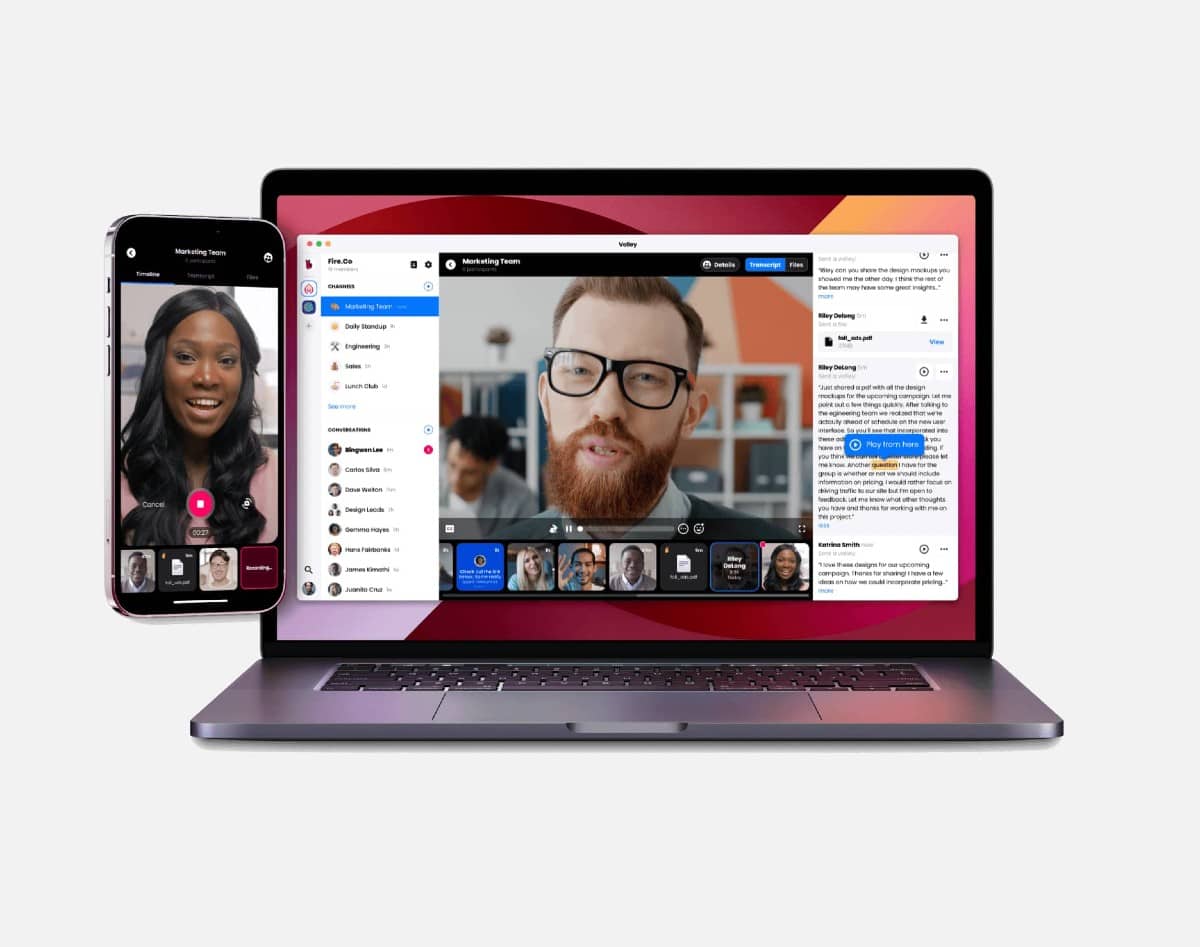 Volley Raises $5.5 Million Seed Round
Volley announces today it has successfully raised a $5.5 million seed round led by Silicon Valley-based Shasta Ventures. Joining the raise is Peterson Ventures of Salt Lake City, along with angel investors Godard Abel (CEO of G2 Crowd), Todd Pedersen (CEO of Vivint), Austen Allred (CEO of Lambda School), Nathan Stoll (Former CPO of Strava), and Scott Paul and Natalie Paul (serial entrepreneurs and angel investors), and over a dozen more.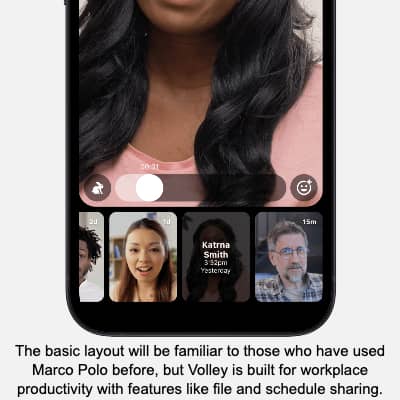 TechBuzz profiled Volley in August 2020. The workplace communication app was founded by Josh Little (CEO) and Joe Wilson (Head of Product) shortly after the COVID-19 pandemic came to the United States in Spring 2020. The app's core functionality is comparable to Marco Polo or Snapchat, employing asynchronous video that aims to bring the best of Zoom, Slack, and Loom together in one place without any drawbacks. Unlike Marco Polo or Snapchat, Volley is custom built for productivity and workplace teams. Volley offers the richness of face to face video without the burden of planning and maintaining a schedule of real-time calls. Conversations are threaded for easy interaction regardless of how messages ("volleys") are sent, whether via video, audio, or text. Users can also share files and schedules.
"No one is excited over a day filled with back-to-back Zoom meetings and endless Slack pings that often leave out crucial context," says Wilson. "Volley alleviates these common problems with a form of communication that's fast, easy, and fun to use."
"Shasta has a really compelling thesis around working in the camera, or 'camera first,'" says Little. "They've created a whole fund around using the camera in the workplace. Volley aligned with that."

Little says one of the first people he reached out to about funding was Shasta Ventures Managing Director Jason Pressman. "Within 20 minutes, he was in a volley conversation with me. And then 20 minutes later, the whole team at Shasta, all 12 of them, were in the volley conversation. We talked all night. This was a Friday night, and then we did a deal Monday."
"It was love at first volley," adds Jacob Mullins, also Managing Director at Shasta Ventures. "Not only have we been looking for an opportunity to back Volley CEO Josh Little for years, but [we] also were blown away by the efficiency and enjoyment our team and partners got from leveraging the platform."
"The most common use is teams, people who used to be in an office, but are now not," says Little. "They're just trying to find a better way to communicate, increase connection, and reduce meetings." But Little also noted many of the "power users" of Volley are using the app in unforeseen ways, like Chas Pippit of Baseball Rebellion who is using Volley to teach swinging and pitching, sending hundreds of volleys a day to analyze his students' form.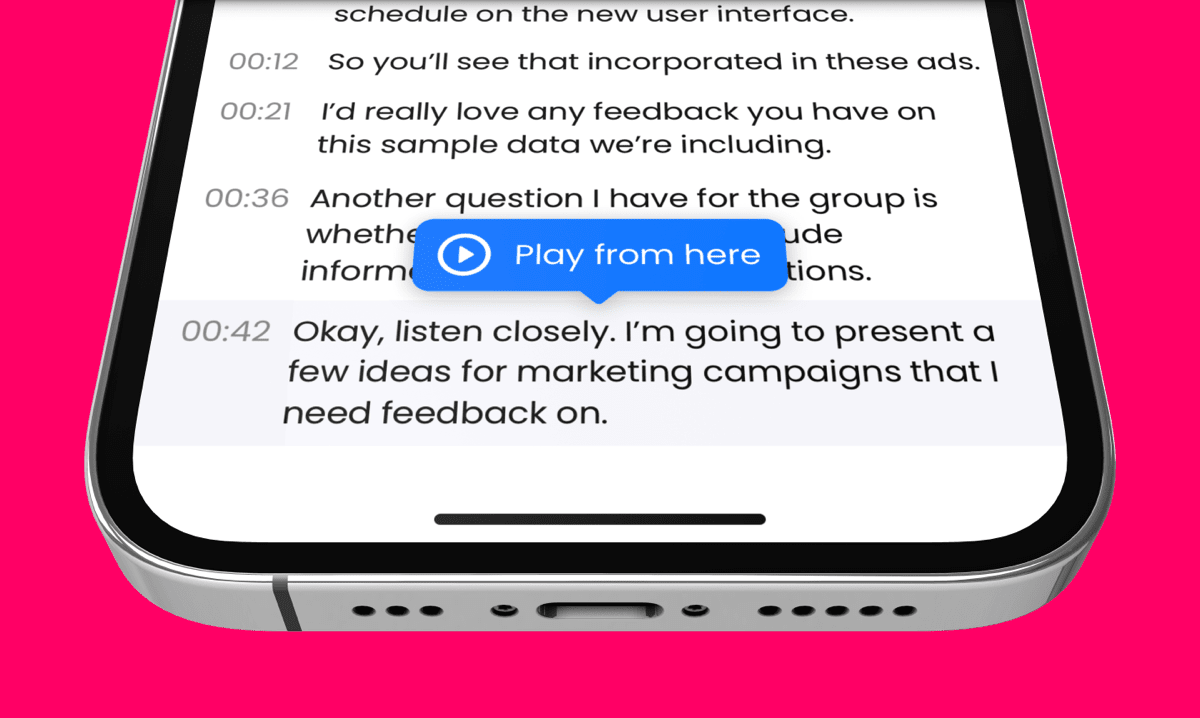 While still primarily video focused (76% of volleys are sent via video), the app recently deployed a new set of features. The "shapeshifter" update lets users consume volleys in whatever medium works best for them at the time, regardless of how it was sent. Audio is automatically transcribed, which can then be scrolled through for speedy consumption. Users can listen and watch, listen without watching, read only, or watch and read along. "This is the biggest product announcement since we launched," says Little in a promotional video.
"You can't Slack while walking the dog. You can't Zoom in a coffee shop," said Nate Walkingshaw, Former CPO of Pluralsight and Volley investor. "The future of work needs a communication tool that is as flexible as it is."
Note: Volley announced in March 2023 that it will cease operations on April 30, 2023. CEO Josh Little encourages users to remove any volleys they wish to keep by April 30, 2023.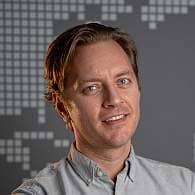 About the Author