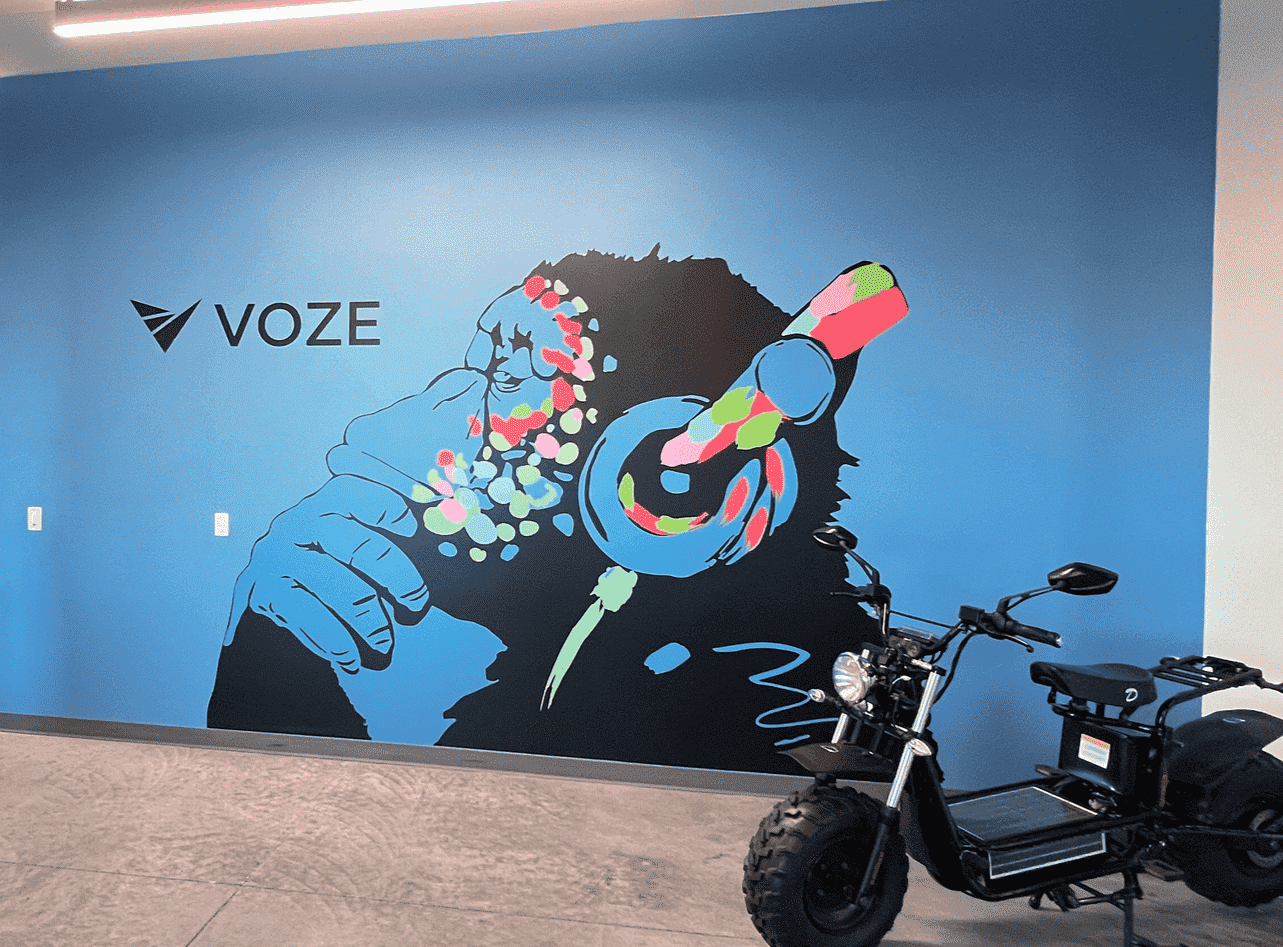 Voze Raises $3 Million Seed Round led by Album VC
Voze, a Sandy, Utah-based field sales software company, announced it has raised $3 million in seed funding. The round was led by Album VC, based in Lehi, Utah. Pipeline Capital Partners of Las Vegas also participated in the round.
Voze offers adaptive tools that match a sales rep's established sales process. Its software makes every interaction transparent and accessible. It acts as a sales rep assistant to help the rep prioritize client interactions, capture notes and store it all in one place, as described in the following Facebook reel.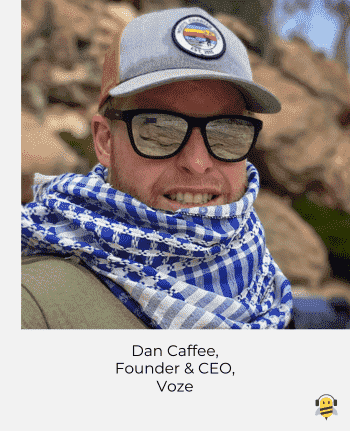 "Our mission is to build sales tools that actually get used constantly throughout the day," said Dan Caffee, CEO of Voze. "With this funding, our focus is to reach a greater number of companies to help them exceed their sales goals."
Voze says it will use the investment to accelerate its product development and expand the company's reach to more industrial sectors. Voze's focus is on providing sales tools that are actively used throughout the day to help sales reps exceed their goals.
As described in a TechBuzz Investor Mindset article, Album VC, founded in 2014 and rebranded in 2019, invests in software, healthcare services, SaaS, life sciences, and oncology sectors. The firm is led by partners John Mayfield, Sid Krommenhoek and Diogo Myrrha. Since Album's founding, they've invested in all seven of Utah's billion-dollar software unicorns to emerge. Of the small Album team, none came from an Ivy League education, none inherited a trust fund, and the group is two-thirds owned by immigrant or first-generation American partners.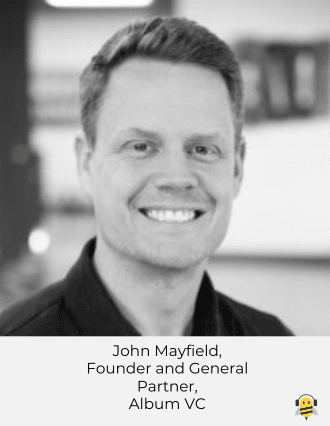 "The uniqueness of Voze lies in its adaptability," states John Mayfield, Founder and General Partner at Album. "In a world saturated with sales software, Voze stands out by molding itself to fit the way the rep naturally works, not the other way around. Voze augments a rep's ability to anticipate their customers' needs and follow up with the right context."
Tanner McDaniel, Principal at Pipeline Capital Partners, echoes this sentiment: "In Voze, we see more than just a platform. We see a solution that enables the art of sales for industries overlooked by traditional incumbents and empowers their customers with cutting-edge technology."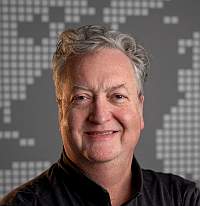 About the Author