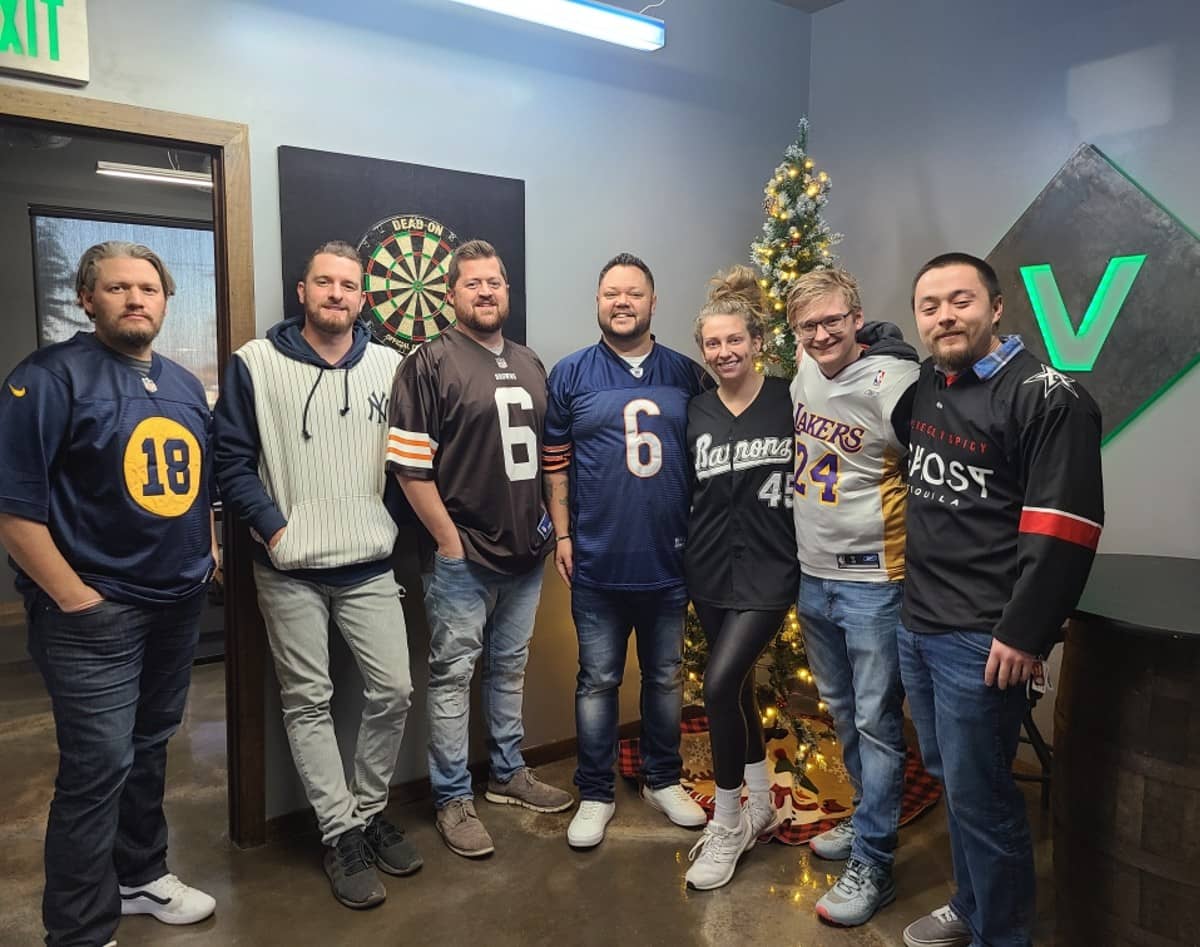 Vozzi Partners with Fansaves and Dash
Vozzi, a Salt Lake City-based mass texting platform for sports teams, has partnered with Fansaves and Dash to increase fan engagement and participation.
FanSaves is a digital platform based in Ottawa, Canada, offering fans deals and discounts from sponsors of their favorite teams.
Dash, based in Plano, Texas, is also a fan engagement platform, helping teams engage fans during games through raffles, giveaways, and auctions.
Through the partnership, the trio aim to make it easier for fans to find relevant content, contests, merchandise, and more.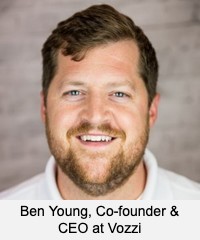 "I'm excited to partner with like minded companies to drive revenue for sports teams in an inexpensive way," says Co-founder and CEO of Vozzi, Ben Young. "We have found companies that share our same values and share our same mission."
Young entered the entrepreneurial scene in the finance world with his first startup, Fivers. Fivers was an employee rewards app servicing large companies like Clear Link, Big-D Construction, the Utah Jazz, and 1-800-Contacts. In 2017 Young sold Fivers to Fifth Partners, an investment management firm headquartered in Dallas Texas. But Young hesitated to sell the mass text messaging component because he saw a need for it in the market. In the acquisition, Young negotiated to keep that part of the business, and ultimately turned it into Vozzi.
Along with co-founders Dave Parson and Jared Davis, Young launched Vozzi as a fintech platform, servicing laundromats, credit unions, and other small businesses. These businesses used Vozzi to connect with their customers through mass texts. The business ran smoothly enough, until the Vice President of the Utah Grizzlies, Jared Youngmen, came Young asking for services.
Vozzi put together a campaign targeted at Grizzly fans that generated $4,700 in ticket sales much quicker than the Youngmen expected. The second campaign did almost as well, generating more than $3,000. Youngmen was shocked at the success and suggested they build on the sports market.
"We took a leap of faith and pivoted completely into sports and entertainment," says Young. "Now we've been in sports entertainment for two years and we have over 150 logos between different minor league professional and Power Five sports teams."
From a customer perspective, Vozzi is simple. The platform sends out mass texts to fans who have already opted to receive text-based campaigns. Messages include ticket promotions, in-game events, and other exclusive offers. Fans can also purchase tickets via text message, simply messaging the number of tickets needed.
Vozzi stays in compliance with regulators such as the CTIA, a trade association representing the wireless communications industry in the United States, and the TCPA, a law passed in 1991 that regulates telemarketing calls, autodialed calls, prerecorded class, text messages, and unsolicited faxes.
After dealing with college and semi-pro teams, Young launched Vozzi into pro sports about 5 months ago, and is today used by eight professional teams.
The NFL recently listed Vozzi in a toolkit of outside softwares for teams to help generate revenue. This along with the success of Vozzi's expanding clientele base of professional teams has launched Vozzi into the professional sports realm.
The Philadelphia Flyers started using Vozzi, and within a week sold 1,000 tickets through the platform.
An undisclosed NBA Team sent out their first mass text with the Vozzi platform, earning $4,300 in revenue from a single text.
Young sees professional teams as partners, not just clients, and treats them as such. Vozzi doesn't charge setup fees or monthly fees, and only charges once the first mass text message has been sent. It's a unique approach in the mass text industry.
"Our industry is full of SMS companies that charge a setup fee and a monthly fee. For that monthly fee, you get X amount of texts, X amount of users, and once you're over those texts, clients must buy more. But that's not a partnership," says Young. "Our mission is to help sell more, more often, and do it inexpensively and in a compliant way."
Young believes the return on investment itself encourages teams to stay partnered with Vozzi.
Vozzi has raised money with one sole investor and backer, Tim Jenkins. As a co-founder of SendGrid, an emailing platform, Jenkins took his company from a startup to a $3 billion acquisition, something few founders or CTOs have done.
"Tim is a phenomenal business mind," says Young. "We're very lucky to have that unique skill set… if we do raise more money, it will be through him."
Like many other tech companies, the shift to remote communication during the COVID-19 pandemic bolstered sales. Mobile purchasing among consumers grew during the lockdown, as people turned to their phones and technology for entertainment.
"We were voted the fastest growing tech company in sports during COVID," explains Young. "[Teams] understood that when butts were out of the seats, they needed to stay in front of their fans. Vozzi was the perfect system for them to accomplish that. During COVID we generated millions of dollars of revenue for our teams."
The inner dealings of the sports entertainment industry have historically been face to face. Most sports-based companies try to stay on the East or West coast for cheaper flights and convenient proximity to many big teams. Young understands the importance of being in person when doing business, but he also understands the importance of the tech ecosystem here in Utah.
"The strength [of Utah] is the tech community," says Young. "When you have the backing and the support of the state government and the focus on tech, it is a huge opportunity for any tech company in the startup world. There's funds available and support systems out there. As a CEO and founder, I want a network that I can trust, so to me that's a huge strength."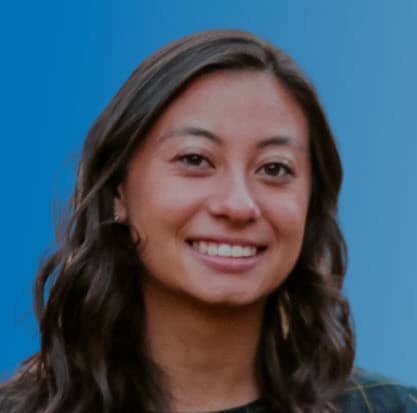 About the Author