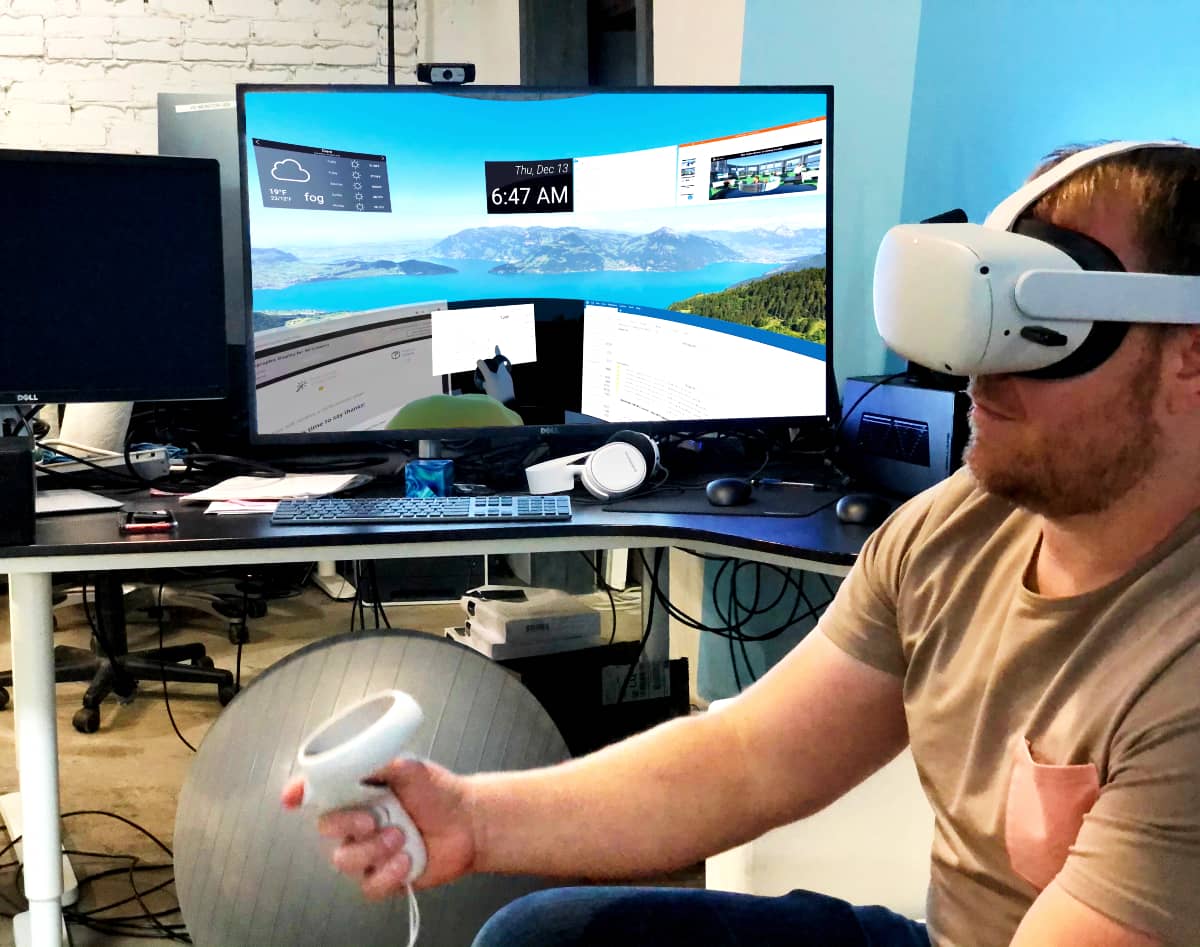 vSpatial Brings Productivity to Expanding VR Market
On Wednesday Facebook hosted their annual Facebook Connect event (formerly Oculus Connect). The event saw numerous announcements, like the launch of a new group within Facebook called Reality Labs. The group is responsible for development on all virtual reality (VR) and augmented reality (AR) projects (together dubbed XR).
Among the announcements is Oculus Quest 2, a new standalone VR headset that some in the industry predict could dramatically expand the VR market.
One Provo-based startup is positioned to lead the coming wave.
Daniel Platt is the director of product at vSpatial, a company building productivity tools for XR. He's been watching the market since Facebook bought Oculus for over $2 billion in 2014, just two years after Oculus launched on Kickstarter.
"They were expecting it to really change the world," says Platt of Facebook's first VR launch in 2016. "But there were some barriers to entry. You had to have a $2,000 gaming machine to play anything. It was another $600 for the headset and sensors. Then less than a year later, they released the controllers which were another $200. It was very expensive, and the setup wasn't great. A lot of people struggled to even get it working."
That all began to change with the release of the Oculus Quest in 2019. The stand-alone headset allowed consumers to work and play in VR without a separate computer. The unit came with its own controllers and retailed for roughly $600. It was an immediate hit even before the pandemic of 2020, when the Quest became even more popular. Units have been sold out everywhere as people look for ways to stave off boredom and "Zoom fatigue" in the socially-distanced world.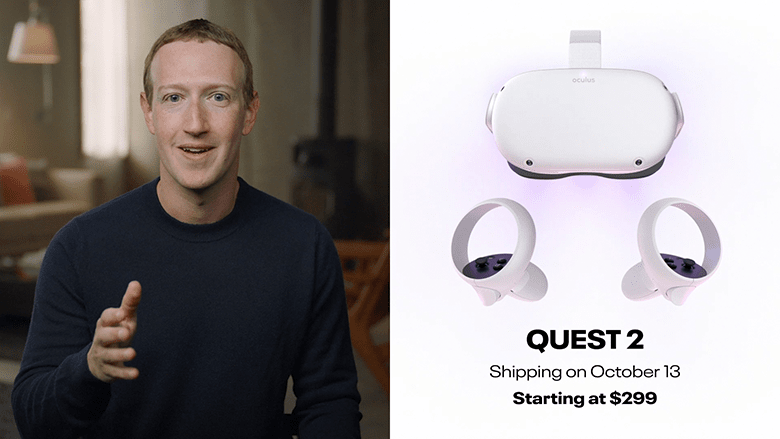 Now Facebook is changing the game again with the announcement of the Oculus 2. The tech specifications are better than even optimistic enthusiasts could have hoped, in battery, resolution, field of view, etc. In short, Quest 2 is roughly twice as capable at half the price. It's available now for pre-order at just $300.
Andrew Bosworth, VP at Facebook Reality Labs, had this to say on Twitter after the Oculus announcement.
"We're doing something ... totally nuts and awesome ... taking a product that is successful ... and just retiring it way prematurely and replacing it with a better, cheaper thing. I don't know how many times in my career I will be able to do this. It might just be one"
We're doing something ... totally nuts and awesome ... taking a product that is successful ... and just retiring it way prematurely and replacing it with a better, cheaper thing. I don't know how many times in my career I will be able to do this. It might just be one -me https://t.co/3eCeTdNg6G

— Boz (@boztank) September 17, 2020

"I've been really impressed this year with the new collaboration and productivity apps built by third-party pioneers" said Bosworth during his keynote address. On screen as he says "pioneers", Bosworth showed the logo for several companies, including vSpatial.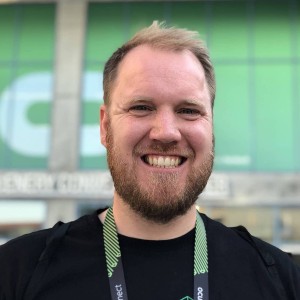 "What they did on the pricing is pretty mind blowing" agrees Platt about the Oculus 2. "Nobody is investing nearly the amount that Facebook is in the XR space. They clearly see what the future is. They're replacing a lot of the screens we have in our lives with these virtual or augmented ones. All the way from monitors to TVs, these could replace the screens we see."
vSpatial is betting on the same trend with their suite of tools to bring the workplace into VR, a relatively unique focus in the VR landscape where most applications center on gaming.
"The end goal is to move the office space into an XR device" says Platt. "The first two things we focused on were productivity and collaboration. For productivity, we take these headsets and create a virtual monitor for each application you have (on your computer). You can have a monitor for Slack, Excel, your browser, any Windows 10 application."
For collaboration, vSpatial offers a virtual space for meetings, creating a sense of presence lacking from regular video calls. "You can have a meeting with up to 16 people, who all have avatars. I can share my screen, we can update in real time, so you can draw on my screen, just like on Zoom and Slack calls, etc."
vSpatial has been developing and experimenting with pre-production versions of the Quest 2 for months. To coincide with the Facebook event and product launch, vSpatial also launched a new feature to help take VR productivity anywhere you need to travel.

Previous versions required users to be on the same local network as their computer, but "as of today, you can connect over the Internet," says Platt. "So now your computer could be at home, and you could be in a hotel room or coffee shop. As an extension of that, you can connect to virtual machines. So big enterprises that have a lot of virtual machines will benefit a lot. Employees could just have Quest headsets to access all of them."
Platt says as exciting as the release is, it's still just the beginning. "I truly believe that this will be how we work in the future," says Platt. "You'll continue to see a lot more of us as we make our way in this industry. We do have a 2D version of our app that anyone can try (on a regular computer screen), just to get an idea. It's definitely not as cool as VR, but a great way to try."
vSpatial is available for Windows 10 devices, with support for OSX coming this fall.
Do you see what I see? #facebookconnect #thefutureofwork pic.twitter.com/WA8zFaA7B7

— vSpatial (@vSpatialVR) September 16, 2020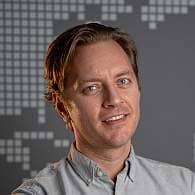 About the Author