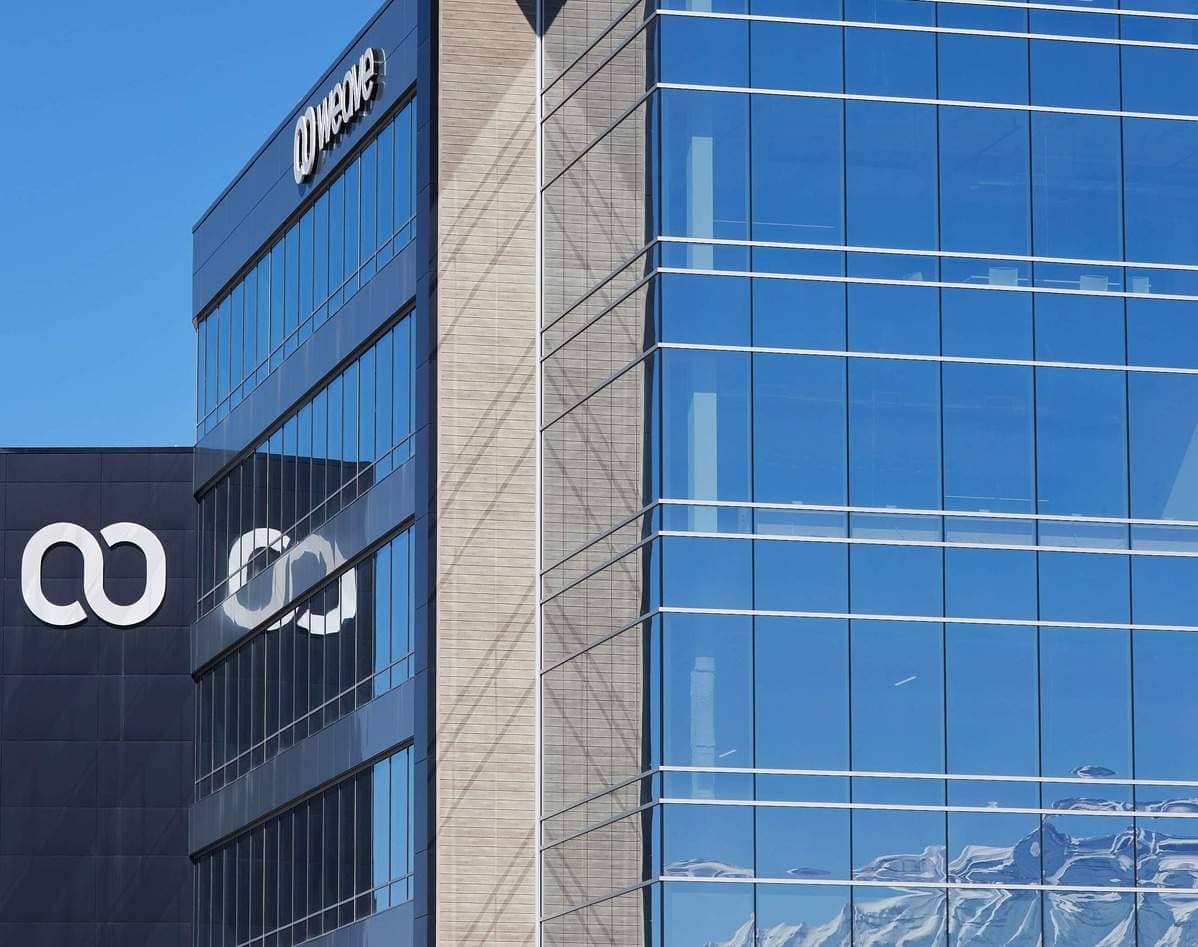 Weave Adds Bulk Texting to Product Suite

Today Weave announced the addition of Bulk Texting to its product suite. As the most-requested feature from its 27,000+ customers, Weave's Bulk Texting allows users to send a single text to hundreds of their customers at once, while at the same time curating recipient lists and dynamic fields to deliver customized content.
Weave's Bulk Texting allows small businesses to send these messages directly from their 10-digit business phone number instead of the five-digit short code numbers often ignored by consumers. In a recent survey of 1,000 U.S. consumers, 53% said they wouldn't open a text from a five-digit short code number.
Bulk Texting will allow Weave's customers to efficiently engage and re-engage patients beyond automated recall reminders by scheduling targeted messages to hundreds of customers at once based on filters like age, appointment type, and time since last appointment. Patient communications can take up coveted staff time at small- and medium-sized healthcare offices, reducing time that could be spent interacting with patients one-on-one and negatively impacting patient experiences.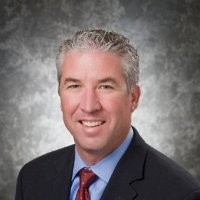 "Bulk Texting can help boost revenue for practices by engaging more patients with personalized and targeted text messages, all from the business's phone number," said Brett White, CEO of Weave. "We are constantly listening to our customers' feedback, and are proud to launch our most-requested feature to the thousands of offices who rely on Weave to provide exceptional patient experiences."
Bulk Texting includes these capabilities:
Bulk Messaging Dashboard - Access all bulk text messages from a single page. View, edit or monitor all messages at once.
Engagement Metrics - Easily monitor messaging activity, including delivered messages, failed messages, and how many messages were replied to in a given campaign.
Bulk Text Summary - Stay informed with an overview of how many texts will be sent and how many texts remain for the current month.
Filter Recipient List - Use filters to refine lists of recipients based on specific criteria such as appointment type, schedule, insurance, age, and last seen.
Dynamic Fields - Personalize messages by including dynamic fields that automatically populate with essential information like patient name, practice name, service provider, and office phone number.
Schedule Send - Choose when to send bulk texts, either send immediately, at a future date or customize how many messages to send per day to reach customers at their convenience.
Bulk Texting comes on the heels of several new product and integration launches in recent months, including Online Scheduling & Text Connect, Insurance Verification and more.
Founded by Brandon Rodman in 2008, Weave is a Lehi, Utah-based customer communication and engagement platform for small- and medium-sized businesses. The company started out serving its technology to dental practices. It later added optometrist practices. It has since expanded beyond medical practitioners to other small and medium-sized businesses that can use Weave's suite of tools: email, marketing capabilities and a proprietary VoIP ( voice over internet protocol) phone service and texting, which as of today can be done in bulk.
Weave has been named a G2 leader in Patient Engagement, Optometry, Dental Practice Management and Patient Relationship Management software. The company became one of Utah's unicorns in 2019 when the company raised a $70 million Series D investment which saw valuation reach nearly $1 billion. The company went public and first started selling its shares on the New York Stock Exchange on November 11, 2021.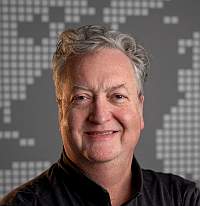 About the Author