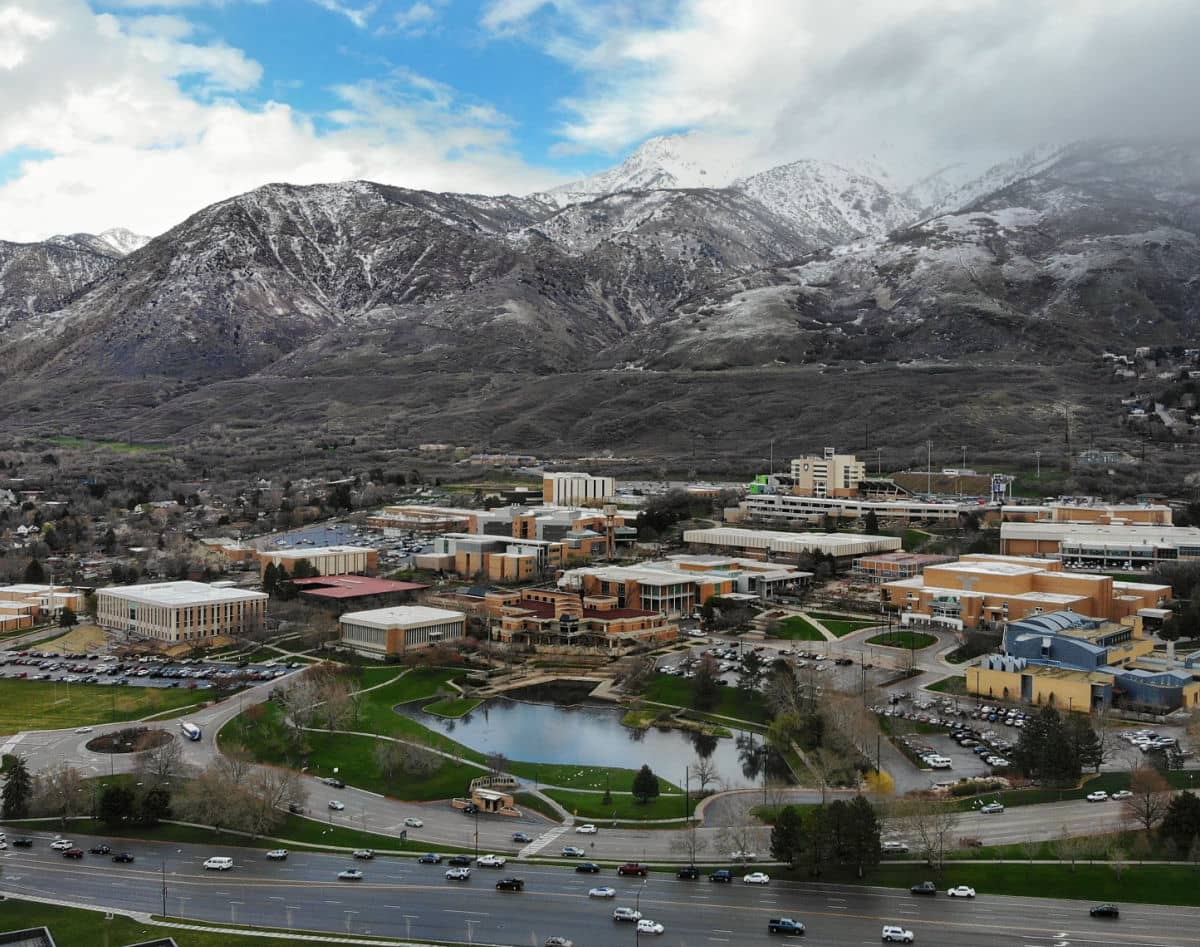 Weber State Professor Discusses ChatGPT: A Blessing or Curse?

Is ChatGPT a Curse or a Blessing to Education?
It carries the potential for both, according to WSU Professor Alex Lawrence, PhD. At Weber State University Lawrence tells his students, "I hope to educate you enough that you will want to learn to leverage these tools, not just learn to cheat better," according to a front page Wall Street Journal article on Jan 25.
As the world of Artificial Intelligence (AI) advances to common use for business, journalism, and marketing and even students and schools, there is one point on which everybody agrees: The world as we know it will not be the same.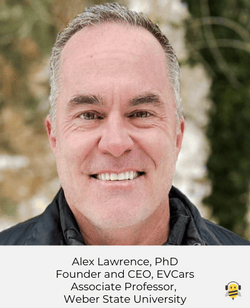 For serial entrepreneur and Weber State University professor Alex Lawrence, PhD, however, the gap between "Holy Cow!" and "This is amazing" was swift. As a lifelong entrepreneur, Lawrence has trained himself, as well as his Professional Sales Program students in the College of Engineering to use technology such as OpenAI's ChatGPT not as a tool for cheating, but as a resource for learning. With the right approach, they can use this new technology not to write their assignments for them, but to make their success in the businesses they work for or launch stronger and better than ever before.
According to a new survey of 1,000 students age 18 or older from online course provider Study.com, nearly three-quarters want ChatGPT banned from their school's networks. In fact, an ingenious Princeton University senior has developed a tool called GPTZero to detect writing created by the tool and has 23,000 professors on a waiting list to receive it. However, 48% of students queried admitted to using ChatGPT to complete an at-home test or quiz, 53% have used it to write an essay and 22% have used the tool to write an outline for a paper.
Lawrence, however, sees more opportunities than threats in ChatGPT and other similar tools. When he was approached by Wall Street Journal reporter Douglas Belkin, and by a plethora of broadcast channels and publications since the WSJ article was published, his opinion has been clear, as he also expresses on his business and personal blog:
"ChatGPT and other tools like it are world-changing. I honestly cannot think of something that has hit me this hard and fast since the Internet itself. ChatGPT and its peers will revolutionize business in many ways. My students have to know how to use this technology for their ultimate benefit ... and not just as a better way to cheat the system (any system). The difference between these two options isn't really on them right now, it's on me."
Weber State University talks about Lawrence's integration of AI tools and knowledge into his curriculum here. Readers and press who would like to learn more and educators and companies who would like to hear Lawrence present or to evaluate and provide feedback on their products can reach out via AlexLawrence.AI, where he provides analysis, insight, and best practice tools free of charge to his subscribers.
About Alex Lawrence and AlexLawrence.AI:
For nearly 25 years, Lawrence has started, run, invested in and exited multiple businesses as both a Founder and C-Level executive, ranging from startups to large teams across all functions of an organization. Most recently he led a hyper-growth Big Data SaaS company and also founded an EV car dealership with two new locations opening in 2023. He also invests in and advises a variety of software, hardware, retail and service-oriented companies. Among these roles, he continues to teach as a tenured Associate Professor at Weber State University in the College of Engineering, Applied Science and Technology, teaching classes related to Sales Technology, AI, Entrepreneurship and Internet Marketing. He has been married to his wife and best friend for 22 years and they are the parents of two girls. Dr. Lawrence is also an avid participant in fitness, fly fishing and golf.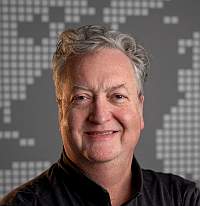 About the Author