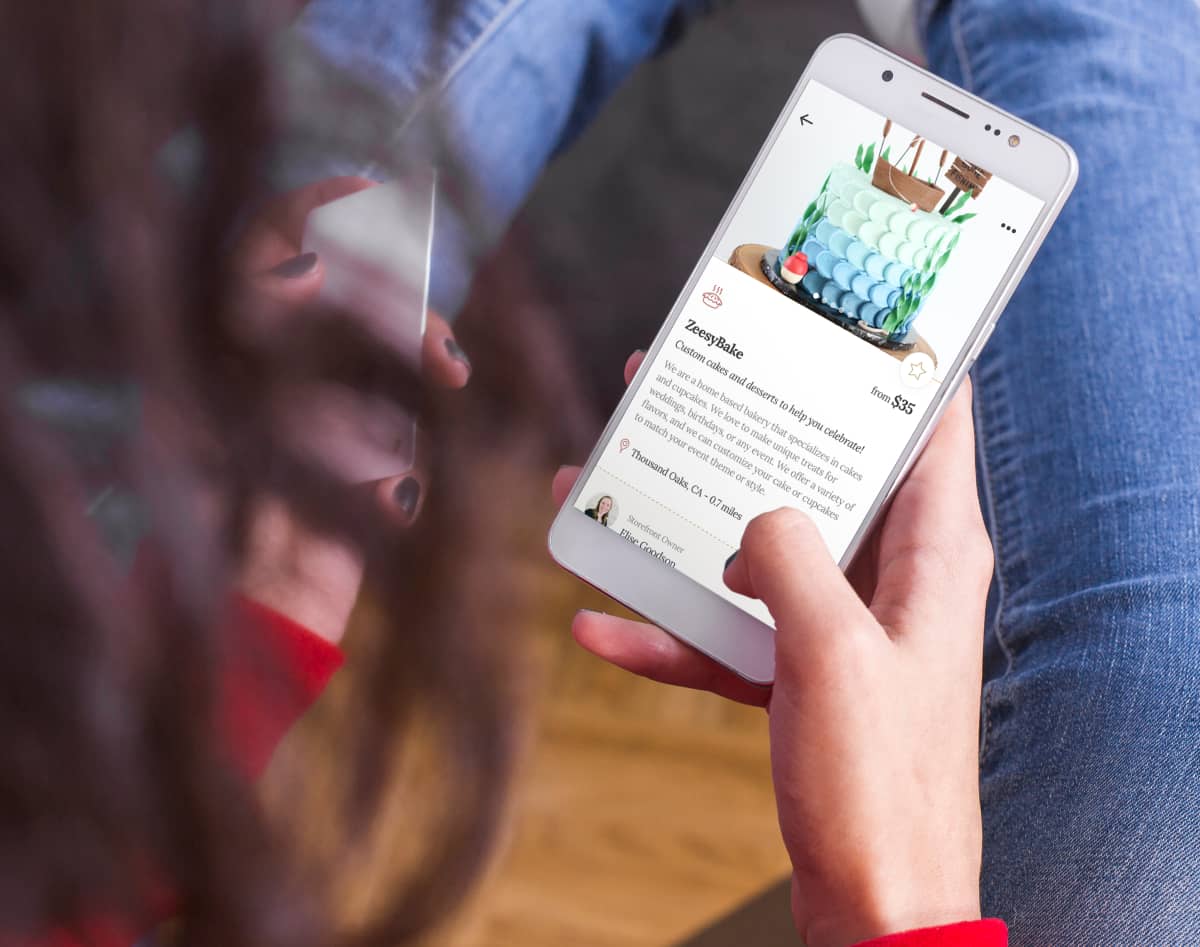 West Tenth, Marketplace for Home-Based Businesses, Raises $1.5M Seed
West Tenth, the marketplace for home-based businesses, announced today it's successfully raised a seed round of $1.5 million. The funding is led by Better Ventures in the San Francisco Bay Area, along with Stand Together Ventures Lab, Kapital Partners, Backstage Capital, Wedbush Ventures, and Gaingels.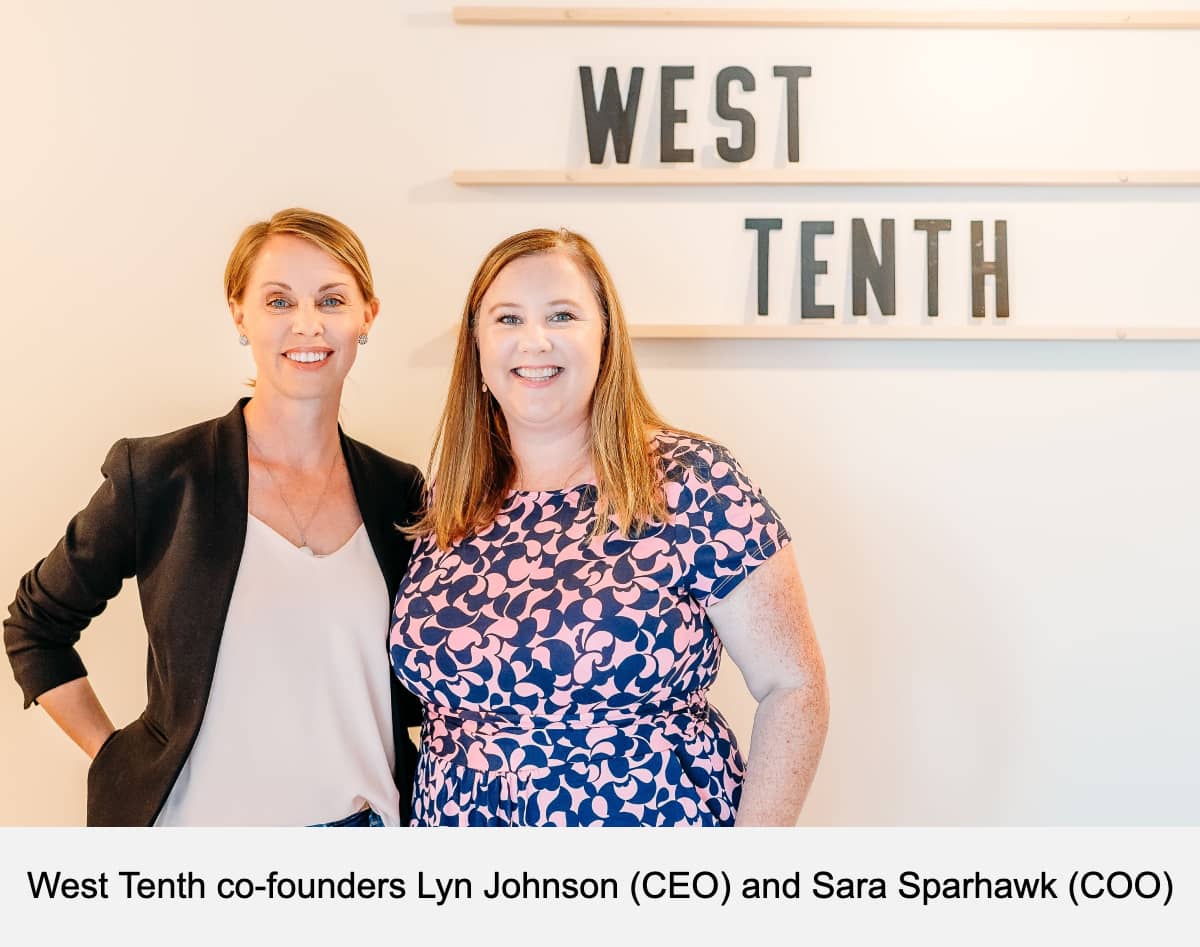 West Tenth brands itself as the "all-in-one digital marketplace connecting people with the home-based businesses in their own communities." Founders Sara Sparhawk and Lyn Johnson have strong ties to Utah, and chose Salt Lake City as the second location to build a marketplace on West Tenth after their first market in Southern California. The marketplace distinguishes itself from popular hand-made outlet Etsy by offering more services and goods that only work locally.
Sparhawk and Johnson met while studying accounting at the Marriott School of Business at BYU in the early 2000s. The duo then moved to New York and worked together at PriceWaterhouseCoopers (PwC), one of the world's 'Big 4' accounting firms. Sparhawk left PwC to join a startup in the Bay Area, followed by four years at Amazon. Johnson eventually returned to school to earn her MBA at Oxford. Roughly twelve years passed before they reunited to start West Tenth.
"On my first day of graduate school, I said 'Sara, I think we need to start a business.'" Johnson remembers. Sparhawk didn't hesitate to take the opportunity. "I'm in," she answered.
While at Oxford, Johnson studied the gender wealth gap in the United States. "There's a lot of news around the wage gap, but the bigger problem is the wealth gap. Women only own 32 cents in financial assets for every dollar that men own. And a big reason for that is women leave the workforce to go care for their family. There are years that they lack in earnings. Even though they spend those years upholding our communities — our homes, our schools, our nonprofits — we give them very few choices for reestablishing financial stability once they've made that choice to leave."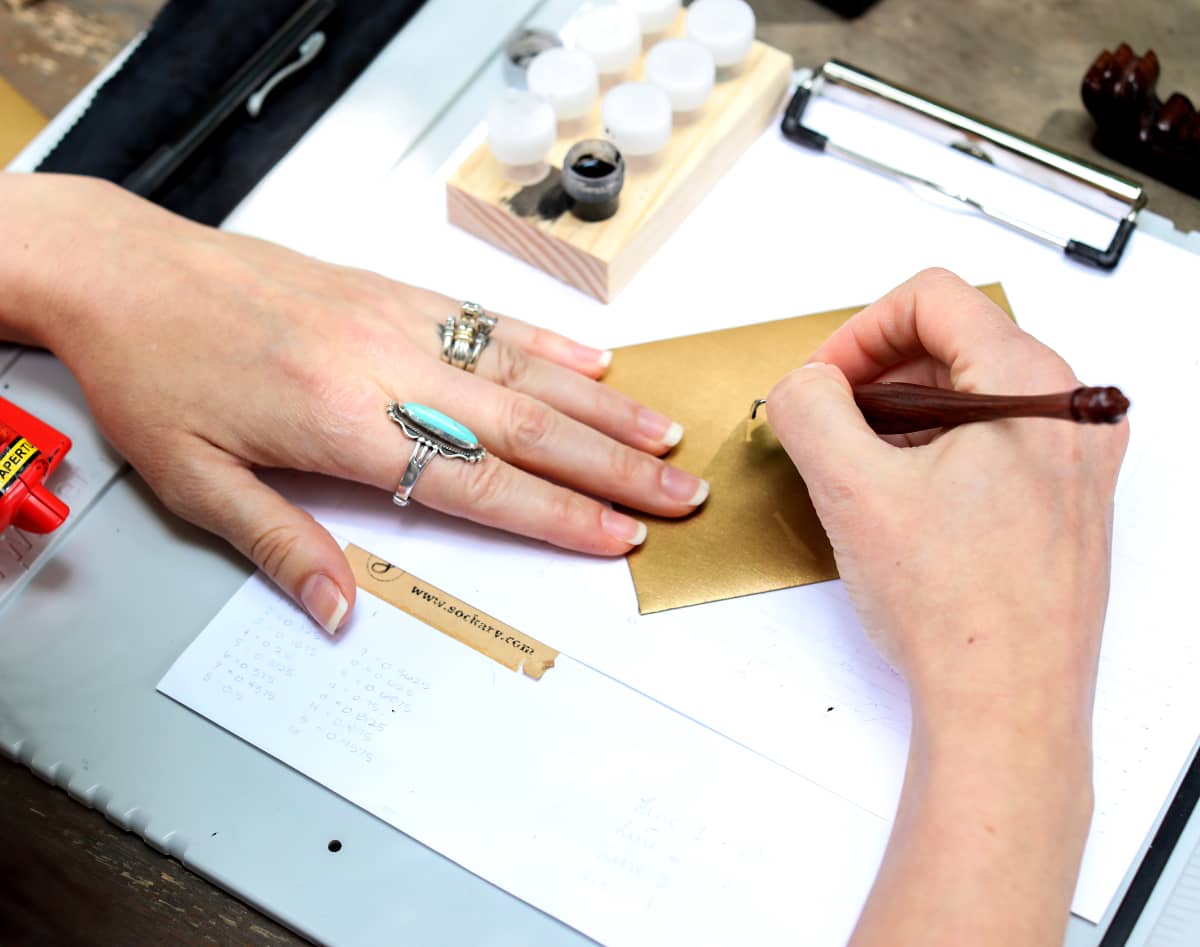 But her studies at Oxford revealed an opportunity that would open the way for West Tenth. "What I didn't realize until graduate school was how many women are starting businesses from their homes, based on skill sets they developed in the home. They're taking exceptional domestic talents and turning them into businesses."
The two have been working together on West Tenth for a year and a half. The venture picked up momentum last summer when they were accepted to the Techstars accelerator program based in Kansas City, which ultimately opened the way for raising funds.
"We have 600 vendors, and about half of those are in Salt Lake" says Sparhawk. "We took a leap of faith when deciding if we should launch in Salt Lake during COVID, and we have not been let down."

Johnson adds, "One of the things that continually surprises us is the women on this platform. They have put in the hours necessary to become true experts in enhancing home, family, and personal life."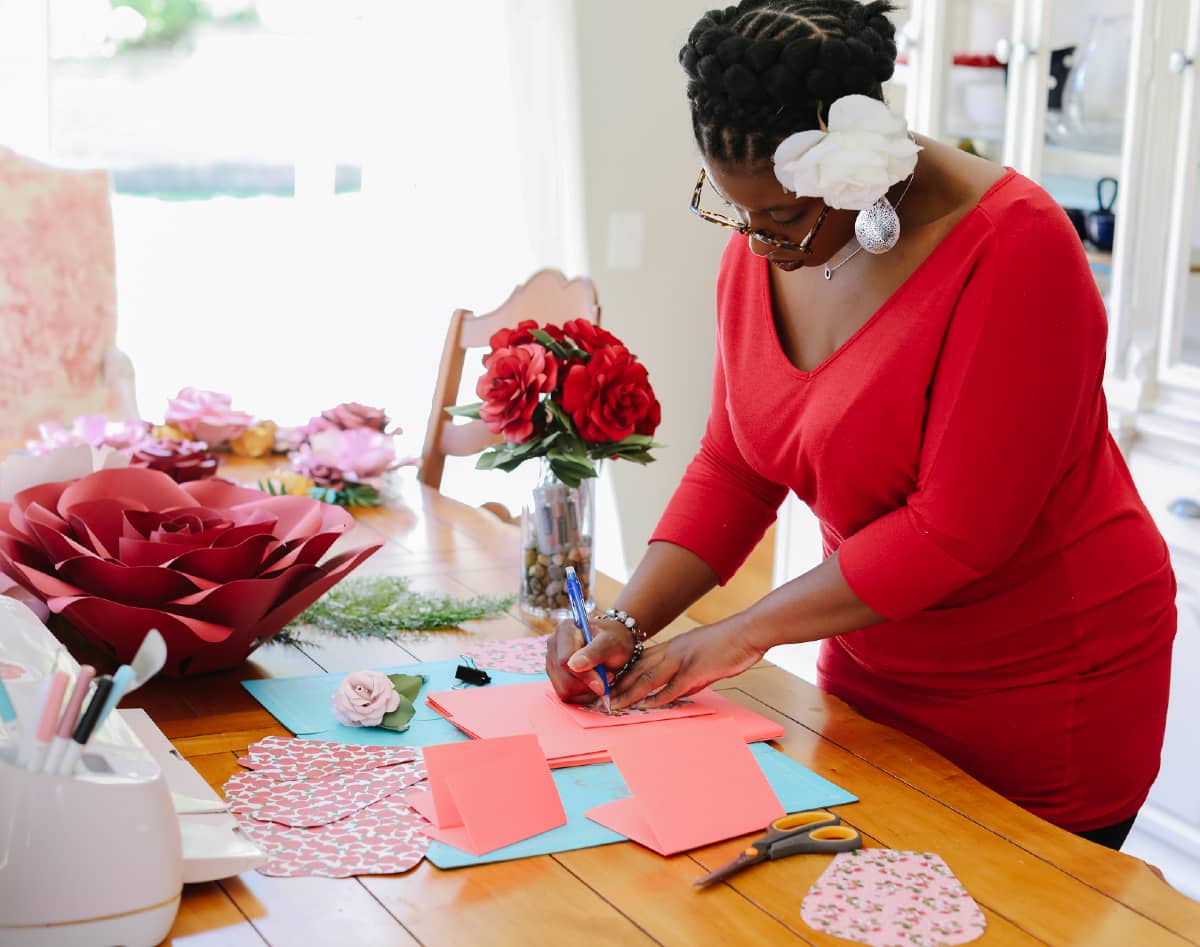 Sparhawk continues, "You hear 'home-based' and you might think these are amateur talents, and that couldn't be farther from the truth. They have incredible skills and talents, they know their customers, they provide the best customer experience."
West Tenth vendors offer an array of services, like interior design, home organization, landscaping, baking, event planning, floral design, child sleep consulting, as well as a broad array of locally hand-crafted products.
Johnson says the team is grateful to have found investors, and proud to be among the few women entrepreneurs who receive institutional investment in the last year. "For 2020, the number of investments in women led businesses decreased by 30%, and it was already terrible before that. It was only 2.2% of all investments the year before."
The founders say the capital will be used to "continue supporting our community of home-based business owners through education channels", expanding to additional markets within the U.S., and adding new members to their product team.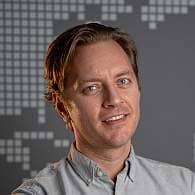 About the Author