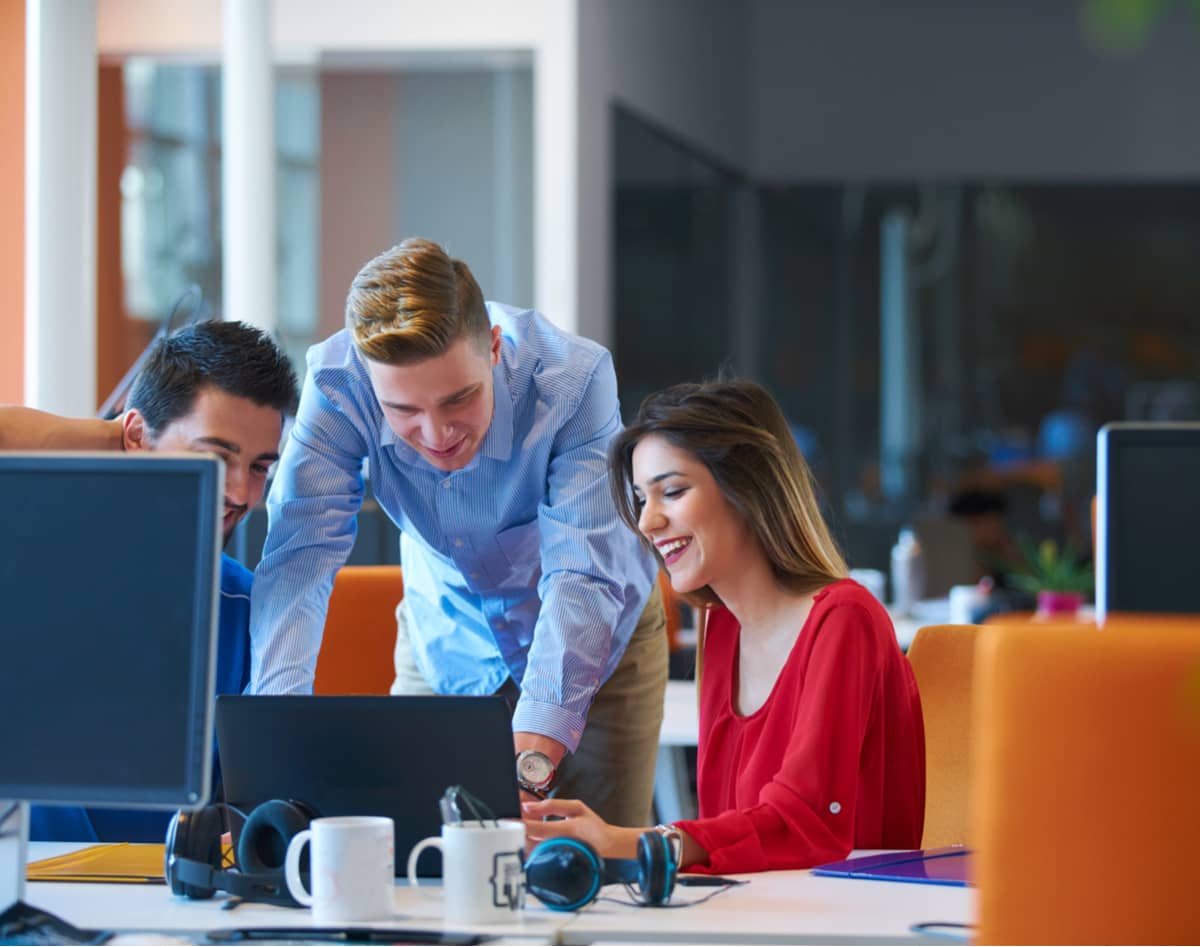 Why Happiness is the Most Important KPI for Startups
This article was written by guest author, Tony Lewis, CEO and Co-founder of Aumni, a company previously featured in TechBuzz, as a part of our tradition of welcoming local CEOs, investors, and tech leaders to share key insights and well-informed HR and Management best practices with TechBuzz readers.
It shouldn't be a surprise that happy employees are better employees. I know I am able to make better decisions and lead more effectively if I'm feeling content. But in a startup, where so many fundamental aspects of work are ever-changing—such as the products you're building, the market messaging, or the dynamics of a growing team—tracking happiness is as critical of a KPI as annual run-rate (ARR) or customer acquisition cost (CAC).
With the COVID-19 pandemic, changing work environments, and the "great resignation" upon us, there has never been a more important time to implement an employee sentiment measurement system, and startups have the most to gain.
A renewed focus on happiness
The desire for happiness in the workplace is nothing new. Happiness has always been key to employee retention, productivity and success. In fact, according to Gallup, employers who score in the top 20% in engagement see a 41% reduction in absenteeism, and 59% less turnover. Further, according to a 2019 survey from Wrike, more than 50% of U.S. workers value job satisfaction over salary, and Indeed's recent World Happiness Report found that workers value a sense of belonging, purpose and appreciation—among other things—over pay.
Despite its generally accepted importance, many companies lack a formalized system for tracking employee happiness, or sentiment, as evidenced by the 4.4 million Americans who left their jobs in September 2021 in search of roles that will make them feel happier or more valued.
For startups, the effect of any employee leaving unexpectedly can gravely impact the entire company such as an immediate reduction in sales capacity, delayed product launches, or loss of precious institutional knowledge. Startup founders have it hard enough to convince a high-performing leader to leave their well-paid Big Tech job for a risky endeavor. It's even harder to convince them to stay when things get tough - which is an inevitability.
Measuring employee happiness
Realizing the importance of employee happiness to our own success, Aumni developed a 5-point scale for measuring employee sentiment. We first started with the executive team. Every Monday during our weekly leadership meeting, we would share our sentiment score using a simple scale where 0 is "I feel awful" and 5 is "I feel amazing." We tracked this on a simple spreadsheet so we could see trends week over week. If there were any major changes—whether good or bad—we would share our thoughts.
Though everyone knew they weren't obligated to discuss anything too personal, oftentimes individuals would open up. That allowed the rest of the group to offer support in a way that made everyone closer - whether on-site or remote - which is critical at the leadership level. Conversations that were first rooted in sentiment, would result in discovering unexpected issues and even creative solutions that helped improve our product or solve a tricky customer concern.
We decided to implement sentiment tracking to the rest of the company using a more formal employee engagement platform. With our remote and hybrid work model, we can't always see if something is bothering an employee over Zoom and Slack messages. Now, all managers have a way to know if there is an underlying issue that may be impacting an employee's overall wellbeing, productivity, and quality of work. The sentiment score is an easy way for employees to share how they're feeling and open up a conversation about what might be going on and how their managers and co-workers can help.
Does it work? Aumni's retention rate is near 100% even as our staff has grown 3x year over year. Our sentiment tracking, along with other ways we show gratitude to our employees, has helped build a healthy culture through the years.
Aumni's sentiment measurement system is just one way to track employee happiness in a time when retaining top talent is so critical—especially for startups. I strongly encourage other founders and CEOs to invest in ways to help their teams share and track sentiment. There has never been a better time to reap the tangible benefits of a system to measure how your employees are feeling.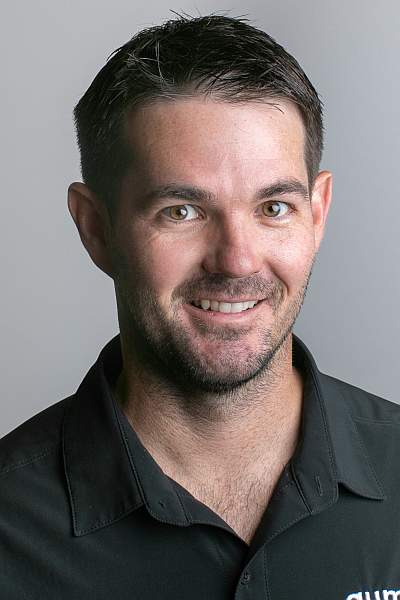 Anthony (Tony) Lewis, is CEO and co-founder, of Aumni (Cottonwood Heights, Utah), an SaaS platform that tracks financial, commercial and legal terms across a private equity portfolio by extracting, auditing, and verifying data from the definitive deal docs.
Previously, Lewis was a director at Resources Global Professionals (RGP), a San Francisco-based multinational professional services firm. After graduating from Boston University School of Law, he served as an attorney specializing in Mergers and Acquisitions at Wilson Sonsini in San Francisco and Latham and Watkins in London.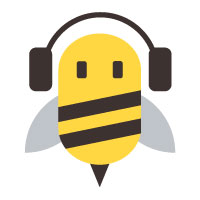 About the Author