The Wasatch Innovation Network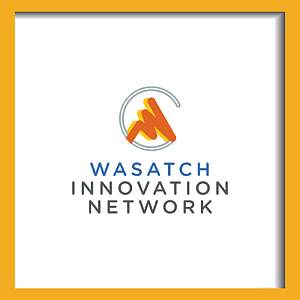 The Wasatch Innovation Network (WIN) announced its founding in a press conference in downtown Salt Lake City on July 13, 2021. Coverage of the event included articles in the leading Utah business press, including TechBuzz, The Salt Lake Tribune, KSL, and Utah Business.
WIN, a non-profit organization, was founded on the belief that Utah business leaders are stewards and creators, not just beneficiaries, of the state's vibrant economic ecosystem. WIN will provide a vision for that ecosystem and turn that vision into reality through collaboration, planning, and creating to accelerate job growth, talent recruitment and economic prosperity that will benefit the Wasatch Front, the State of Utah, and the Intermountain West. A key WIN objective is to create a community of experienced executives in various sectors of the economy who can mentor the latest crop of Utah entrepreneurs and thereby cultivate a favorable environment for new startups to thrive in the Beehive State and improve the chances of success for participating startups.
The WIN Tech Cohort consists of select members of Utah's technology community. Tech cohort members participate in the Wasatch Innovation Network through the following activities:
Mentoring opportunities to give back to the community by sharing expertise and guidance with Utah start-up entrepreneurs and founders
Publicizing best practices about the Utah tech sector for readers in Utah and beyond our borders via articles, press releases, in-depth stories, and other promotional activities
Networking events, meetups, and other interactions with other tech leaders
Having a seat at the table of a well-informed community of tech leaders that will influence and shape ongoing tech growth in Utah
Eventual participation in an early-stage fund of startups that have been mentored and assisted via WIN Tech Cohort members
Members of the Wasatch Innovation Network Tech Cohort are passionate about growing the tech sector in Utah and want to help the next crop of startup founders in Utah. The current list of founding members includes: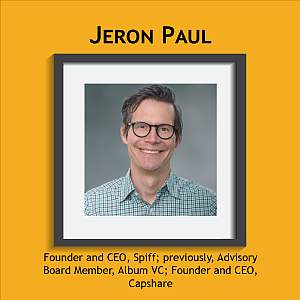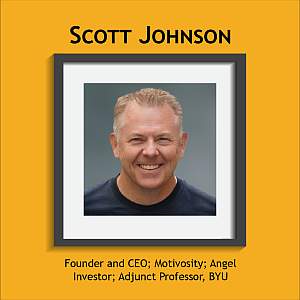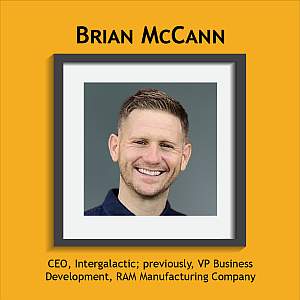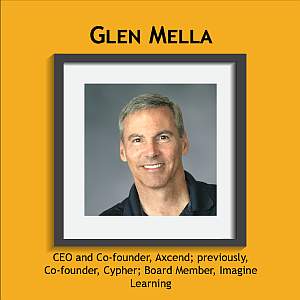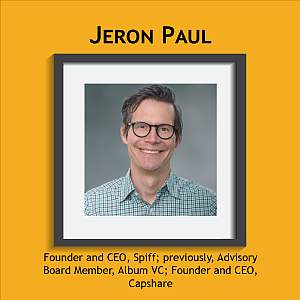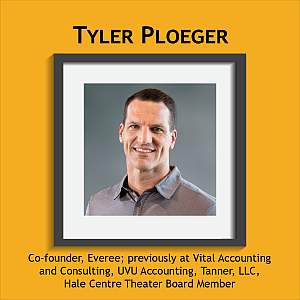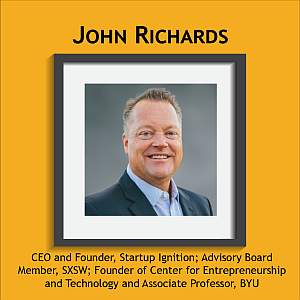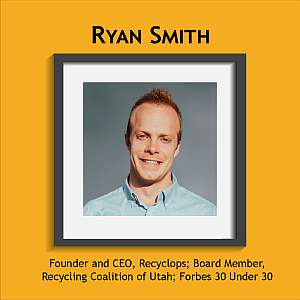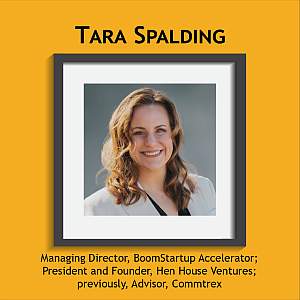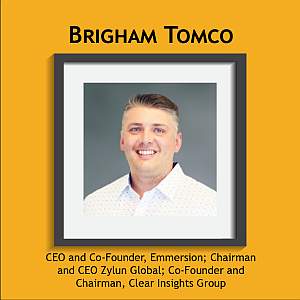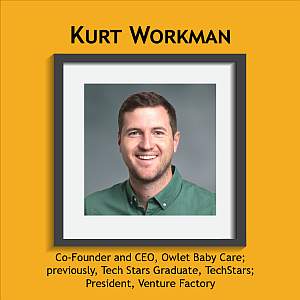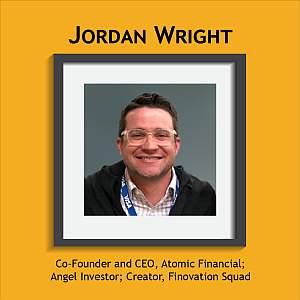 Our mission is to shine a spotlight on all great things happening in the Utah technology/startup community and be a fair, independent voice for the Utah Tech Scene.
All contents © 2021 IsoTalent Inc. All rights reserved.
---
Terms of Use and Privacy Policy
Newsletter - Sign up to receive TechBuzz News weekly