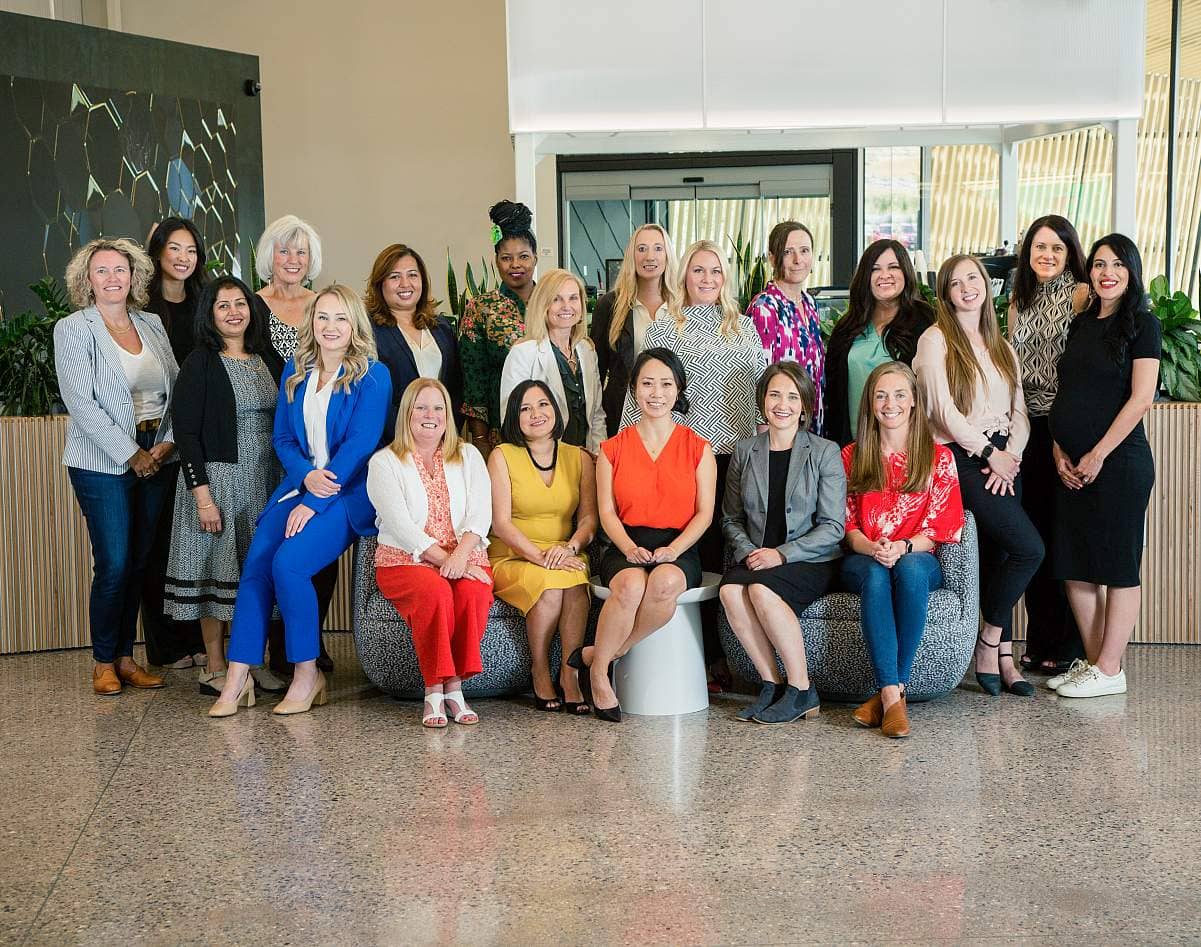 Women Tech Council Announces 14th Annual Women Tech Awards
On September 30th, 2021 the Women Tech Council will hold its 14th annual Women Tech Awards to celebrate women who have positively impacted and innovated technology in Utah.
Cydni Tetro, Co-Founder and President of the Women's Tech Council, is a quintessential model for how women can impact the tech sector. Besides being CEO of Brandless, she has been recognized as Women of the Year by Utah Business Magazine, Contributor of the Year from Utah Valley BusinessQ Magazine, Top 10 Coolest Entrepreneurs from UtahValley360, received Stevie Awards for Entrepreneur of the Year and Innovator of the Year, and been recognized as a Most Successful Businesswoman to Watch from Insights Success magazine.


Tetro helped create the Women's Tech Council in 2007 to focus on the economic impact of women from high school to the board room. The council prioritizes opportunity, networking, mentoring, and visibility for women in technology.
"When we created the program there were no platforms to show visibility to these great women in technology," says Tetro. "So we created the awards. We knew that if we could shine a light on the amazing impact that women had in all of these different fields in technology, it would change what happens in the industry, and it truly has."
In the past 14 years, Tetro has seen the council impact the lives of many women in tech, creating a snowball effect that changes companies and communities as well as impacting individual lives.
"When we can create visibility for women in any aspect of technology, it does a number of things," says Tetro. "It changes their trajectories of what they can become, the opportunities that get created for them, and it changes who the future women are that come into STEM, because now we have an entire new set of role models that never existed before. It also allows us to showcase how many amazing women there are and show the tech community the impact that they're making. This in turn creates more opportunity, more visibility, and then changes the entire landscape of tech."
The Women Tech Council's influence starts by supporting high school girls going into STEM. Their high school program, SheTech, introduces girls to the opportunities in technology and to mentors and role models in STEM fields. 3,000 girls participate in SheTech events annually.
Through surveys, they found the first two reasons young women don't choose to study STEM is because they don't personally know any role models. Even girls who are interested in tech and take STEM classes do not go into tech because they don't see themselves in STEM roles.
"We completely transformed [those boundaries]" says Tetro. "All these young women get to meet great mentors and role models and feel their energy… They participate in the internship program, they sit on our Student Leadership Board, we involve them monthly in different activities, and there are SheTech clubs in high schools. There are many ways for these young women to be inspired."
The Women Tech Council also learned that women tend to drop STEM majors between their junior and senior years of college. To combat this, universities can recognize the women students who are doing great work in their STEM college by submitting their names to the program. SheTech then awards and highlights those women for what they have accomplished as they work towards a STEM degree.
Tetro and the Women Tech Council will continue to make an impact as they award 21 women and three university students this year who have made influential contributions to the tech sector.
"This year's women… have stories and insights that we all get to learn from," says Tetro. "By creating visibility not on just what they've done with their career, but also how they've managed through what's happened over the last year, provides hope, insight, and the opportunity for us to grow together as we take on this next chapter."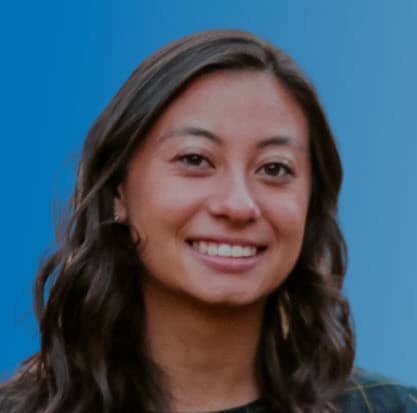 About the Author