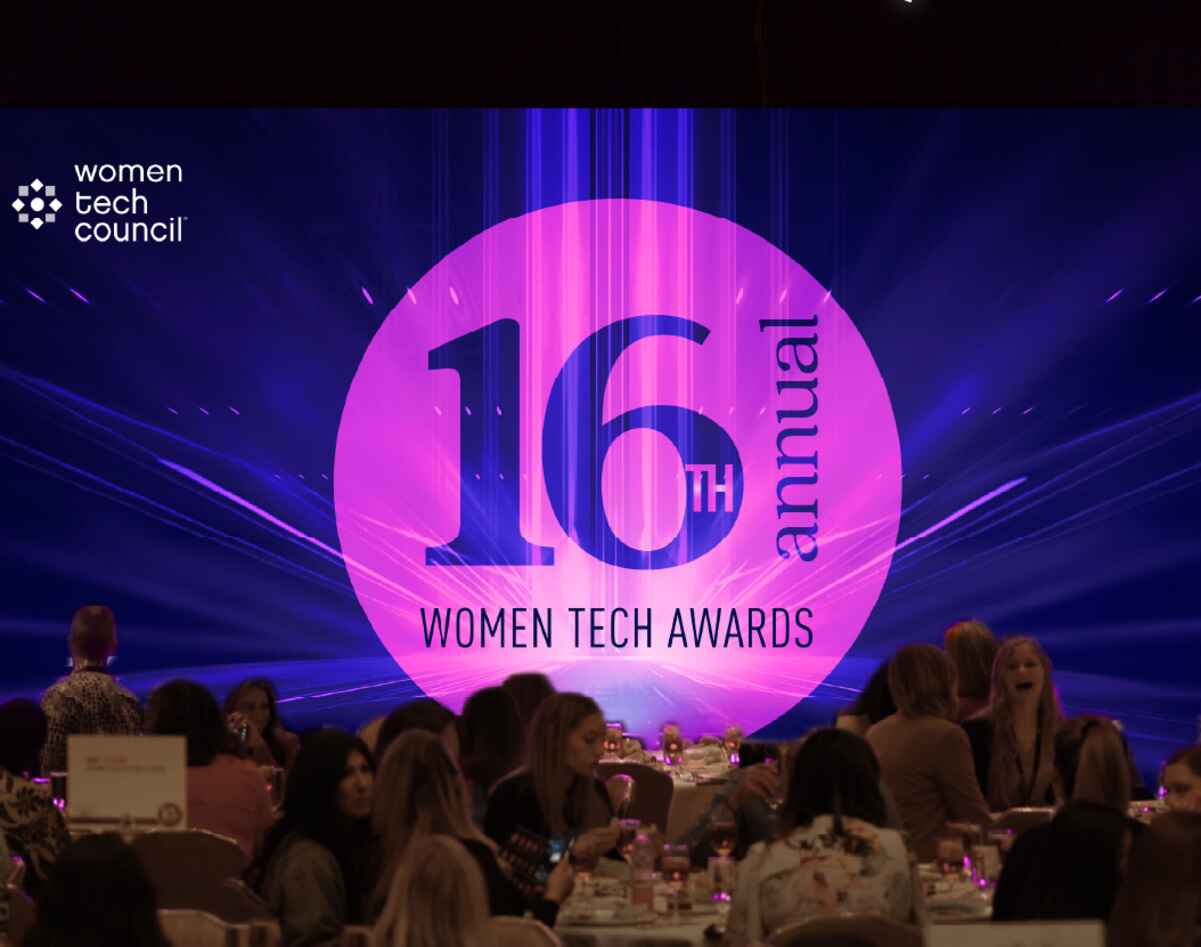 Women Tech Council Announces 2023 Annual Women Tech Award Finalists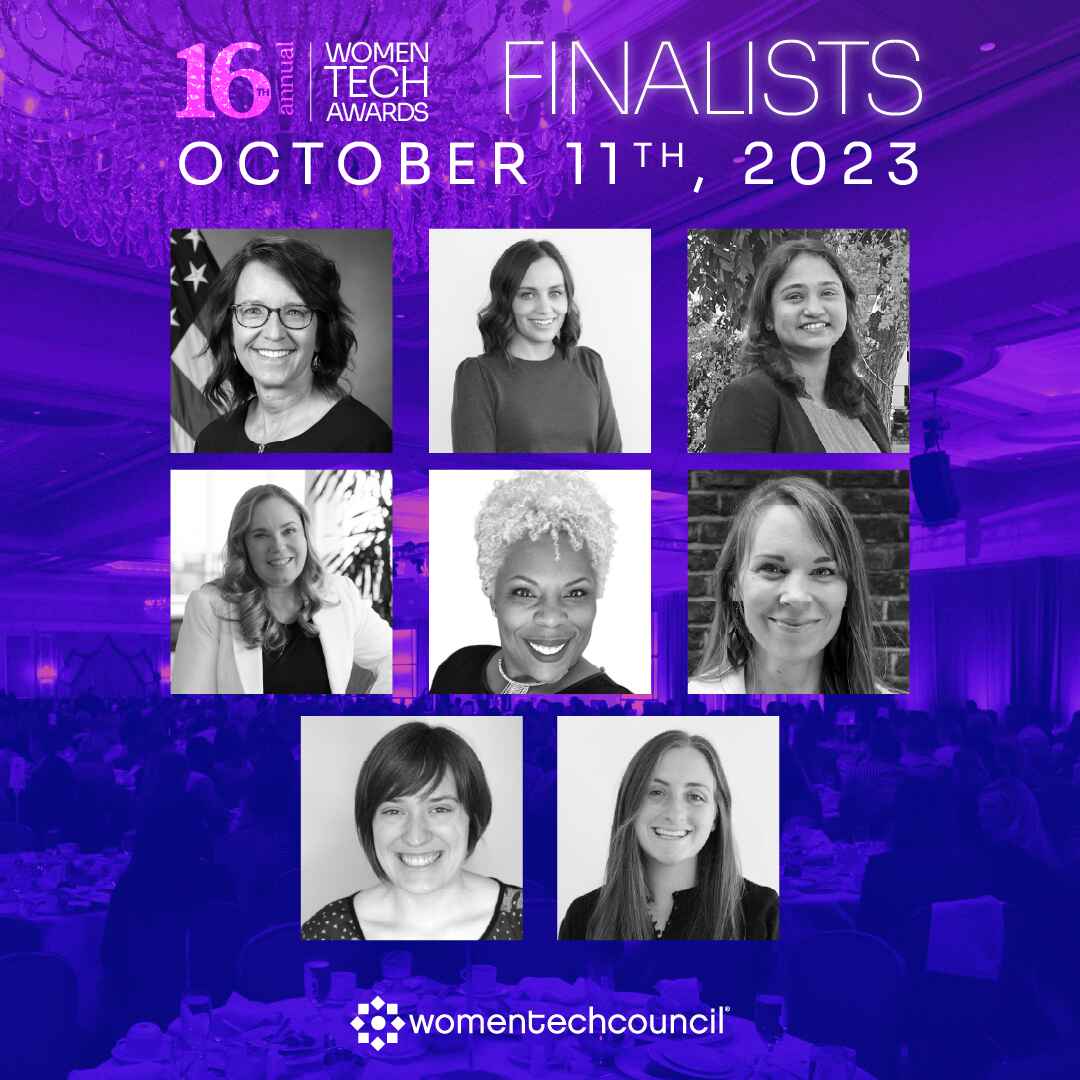 For 16 years, Women Tech Awards has been the premier awards program for women in Utah's thriving technology community. Each year the Women Tech Awards program recognizes and celebrates women who have positively impacted and innovated technology in Utah.
In 2007, Cydni Tetro, Co-Founder and President of the Women Tech Council (WTC) and CEO of Brandless, helped create the WTC to focus on the economic impact of women from high school to the board room. The council prioritizes opportunity, networking, mentoring, and visibility for women in technology.
"When we created the program there were no platforms to show visibility to these great women in technology," said Tetro. "So we created the awards. We knew that if we could shine a light on the amazing impact that women had in all of these different fields in technology, it would change what happens in the industry, and it truly has."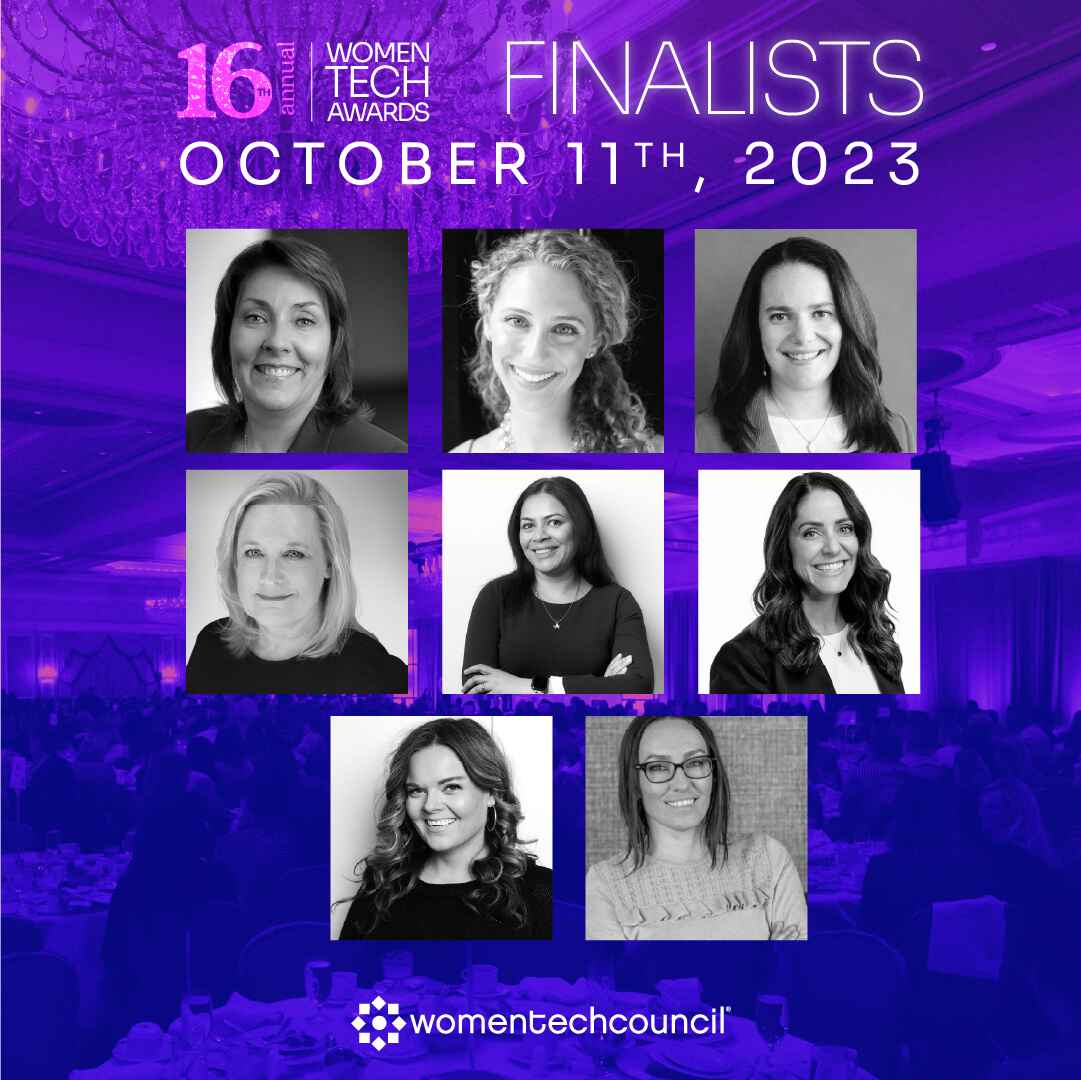 By bringing visibility to the women who are creating new technologies, leading technology companies, driving innovation and inspiring the tech community, the Women Tech Awards accelerate their career trajectories, elevate the entire technology sector, and help inspire thousands of high school girls and other women into STEM careers. WTC's hugely popular and successful program for girls, SheTech, is the largest industry-led STEM program of its kind. With over 12,000 participants, SheTech activates, engages and inspires high school girls into STEM degrees and successful careers with over 12,000 participants. Many of them have opportunities to interact with Women Tech Awardees.
"Now more than ever, women are making a powerful and indisputable impact in the technology sector, but without a platform to recognize and honor their work, their industry-shaping accomplishments often go unrecognized," said Tetro. "By creating greater visibility for women and their industry-leading work, these awards spur further innovation, accelerate trajectories, and give lift throughout our tech community."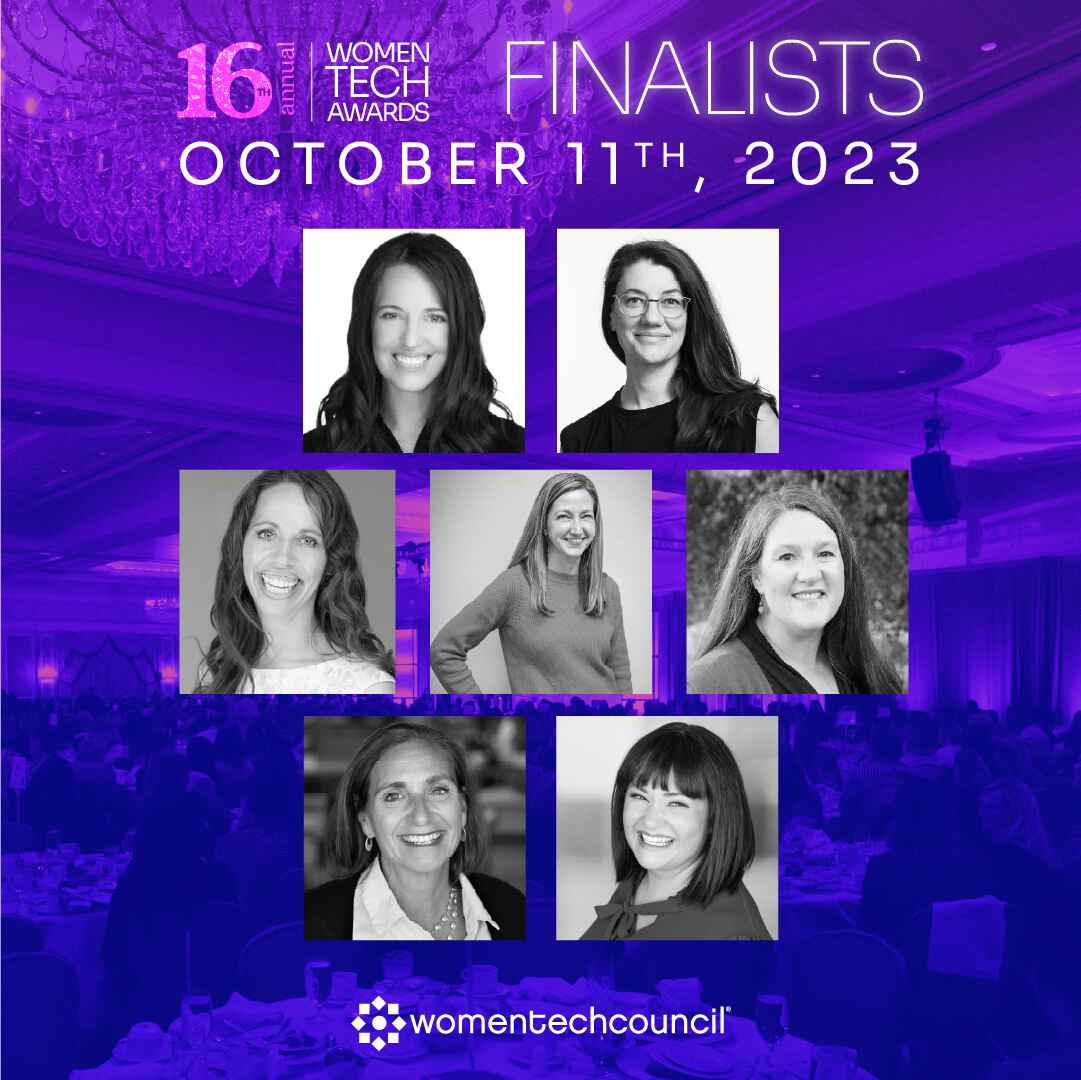 WTC continues to make an impact as they award 23 women, listed below, who have made influential contributions to Utah's tech sector. This year's award finalists were selected based on professional achievements, business leadership, industry experiences, personal accomplishments, and community impact. This year's judges represented leaders and innovators from throughout the technology sector.
Alison Fuller — CFO, Canopy
Alison Sturgeon — Electrical Engineer Acquisition Specialist, United States Air Force, Hill Air Force Base
Anitha Christopher —VP Digital Workplace Engineering, Goldman Sachs
Beth Saenz — VP of Engineering Operations, Domo
Carlisha Robinson — Chief Product Officer, Overstock
Corrine Beaumont — CEO, Know Your Lemons
Emily Togaga'e — Computer Engineer Team Lead, United States Air Force, Hill Air Force Base
Erika Mahterian — Co-Founder & Head of Experience, Leland
Holly Rimmasch — Chief Clinical Officer & SVP Improvement Services, Health Catalyst
Ilana Stern — General Partner, Peterson Ventures
Irana Wasti — Chief Product Officer, BILL
JaeLynn Williams — CEO, AirMethods
Jaswandi Sakapal ​​— Director Of Engineering, Eltropy
Kim Wittman — SVP People & Culture, Vivint
Kimberly Rhodes — Mathematics Coach, Salt Lake City School District
Martyna Shallenberg — Director of Software Engineering, Myriad Genetics
Mary Jane Isaacs — SVP Engineering, Entrata
Melinda Orms — Product Manager CX Engine/Digistar, Evans & Sutherland, a Cosm Company
Nissa Farley — Director II, Product Management, CHG Healthcare
Noella Sudbury — Founder & CEO, Rasa Legal
Robbyn Scribner — Co-founder, Tech-Moms
Robin Ritch — Board of Directors, Wasatch Innovation Network
Tami Fisher — SVP Director of Technology Strategy & Governance, Zions Bancorporation
1,000+ members of Utah's tech community will come together on October 11, 2023, from noon to 2pm, at the Grand America in downtown Salt Lake City (555 S. Main) to celebrate this year's Women Tech Award finalists and celebrate the impact of the 23 finalists on Utah's technology ecosystem, supporting institutions, and local Utah communities in general.
The 2023 awards will be presented by Clearlink, Entrata, GOEO, Domo, Pelion, Sorenson, Vivint and VMware.
For more information about the event, to purchase tickets ($200), or to reserve a table ($1,650 - $2,000), click here.
For more information regarding WTC or to support the event, contact Kristin Wright at kristin@womentechcouncil.com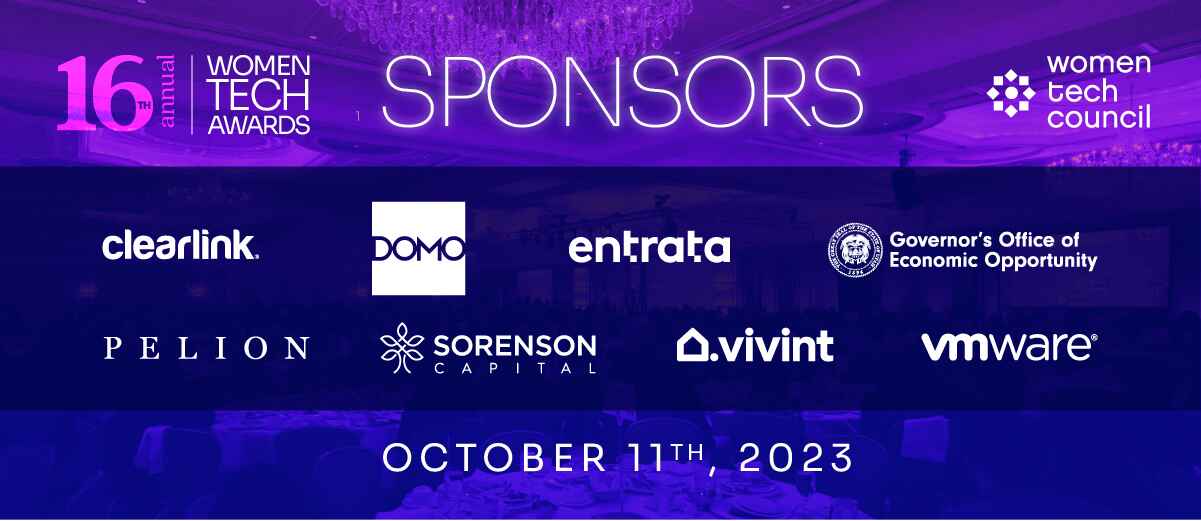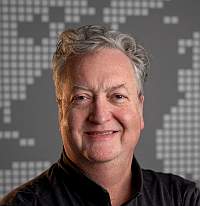 About the Author