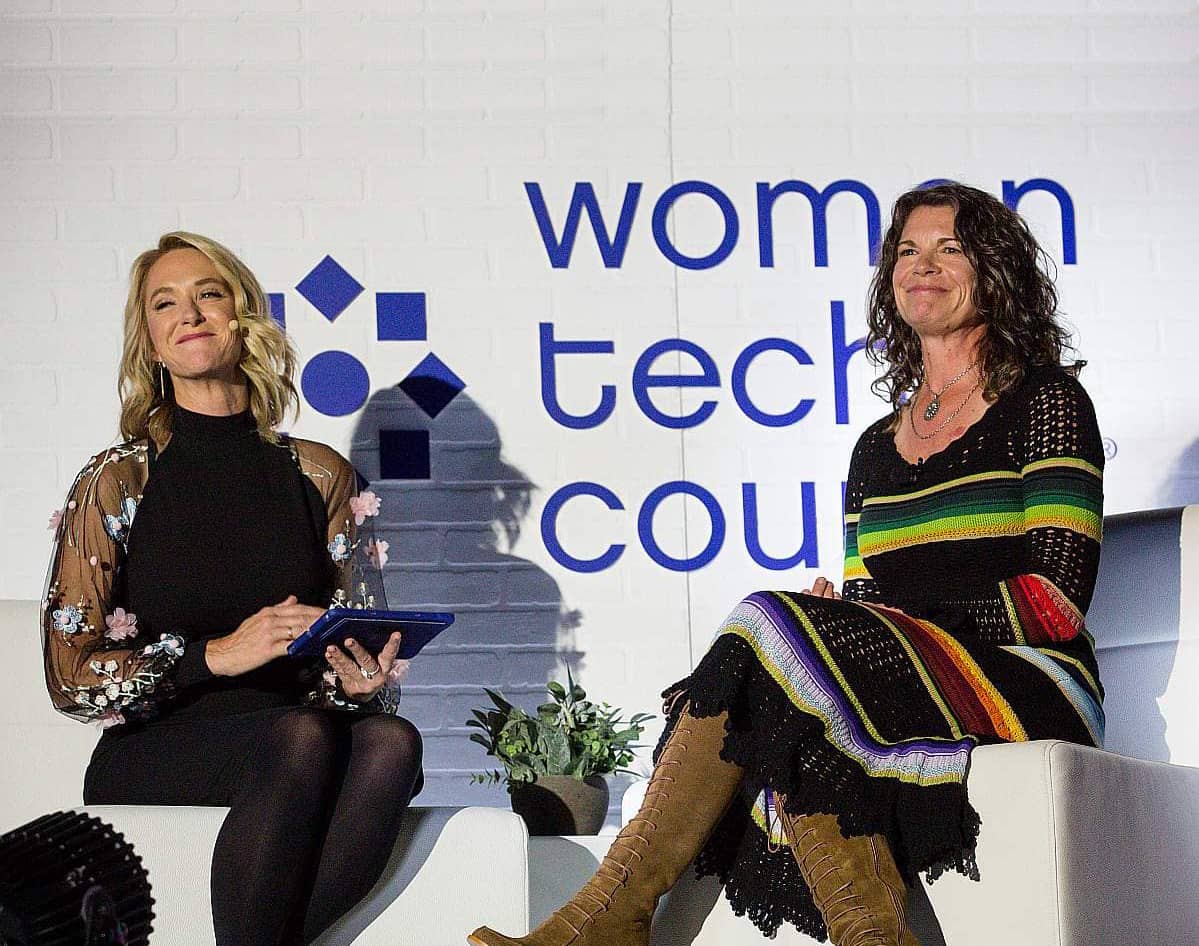 Women Tech Council Awards Wendy Steinle with Leadership Excellence Award
The Women Tech Council (WTC) has awarded Adobe Senior Director Wendy Steinle with the Leadership Excellence award. Steinle is Head of Adobe Experience League and Marketing Technology and Operations. She leads the initiative to help customers learn how to use Adobe products so they can achieve the business value they expect. Steinle also volunteers as the Adobe Utah site leader, covering six action committees and represents Adobe's voice in Utah through public and private partnerships around important local issues including transportation, clean air and diversity & inclusion. Through her position and volunteering, Steinle helps employees to engage in opportunities that align with Adobe's corporate culture, and serves as an inspiration that it's possible to both drive the business and enrich the communities in which we live.
"I think that what set me apart [for the award] was the combination of my positions at Adobe, and over time and expanding job roles, I have grown in my own leadership capabilities and my understanding of my leadership style."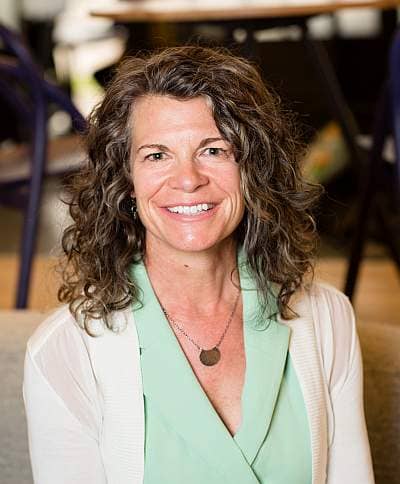 Before working for Adobe, Steinle worked in various tech marketing roles at several Utah companies, including MRM/McCann and Novell. There, she gained experience working at a multinational firm. The combination of digital agency and tech work at an international level prepared Steinle to lead at Adobe. Steinle gives credit in gaining her career opportunities to peers in her network, as well as her focus on driving the business with plans that flow from objectives to strategy to tactics and KPIs, which help her build trust with cross-functional colleagues. Steinle believes "the trusted relationship is the root of all success."
At Adobe, where Steinle's roles have evolved over the past six years, she has focused on "what Adobe needs and where the opportunity is."
Steinle has been nominated for the WTC awards before, but this is her first year winning. She hadn't pursued recognition, but instead opted to focus on the work itself. In between previous nominations and this year's win, Steinle worked on Adobe's "Go-to-Market" strategy, her leadership in Adobe Experience League and led change as Utah's Adobe site-leader. On being nominated, Steinle said, "I felt really honored and really excited, I felt like, alright, I think I've done enough where it's worth sharing, where I can be an inspiration to other people."
Part of Steinle's Site Leader role is to encourage learning around the idea of "Adobe For All," with is Adobe's mantra around diversity and inclusion. "Diversity and inclusion is top-of-mind for Adobe, as it makes our products better, and makes us able to meet the needs of our customers better," says Steinle. Adobe prioritizes employee development and changing the workplace to create an environment where everyone can be their authentic self. "I've had tremendous opportunity at Adobe, and the supporting conditions have been critical." Steinle continues, "you really can't separate business success from a focus on diversity." Steinle says the work she leads is better because of the diversity of backgrounds the people she works with bring to the table.
Being a woman in the business and STEM fields, Steinle admits that it would be easy to be overshadowed and outnumbered. She relies on using her voice and creating clear value that's aligned to business objectives. Steinle jokes, "There are always more men named 'Jeff' in a room, than the number of women."
Steinle says, "I am a real person, working with real people, doing things for real people." Empathizing with her colleagues allows Steinle to understand her teams and help draw out each person's strengths for the advantage of the business and that person's growth.. What she asks herself and her colleagues to do is to "become curious as to what it would feel like to be the 'other,'" the outlier in the room who has the potential to shine light on a new perspective, but might feel intimidated to speak up because they are the minority in the room, whether that be by gender, race, sexuality, etc.
Steinle's advice is "Say 'yes' to challenge, learn and grow, and operate at the edge of my abilities." Steinle looks forward to opportunities and whatever comes next, seeking to bring about positive change.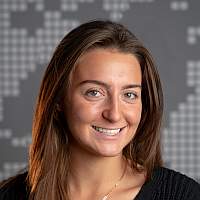 About the Author