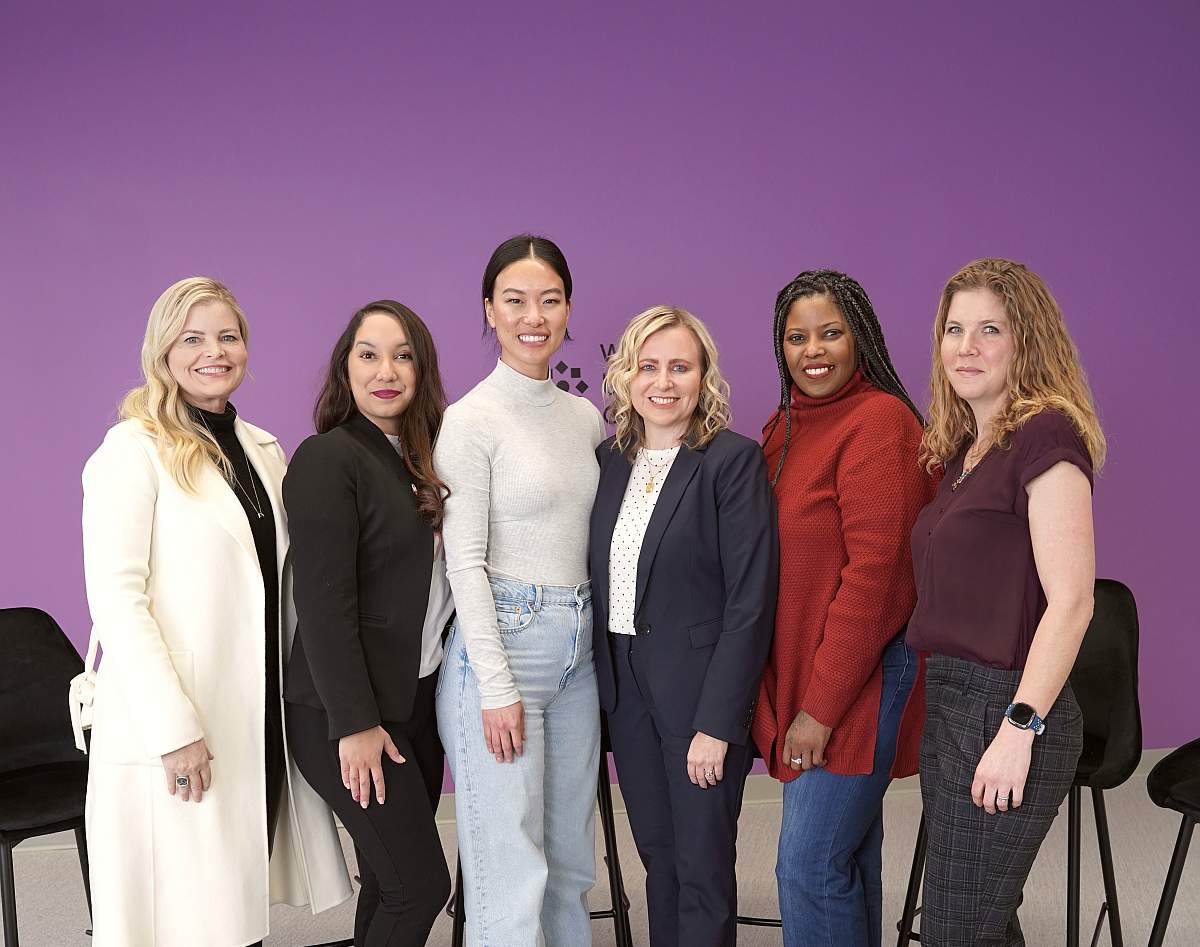 Women Tech Council Roundtable: Embrace Equity
By Salma Al-Shuqairat
Today, in honor of International Women's Day, and its theme #EmbraceEquity, TechBuzz presents a roundtable discussion guest-authored by Salma Al-Shuqairat, a SheTech Ambassador in Utah County. The roundtable was hosted by Women Tech Council and moderated by Cydni Tetro, WTC President and Brandless CEO, on the topic of equity in the workplace.
Participants in the discussion include the following tech leaders of Utah:
Nikki Walker, Director of Diversity, Equity, and Inclusion at DOMO
Tarah Neujahr Bryan, Chief Marketing Officer at Health Catalyst
Aniza Brown, Executive Director for Catalyst Campus for Technology & Innovation and Co-founder of The Rosie Project
Laura Butler, Chief People Officer at Entrata
Jen Gray, former SVP of Marketing & Strategy at Filevine
Tetro introduces the topic by asking how the tech leaders translate equity into their organizations and leadership styles, as well as what ways we can all contribute to improve the tech environment for everyone.
Nikki Walker dives right in to distinguish the difference between equality and equity. "Equality says that everybody gets the same thing, but equity says that everybody gets what they need." According to Walker, equity in organizations is seen when everyone has a level playing field from which to start. Not only that, but she believes that instead of dismissing everybody's differences while trying to promote equality, equity encourages organizations to embrace those differences and take advantage of individual authenticity.
Tetro expands the conversation by introducing the question, "How does equity translate from an organization to a person?"
Tarah Neujahr Bryan believes that equity can translate from organizations to individuals when women in leadership positions model the behaviors that are essential to equity. It can be simply listening to your employees' needs.
Aniza Brown says we need to "bring underrepresented communities into the conversation instead of assuming what we need." By truly listening to and understanding everyone's needs, leaders can inspire equity among their workplaces and positively shape their communities, argues Brown.
"Leadership shapes the culture, at the end of the day," says Laura Butler.
In order to do your part as a leader and individual, Jen Gray suggests approaching conversations regarding people's needs with empathy. However, because the term 'empathy' is often misunderstood, Gray takes a moment to untangle its misperception. "Empathy isn't that you agree, and it's not even that you feel the emotion of the other person, but it's that you can meet them at their understanding." We are all capable of empathy and at meeting people at their understanding, as long as we put in effort.
However, before doing any of this—before listening, understanding, and putting in the effort—the first step to lead equity into our lives and communities is to care. "It's all about everyone's individual accountability to care," emphasizes Tarah Bryan. "This responsibility is on every one of us as an individual."
Nikki Walker encourages us all to be kind enough to hear someone else's idea, and to exchange those ideas with people you don't know or don't agree with. The exchange of ideas often leads to some of the greatest changes, projects, and inventions in the world. Every idea is worth hearing and considering.
Aniza Brown suggests being more proactive regarding the necessary conversations. "Really get into the crucial conversations, don't shy away from what makes you uncomfortable and actually get engaged. Try to remove those barriers and push boundaries."
Laura Butler recommends dedicating ten minutes every Monday to this topic. "Take the time to learn about it, read an article, or even connect with someone."
"Simply put in the effort," says Aniza Brown. "It's not just one person pushing the boundaries of equity. It's everybody in the room, at the table, driving them." It takes all of us to make a difference.
Cyd Tetro concludes: "Be involved in how you truly embrace equity, and make a difference for all the generations that are going to come after us and for our communities today."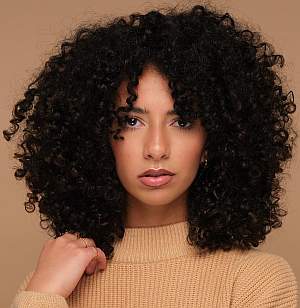 Salma Al-Shuqairat is a junior at Karl G. Maeser Preparatory Academy in Lindon, Utah. She's a member of the National Honor Society, captain of her high school tennis team, and member of the Junior Student Council Board. Salma is a SheTech ambassador for her school. She also works as a freelance model in her free-time and takes pride in representing Arab and Muslim communities. Salma enjoys reading, writing, and trying new things.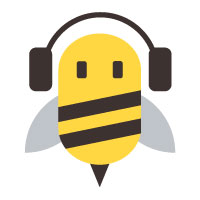 About the Author