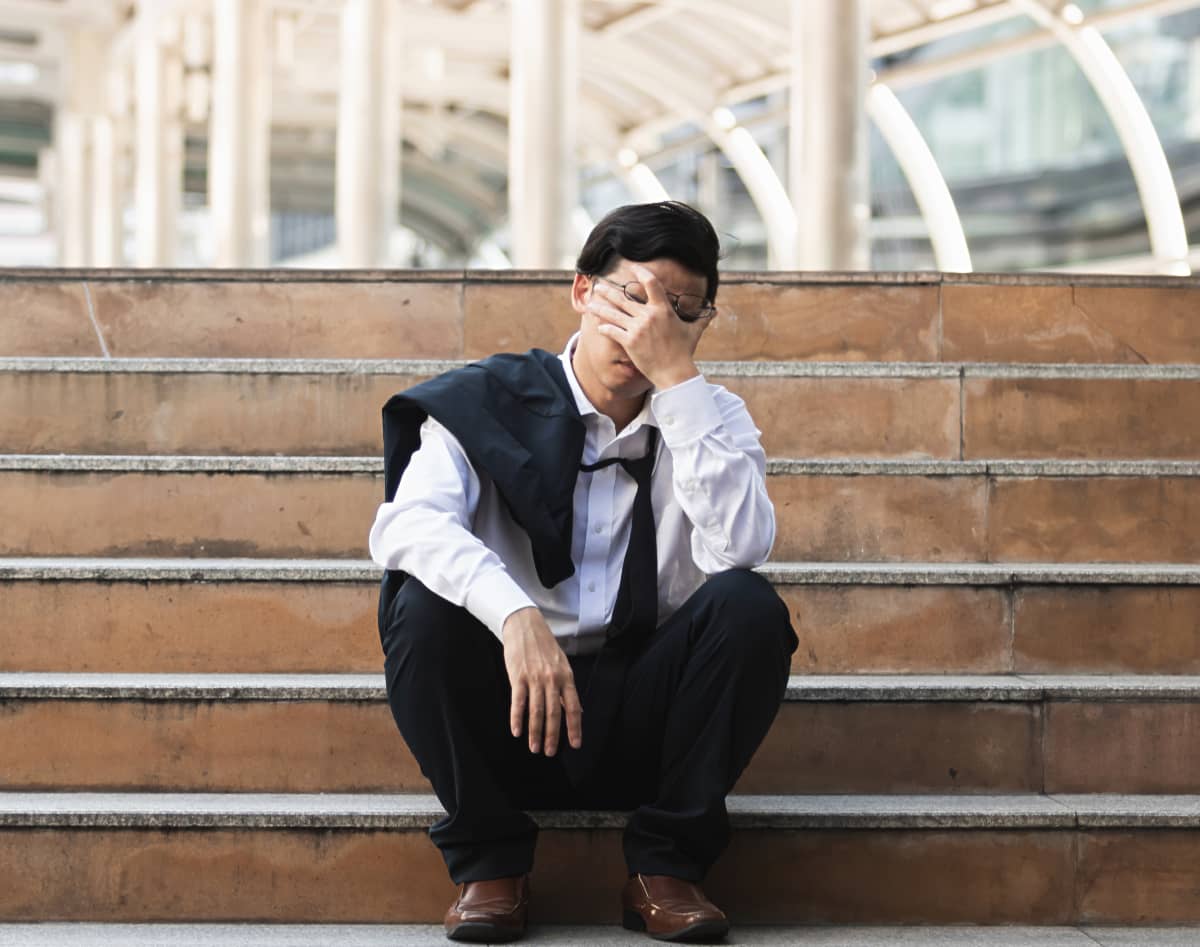 XANT Lays Off 30% of Company, 75% of Sales Team
UPDATE: On August 31, 2021, TechBuzz profiled The Final Chapter for XANT. Assets were acquired by Aurea Software, according to a press release dated August 2nd, and all employees have been let go.
Last Wednesday, June 9, 2021, multiple posts were made to LinkedIn from now former XANT employees about layoffs. Ben Uriarte, former Accounts Payable Lead, posted that 30% of the XANT workforce was laid off. According to estimates on LinkedIn and Crunchbase, that would be over 50 employees. The sales department was impacted most. Former business development representative Connor Watterud said 75% of his team was laid off.
"XANT has been struggling to find funding for the last year or so," an anonymous former employee shared with TechBuzz News. "They negotiated with several buyers, but they were all concerned about the burn rate."

On whether employees saw the layoffs coming, our source said, "There were no warnings or concerns inside the walls. All employees got an invite for a company all hands meeting late Tuesday night for the Wednesday morning news."
TechBuzz made inquiries to CEO Chris Harrington and CSO Dave Boyce for comment via social media direct message, but received no response.
In total XANT has raised $251.2 million all the way through a Series D round. XANT was founded in 2004 as InsideSales.com. According to Crunchbase, institutional funding started in 2012, with a Series A of $4 million. After six funding rounds, XANT's final funding came in 2017 with $50 million, bringing the total to over a quarter billion dollars.
On the XANT website, CEO Chris Harrington explains the XANT vision; "With the Revenue Acceleration Cloud, we are delivering upon our powerful vision to provide enterprise revenue teams with the data, insights, and solutions necessary to drive real results. We're pioneering the future of growth with relentless innovation that global brands are increasingly adopting to accelerate revenue."
XANT's primary product, Playbook, aims to enable sales teams to sell more efficiently and productively. The software purports to use data to predict who, when, and how to engage buyers for the best outcome.
Our anonymous source suggested, "We never quite figured out our place in the market. We were too complex for the market we were after, and had no real answer to why we were better than our competitors."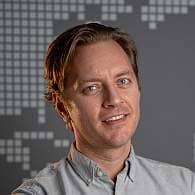 About the Author