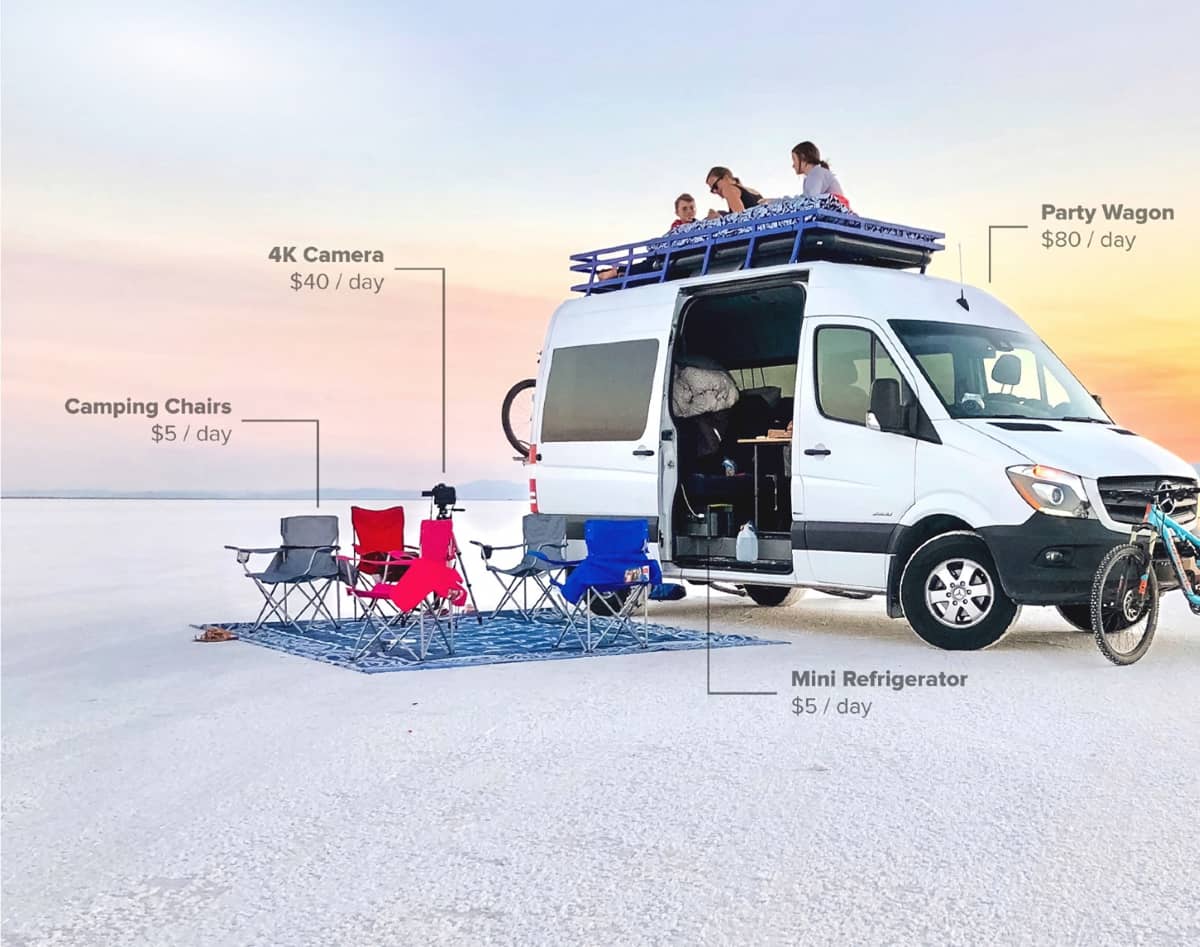 Yoodlize Launches Equity Crowdfunding
Yoodlize, the peer-to-peer rental platform, is raising money through an open round of equity crowdfunding. To this point, the Provo-based startup has raised $200,000 from Angel investors. This round of equity crowdfunding has already raised $150,000 with the goal of raising $500,000 within two months.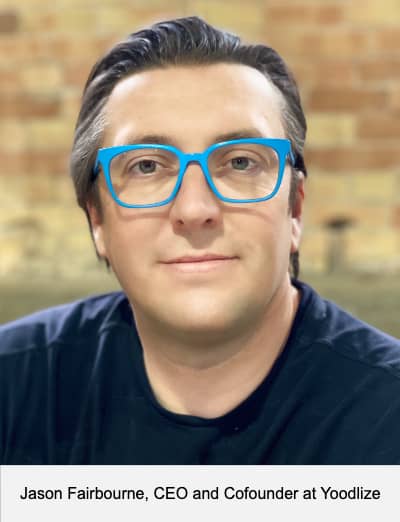 "Yoodlize is an online rental platform that connects people to each other's stuff," says CEO and founder Jason Fairbourne. "Think Airbnb, but for things." Popular items range across camping gear, mountain bikes, power tools, bounce houses, VR gear, ladders, and more.
Fairbourne came up with the idea for Yoodlize two years ago after extended travel with his family. His daughter noted that in every location they visited, whether in China, Japan, Kenya, or elsewhere, they always needed things that were likely nearby in a local home. Fairbourne, a serial entrepreneur, was eager to launch a new venture around the idea.
The startup is part of the sharing economy, a movement that includes Uber, Airbnb, and another Provo startup, Neighbor, which announced a $53M Series B funding round just last week. Yoodlize has focused on the Wasatch Front as the initial market. "Our competitors have tried to go wide. They might have five or ten listings in a state. We've taken a different approach. Our plan is to go deep and build micro-communities, one community at a time. 90-95% of our transactions have happened in Provo/Orem."
After launching in 2018, Fairbourne used money from angel investors to market the product and find new users. But about 18 months ago, he turned off all marketing and allowed Yoodlize to grow organically. Then COVID arrived. "When the pandemic hit in March, [revenue] dropped 20%. But every subsequent month after that, it has nearly doubled."
Fairbourne has run a very lean operation. "The interesting thing we have done here at Yoodlize is nobody is paid. Every person who is working for us is working for equity." Last year Yoodlize had three full time employees and several part-time employees. "Part-time employees vary from our high-end legal officer who does 10 hours a month, down to people who do 20 hours a week."
Fairbourne is a firm believer in equity compensation. "Our CLO has a two-year contract with Yoodlize. He does 10 hours a month for a quarter percent equity. I like to think of our employees as our current investors. We've had multiple people put in long hours and have quit full-time jobs… and they are doing it all for equity because they share the vision."
"We take 20% off each transaction. We take 10% from the renter side and the owner side," said Fairbourne. "It's a light take for everyone so it is a win-win-win for everyone. We take a small percentage so others use the app more frequently, which will help us scale more rapidly."
Fairbourne says Yoodlize is focused on providing a safe and easy transaction for users. "One of the things that's different about Yoodlize is that we verify all of our users." To add an extra measure of security, users submit a government form of ID when registering an account. Renters are also automatically insured up to $2,000 for all gear rented out.
Fairbourne elaborated on additional security features in development. "Another future feature in our pipeline is called Dropshops." It's another feature that Yoodlize plans to incorporate for potential users who may not feel comfortable having unknown users come to their home to pick up items. "We are hoping that people will use this Dropshop feature as a side hustle," he says.

"We hope that we can help make an environmental impact. We know we can make a social impact by helping people have a nice side gig, get some extra cash. And we can provide experiences to people who may not be able to afford certain items, but they can have those experiences without the burden of ownership."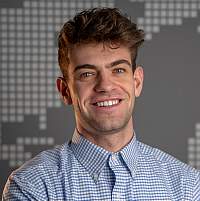 About the Author