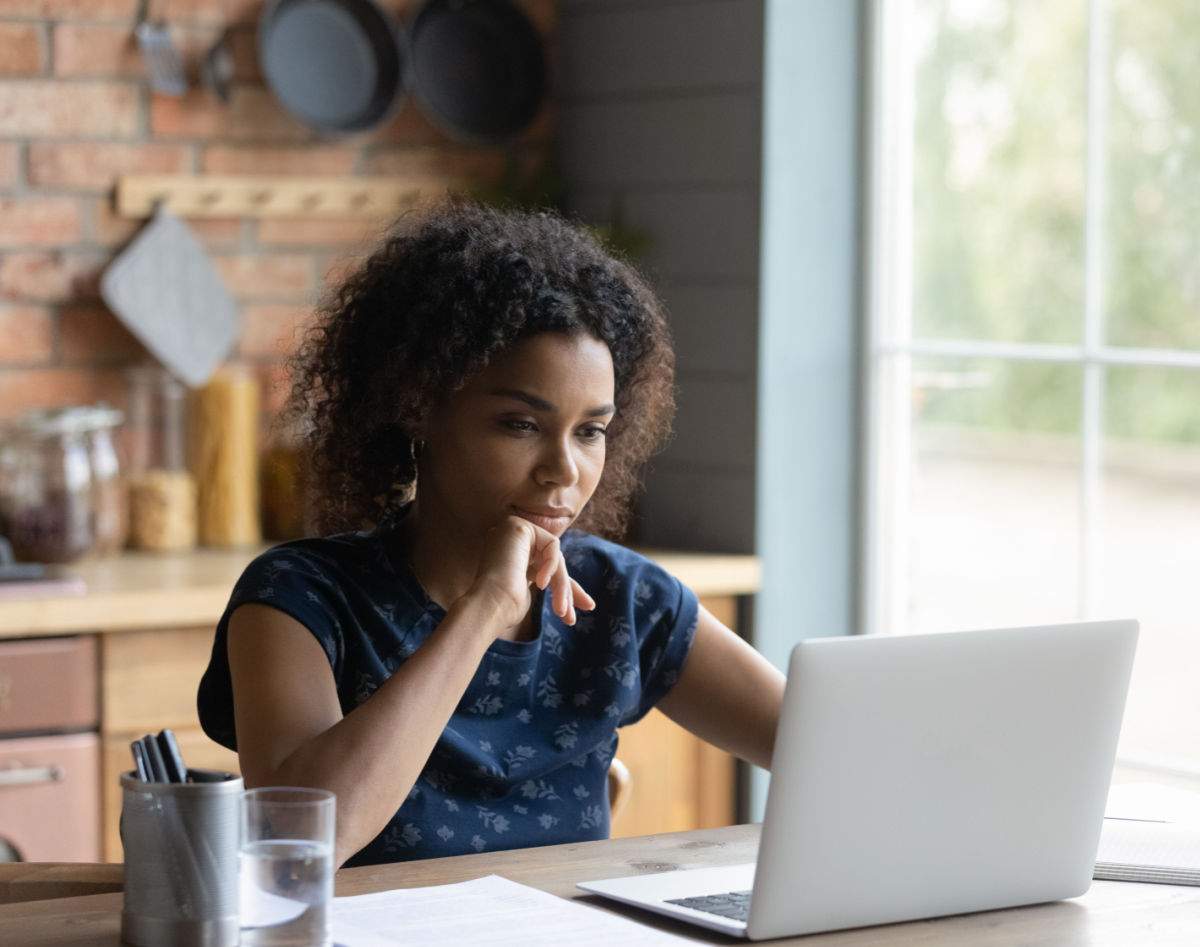 YouScience Launches Employer Spotlight
YouScience, an American Fork, Utah-based education-to-career platform, has launched Employer Spotlight, an AI-driven aptitude career matching solution transforming how employers source ideal candidates. By matching a student's unique strengths, interests and qualifications to in-demand career fields, employers can find talent best suited for roles at their organizations.
The talent shortage continues in 2023 despite a more stable labor market. While employers may no longer be dealing with issues like "The Great Resignation" or "Quiet Quitting," as much as last year, or the year before, turnover rates are still high. This means that a large percentage of employees are not fully engaged or satisfied, leaving millions of job openings unfilled and productivity at below-pandemic levels
As a new solution within YouScience Brightpath, Employer Spotlight connects businesses with students who have proven aptitudes to be successful in high-demand occupations at their organization. This new offering gives employers a tool to find hard-to-reach candidates by getting in front of a diverse pool of talent with the right skills to succeed in their specific industry. It also facilitates connections between employers and students through work-based learning activities such as internships and apprenticeships. According to YouScience it fosters relationships with teachers and counselors and increases mindshare with talent about their aptitude for success in several different careers.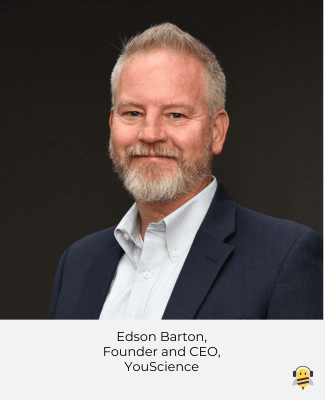 "This new solution addresses the long-standing problem of finding the best fit talent for jobs. It breaks down barriers for both employers and students alike, allowing them to connect in a meaningful way and make informed decisions," says Edson Barton, Founder and CEO, YouScience. "For employers, this means fewer resources spent on sifting through endless resumes or recruiting agencies. For students, it's a chance to forge strong connections with potential employers, thus increasing their chances of getting a job that suits them. With Employer Spotlight, we are ushering in a new era of recruitment where everyone wins. Everyone has the opportunity to get the job they want, and employers can more easily find candidates that best suit their needs."
TechBuzz sat down with Barton to learn about his motivation for building and growing certification companies over the past two plus decades and the impact it is having on student achievement, graduation rates, and careers.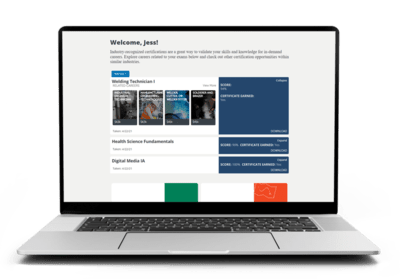 Barton is focused on helping students across all grade levels become more engaged in their learning. For decades he has been helping students demonstrate the skills they have learned through certifications. Twenty years ago he headed business development and sales efforts for Certiport, a pioneering certification ed tech company that was later acquired by education giant, Pearson. In 2003 Barton became CEO of ProCert labs, a standards testing and quality assurance company based in Orem. Three years later he founded certification company Precision Exams which has developed over 200 certifications to date. "My real focus has been on helping individual students, even particularly at younger ages, demonstrate the skills that they're learning on a regular basis," explained Barton. Precision Exams has evolved into YouScience.
"A deeper question driving me is how do we better engage students with their education?" declared Barton. "Students across the country and across the world are checking out of education. Their engagement rate in education is at an all time low. According to Gallup's latest research of over 6 million students in grades 5-12 students, over 53% of them are either disengaged or 'activity disengaged.' That means that they're actively doing things that will harm their futures."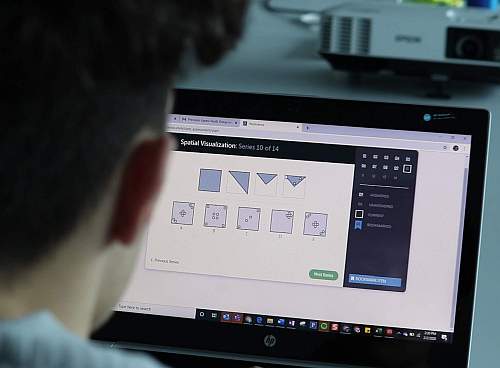 Barton continues, "When you ask those students who are engaged, why they are engaged, they can't really tell you the reason. However, what we found is if you can provide a map to a student showing them what they're learning in classroom to what they're going to do in the future, that student's engagement goes up, their grades go up, their school attendance improves, all the all the negative sides of education go down. And later on we see their post-secondary attendance and graduations go up and ultimately they get jobs at faster rates. By focusing on their future career and taking certifications to prepare for it, a whole host of benefits happen. This is the reason why I have focused our business on certifications, and then growing to other areas, such as Employer Spotlight."
Barton shares the following data point about the relationship between career courses and graduation rates with legislatures, governors, business leaders and educators. He says, "If you can get a student into three career-oriented classes, the graduation rate across the board in the US is 15% higher for those students than their peers who didn't take career classes. When applied to most vulnerable populations, it goes up even higher. For example, for ELL (English as a second language learner) students, their graduation rates by doing the exact same thing improve by over 27%. Just by getting them into three career oriented classes. For black students, it's up 22%. For Pacific Islanders it rises 25%. Ror Native Americans, it's a 25 improvement%. You're talking about real world changes to the economy, to people's lives to generations, by just graduating from high school and seeing a map to a career."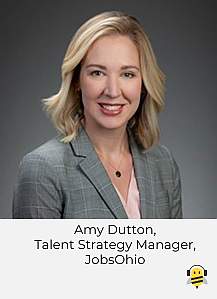 Nationwide, YouScience claims nearly 5,000 organizations are currently leveraging Employer Spotlight to find emerging local talent. YouScience's says its aptitude-based methods are transforming the way students discover academic or career pathways, helping them break down barriers that have long placed biases on them.
"We love this tool in Ohio because it benefits the entire workforce ecosystem: employers, job coaches, and job seekers," said Amy Dutton, Sr. Talent Strategy Manager, JobsOhio. "Employers are matched with potential applicants who have the aptitude, interest, and desire to become future employees. Job seekers can learn about authentic traits and skills they possess, but might never have thought about, guiding them to a fulfilling career path. We cannot say enough positive things about YouScience."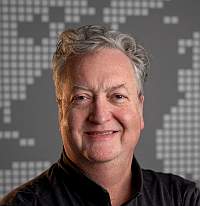 About the Author