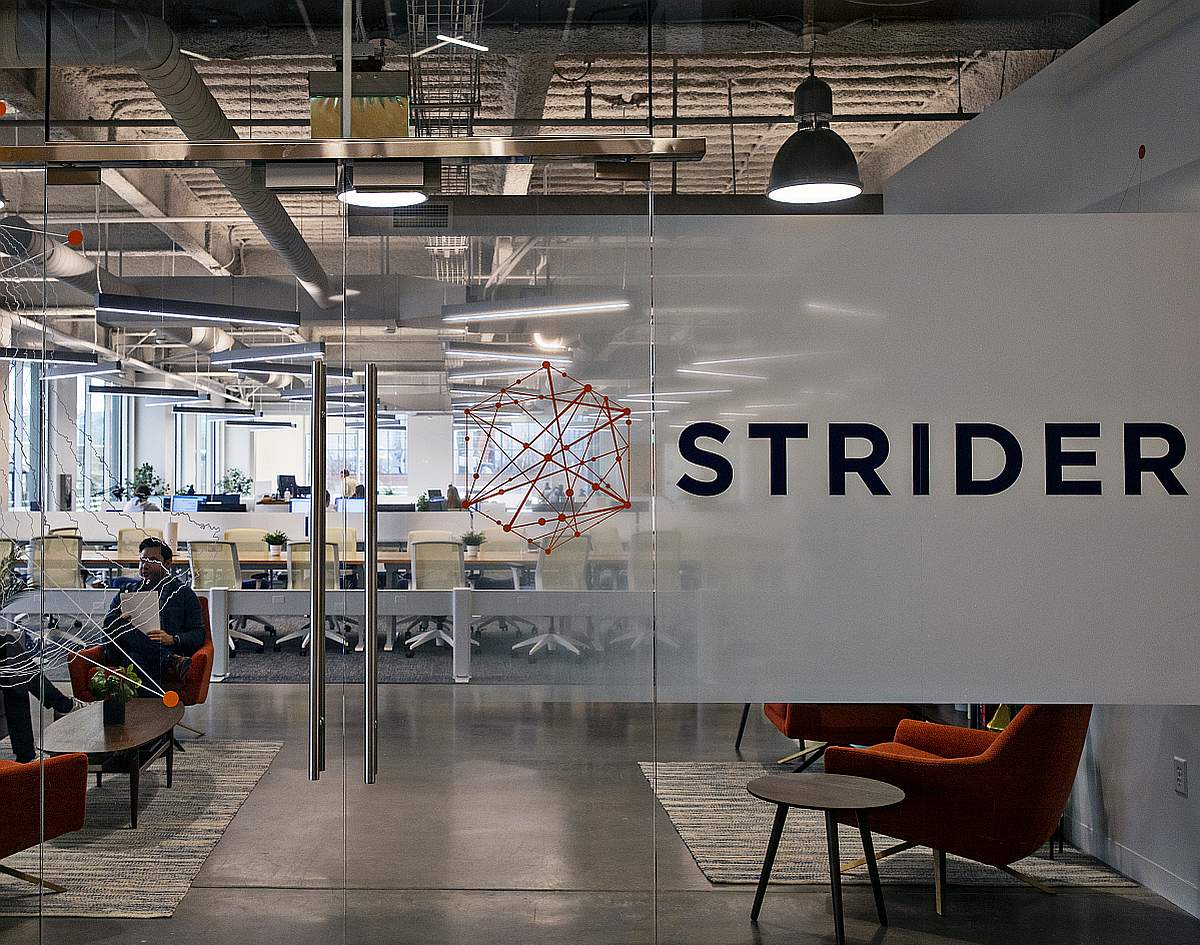 Strider Technologies and Scale AI Establish Strategic Partnership
Today Strider Technologies and Scale AI have announced a strategic partnership to deliver federal government agencies the data and AI technologies to identify, contextualize, and respond to important U.S. economic and national security issues. The partnership will enable federal agencies to leverage Strider's unique data assets and Scale AI's Donovan platform to enrich government data holdings to drive critical economic and national security missions, according to the two companies.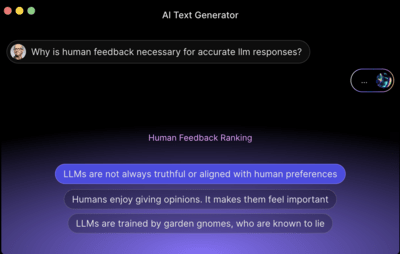 The partnership will combine Strider's public data, a collection of over 10 billion documents from primary sources in multiple languages, with Donovan, Scale's AI-powered decision-making platform for helping public sector operators, analysts, and decision-makers understand, plan, and act in minutes instead of weeks. The goal will be to support mission objectives with additional data to better understand state-sponsored risk around the globe from strategic adversaries.
Specifically, Strider's publicly collected data will inform Donovan's large language model platform that helps users make sense of vast amounts of structured and unstructured data to make smarter decisions. As a result, government agencies will have access to billions of documents via a production-ready platform that delivers the intelligence needed to identify, evaluate, and respond to critical national security threats.
"Strider has meticulously gathered billions of documents about restricted entities and foreign government ties. This kind of information is critical for supply chain risk management and countering foreign influence efforts. Scale's Donovan platform is well-suited to read and summarize such significant volumes of information, said John Brennan, Scale's General Manager, Public Sector.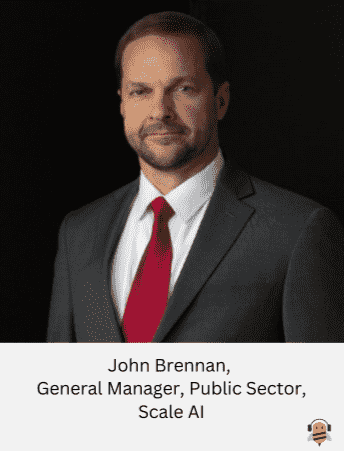 Founded in May 2019 by Utah State University Alumni and brothers, Greg Levesque (CEO) and Eric Levesque (Chief Strategy Officer), and by Mike Brown (CTO), Strider Technologies created a new market category when it developed the world's first subscription-based SaaS software platform designed specifically for the commercial domain—companies, government agencies, universities, and research institutions—to secure their IP and technology and compete in a new era of global strategic competition. The company's technology and strategic intelligence solutions enable clients to proactively identify, manage, and respond to state-sponsored IP theft and supply chain vulnerabilities. Strider operates from offices in South Jordan, Utah, Washington DC and London.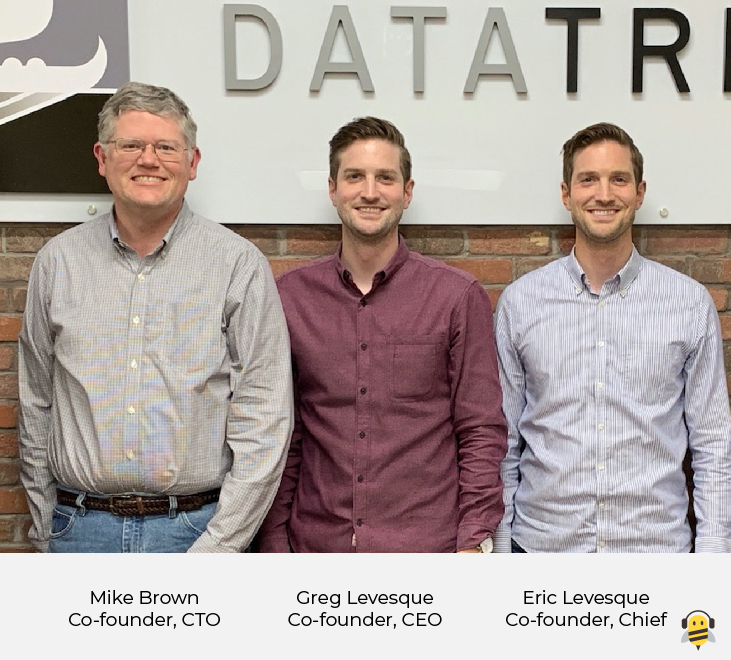 TechBuzz profiled Strider in November 2020 upon its $10 million Series A raise and in April 2022 upon its $45 million Series B raise. The B round was led by Valor Equity Partners(Chicago), with participation from existing investors DataTribe (DC area), Koch Disruptive Technologies(Wichita, KS), and One9 Ventures (Ottowa, Ontario). Costa Saab of Valor Equity Partners will join Strider's Board of Directors.
"Strider and Scale share a common goal to deliver critical insights to organizations, to drive better outcomes, said Eric Levesque, COO and Co-founder of Strider. This partnership is a natural fit and we are excited to work with the talented team at Scale to deliver federal agencies the data and AI technology capabilities they need to secure this nation.
Last month Strider launched Spark AI, a new generative AI-powered data search capability that the company will use to focus on supply chain management, sanctions and export control compliance. Without having specific expertise or language skill sets, Spark AI users can tap into Strider's data collection to get immediate answers about organizations, goods, and services that have a transactional history with nation-state government, defense, and military entities, including tracing back to the original source documents. Should a query require additional information about a certain organization, Spark AI users can quickly transition to the network view of the Supply Chain Intelligence product to learn more.
Based in San Francisco, Scale.com has developed a proprietary data engine powering large language, generative, and computer vision models with high-quality data. Scale has partnered with AI leaders including Meta, Microsoft, U.S. Army, DoD's Defense Innovation Unit, Open AI, Cohere, Anthropic, Stability AI, General Motors, Toyota Research Institute, Brex, Instacart and Flexport.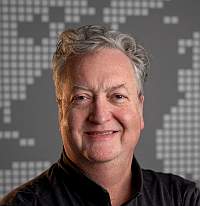 About the Author