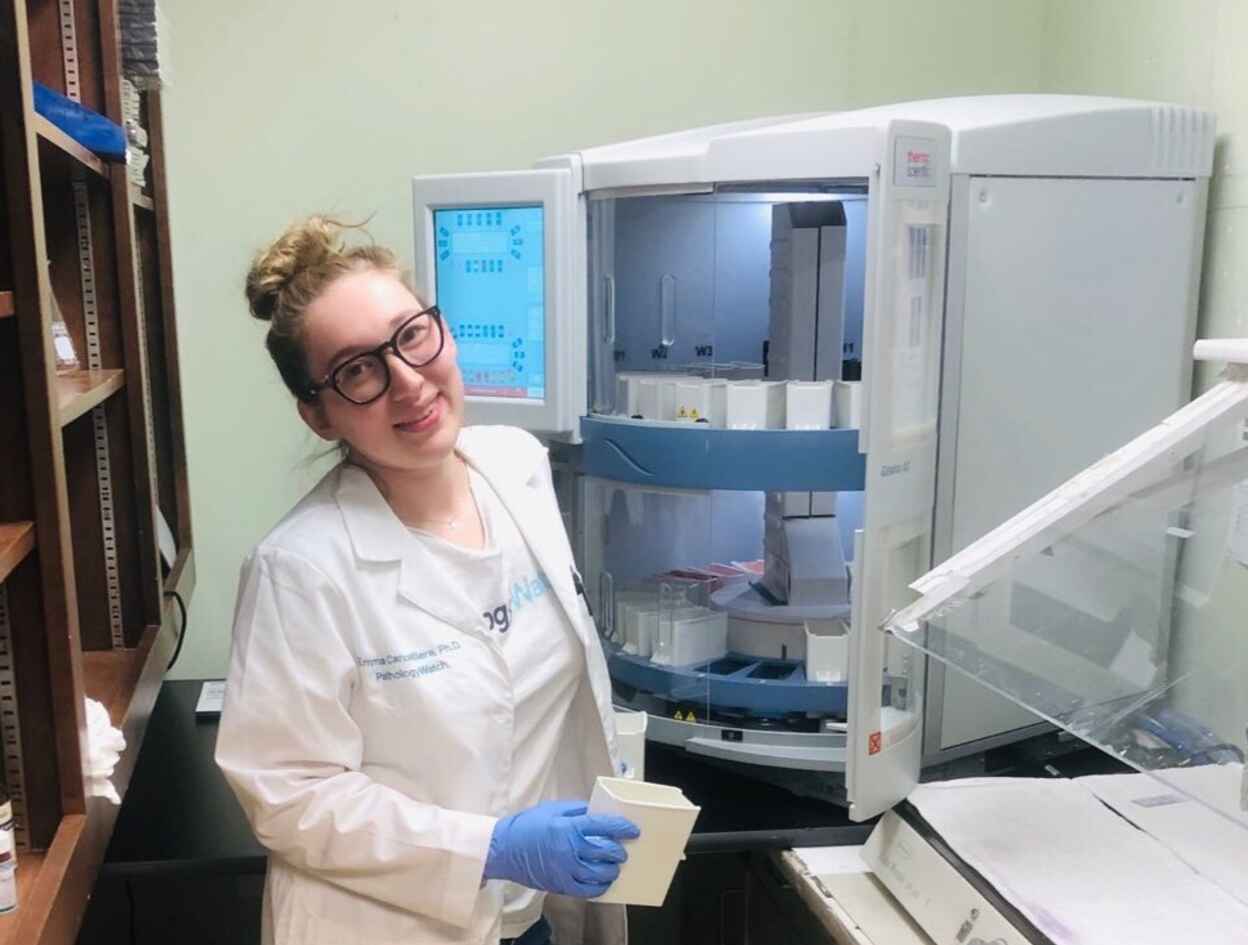 Pathology Watch Acquired by Sonic Healthcare for $150 Million
Salt Lake City-based Pathology Watch has announced it has been acquired by Sonic Healthcare, headquartered in Sydney, Australia, for $150 million. Sonic will fund the acquisition from existing cash reserves and debt. The deal is expected to close in December 2023.
Sonic has called the acquisition a strategic move that will accelerate its transition to digital pathology services. While Pathology Watch is at the pre-profit stage, Sonic expects to grow its earnings-per-share and return-on-invested-capital in coming years.
Pathology Watch's founders, management and staff will join the ASX-listed company's U.S. and global operations.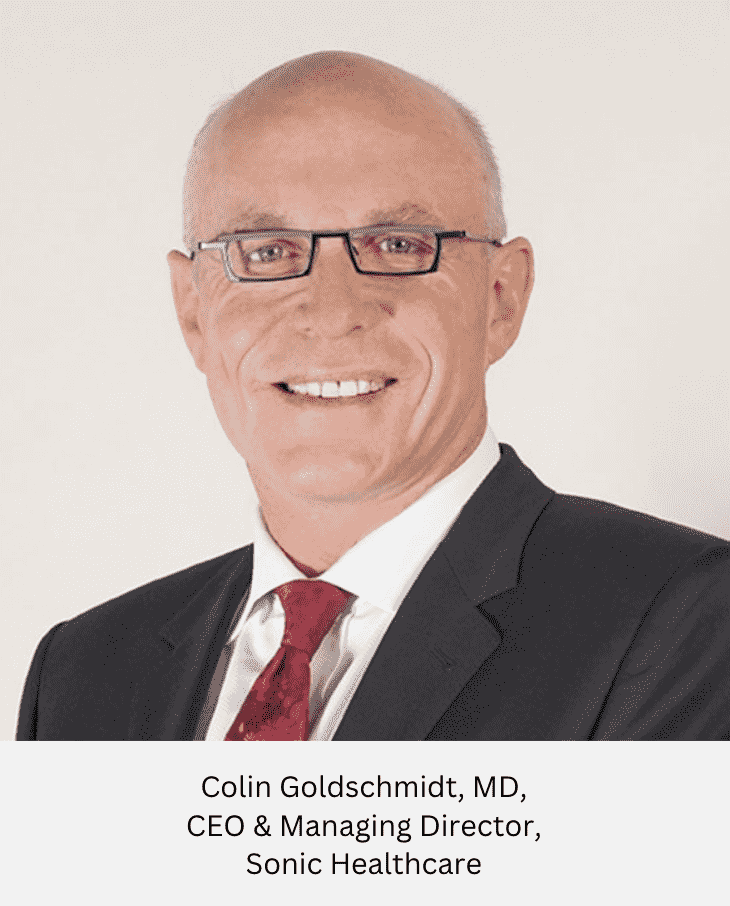 "The acquisition of Pathology Watch is an important and enormously exciting step in Sonic's transition to digital pathology and pathology AI and offers multiple avenues for value creation," said Sonic Chief Executive Colin Goldschmidt, MD, a pathologist who has led the Sonic since 1993.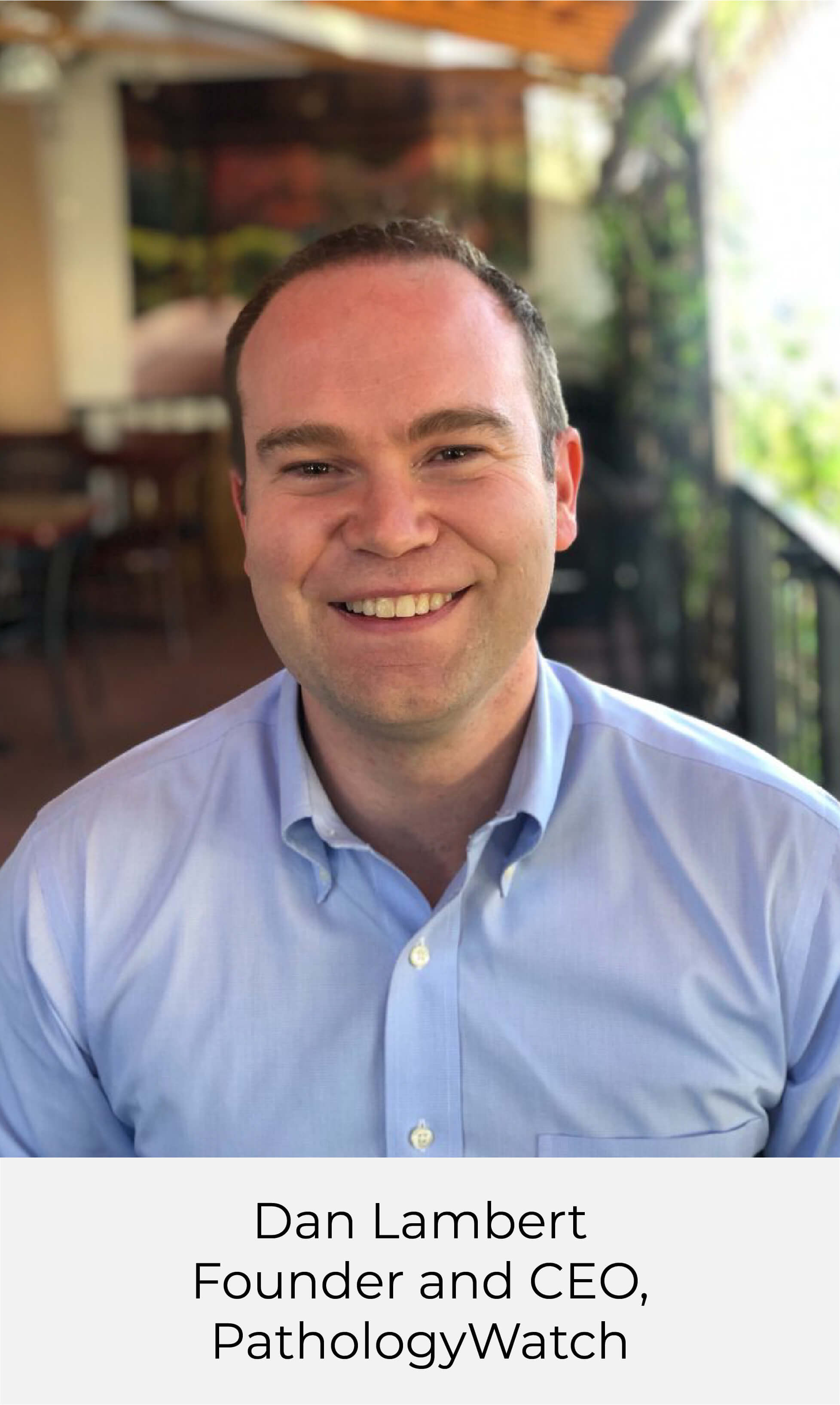 As covered repeatedly by TechBuzz News, Pathology Watch is an integrated pathology service providing digital solutions and integrations in pathology processing used by dermatologists. The company has modernized and digitized traditional lab processes to make them more efficient by incorporating AI technology. Digitizing the process allows multiple physicians to review the cases in real time by connecting its software into the dermatology medical records systems, rather than communicating via fax machine. Digitizing the cases opens the door for computer-aided pathology diagnosis using deep-learning neural networks, resulting in quick turnaround times, more accurate diagnoses, a more efficient process and cost savings for all stakeholders.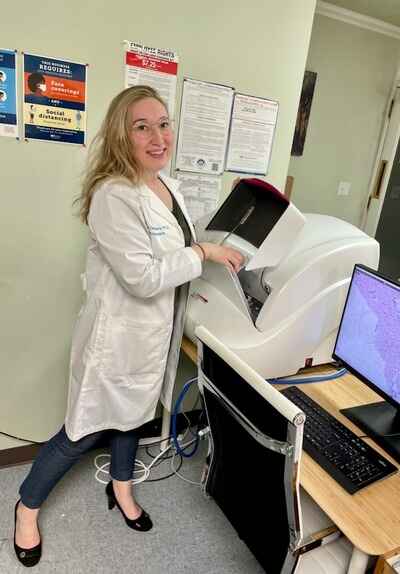 The company was founded in New York in 2017. It relocated to Utah to be closer to clients and investors and to reduce costs. "We have found the costs of doing business in Utah are a lot lower than in New York, especially given that we run expensive operations—our laboratory in Murray and our ongoing AI research. Plus we have been able to find great talent here." He continues, "and as an added bonus, Utah is a great place to live, a great place to ski, and to enjoy the outdoors.
Pathology Watch is Lambert's third venture-backed startup.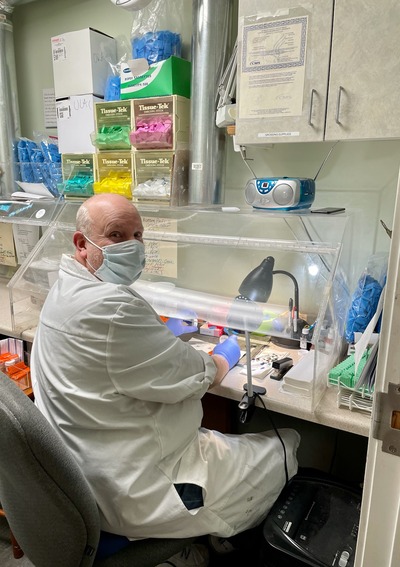 Pathology Watch announced a $25 Million Series B Fund round on November 16th, 2021. The series was led by Ceros Capital Markets based in Florida, with Springtide Investments and Rock Creek Capital, both Utah-based healthcare technology funds who invested in the Series A round. Blackbrook Management Group (Salt Lake), Blueprint Health (New York), and Spark Growth Ventures and JBV Capital (California) also participated in the round.
In December 2020, the company completed a $7 million Series A in December of 2020 from an oversubscribed $5 million investment from Springtide Investments (Salt Lake City) and Rock Creek Capital, a Utah-based growth equity fund. A $2 million extension round of the Series A round came from German life science investors Neue Fund and Bioventures GmbH. Lateral Capital, BeniVC, and Sky Ventures also participated in the extension round.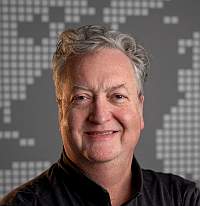 About the Author