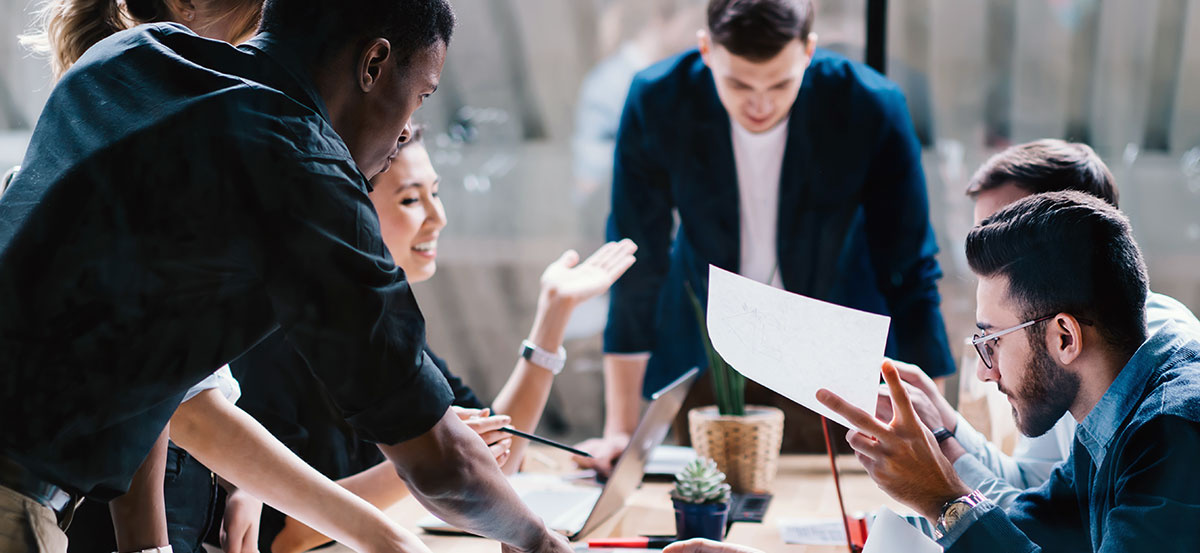 TechBuzz News, based in Lehi, exists to share news and announcements about Utah startups--their financing activities, best practices, cool stories, hiring events, and more. We also report on companies and organizations supporting Utah's dynamic startup community: real estate, legal services, accounting, insurance, et al. We will keep you posted on news about the entrepreneurs bringing jobs and prosperity to the great state of Utah!
---
The TechBuzz Editorial Team: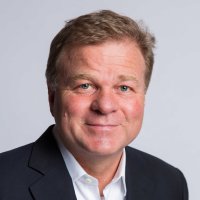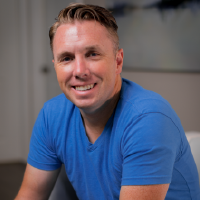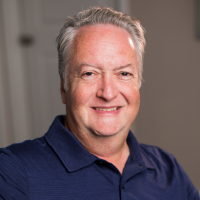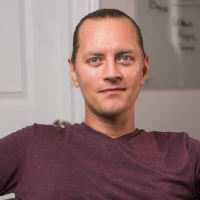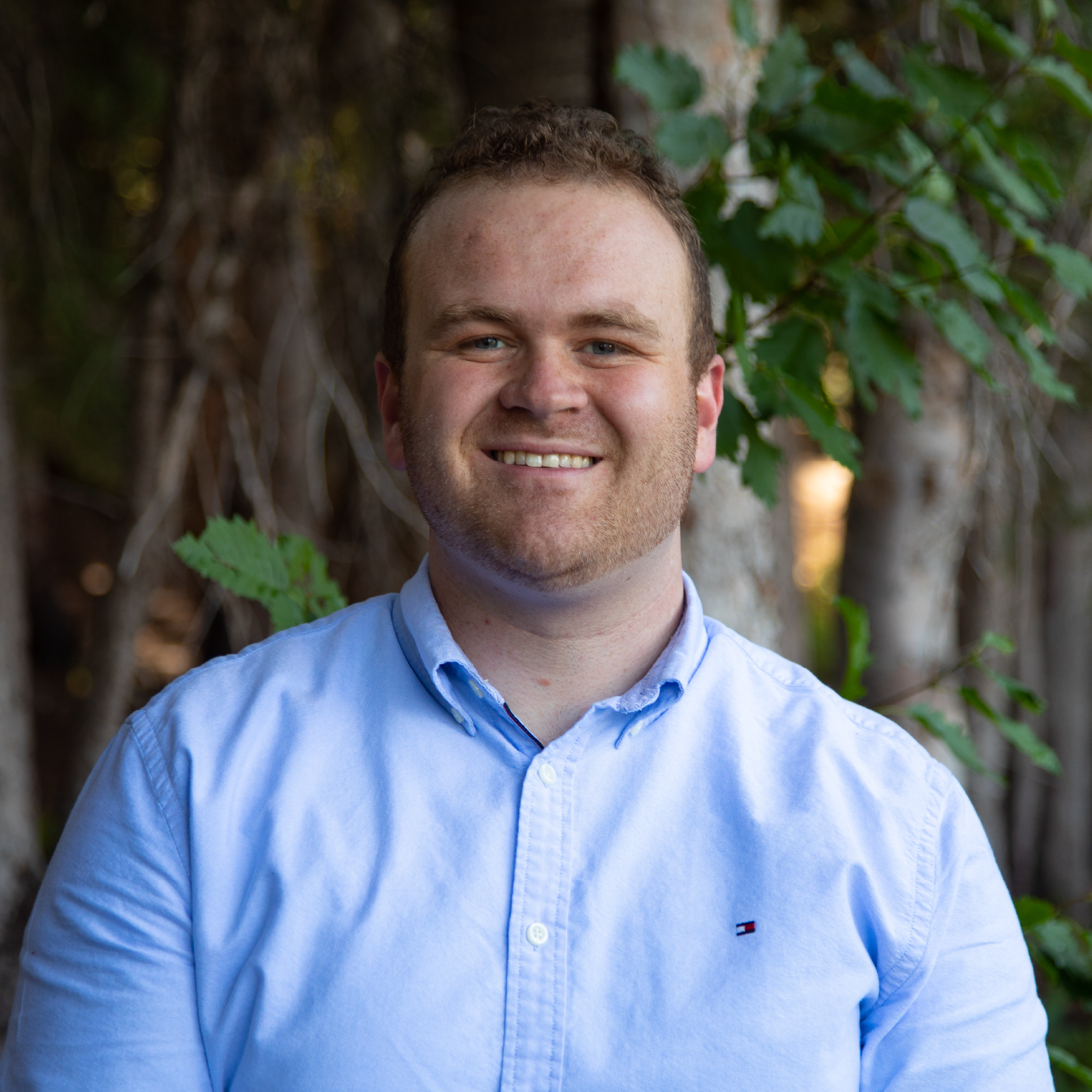 Paul Ahlstrom Robb Lifferth Mark Tullis Austin Craig P. Alex Ahlstrom
---
Contact Information
Contact us at info@techbuzz.news or (385) 350-3181
Newsletter - Sign up to receive a weekly summary of TechBuzz News

All contents © 2021 NISI Publishing, LLC. All rights reserved.
---
Terms of Use and Privacy Policy
Newsletter - Sign up to receive TechBuzz News weekly