TechBuzz News – HR and Leadership
TechBuzz has assembled articles from the past year focusing on HR and leadership issues with an emphasis on startup culture, strategy and structure. Staff and guest contributors to this series share their suggestions and guidance from years of experience as operators and investors in Utah technology startups.

Hiring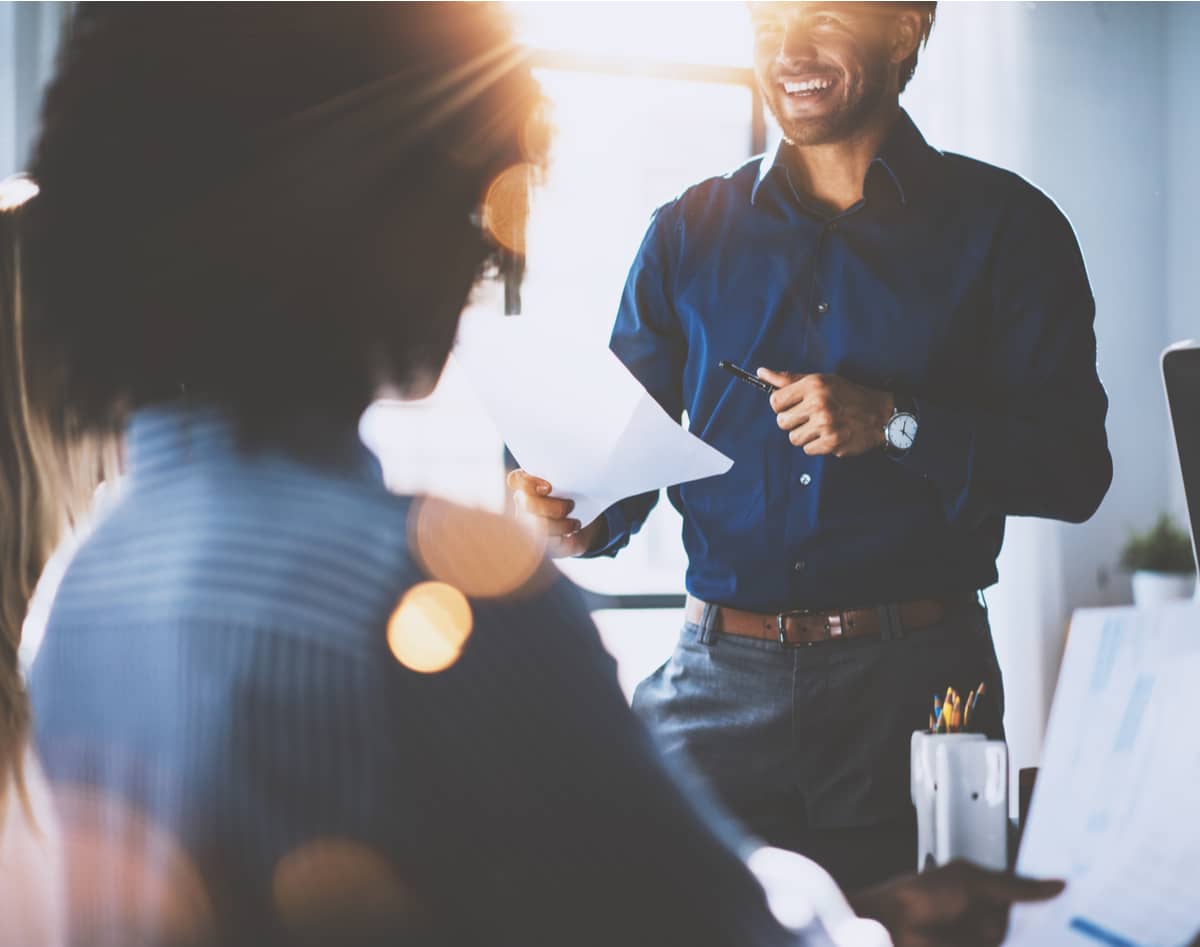 Retention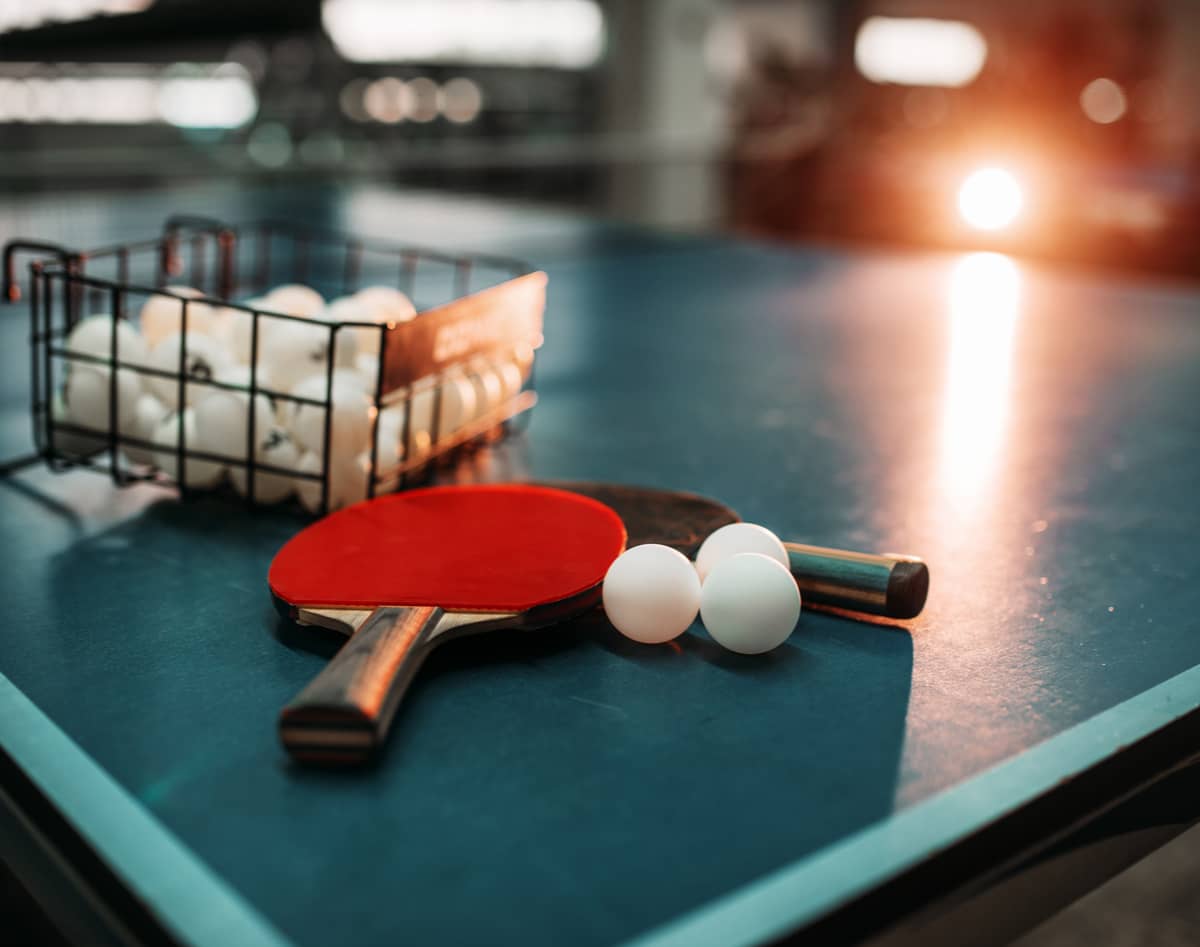 Structure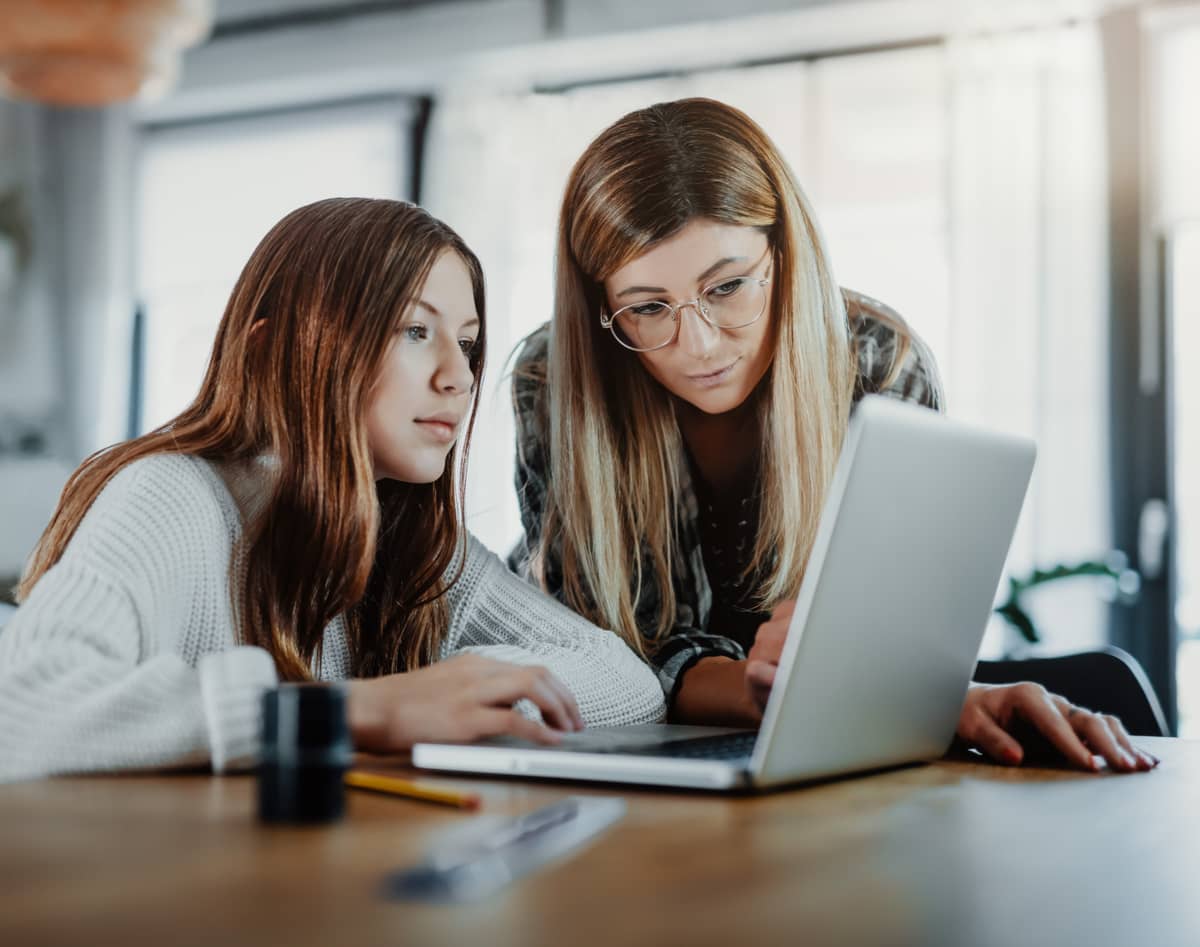 Management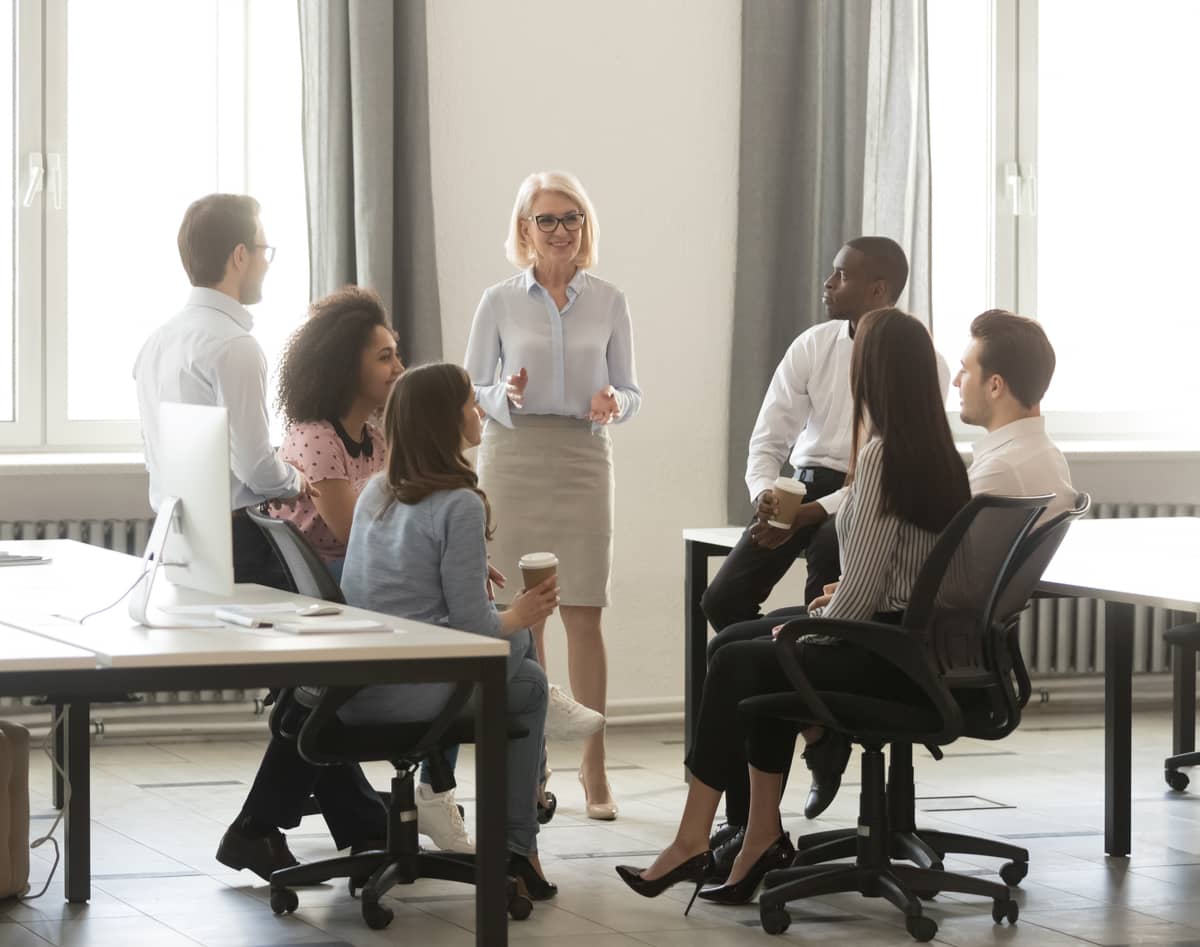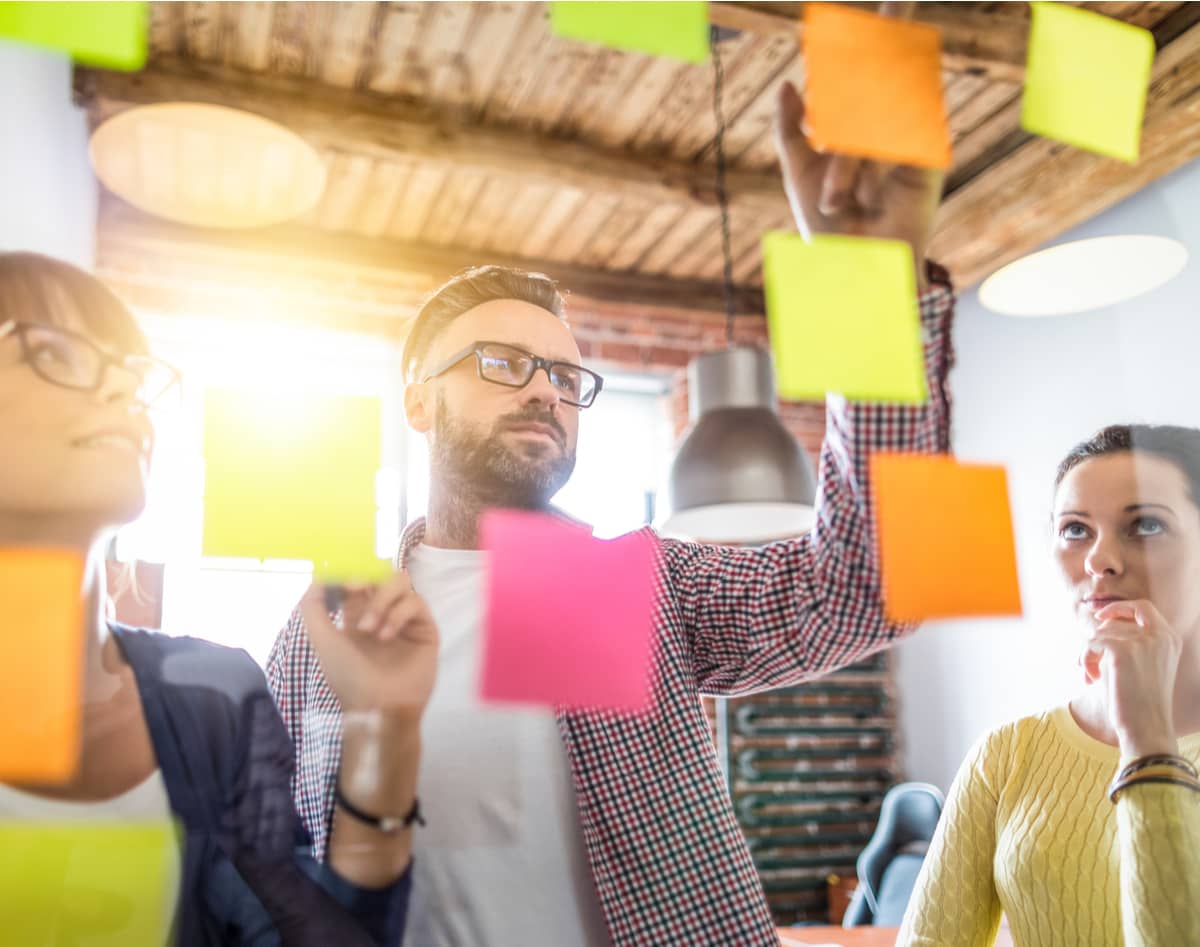 People and Culture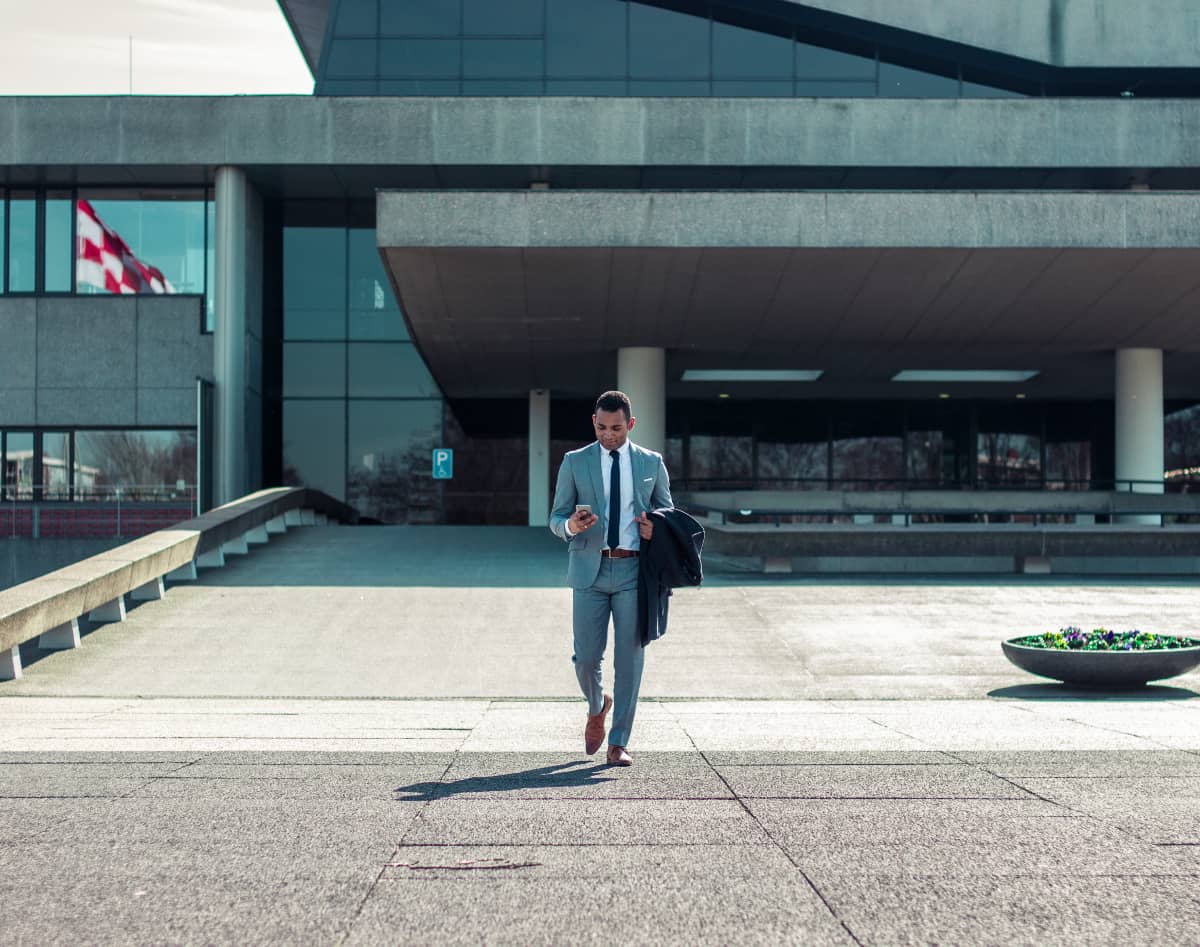 Job Support
Compensation

Our mission is to shine a spotlight on all great things happening in the Utah technology/startup community and be a fair, independent voice for the Utah Tech Scene.
All contents © 2022 IsoTalent Inc. All rights reserved.
---
Terms of Use and Privacy Policy
Newsletter - Sign up to receive TechBuzz News weekly