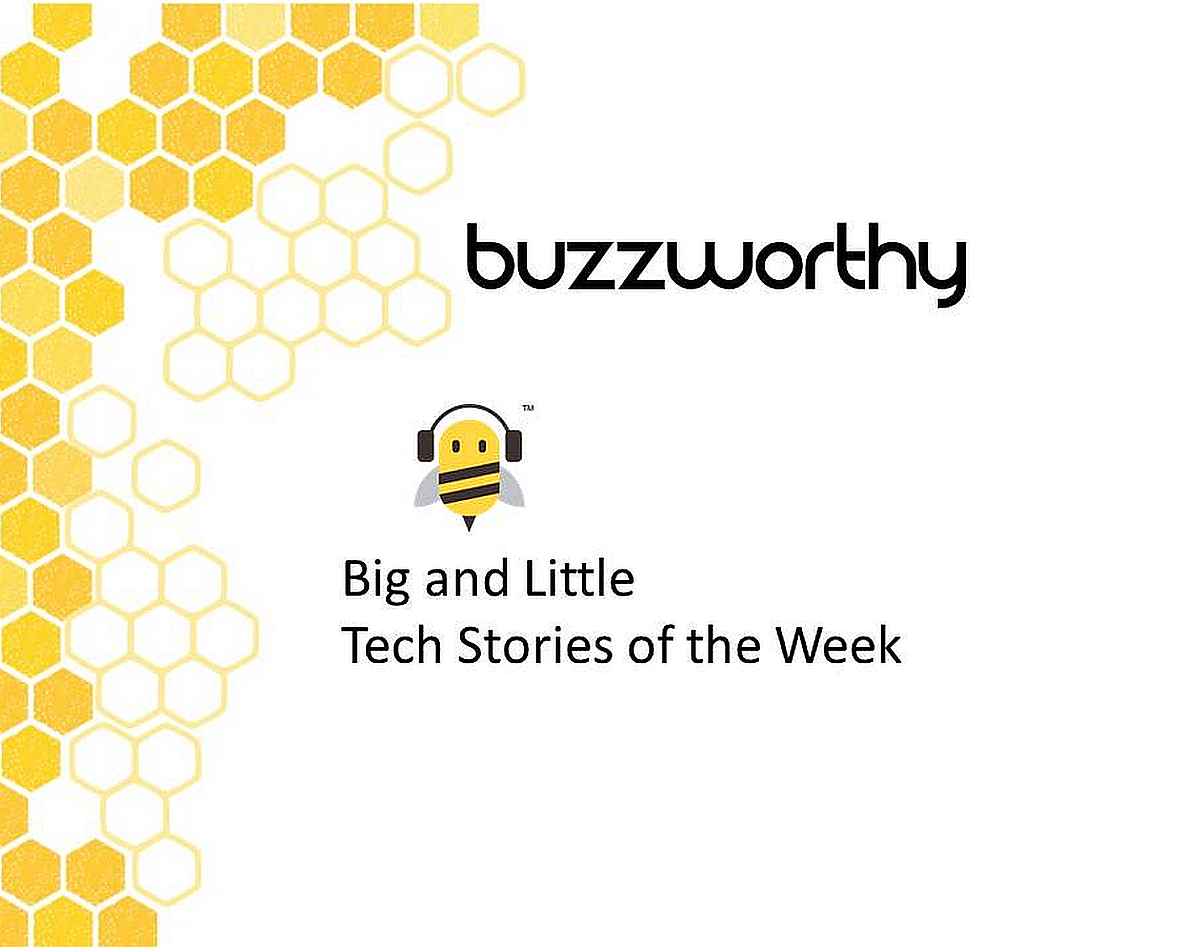 Buzzworthy - April 30, 2021
UofU, ARUP, and Techcyte announce new COVID Antibody test, NanoSpot.AI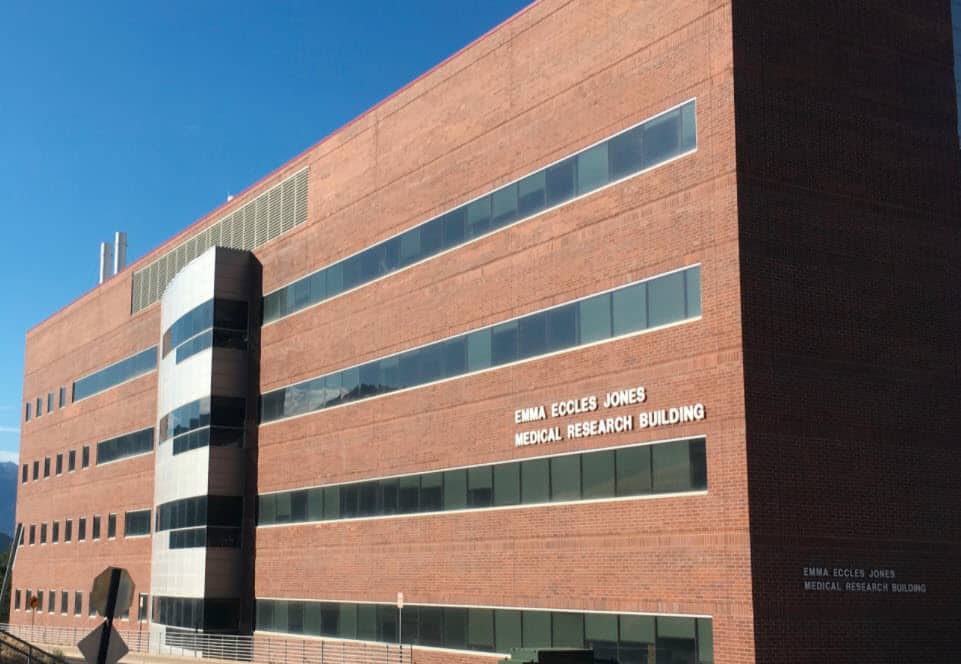 On April 29, 2021, the University of Utah, ARUP Laboratories, and Techcyte Inc. announced a partnership to develop NanoSpot.AI, an easy-to-administer SARS-CoV-2 antibody test. NanoSpot.AI is expected to be significantly less expensive to manufacture than other COVID antibody tests. It can be administered anywhere without specialized equipment. Test results are returned more quickly than other types of tests. See video below for more details:
DiscGenics Completes Enrollment in Japanese Study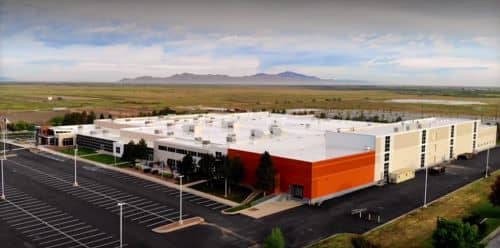 On April 27, 2021, DiscGenics announced the completion of its enrollment in a Japanese safety study of its IDCT treatment. IDCT an injectable therapy for lumbar disc degeneration, a major cause of chronic low back pain. It was described by TechBuzz last October. This 38-subject trial is being conducted at seven sites in Japan. The trial passed the first of two planned mid-trial safety reviews by an Independent Data Monitoring Committee (IDMC). All treated subjects will be observed and evaluated for safety, primary efficacy, and secondary outcome measures for a period of six months, at which time another IDMC review will be completed. As a part of the study, subjects will continue to be followed for a six-month extension period. DiscGenics, located near the Salt Lake City International airport, raised $50 million last year, mostly from Japanese companies, to fuel its slate of intermediate clinical trials, including this one, in preparation for FDA approval and manufacturing of IDCT that will follow the successful conclusion of its clinical trials.
SimpleNexus Offers Remote Online Notarization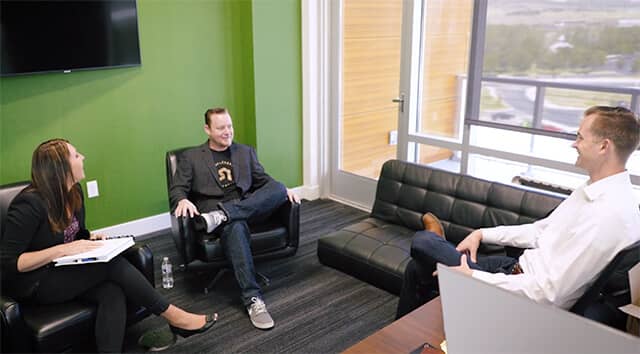 On April 27, 2021, SimpleNexus, a software company that sells a platform to loan officers, borrowers, real estate agents and settlement agents, announced that its eClose product now supports remote online notarization (RON), enabling lenders to efficiently conduct fully-digital eClosings on any web-enabled device, including mobile phones. In a RON eClosing, all documents are eSigned and electronically notarized by a commissioned remote online notary via webcam. As covered by TechBuzz in January 2021, Lehi-based SimpleNexus is deeply embedded within the real estate industry. The company has partnered with over 300 mortgage lenders that employ over 34,000 active loan officers who in turn service over 3 million borrowers who take out 13 million mortgages totaling more than $3 trillion.
BoomStartup and Stoel Rives Offer Free IP Protection Webinar with Marc Rasich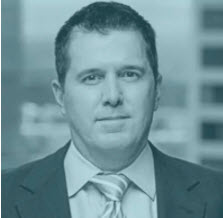 On Tuesday, May 11, 2021, Marc Rasich will present a live webinar sponsored by BoomStartup and Stoel Rives. Rasich, Partner at Stoel Rives in Salt Lake City, will share the basics about IP protection, including foreign and domestic patents, copyrights, trade secrets, trademarks, trade names, service marks; documenting conception, reduction to practice and ownership; licensing IP; identifying and avoiding claims of infringement or misappropriation of another entity's IP.
This webinar will have a 40 minute presentation and a 20-minute Q&A session. It starts at 11:00am MT on May 11. It is a live virtual event. Q&A is encouraged. There is no charge to attend.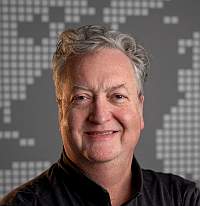 About the Author