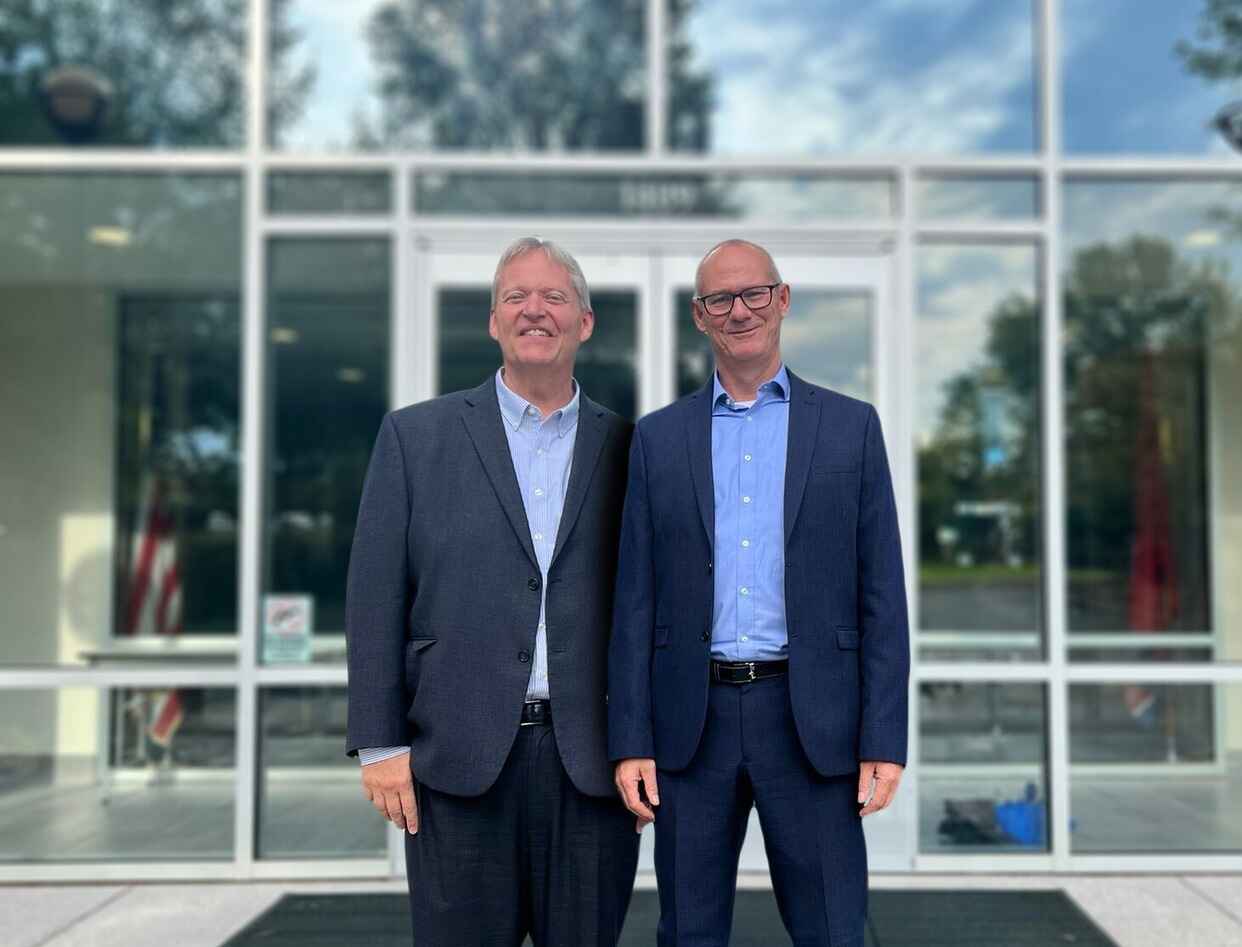 Connect FSS Acquired by Parabellum Investments
Parabellum Investments, the family office of international growth investor Rami Cassis, has acquired Sandy, Utah-based digital banking software firm Connect FSS through ieDigital. ieDigital, the UK-based digital banking software leader, is a portfolio company of Parabellum Investments. Terms of the deal were not disclosed.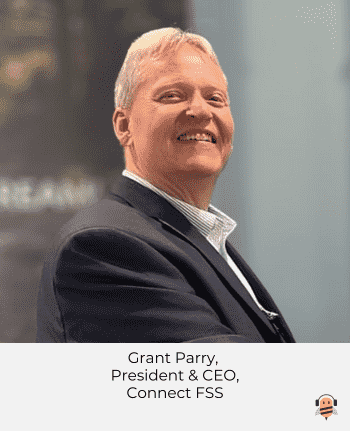 Grant Parry, President and CEO of Connect FSS, shared with TechBuzz thoughts about the acquisition, "Partnering with ieDigital is a natural next step in our evolution as a business. There is a clear synergy between our two cultures, and in terms of the technology and skillsets that we share. We're enthusiastic about what we will be able to deliver with ieDigital's insight and experience in fintech. Our joint ambition is to provide excellent customer service and tailored solutions to clients, and we are confident we can further achieve this with today's news."
The acquisition by Cassis is the latest step towards ieDigital's plan to become a large provider of fintech software to mid-tier banks and credit unions in the US, UK, and around the world, as regional financial institutions seek to digitalize their services to meet consumer demands. In the US, 78% of adults prefer to bank via a mobile app or website. While in the UK, statistics show that more than 90% of the population used online banking in 2022.
This deal will provide the combined ieDigital Group business with a unified platform for growth and further acquisitions. In particular, the group will now accelerate expansion through growing its client base in the US and UK; extending the type of clients it supports; offering a broader suite of services to its existing clients; and working together to develop new products for the global market.
Parabellum Investments is also eyeing up further potential strategic acquisitions in the global fintech sector, where they can support ieDigital Group in expanding its product range and geographical reach.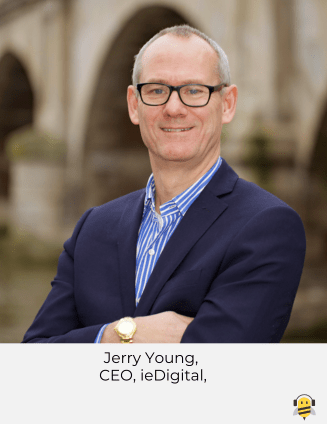 Founded in 1985, ieDigital powers digital banking services for more than 50 European financial institutions, including Santander, Sainsbury's Bank, and Lloyds Bank. It currently works with five of the five largest banks in Europe. Based in Utah, Connect FSS was founded in 2007 and, since then, has built a name for developing and launching banking apps, websites, and digital platforms for US credit unions, including First Community Credit Union (Coquille, OR), City & County Credit Union (Saint Paul, MN), Altra Federal Credit Union (La Crosse, WI).
This latest acquisition occurs as mid-tier and regional financial institutions continue investing heavily in digitalization to compete with large banking players, automate more of their services and decision-making, and build stronger and more immediate relationships with their customers. In the US alone, banks' total annual IT and technology expenses are expected to increase to $93 billion in 2023 from $85.5 billion last year.
This latest acquisition also continues Rami Cassis' strategy of acquiring and integrating leading mid-market b2b businesses that operate within specialist and high-demand niches so that they can provide their clients with global end-to-end solutions. In June, Cassis acquired US-based manufacturing automation business Vantage through serialisation specialist Advanco to create the world's largest independent pharmaceutical serialization solutions provider.
Jerry Young, CEO of ieDigital, will become CEO of ieDigital Group. Grant Parry, President and CEO of Connect FSS, will become EVP of Strategy at ieDigital Group. Rami Cassis will serve as Group Chairman.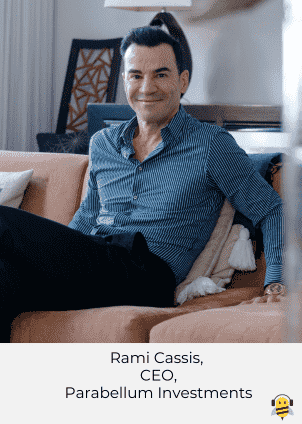 Rami Cassis, CEO of Parabellum Investments, said about the acquisition: "This latest acquisition cements ieDigital Group's position as the go-to provider of fintech software to mid-market financial institutions in the US and UK.
"Financial institutions worldwide are in the middle of extreme digital transformation to meet the demands of digitally aware consumers, so there is a huge demand for ieDigital Group's services. We are investing aggressively to grow its product offering and build a best-in-class business with unrivalled reach, expertise, and a blue-chip client base.
"ieDigital and Connect FSS are recognised worldwide for being leaders in providing fintech solutions to UK banks and US credit unions, respectively. Additionally, they both have talented teams with an innovative and growth-orientated outlook, so they have key, natural synergies, making them a perfect fit.
"Parabellum Investments continues to seek acquisitions that add value to its combined fintech and enterprise software platform. As a family office, we have set ourselves apart as an acquirer through our hands-on approach to growing businesses and ability to make quick decisions."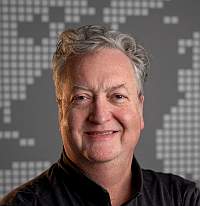 About the Author