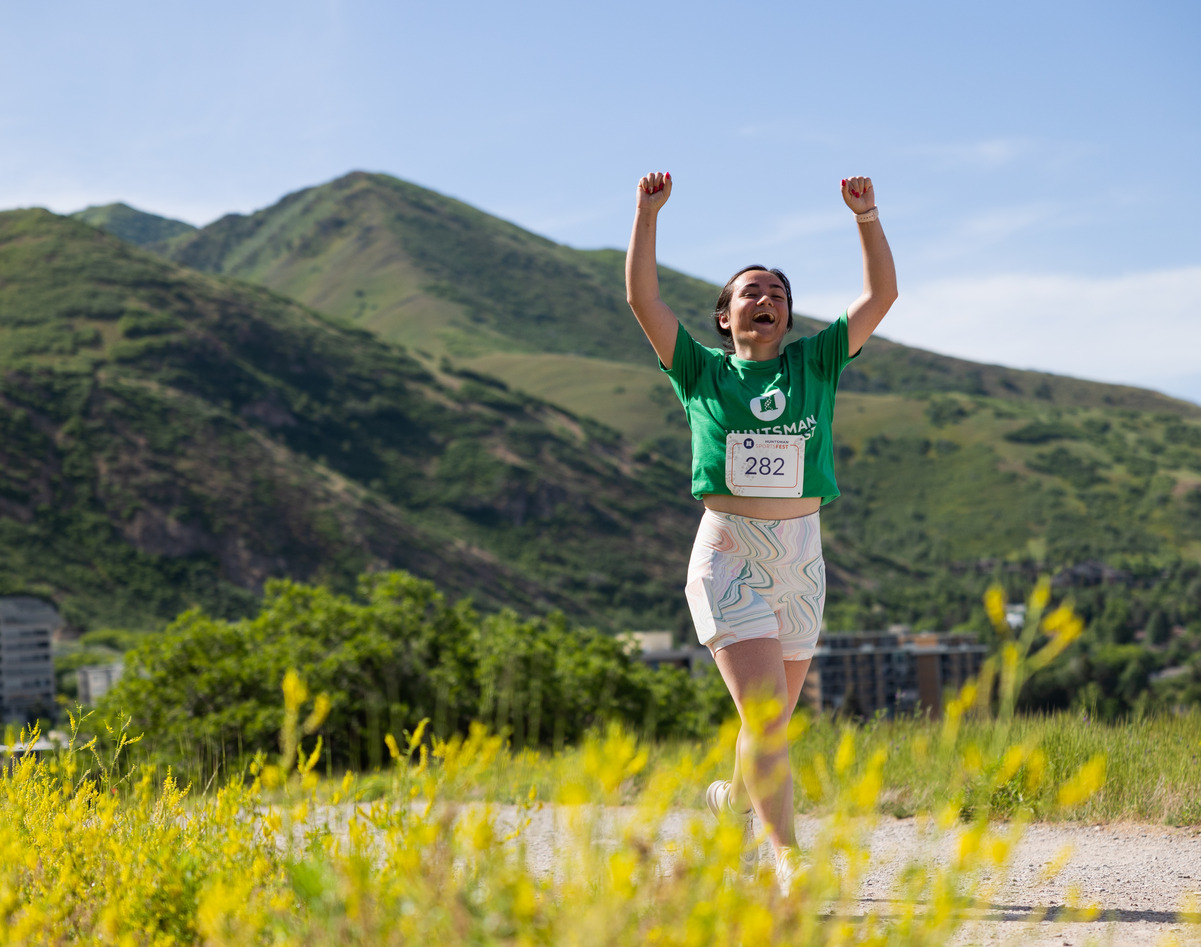 Huntsman Cancer Institute to Host Community Event: Huntsman SportsFest
The Huntsman Cancer Foundation, the direct fundraising arm for Huntsman Cancer Institute, is hosting its 13th annual Huntsman SportsFest on June 10, 2023.
The event is co-sponsored by MasterControl, a 30-year old Salt Lake City-based technology company providing manufacturing management software for highly-regulated industries.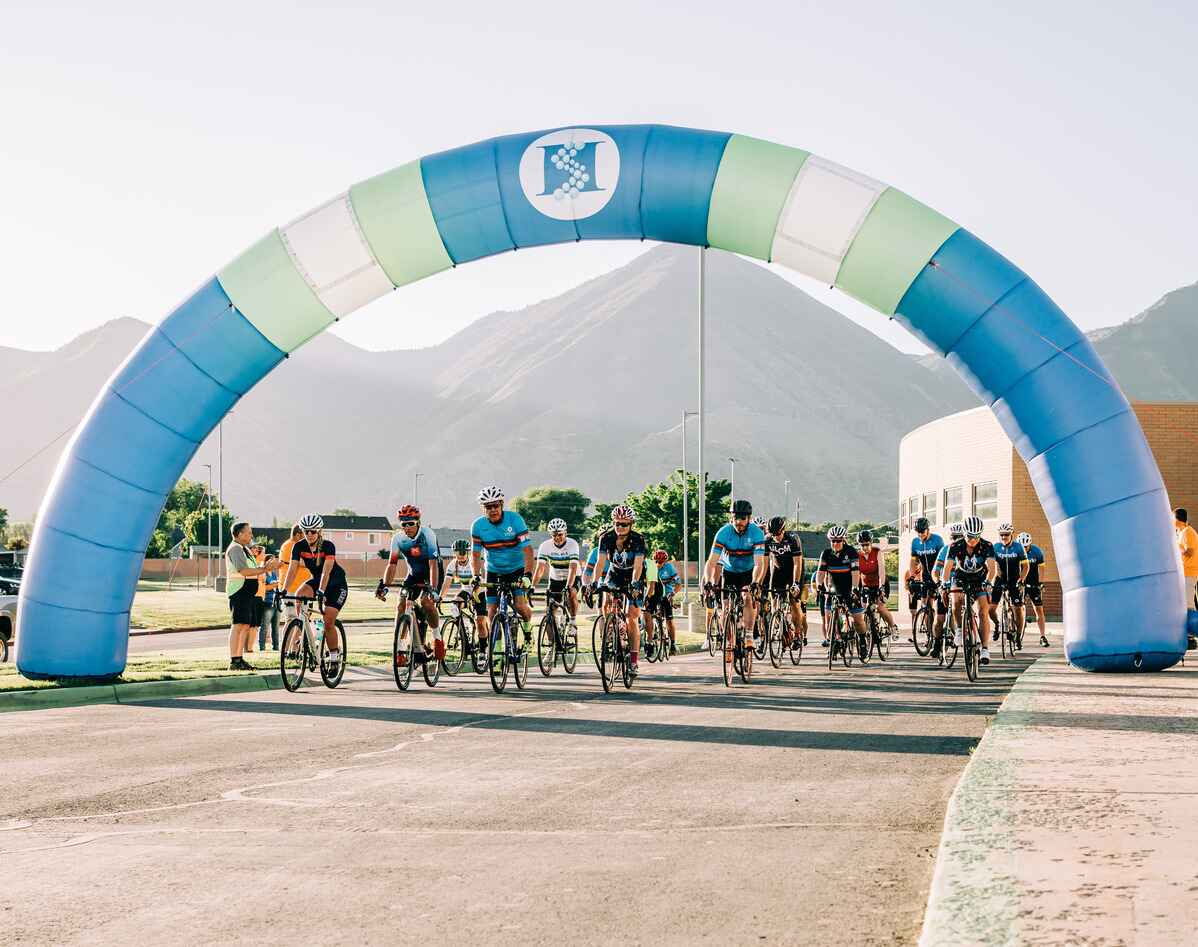 Huntsman SportsFest is a fundraising event for Huntsman Cancer Institute, a revered member of Utah's medical community.
Participation is open to anyone, with onsite activities being the most popular. A virtual participant option is available as well for people who wish to support it from a distance or to cheer on participants virtually.
This year's SportFest continues the tradition of the multi-modal event that was established in 2017 when the Huntsman Cancer Foundation combined the iconic Huntsman 140 cycling ride with the community-centered Huntsman 5K and Kids Fun K to create a single-day event.
Between 1,300 and 1,500 participants are expected to be a part of the June 10 event, along with hundreds of volunteers.
"MasterControl develops quality and manufacturing software for highly-regulated industries, like the life sciences," says Jennifer Sefakis, Sr. Director PR and Content at MasterControl. "Our technology helps organizations like Huntsman Cancer Institute deliver high quality, effective therapies to people as efficiently as possible. As part of its partnership with Huntsman, MasterControl donates its software to the organization along with a system administrator to ensure they're able to get the most from the technology in their efforts to eradicate cancer. Their shared goal to improve the lives of people worldwide has led MasterControl and its employees to sponsor and participate in SportsFest for the last six years."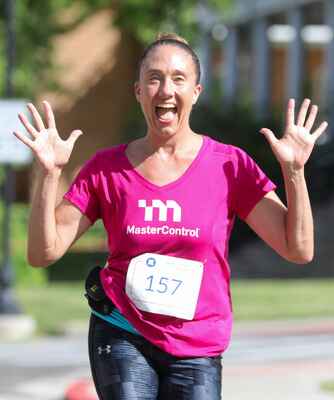 Although fundraising is not required to participate, every registered participant will have a personal fundraising page created for them. 100% of the fundraising from this event will be used to benefit cancer research at Huntsman Cancer Institute. Participants may designate funds to a specific type of cancer.
"The feeling of Huntsman SportsFest is magical," says Ashley Howell, Event Manager for Huntsman SportsFest. "It's the two-year-old holding their parents hand walking in the Kids Fun K, the team of employees running in the 5K, and the individual pushing themself to finish 140-miles, that make this event what it is. Huntsman SportsFest is inspirational and fun, all while rallying a community together to raise much-needed funds to support cancer research at Huntsman Cancer Institute. And being able to confidently say 100% of every single dollar raised goes to Huntsman Cancer Institute is incredible!"
To register for the event, visit the SportsFest website here. The deadline to register to participate in SportsFest events is Wednesday, June 7th at 11:59pm.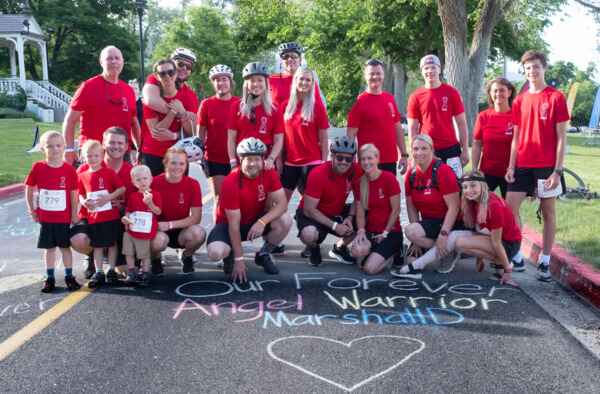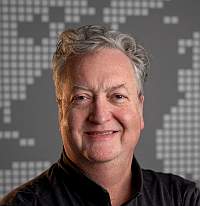 About the Author