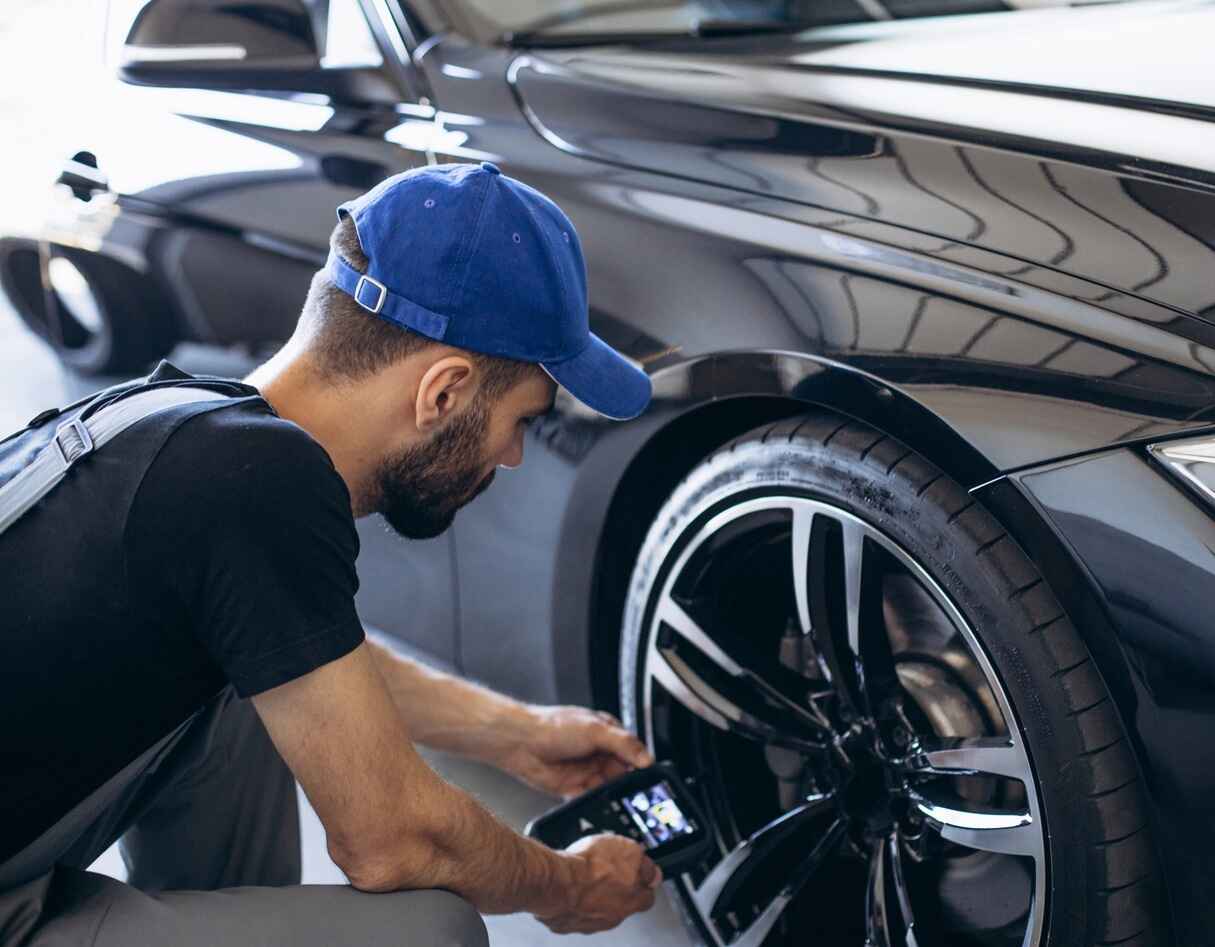 Treads Raises $4.6 Million

Treads, a Park City, Utah-based, AI-powered car maintenance subscription, announced it has raised a $4.6 million seed funding round led by Mucker Capital (Austin) with participating investors including Kickstart Seed Fund (Salt Lake City), Peak Ventures (Utah), Royal Street Ventures (Park City), and Convoi Ventures (Orem). The funds will be used to support Treads' expansion into 16 additional cities in the U.S., making Treads available in 34 cities by the end of 2023.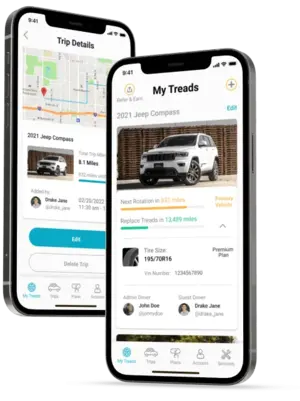 Motor vehicle repair prices have increased by 20% in the past year due to new technology in cars, older vehicles, and fewer auto repair technicians, making it more difficult to maintain a car's condition. Routine maintenance is not only important for the everyday car owner but also for gig economy workers like Uber or Lyft drivers who rely on their cars as their primary source of income. Treads is simplifying vehicle maintenance through its all-in-one subscription mobile app that offers subscriptions on tire replacement, wheel alignment, oil changes, and wiper blades. Customers can now have new tires delivered and installed at their home or work, in addition to brick-and-mortar service centers that are part of the Treads Service Network.
"Maintaining a car these days can be a real inconvenience and drain on your wallet, especially if you neglect regular upkeep, which can lead to bigger issues down the road," said Zach Olson, the CEO and Founder of Treads and a member of Park City Angels. "Our goal is to change the way people think about car ownership and maintenance by leveraging advanced AI, introducing emerging auto-tech to consumers, and making car maintenance more affordable through an accessible subscription. With this funding, We look forward to reaching new markets and giving drivers peace of mind knowing that Treads has their tire needs and services covered quickly and more efficiently.
Treads' subscription helps customers pay for new tires on a monthly basis rather than all at once, making it easier to budget and manage what maintenance is needed from their mobile device. Subscribers can save on average $679 and 16 hours over the lifespan of their tires by using Treads. The company uses AI to provide predictive maintenance updates and visual machine learning to determine when tires are repairable if damaged or when they need to be replaced. Customers scan their tires using the camera on their smartphone through the Treads app and they will automatically receive tire information including size, tread depth, and condition, etc.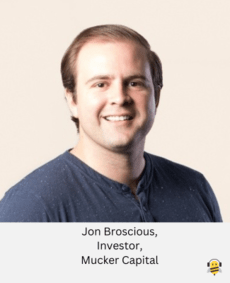 "Zach and the team at Treads have executed incredibly over the last couple of years from concept to now growing significantly and thoughtfully into 20+ cities, "said Jon Broscious from Mucker Capital. "The subscription and product have been well received and in high demand from customers; Zach and team have built a quintessential business with great unit economics, a compelling product for consumers, and valuable partnerships with industry leaders. We are excited about this next stage of growth under Zach's leadership as Treads continues to expand across more cities in the U.S."
A Treads subscription offers compatibility with all types of vehicles, from traditional gasoline cars to electric and smart vehicles. The platform features an extensive selection of top-tier tire brands, such as Goodyear, Michelin, Pirelli, and more. Additionally, its Auto Insurance Marketplace tailors insurance recommendations to your specific car model and budget. Committed to environmental responsibility, Treads allocates 1% of its revenue to initiatives aimed at reducing vehicle carbon emissions, since launching Treads' contribution is the equivalent of removing the emissions of 29.9 cars for a full year.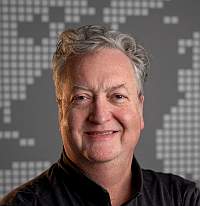 About the Author