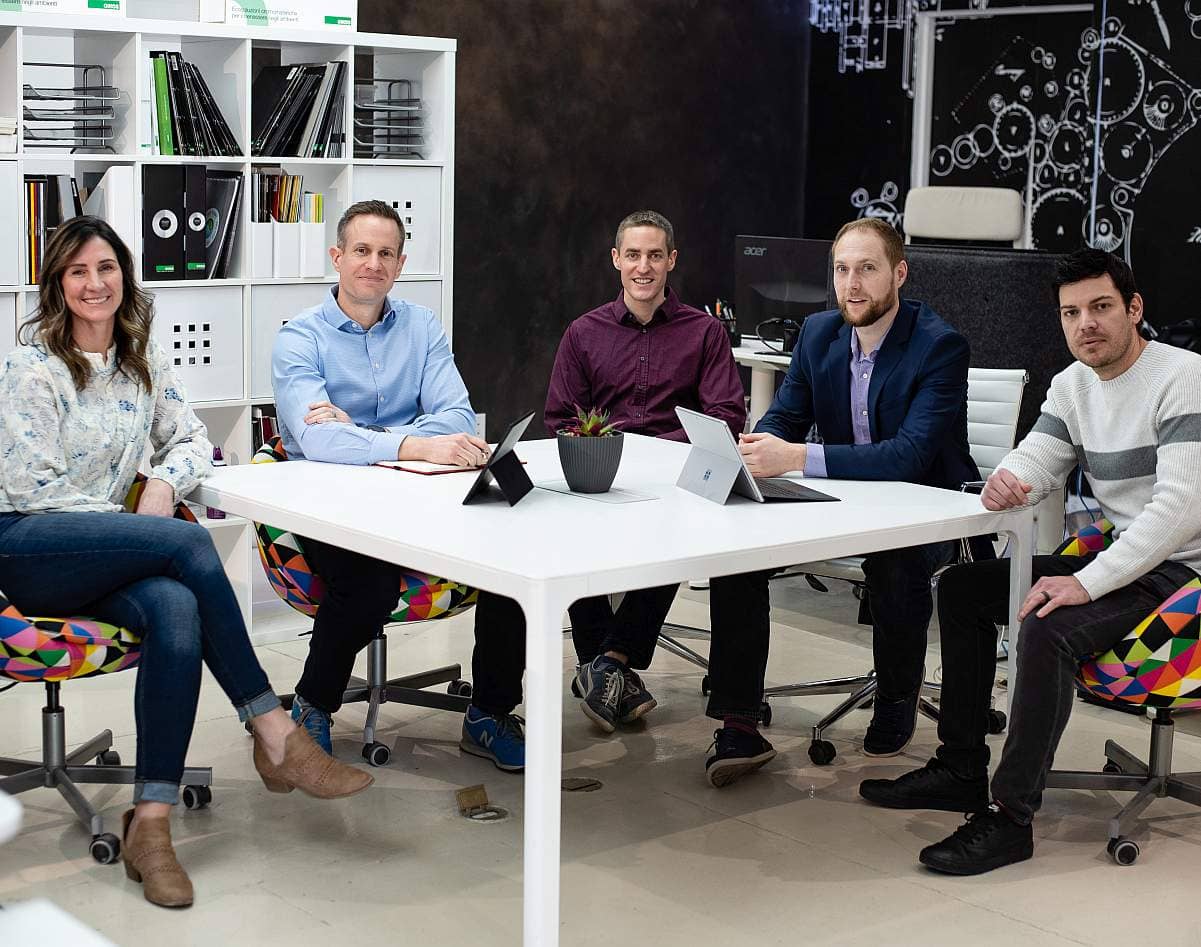 401GO Announces $2 Million Seed Round
401GO announced today it has closed a $2 million seed round led by Toronto-based Impression Ventures, which will also be taking a board seat with the company. Signal Peak Ventures of Salt Lake City, and Stout Street capital of Denver also joined the round. This $2 million investment expands upon the almost $1 million the company raised last March, as reported by TechBuzz.
The company plans to use the funds to continue to roll out its mission of helping working Americans prepare for retirement, especially the 50 million+ workers lacking access to 401(k) retirement plans.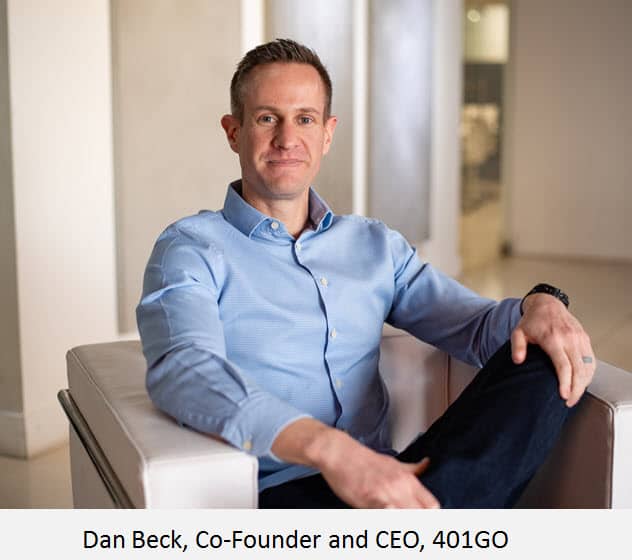 "We see a big challenge and opportunity to get 20-somethings and low-wage earners into a 401(k) plan,'' says Dan Beck, Co-Founder and CEO of 401GO. "When we talk about this group, many assume they are just not interested in 401(k)s. This is not so. Actually, they're just not interested in the options they've been given in the past. They need the right approach. We're giving them one. Our utilization rate for millennials is twice the industry average."
In addition, 401GO is addressing "forgotten" 401(k) plans—the 24 million+ 401(k) accounts belonging to American workers who have either lost track of them or cashed them out when they changed jobs. These lost 401(k) plans represent a significant sum—over $1.3 trillion per year according to Capitalize. Beck says this leakage is in part caused by annual employee turnover that is approaching 30% for many businesses. "Many of those workers had an active 401(k), but then left for a new job situation that didn't offer one... many job changers by default cash out when they see the hassle of setting up a new retirement plan... they think they need a new custodian, maybe a financial advisor, an IRA... For many that is too much work. They cash out and don't care if they lose 20% in the transaction."
401GO says to those job-changers: don't cash out! Instead, take advantage of an easy process to get back into a 401(k). The company has built a comprehensive solution enabling small businesses and individuals to set up a 401(k) plan in minutes. Ongoing administration is automated with compliance, government filings, notifications, and all other responsibilities handled by 401GO.
As state regulations increasingly require small businesses to offer retirement plans for employees combined with the widespread demand for a simple and affordable 401(k) solution has led to strong growth for the company.
"We have had incredible growth this past year, and this round of funding will help us continue to accelerate that growth," says Beck. "Knowing that all of our hard work is making saving for retirement easier for Americans who have struggled or haven't had access to a 401(k) in the past is a big part of what motivates us all."
This seed round will also help 401GO further enhance its platform and allow for new and seamless integrations with other small business services providers, including a financial advisors partner program. Through this program, 401GO will enable financial advisors to provide 401(k) services to their clients in a personalized and highly customizable solution. 401GO technology handles all the extreme complexity of 401(k) management while advisors can leverage their strengths, like providing advice and financial planning for their clients.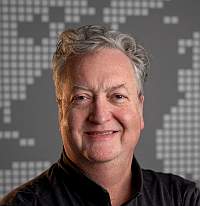 About the Author