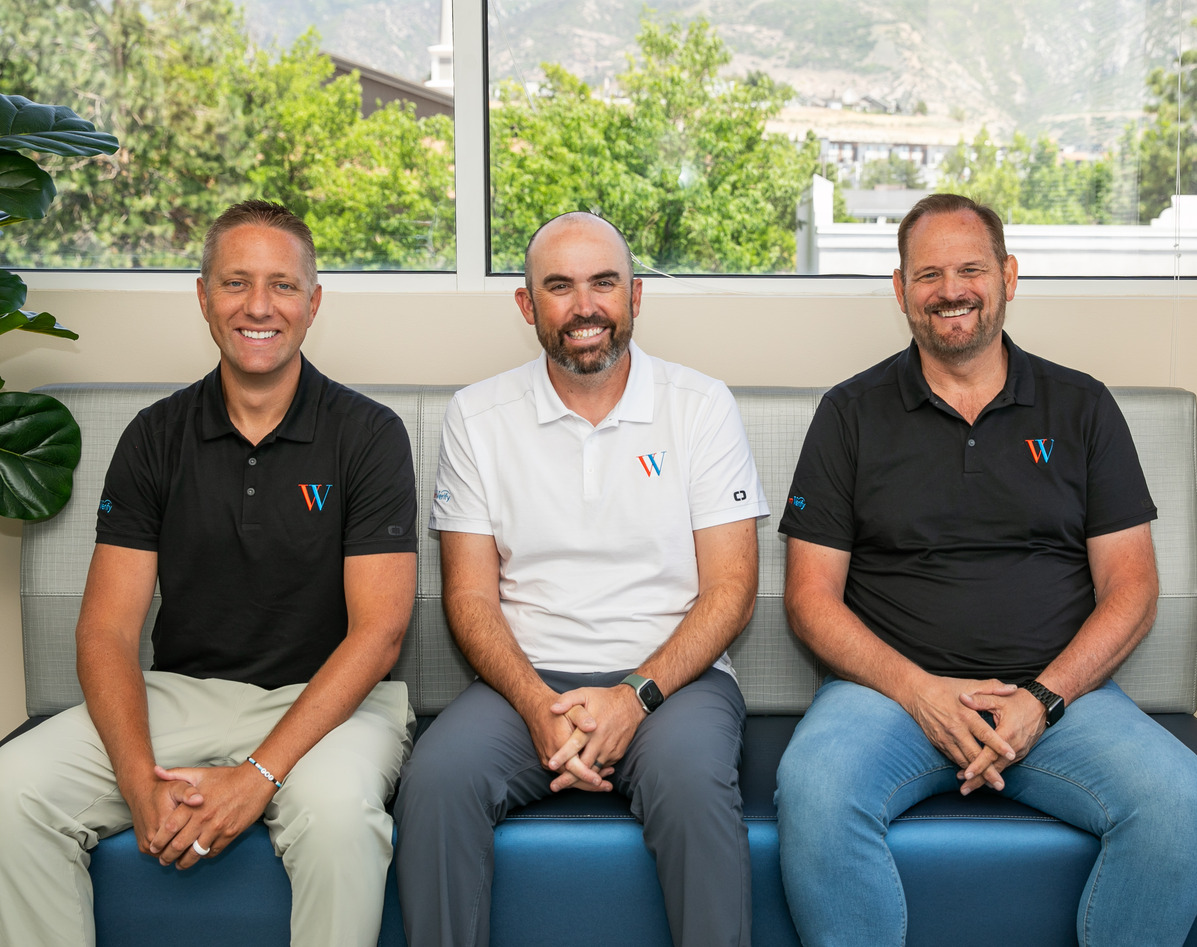 Apollo Health Founders Launch Western Verify
By Jenny Rollins and Mark Tullis
The founders of Apollo Health Group, a genetic testing company in Draper, have announced the launch of a new endeavor under the brand, Western Verify. The eventual goal is to create a B2B ecosystem that includes employee wellness, insurance, staffing, HR, retirement options and more. In September 2020, TechBuzz published a profile on Apollo Health Group and its founders, Blaine Smith, Morgan Mower and Justin Leavitt, all of whom have backgrounds in the healthcare industry and met while working together at various Utah-based healthcare companies.
Smith and Mower created Western Verify six years ago. They created a white label employment screening arm off of another company that did majority of business in tenant screening and saw an opportunity to create a white label employment screening product.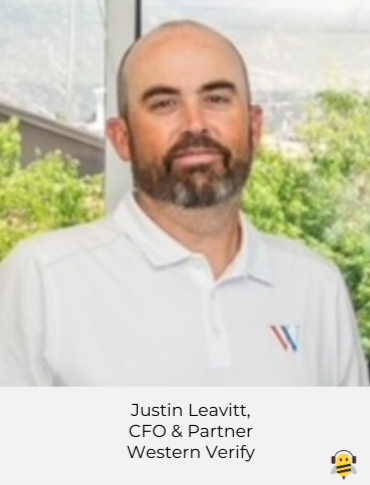 Now, with combined Leavitt, they've established Western Verify as its own organization, expanded it, and is offering its services to Apollo's customers. Leavitt serves as the company's CFO.
Western Verify offers fast, easy-to-use, customizable background checks for companies that need to screen people regularly, like in the rental, medical and transportation industries.
For example, a trucking company needs to make sure that its employees are regularly screened so it isn't held liable if an employee gets a DUI and then gets into an accident. The company would need to legally demonstrate that it properly vetted the employee on a regular basis or it could be sued.
"What I usually ask is, 'Would you rather be sued for hundreds of thousands of dollars or run a fifty dollar check on your employees?'" said Smith.
Through Western Verify, companies can run different levels of employee background checks on a monthly or yearly basis. Western also handles reference checks as well as any adverse action notices or letters, which let applicants know that they've been denied employment because of something that came up during the screening.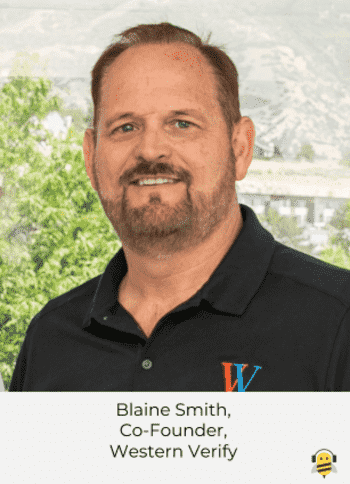 "There are examples of companies that go under because of the actions of one of their employees if they're not properly vetted," said Smith. "Through Apollo, we've generated relationships with thousands, if not tens of thousands of provider offices, doctors offices and labs throughout the country that we can leverage."
And the team is excited to help that network of around 60,000 doctors to find good, reliable employees through screening and eventually recruiting.
Western Verify differentiates itself from other similar screening companies by being fast, easy, customizable and supportive.
Clients can sign up for Western Verify and be actively requesting a background check in five minutes. Most similar companies take around 24 hours.
"With rentals, they want to get units filled as soon as possible," said Mower. "They don't want to wait to have to get signed up with a background screening company, take three weeks and then finally, go through all this training and everything on how to use a system. We want to be able to do it within five minutes."
Western Verify uses a Utah software company called Digital Delve that has built a custom system that allows Western to tailor services to its clients. This customization is very different compared to large background check companies that typically only offer a standard package for a set price and services.
"That's what's going to give us a large advantage is because they're providing a unique amount of flexibility and customization in our product that others won't have," said Leavitt.
So if a client only wants parts of a package, they can choose to only pay for those services, along with other a la carte options, like credit checks.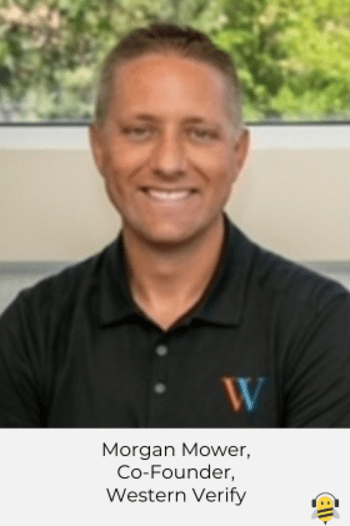 Unlike other companies, "we actually answer calls and emails," said Mower.
Further, Western Verify does not only rely on third party researchers to aggregate data; They take it a step further and do additional research internally to supplement the traditional searches done by most of their competitors.
Western Verify also prides itself on its customer service and says it has a 99% client retention rate.
Right now, Western Verify has clients all over the state, country and globe. Its current clients include an apartment complex management company in Ohio, a wholesale pharmaceutical company in New Jersey, a telemedicine company in Florida, a limo service company in New York and a healthcare company in Phoenix.
"It's actually really fun to learn about these companies and kind of figure out what they're doing," said Mower.
And the next step is to try to create a surrounding ecosystem of services, he explained. So if a client wants to use the company for background screening, they can also sign up for a number of other services and get a discount through Western.
"The client's the one that's benefiting from being in this ecosystem because each area brings their own base of customers and contacts," Smith said. And the client gets good advice and recommendation from experts while also getting a discount.
"That ecosystem is the ultimate goal," he added.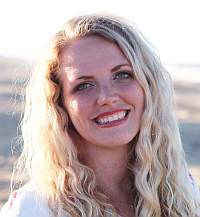 Jenny Rollins is an award-winning writer, editor, and content producer. Jenny is a senior editor for Business.org and manages her own freelance writing and editing business stories.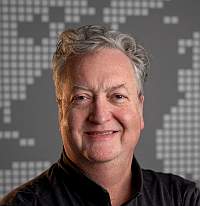 About the Author