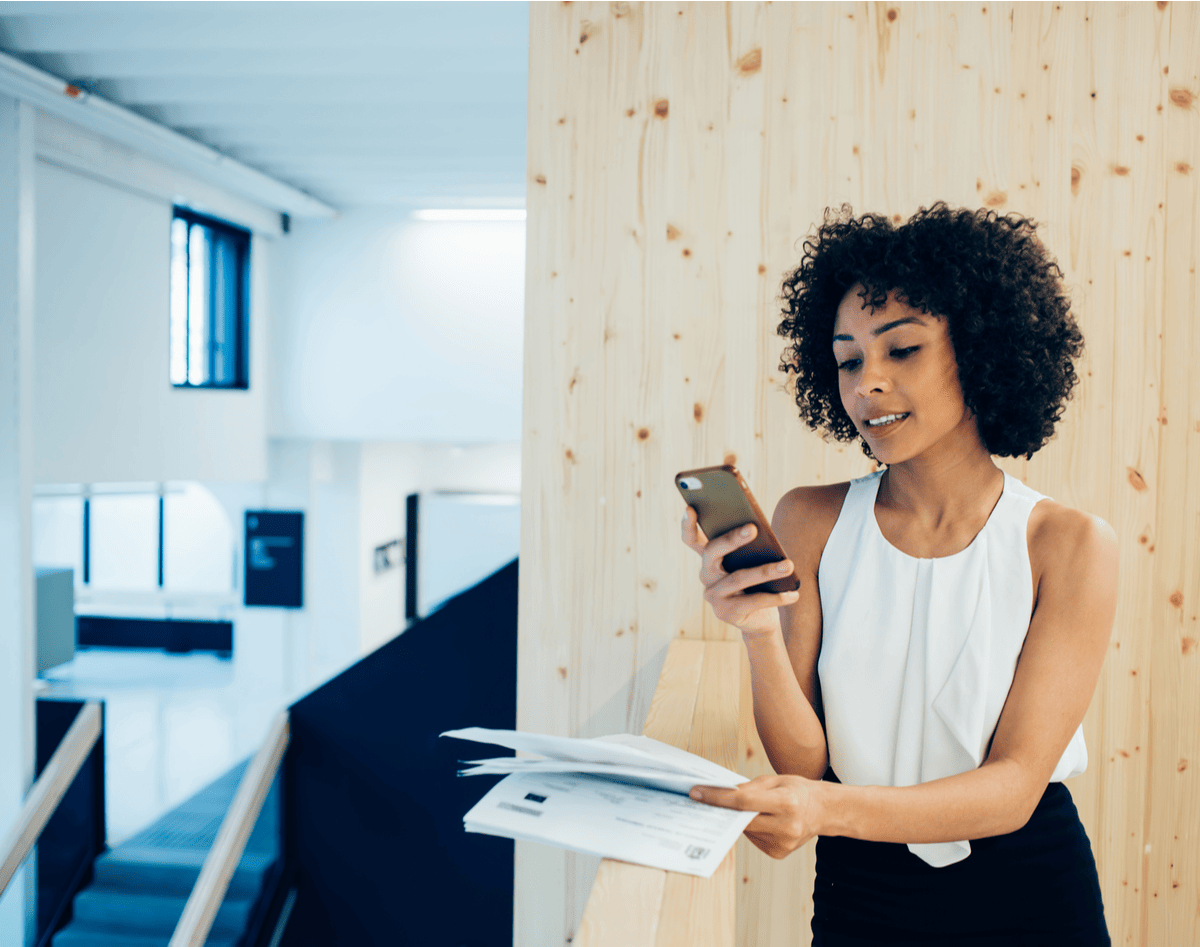 Atomic Raises $40 Million Series B
Atomic FI, a Salt Lake City based financial services firm that facilitates payroll information in real time, has raised a "pre-emptive" $40 million Series B, the company announced on March 3, 2022. This latest round brings the total funding raised by the company at over $68 million.
The $40 million investment was co-led by Mercato Partners' (Cottonwood Heights, UT) Traverse Fund (the first time this fund has invested in Atomic) and existing investor Greylock (Menlo Park), each putting in about the same amount. Other existing investors participated in the round including Core Innovation Capital (San Francisco), Portage Ventures (Toronto), and ATX Venture Partners (Austin).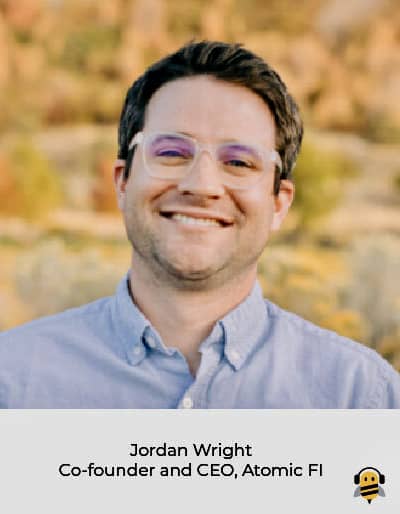 Jordan Wright, co-founder and CEO of Salt Lake City based Atomic described the Series B as "pre-emptive," meaning VCs proffered term sheets despite the fact he wasn't even fundraising (the company announced its $22 million Series A last October). "I'm grateful that raising money is not the hardest thing in the world right now for fintechs, especially if your company is doing well. It's a pretty strong sign of investor interest when a term sheet shows up at your home...especially when you are not fundraising."
The company is doing well. A recent TechCrunch article mentioned Atomic's revenue has increased 19.5x in 2021, up twentyfold from the previous year. Further, December 2021 revenue increased 342% compared to the previous December. "Those figures seem about right," says Wright, when we asked about 2021 revenue numbers. "It's easy to show huge percentage gains when one is starting from zero. We had significant revenue in 2020, so we weren't starting from zero."
In 2021, the company reported that coverage of its software grew to over 75% of the U.S. workforce, a potential reach of 125 million workers, with over 450 unique payroll integrations. At the end of 2021, more than 17.5 million consumers had entered an Atomic workflow, according to the company's own data.
Atomic's vision and its solutions have been embraced by innovative neobanks and fintech platforms reshaping an antiquated financial services landscape. "We provide connectivity to payroll systems for consumers," says Wright. "A classic example, when you go get a mortgage, the mortgage company must verify income information and employment information. They would use a system like ours to authenticate with your employer's payroll system. We verify the information—your salary, job title, etc.—you gave your mortgage company is accurate."
The Series B funding will allow Atomic continue to invest in growing its team. Currently the company has 102 employees with between 50 and 60 percent located in Utah. It expects to grow this number to around 180 by end of the year.
The funding will also enable the company to pioneer new solutions for the industry including enabling consumers to qualify for and repay financial obligations directly from their paycheck. These solutions enable customers to tap earned but unpaid wages ahead of their pay cycle, and securely access their payroll data. Atomic says it has developed the fintech market's first passwordless authentication, a proprietary technology called Uplink whereby users share information with third-party applications without sharing credentials.
The company also plans to invest resources into Embedded Finance, a financing technique whereby an online retailer, neobank or other company incorporates banking software directly into its own websites or mobile apps as another service within their normal range of services, without having to redirect users to external, third-party websites. "The idea of embedded finance is that financial institutions can embed a payments, fintech or financial services product directly into the user experience," says Wright. "Buy Now and Pay Later (BNPL) providers, like for example, those inside Amazon, are examples of Embedded Finance."
BNPL services are essentially installment payment services, allowing a consumer to purchase something at a fraction of its listed price, and pay off the remainder in a set period of time without interest fees, penalties or concerns about credit scores because the approval process is much quicker than credit card merchants. "As we look at the future of embedded finance, something that we will enable—that we're already enabling, actually—is the ability for a consumer to get a loan, and then pay that loan back directly out of their paycheck," says Wright.
Earned wage access is another area of focus that will be facilitated by the latest round of funding. Earned wage access is a payroll approach allowing employees to access their wages as soon as they earn them. "We already power a lot of Earned Wage Access solutions," says Wright. "Essentially, these solutions allow someone to get their paycheck earlier than their normal pay cycle, and not get punished by high interest rates. We're going to beef up our products in this area."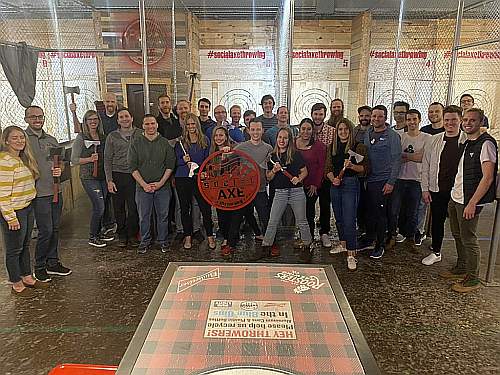 The company cares deeply about consumer rights, a major plank of the company's culture and mission. "Consumer's rights are really important to us," says Wright. "We're working heavily with regulators and other relevant parties to make sure that the consumer is well represented in all that we do. Saving the consumer hundreds of dollars a year on banking fees is a material savings for a lot of people. We want to help them save that money."
Atomic currently has 94 clients—a mix of traditional financial institutions and neobanks, such as Coinbase, Dave, Welcome Tech, and Propel. Since the company was founded it has not lost a single client, according to Wright. "For me retention is always a good measurement of product market fit. I believe we have good market fit, but we are also an extremely customer-centric organization. And we also have a broader mission to help the more financially vulnerable people in society."
In 2021 Atomic was one of the first companies in Utah to hire refugees from Afghanistan. The company is known for supporting the refugee community in Utah. The company's executives met last week to formulate a plan for helping refugees fleeing the crisis in Ukraine. "It is a lot easier helping refugees in our own backyard, such as the Afghans who have come to Utah," says Wright. "but we are working on a plan to help those from Ukraine as well." TechBuzz will post updates about Atomic's ongoing refugee hiring and assistance programs.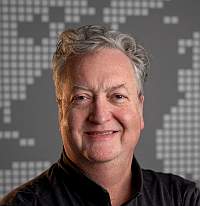 About the Author