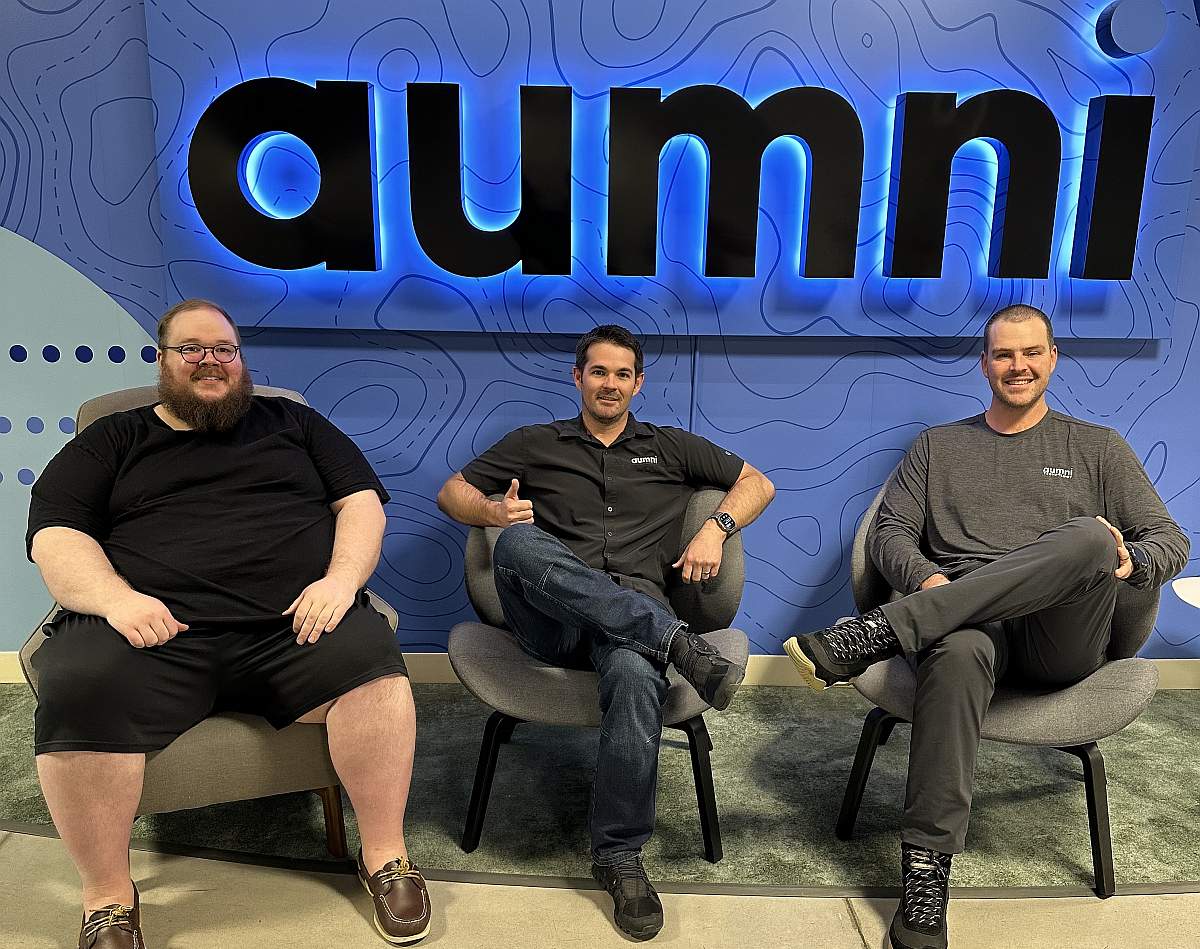 Aumni Releases Inaugural "Aumni Venture Beacon" Report
Salt Lake City-based data company, Aumni, has released its first edition of the Aumni Venture Beacon, an annual retrospective on the venture capital industry.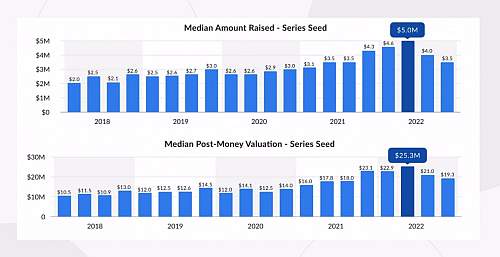 ‍Aumni's proprietary data platform holds data extracted directly from the executed transaction agreements between venture investors and private companies. The information in its Venture Beacon report contains legal and financial terms buried in deal documents. Aumni is in a unique position to anonymize, aggregate, and query that information to provide benchmarking and trend analysis.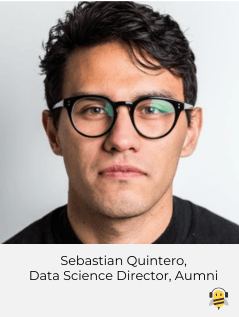 ‍"It is a privilege we do not take lightly, and we're delighted to support the ecosystem with a rare, aggregated view of the inner workings of venture capital," says Sebastian Quintero, Aumni's Data Science Director. "In the wake of a uniquely challenging year, we are proud to offer new perspectives on broad private market contractions and measure the early impact on Q1 2023."
Aumni was founded in 2018 by Rob Wise, Tony Lewis, and Kelsey Chase (pictured above) as a Salt Lake City-based investment analytics and data company. Its flagship product unlocks, structures and analyzes untapped data in private portfolios to track critical provisions such as key investment rights, portfolio performance and emerging investment patterns, providing previously inaccessible insights to customers throughout the private capital markets.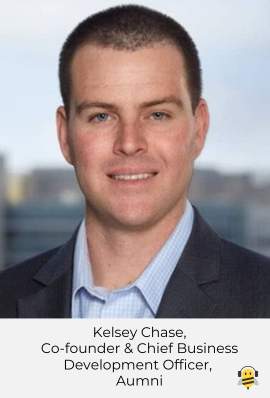 "As a founder, I know first-hand how helpful the insights from our data were as we navigated the venture capital market," says Kelsey Chase, Aumni's Co-founder & Chief Business Development Officer. "We created this report to share these aggregated insights with the world, with the aim of helping founders and investors have better outcomes. The insights available in this report can't be found anywhere else."
In 2018 the company raised a seed round of just over $2 million, as reported by TechBuzz is a profile article about the young startup. A year later, in late 2019, it raised a $10 million Series A led by Silicon Valley Bank and joined by Utah VCs, Kickstart and Mercato Partners.
In August 2021, Aumni announced the close of its $50 million in Series B, a round led by J.P. Morgan. Salt Lake City-based Pelion Venture Partners also participated in the funding along with other new investors, WndrCo, Citadel Securities, Invesco Private Capital, Vanderbilt University, and Kera Capital. The round included existing investors mentioned above, including Kickstart Fund, Prelude, Mercato Partners' venture fund., SVB Financial Group, DLA Piper, Next Frontier Capital, and First Trust Capital Partners.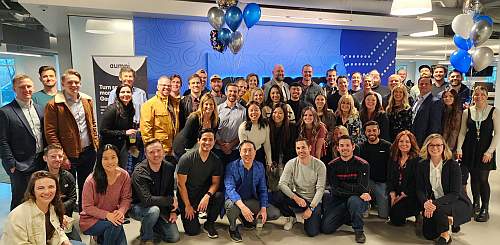 Last month, Aumni and JP Morgan announced that the two firms had entered into an acquisition agreement whereby J.P. Morgan, Aumni's primary Series B investor, would acquire Aumni. Financial terms were not disclosed but its closing is expected in the first half of 2023. The JP Morgan team recently visited the Aumni offices in Salt Lake City (pictured left).
Sebastian Quintero delivered a keynote at Kinect Capital's 40th Annual Investor's Choice Conference on February 24, 2023 at the Grand America Hotel in Salt Lake City. He promised the crowd he would share his detailed and data-packed slides which can be found on his LinkedIn. The video of his address his shown below.
A PDF of the 2022 Aumni Venture Beacon can be downloaded here.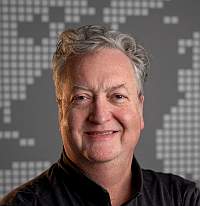 About the Author