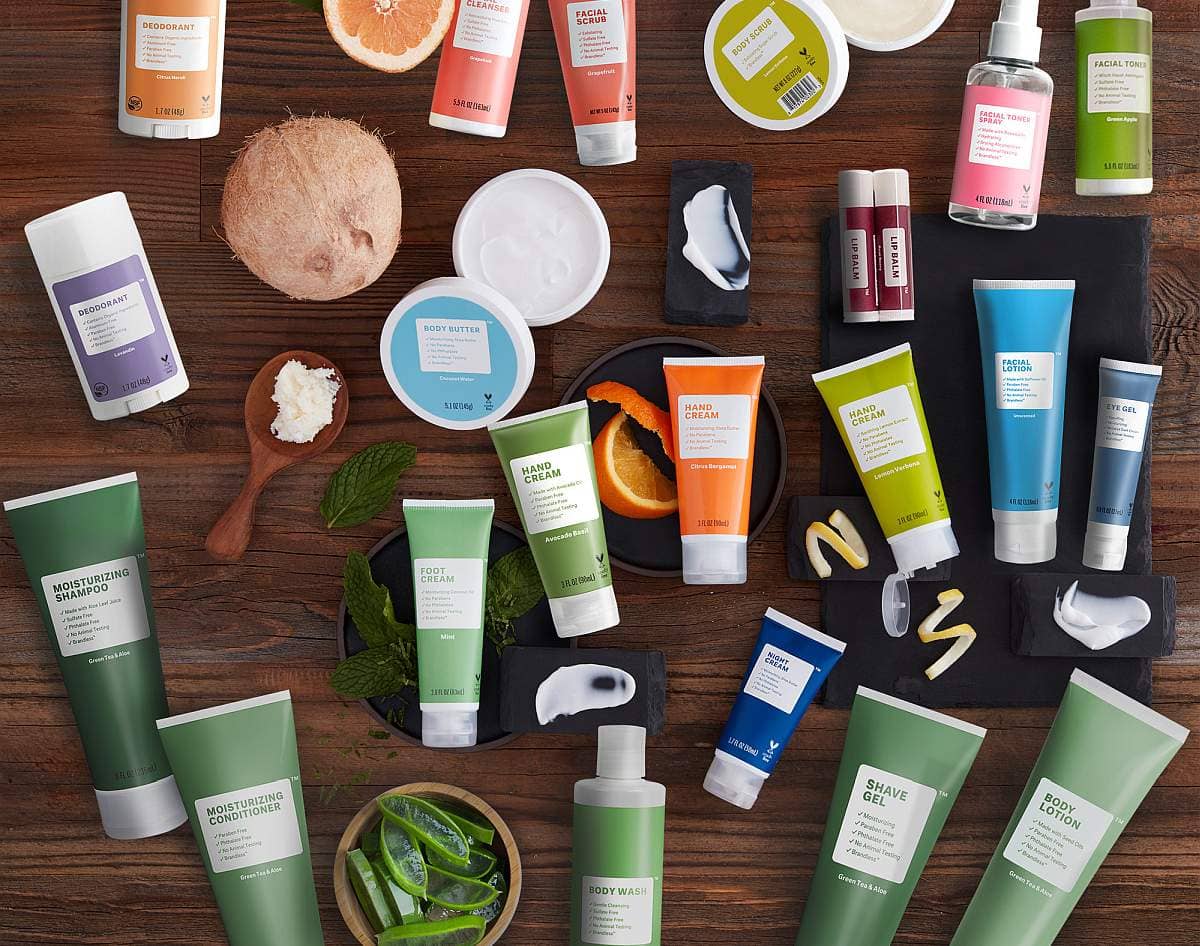 Brandless Raises $118 Million
CEO Cydni Tetro closes one of the largest woman-led funding rounds, and definitely Utah's largest. The raise will accelerate the ecommerce company's mission-driven acquisition strategy and enhance the technology of its digitally-native platform.
Today, August 4, 2021, Brandless announced it has raised $118 million in equity and debt financing. Led by Cydni Tetro, Brandless has secured one of the largest funding rounds led by a female CEO to date, and certainly the largest round in Utah for a woman-led tech company. The round was led by Provo-based Family Office Clarke Capital Partners. Keystone National Group of Salt Lake City provided a senior debt facility.

Created in 2017 in San Francisco, Brandless was acquired by Clarke Capital Partners in 2020. Clarke Partners immediately brought the company to Utah. In December 2020 Clarke tapped Tetro to lead it.

TechBuzz sat down with Cyd Tetro to find out more about the background and mission of the company. And we asked her about the company's plan for using these funds.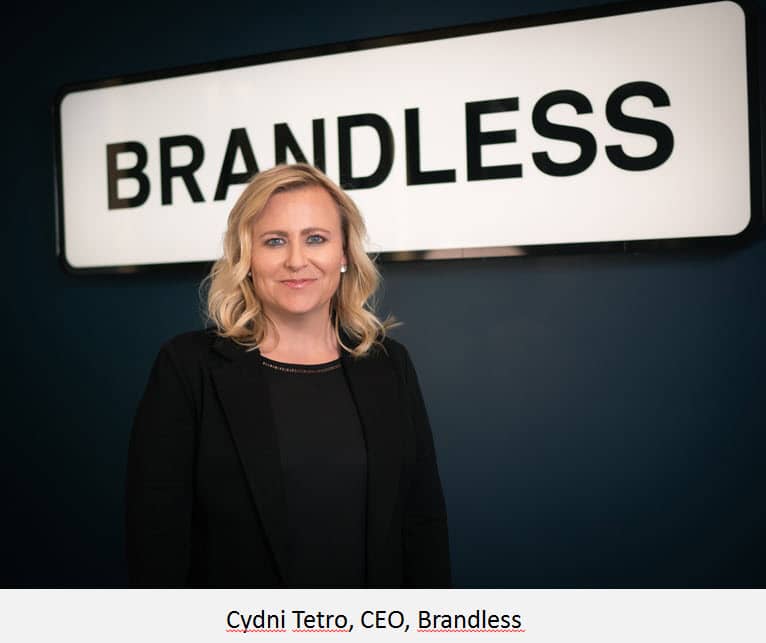 The company's mission has always been focused on "making it easier for people to take care of themselves, their families, and the planet by creating and democratizing access in the 'better for you' category within the Direct to Consumer (DTC) ecommerce space," said Tetro. When asked about the meaning behind the company name, Tetro explained, "We want to remove the frills from branding and instead focus on creating great products that allow people to 'live more' and 'brand less.'"

With this raise in place the company plans to acquire approximately one digitally-native company per month, both within Utah and outside the state, that shares Brandless' vision for providing 'better-for-you' products centered on personal wellness and home products. "Consumers care a lot about the impact companies and products have on their lives, their families, their communities, and the planet," said Tetro. "With this investment we see an opportunity to acquire like-minded, mission-driven companies that expand our product portfolio."

Further, the raise will enable Brandless to activate its already thriving social community by giving individuals within its community the opportunity and means to become social influencers who can advocate for their favorite products and at the same time monetize their social presence. The raise will facilitate Brandless' path as an 'influence-as-a-service' company with "a focus on collaboration over control, quality over packaging and people over promotion," said Tetro.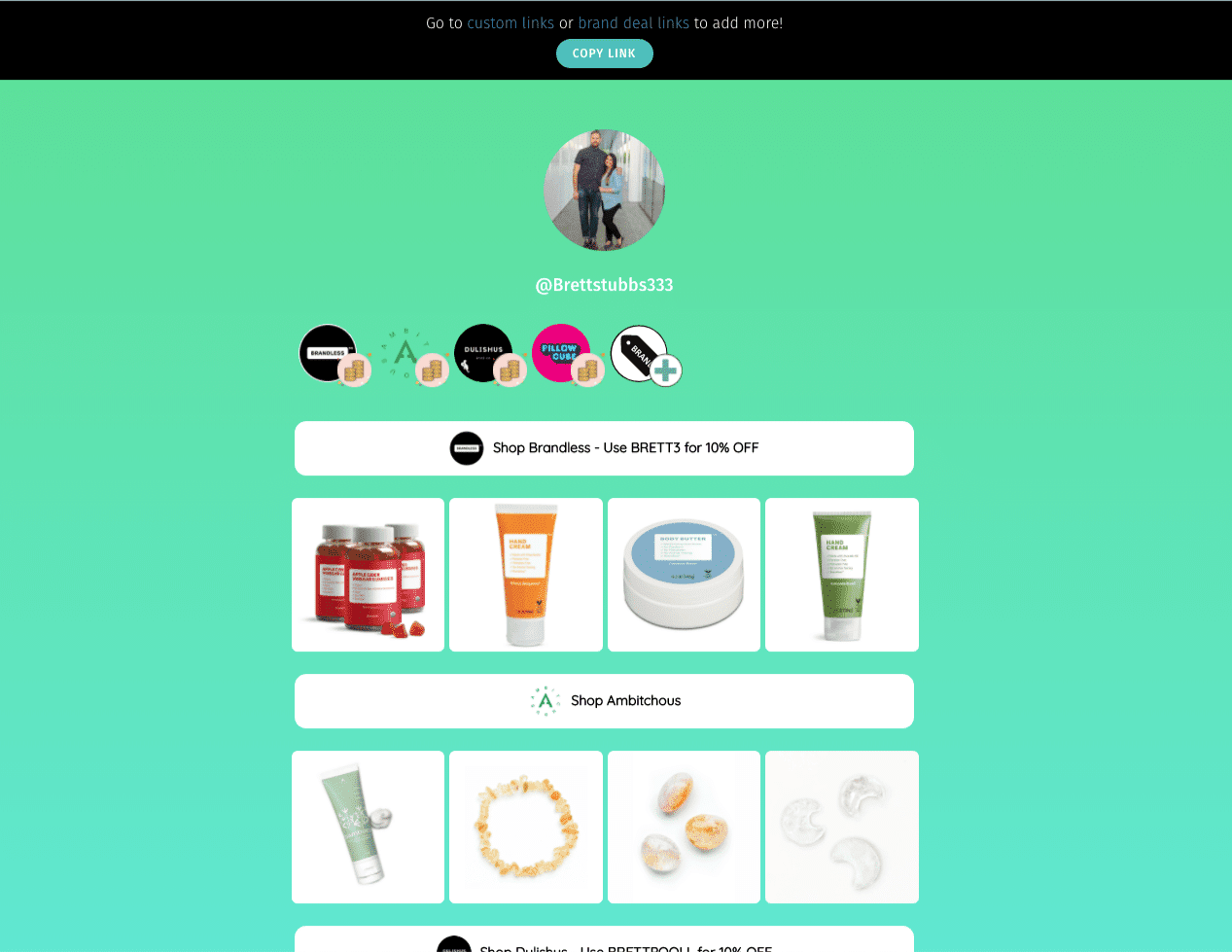 "We want to allow every individual, no matter how many followers they have, to become a part of a 'social commerce' system, which is the way the world's heading," said Tetro. "In our view 'people are the platform;' we see how people care about things that they share and we see that they create circles of influence...with Brandless, we're accelerating that social commerce."

The Family Office behind the investment, Clarke Capital Partners, is a leading consumer goods investment firm with a proven record of scaling Consumer Packaged Goods (CPG) brands. Their continued investment in Brandless leverages the success of Brandless prior launch and existing community while adding technology to its platform and a multitude of new mission-driven brands.
"Clarke Capital has a sweet spot in CPG," said Tetro. "They have repeatedly taken companies from millions to billions and then to IPO. Brandless was the perfect company for them to acquire and bring here to Silicon Slopes. And they brought me in to create a strong fundraising arm and to use technology to transform and fulfill the mission of the company."

Since its founding in 2017 in San Francisco, Brandless has raised a total of $292.5M in funding over four rounds, according to Crunchbase. The company's latest funding, a $240 million Series C led by Softbank's Vision Fund, was raised on Jul 31, 2018, putting the company's pre-money valuation at $260 million. At that time the company had become a fast growing values-driven online marketplaces with a validated Direct to Consumer business model.

Fast forward to 2020, Clarke Capital Partners, bullish on Brandless' strong foundation and growth potential, acquired the company for an undisclosed amount. Clarke Capital has invested in other mission-driven companies over the years, including Clearlink, PetIQ, Contour and Better Choice Company.

"We have millions of customers, thousands of new product requests, hundreds of products and categories and dozens of marketplace partners. And now, with Cydni and her proven leadership, we have an unprecedented ability to realize this transformative multichannel vision," said James Clarke, Managing Partner and CEO of Clarke Capital. "We are committed to making it easy for people to make good choices when it comes to their health and well-being. Our acquisitions of better-for-you, digitally-native brands will expand our footprint."

Brandless is now headquartered in Draper, Utah. The company has just over 100 employees, half of which are located in Utah, and all are working remotely. "We have 100% embraced the hybrid remote work style of making people accountable while allowing them to work in the environments that are best suited for them," said Tetro. "We have team members in Minnesota, Florida, Utah, and other states. We're all about creating a culture of collaboration wherever people need to work."

Acquiring one new company per month is an aggressive strategy. We asked Tetro how she plans to manage this strategy within the company's culture. "We believe in a data-driven structure in which people can test and optimize concepts and theories, and then scale them," said Tetro. "In valued conversations we set very clear measures of success, the things people have the ability to make decisions on, when to escalate, etc. Because I come out of technology and software, I'm very passionate about creating agile environments where people can test, optimize, fail fast, and build. I believe that's core to how you build great things, and that's how we're going to grow Brandless into a great company."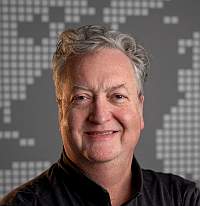 About the Author