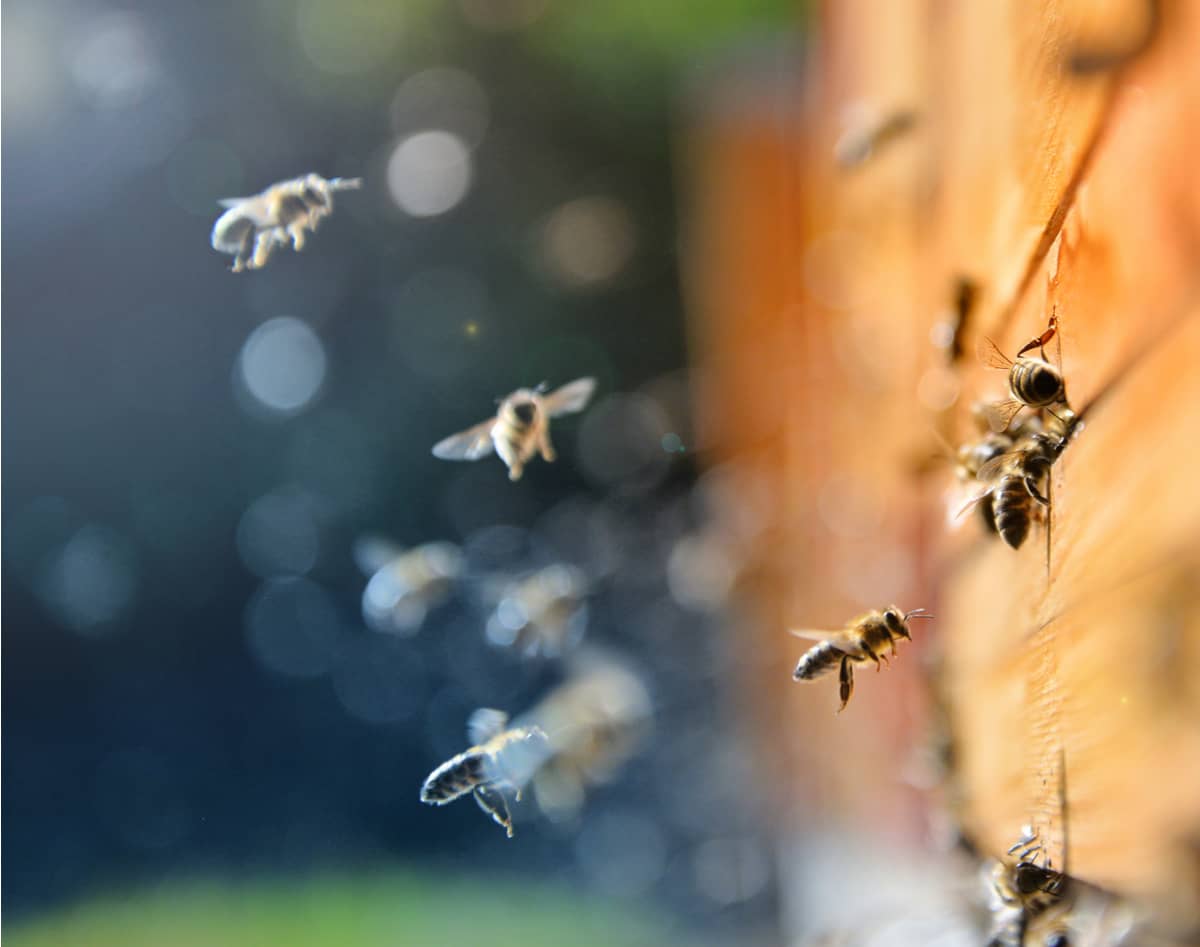 Buzzworthy - April 15, 2022
Pelion Venture Partners Leads Trace's $47 Million Series C Round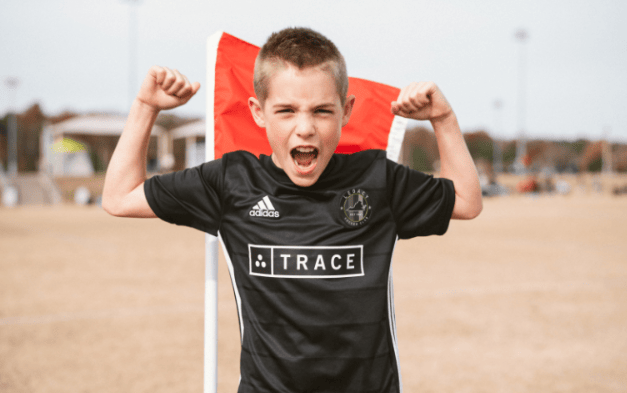 Trace, a sports video technology company based in Austin, Texas, raised a $47 Million Series C round. Pelion Venture Partners, based in Salt Lake City, led the round with participation from Lakestar (Zurich, Switzerland), Toba Capital (New Port Beach), and Next Gen VP (Baltimore).
Jeff Kearl, a managing partner of Pelion, joined Trace's board of directors.
Trace, founded in 2011 by David Lokshin (CEO) and Anatole Lokshin, creates personalized video highlights of young athletes. With this Series C, Trace has raised a total of $65.2 million in funding, and is now valued at $190 million.
"David and I have built a friendship over the past few years and I was really impressed with the growth of the business from a product, engagement, and revenue standpoint in 2021," says Kearl. "The team's vision for what Trace will become is huge. We're thrilled to be leading this round to fuel Trace's impressive growth."
Trace will use the funding to expand availability to more sports and growing the company.
Zonos Names Ryan Burton as Chief Product Officer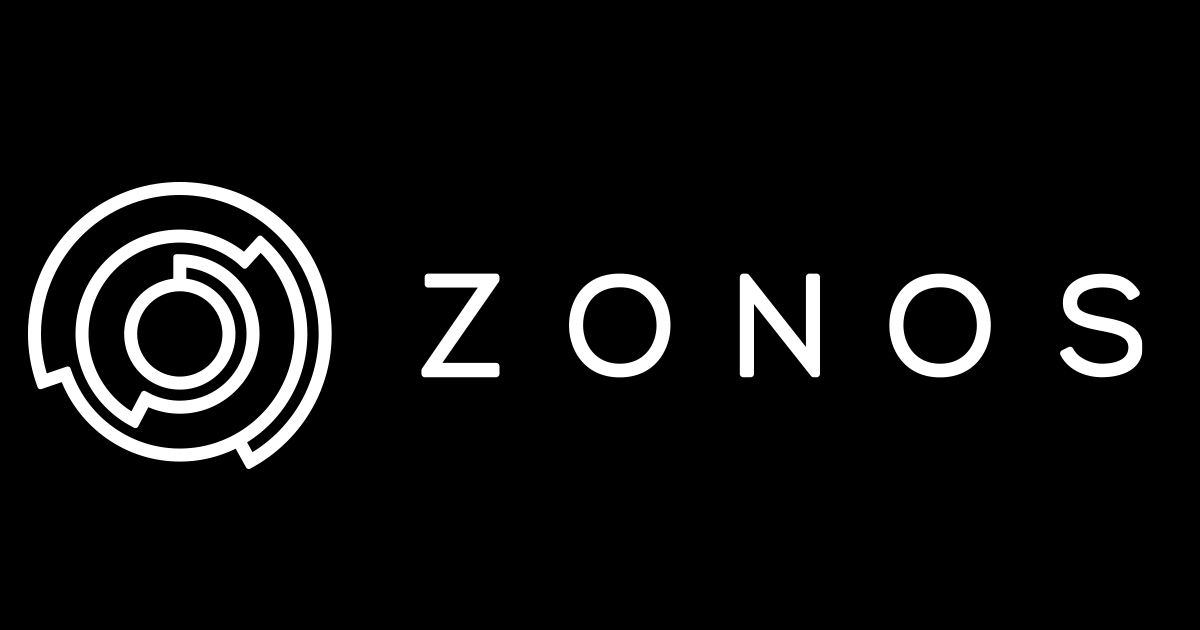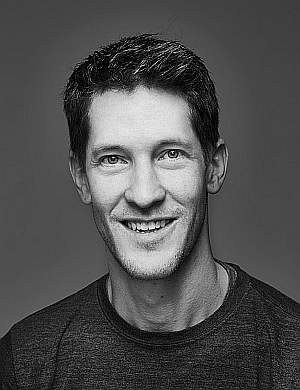 Zonos has named Ryan Burton as the company's first Chief Product Officer. Previously, he served Jane for over nine years as Chief Platform Officer, President and CEO. Before that he worked as a software engineer for Control4. Burton will continue to build scalable products at St. George based cross-border commerce company, Zonos, according to the company's announcement on LinkedIn.
Earlier this month Zonos was awarded a contract by the U.S. Postal Service to power USPS international services.
Founded in 2009, Zonos is one of a handful of rapidly growing tech companies located atop Tech Ridge, a modern, mixed-use 180-acre development on a high bluff overlooking St. George. The company raised a $69 million Series A in 2021.
Krado Reaches Indiegogo Goal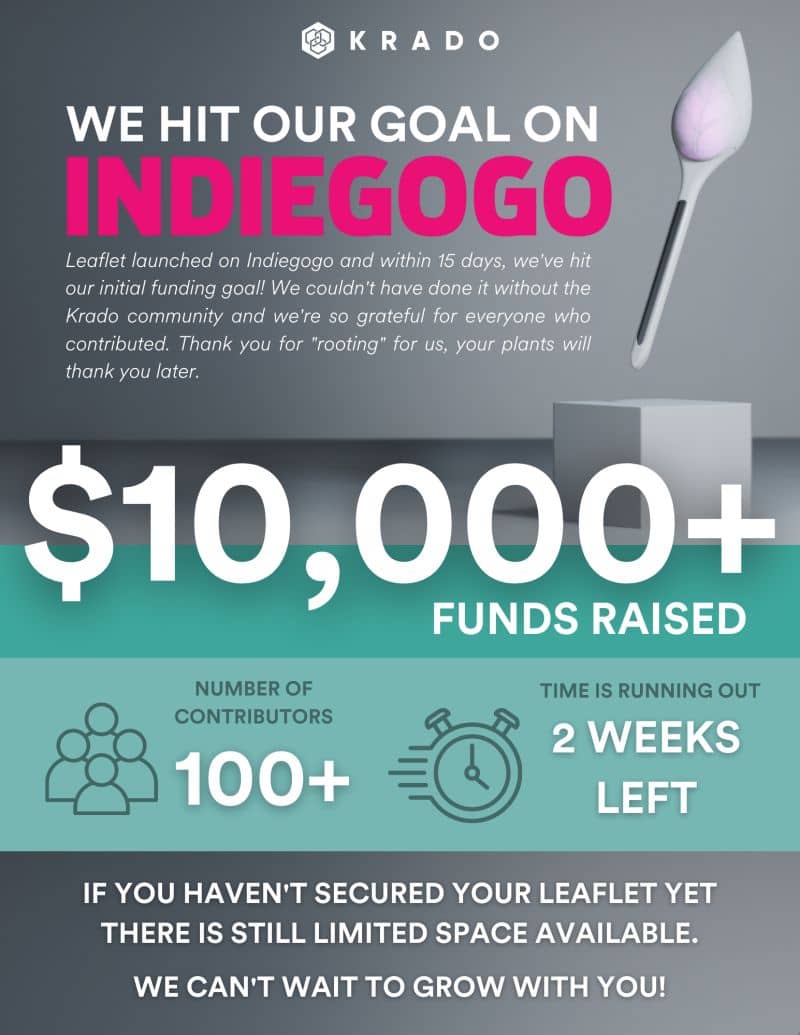 Krado, announced its Indiegogo campaign has successfully reached its funding goal of $10,000+, with over 100 people participating and buying new memberships, reports the company. The Indiegogo campaign, which is no longer active, offered plant owners a $99 membership including five sensors for the price of two.
Krado is a bootstrapped Salt Lake City-based startup led by Eric Lo who has won several pitch competitions including last year's top award—a $250,000 convertible note from Pelion Ventures—at STRT Fest, sponsored by Silicon Slopes.

Campbell Scientific Expands Logan Facility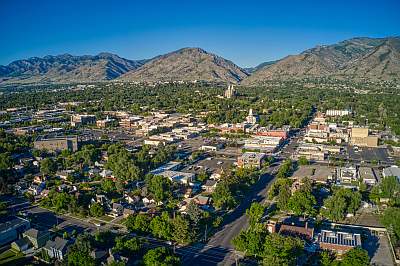 On April 14, 2022, the Utah Governor's Office of Economic Opportunity (Go Utah) awarded Campbell Scientific, Inc. a temporary, marginal tax reduction to expand the company's facility in Logan, UT. As part of the agreement, Campbell Scientific plans to bring up to 268 new high-paying jobs and invest $40 million in rural Utah during the next 10 years.
By locating its expansion in Logan, Campbell Scientific is eligible for the rural modifications of the state's EDTIF tax credit program. Tax credits are approved by Go Utah's governor-appointed executive director, with advice from the Go Utah Board and support from local communities. Campbell plans to add up to 268 new high paying jobs and to invest $40 million into the Logan facility over the next ten years.
Campbell Scientific provides high-quality measurement and data-acquisition solutions for environmental, renewable energy, and infrastructure applications. Founded in 1974 in Logan, Utah, where the company's headquarters remain, there are 16 Campbell Scientific offices worldwide and other subsidiary businesses in which the company maintains a majority of interest.
"We have seen strong growth in our business over the last few years," said Rob Campbell, president & CEO of Campbell Scientific. "Having been in business for almost five decades, we're excited to continue our growth story here at our headquarters in Logan. The community in and around Logan has been an important part of our success, and we're thrilled that we can continue to play a role in fostering a healthy and vibrant technology community here in Cache Valley."
Campbell Scientific may receive up to 25% of the additional state taxes it will pay over the 10-year life of the agreement in the form of a Utah Legislature-authorized Rural Economic Development Tax Increment Finance (REDTIF) tax credit. Each year that Campbell Scientific meets the criteria in its contract with the state, it will qualify for a portion of the total tax credit.
Kiln Expands Gateway Location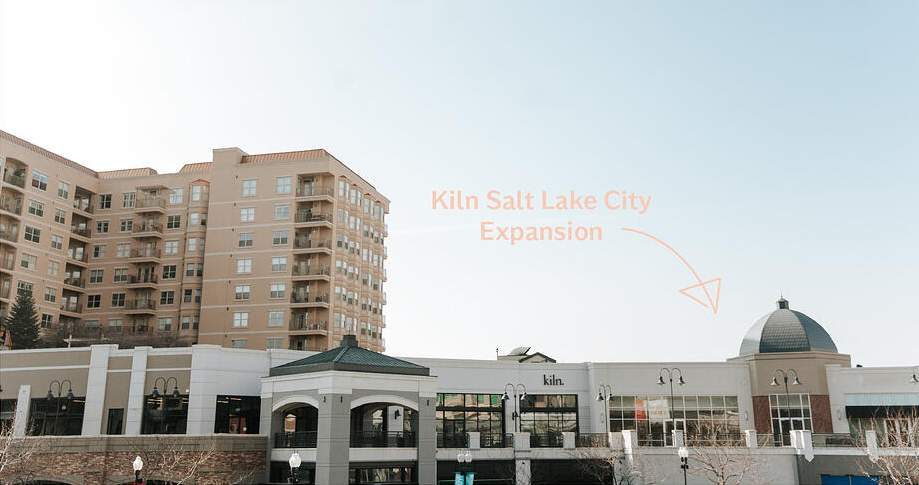 Kiln announced plans to nearly double the size of its Gateway coworking space in downtown Salt Lake City. The company says the expansion will be ready in June of this year and will offer refreshed amenities for the clients who office there. The Gateway location offers direct access to multiple shopping, restaurant and entertainment options plus close proximity to public transit including Trax and FrontRunner. Parking at the Gateway for an additional fee.
Kiln has established flexible and versatile coworking spaces in Lehi, Provo, Park City, and this expanded location at Salt Lake City's Gateway "are fully furnished and stylishly equipped to meet the needs of growing companies, from first-time entrepreneurs to larger, enterprise-level businesses seeking new growth opportunities within the valley, says the company.
Utah Jazz Partners with Digital Seat Media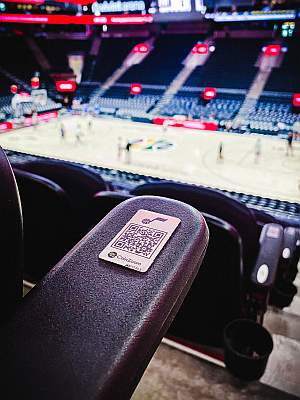 Digital Seat Media (Fort Worth, Texas) announced on April 13, 2022 that it has entered into a partnership with the Utah Jazz.
The deal entails the installation of 18,300 tags in Vivint SmartHome Arena allowing Utah Jazz fans to use the company's QR code enabled fan engagement platform to support the Utah Jazz and their recently announced partnership with CoinZoom, a U.S.-based cryptocurrency exchange and leading fintech company. Jazz fans can now scan a QR code from their seat to order food and drinks, make purchases from the Jazz Team Store, access arena maps as well as download the CoinZoom app to access the latest Jazz NFT drops; all without having to download an app, regardless of their mobile phone brand.
The Digital Seat portal also provides fans access to additional features including downloadable coupons and offers, team rosters, Instagram filters, player stats, and more. Digital Seat Media has installed over 1,000,000 digital seat tags at over 40 venues to date including tags at Baylor University, University of Washington, Virginia Tech, Rose Bowl Stadium, and Paycom Center: home venue for the professional basketball team, Oklahoma City Thunder.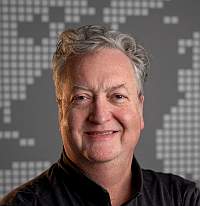 About the Author