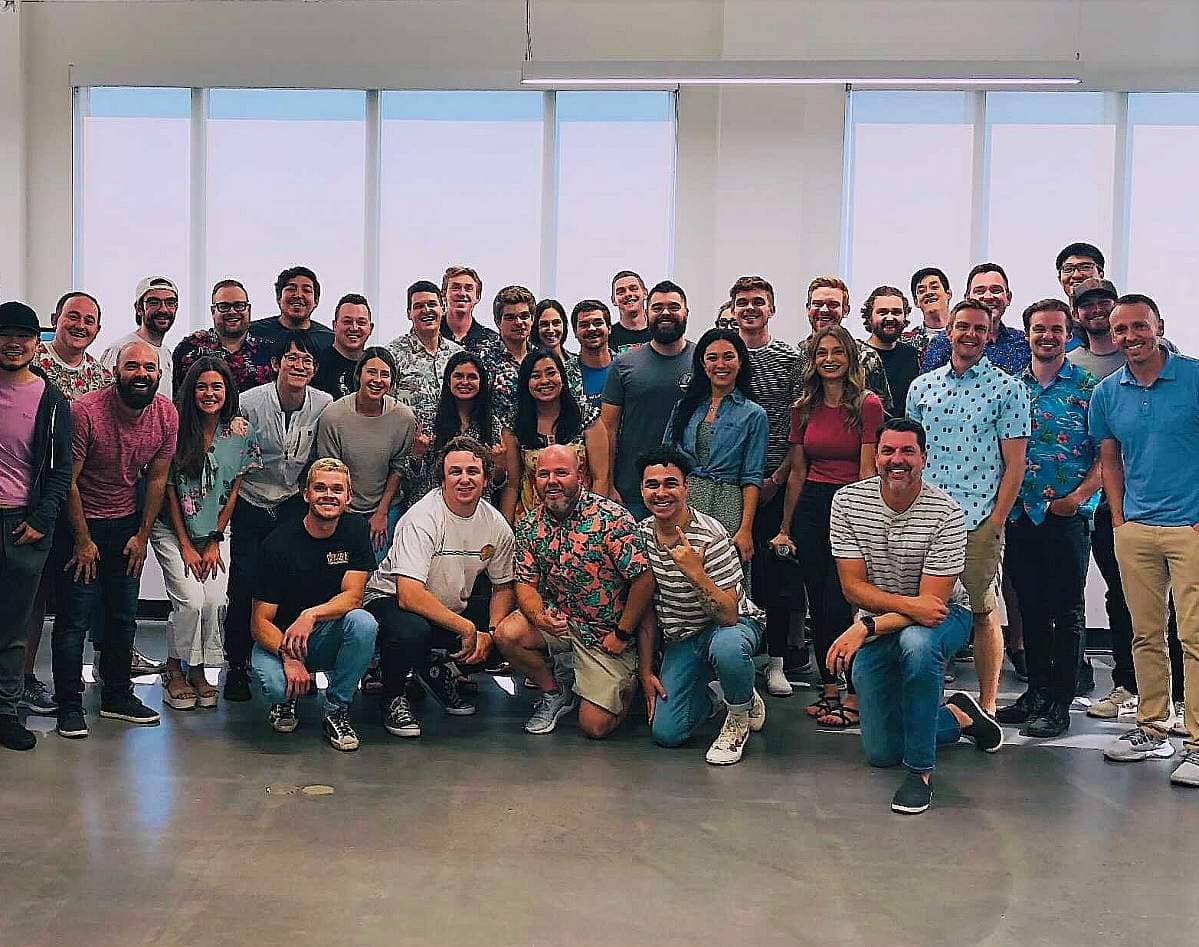 Workstream Closes $48 Million Series B
On August 26, 2021, Workstream announced it has raised $48M in Series B funding. Workstream is a San Francisco-based HR and recruiting platform and mobile app streamlining the hiring and onboarding of hourly workers by communicating with them via text. The company has offices in Lehi with 60 employees currently. Workstream is focusing on the struggle to source new workers faced by many businesses in the US. Last month alone, the company filled more than 18,700 jobs in the deskless workforce, which makes up 80% of the global workforce.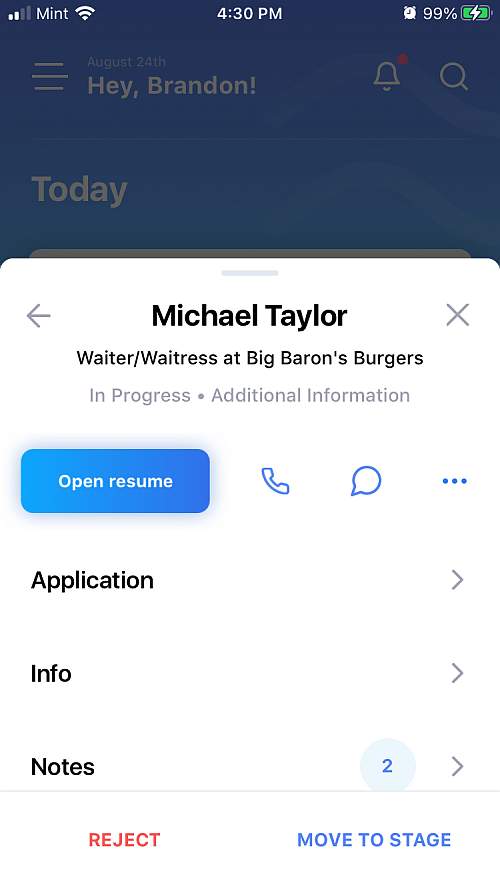 This Series B round brings the total investment in Workstream to $60.5 million. It was co-led by San Francisco-based VC Bond and New York City-based hedge fund Coatue. Existing investor Founders Fund of San Francisco reinvested in the round. In addition Utah-based investors Ryan Smith, the owner of the Utah Jazz and Co-founder of Qualtrics, and Salt Lake City-based early-stage VC, Peterson Ventures, invested in the round. Other investors in this round include a long list of notables: Eric Yuan, CEO of Zoom; Tony Xu, CEO of DoorDash; Frederic Kerrest, COO of Okta; Basis Set Ventures; CRV; GGV Capital; Jay-Z's RocNation; Will Smith's Dreamers VC, and others.
With this new capital, Workstream will double the size of its team with a focus on sales, marketing, and engineering. It also plans to triple the size of its Lehi-based workforce within the next twelve months to roughly 180 employees (part of the current team is pictured above). "Our ability to bring meaningful HR technologies to local businesses starts with the team we build," says Desmond Lim, CEO of Workstream. "Utah has some of the best talent in the world, and we couldn't be more excited to grow our team here."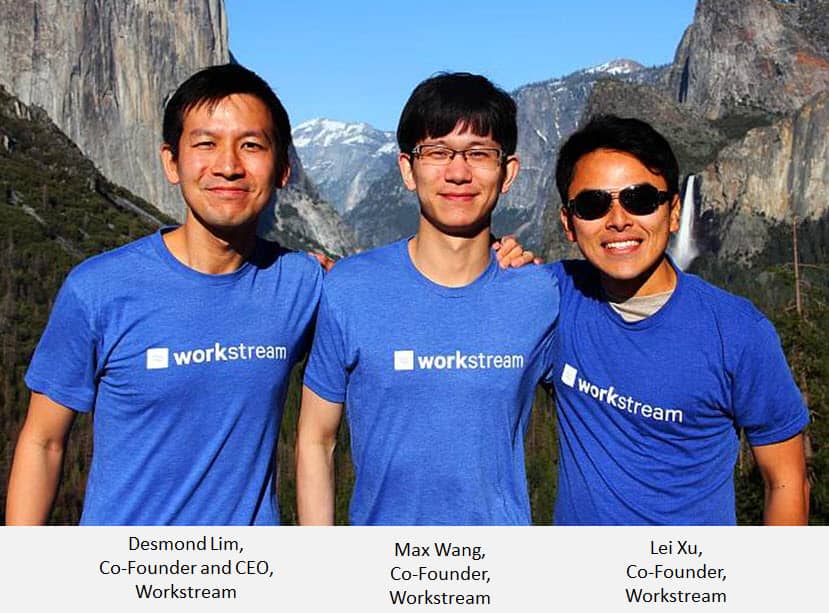 "More than one-third of local businesses have open roles they haven't been able to fill for at least three months. We've all seen the 'now hiring' signs in their windows," said Dan Rose, Chairman of Coatue Ventures. "Workstream is solving this problem for both businesses and job seekers, and we couldn't be more proud to support a company that really cares about making the process easier for both parties."
Workstream was founded in late 2017 by Desmond Lim, Max Wang, and Lei Xu to give deskless workers a better hiring experience. Its text-based recruiting platform automates how local businesses source, screen, and onboard candidates, saving hiring managers 70% of the time it takes them to hire new workers. The company has grown 10x in the past year, and now serves more than 1,500 customers across 10,000 locations, particularly restaurant franchises such as Chick-fil-A, Wingstop, and Jimmy John's.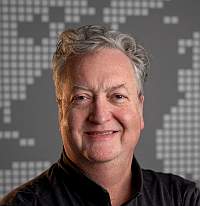 About the Author