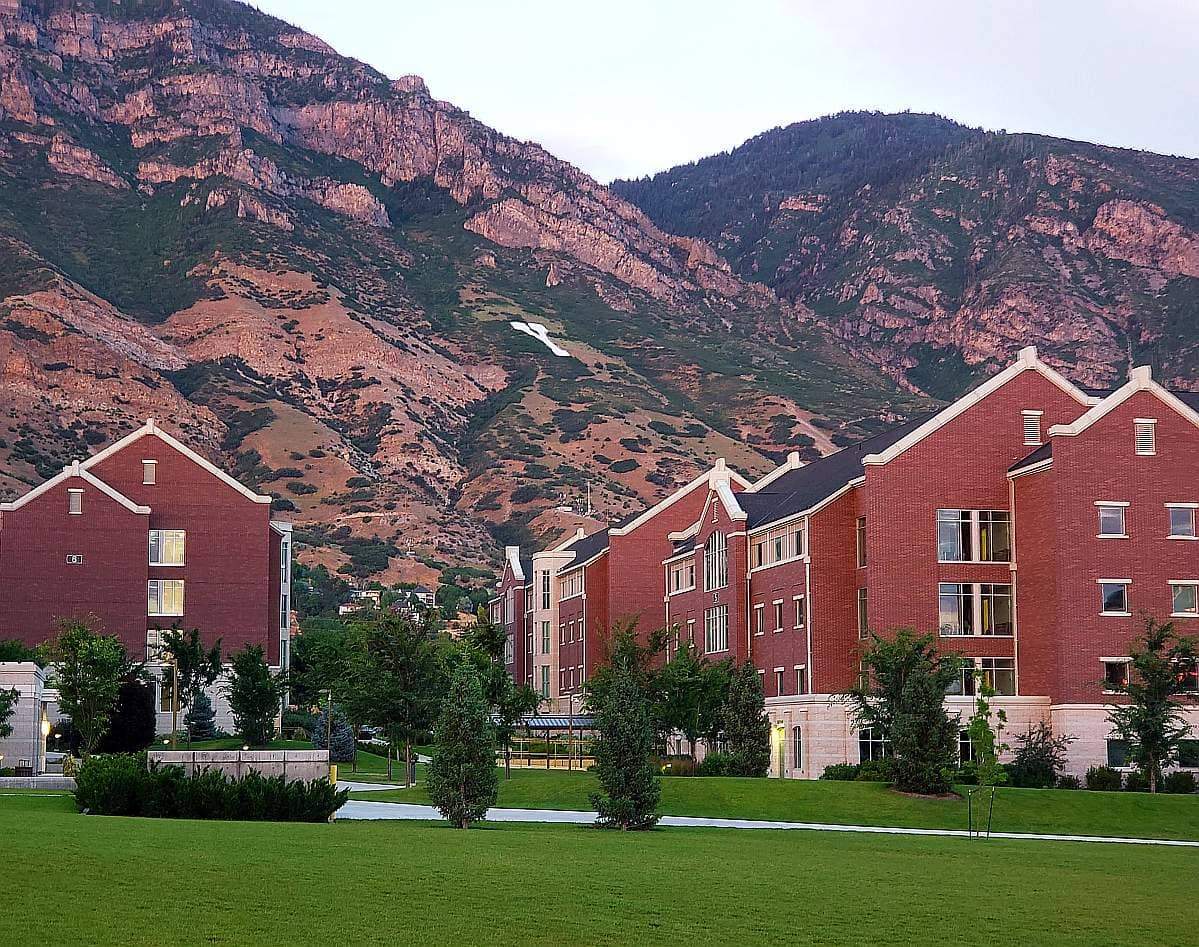 BYU Leads on Unicorn Metric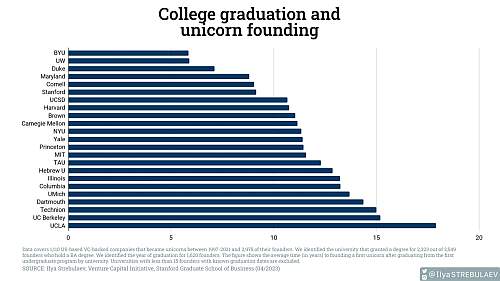 How many years after college graduation do founders achieve unicorn status for their startups?
Researchers at Stanford University have been tracking such data and recently presented it. They say that BYU leads the nation in this particular metric, along with University of Washington (UW). Research conducted at Stanford University's Graduate School of Business Venture Capital Initiative show that founders that have graduated from BYU and UW take less than six years to see their startups reach unicorn status. "The Stanford Venture Capital Initiative is quietly assembling a massive database from people who prefer to stay mum," declares Ilya Strebulaev, Professor at Stanford Graduate School of Business of Venture Capital & Private Equity, who is leading an effort to assemble a remarkable body of data and research about founders, funders and startups.
In venture capital parlance, a unicorn is a privately-held startup company that is valued at $1 billion or higher. The term, now commonly used beyond investment circles, was coined in 2013 by venture capitalist, angel investor and co-founder of Cowboy Ventures, Aileen Lee, to underscore the relative rarity of such companies especially at that time, but less so now.
As explained by Ilya Strebulaev, Professor at Stanford Graduate School of Business of Venture Capital & Private Equity in his 4/5/23 LinkedIn post, "The Stanford study is based on all US VC-backed unicorns and all of their founders. We collected the educational data for over 90% of them," replies Prof Strebulaev, about the sample size of the dataset.

Stanford's research suggests, on average, it takes 11 years after graduation for founders to reach unicorn status, considering the 23 colleges with the most unicorn founders. "Brigham Young University (BYU) and University of Washington (UW) graduates manage to do it, when they do it, in less than six years," says Prof. Strebulaev.

"The distribution is highly dispersed. It takes less than six years for Brigham Young University (BYU) and University of Washington (UW) graduates, dramatically fewer years than on average. It also takes Duke University, University of Maryland, Cornell University and Stanford University less than average," asserts Prof. Strebulaev, describing the data. "Founders from UCLA, University of California, Berkeley, and Technion - Israel Institute of Technology, on the other hand, founded unicorns over 15 years after graduation."

Prof. Strebulaev's LinkedIn post generated several well-informed responses from Utah-based tech leaders. He responds to most of them. The thread is worth reading.
He plans to continue posting additional conclusions of the Stanford research team as it considers other factors that contribute to companies reaching unicorn status such as the role undergraduate majors play, the role of network connections (which he suggests may be one of the main driver's in BYU's case), funding rounds and startups in specific industries.
TechBuzz (Lehi) and K2 Securities (Park City) have also been tracking founder, funder and startup trends, including the emergence of unicorns, on a local level. TechBuzz groups tech startups into a series of waves charts.
Techbuzz publishes the K2 Utah Tech Almanac, a series of colorful slides showing numerous data points and differing perspectives of Utah's tech ecosystem. TechBuzz and K2 welcome feedback and updates on companies that are missing from these continually evolving reports.
Wave I Unicorns (1975-1996): Novell and Wordperfect. Note: while the term "unicorn" hadn't been invented yet, one can apply its definition to companies of the Wave I era, which we do, along with the caveat about the date of the invention of the term.
Wave II Unicorns (1997-2009 - shown below): Ancestry, Domo, ConService, Entrata, FusionIO, Galileo, HealthEquity, Lucid, Omniture, OverStock, SimpleNexus, Workfront, Qualtrics, 1-800-Contacts
Wave III Unicorns (2010-2017): Acima, Bamboo HR, Black Rifle Coffee Company, Degree, Divvy, Finicity, Instructure, HealthCatalyst, MX, Owlet, Pattern, Pluralsight, Podium, Recursion, Traeger, Venafi, Vivint Solar, Weave
Wave IV Unicorns (2018-2022): Breeze, NomiHeath, Route, TAXbit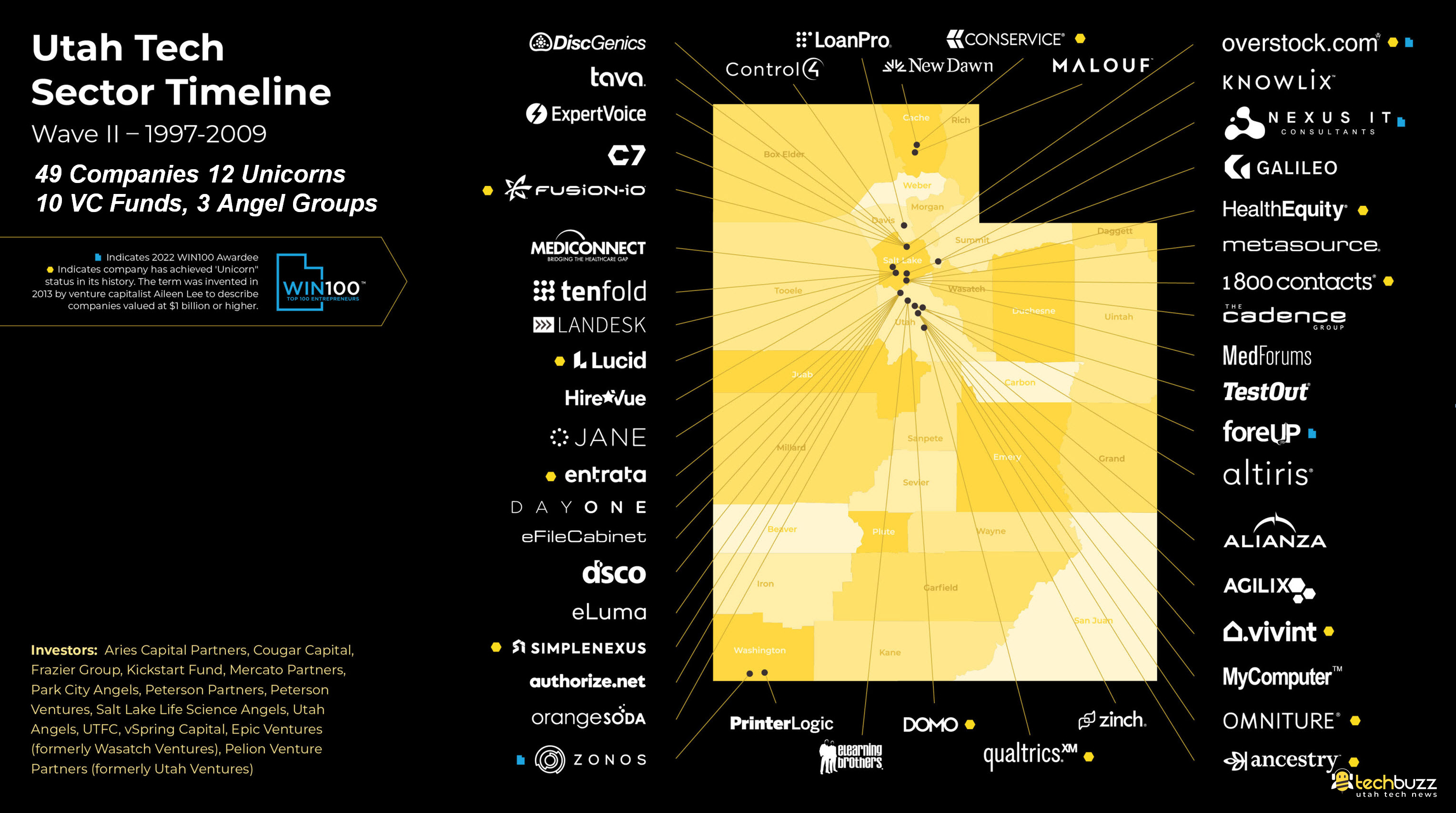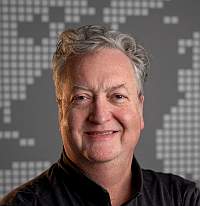 About the Author