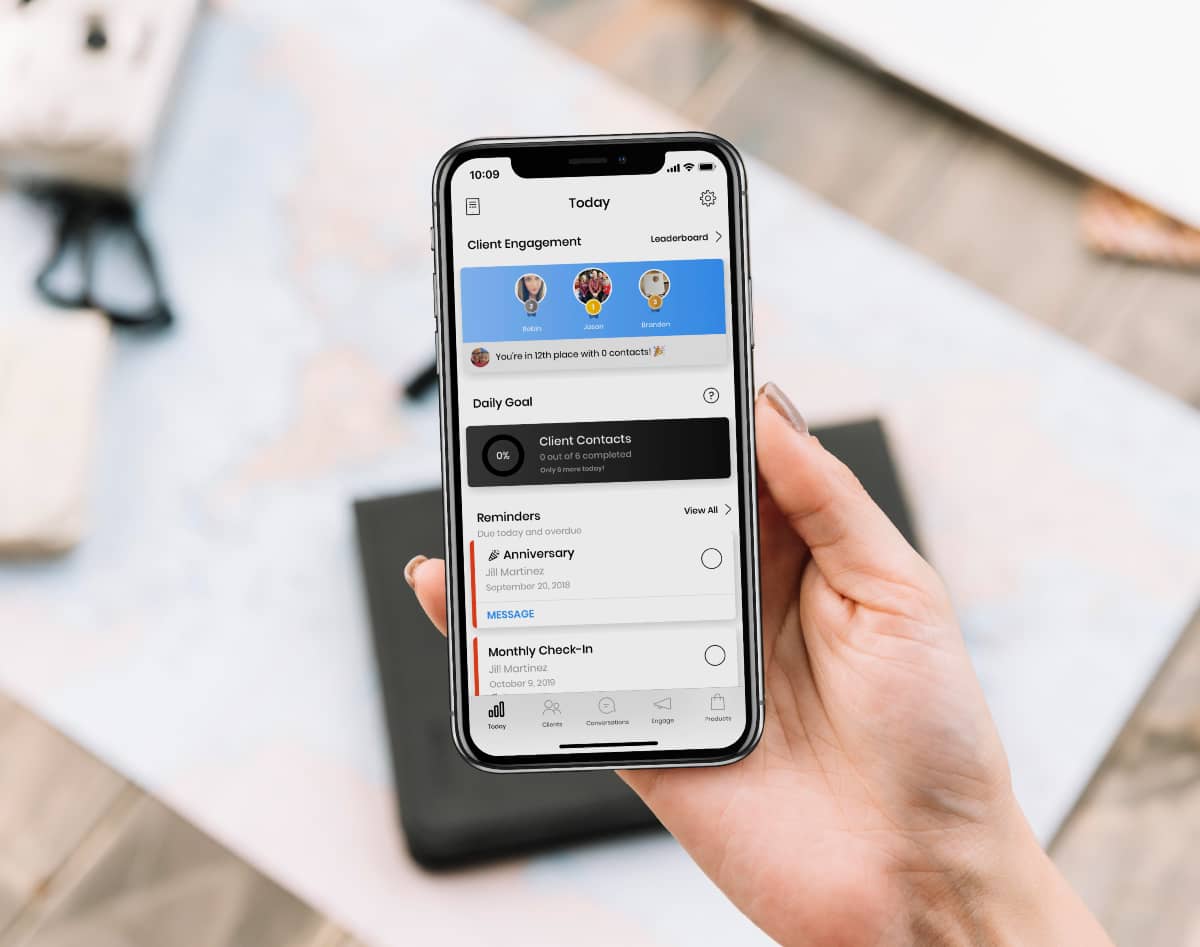 Clientbook Raises $4.5 Million Series A
At the beginning of July 2021, Clientbook, a CRM startup for high-end retailers, raised a $4.5 Million Series A. Aries Capital Partners from Salt Lake City led the round, along with Kickstart, also from Salt Lake City, and Florida Funders of Tampa.
Clientbook based in Lehi is a platform and app aimed to help high-end retail sales associates manage and organize client information, track sales associate's work, and most importantly, 'clienteling'—a sales associate term for fostering a lasting relationship with customers.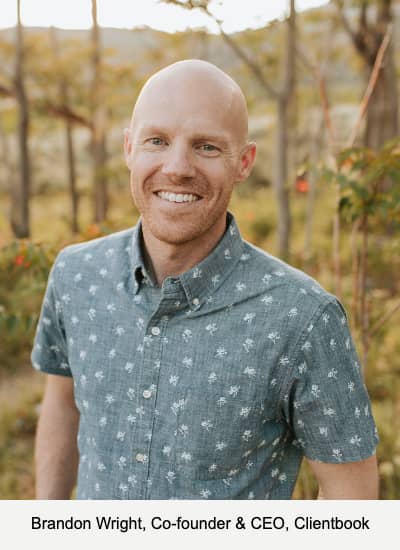 "Retailers use [Clientbook] to manage their clients, text their clients, remind them about why they should be reaching out and when they should be reaching out," explains CEO and co-founder of Clientbook, Brandon Wright. "All the activities that a retail salesperson would do to build a relationship with their clients, we've tried to automate or take off their plate,"
"Clientbook is a company that 'shouldn't' have grown as fast as it did during Covid due to industry headwinds," says Dalton Wright, partner at Kickstart seed fund (no relation to Brandon Wright). "We think it will only accelerate from here."
Brandon Wright has had many experiences in his past that fortified and readied him to be a founder and CEO.
"When I was 18 I was diagnosed with cancer and synovial sarcoma," says Wright. "Within about a month of my diagnosis, I'd started chemotherapy and had my left leg amputated below the knee, because [the cancer] was in my foot."
"I did about eight months of really, really aggressive chemotherapy, because I was young and they felt like my body could take it. They didn't know if chemo worked on this type of cancer, so they threw the kitchen sink at me."
"I ended the chemo and decided I was going to use this challenge as a time to be better than I was before—physically, emotionally, and spiritually. I used it as a learning experience," explains Wright. "I don't want to NOT be able to do something because of my leg. I do sprint triathlons. I was out on the boat yesterday surfing and wakeboarding. I snowboard. I try not to let it hold me back."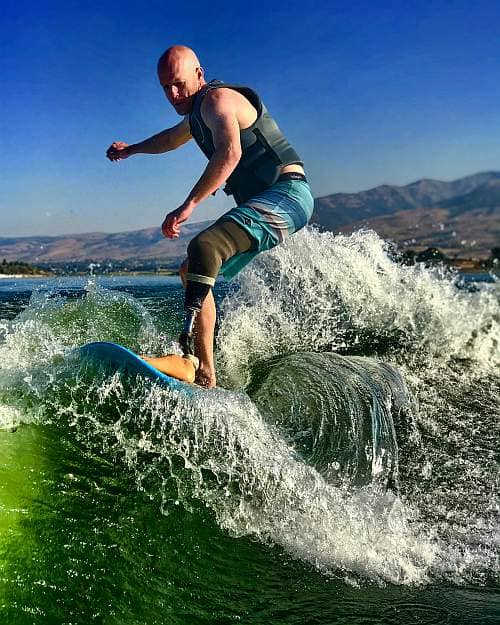 Wright's resilience proved helpful in his career.
Clientbook was not Wright's nor co-founder Jason Cox's first startup, but both had backgrounds in retail. Previously Wright worked as a buyer at retail giant Target. Cox was a software engineer building e-commerce tools, point of sale systems, and more. Their first startup together was a social wishlist and gift registry app called Giftry.
"Our previous consumer app got to a point where we were growing, but not fast enough to raise VC money," says Wright. "We weren't making money from our consumers or from our users, so we started looking at how we could make money from businesses."
Wright spent two months "morning to night" interviewing different retailers to understand the problems they faced when creating relationships with clients. He learned the term 'clienteling' and saw how difficult it was to manage clients in high-end retail.
"We found out all these problems that are wrong with [clienteling]," says Wright. "It's a very manual process. It's very difficult for the salespeople to do, because it's just pen and paper a lot of time… As managers and owners of stores, you have no idea if your team is actually doing what they're supposed to be doing. [Clienteling] works, but there's no way to manage it or measure it. We started building a prototype based off of the challenges that we heard that we felt like we could solve."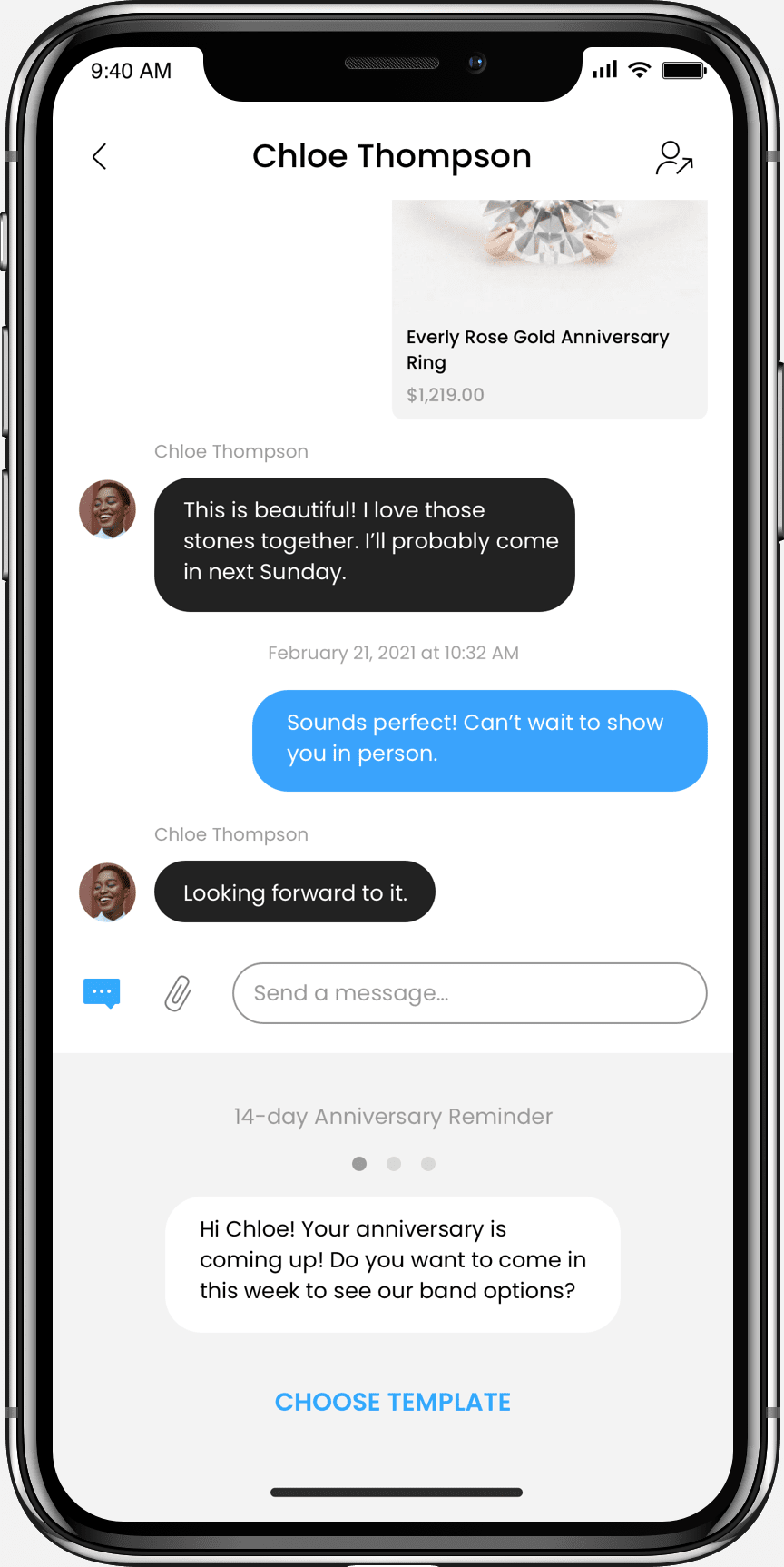 Wright and Cox flew to Soho in New York City and showed the prototype to several companies, gaining helpful feedback. After much fine tuning, they took it to Wilson Diamonds in Provo, Utah. After seeing the prototype, Wilson Diamonds became the first customer. Clientbook began growing from there.
Now Clientbook has operated for 3.5 years and has more than 30 employees. They work with over 300 high-end retailers, not counting their multiple locations. The company's growth has more than doubled over the last year.
Wright says Clientbook plans to hire developers to the team to further develop the product.
For now, Clientbook is "pretty heavily concentrated in jewelry—on purpose," but Wright plans to expand to new verticals with their new capital.
"We want to expand outside of jewelry, so we are hiring sales, marketing, and support to go after other retail verticals, even international retailers."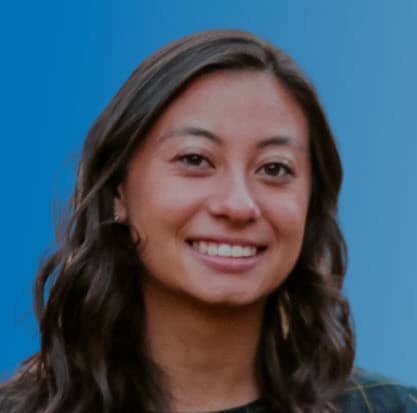 About the Author