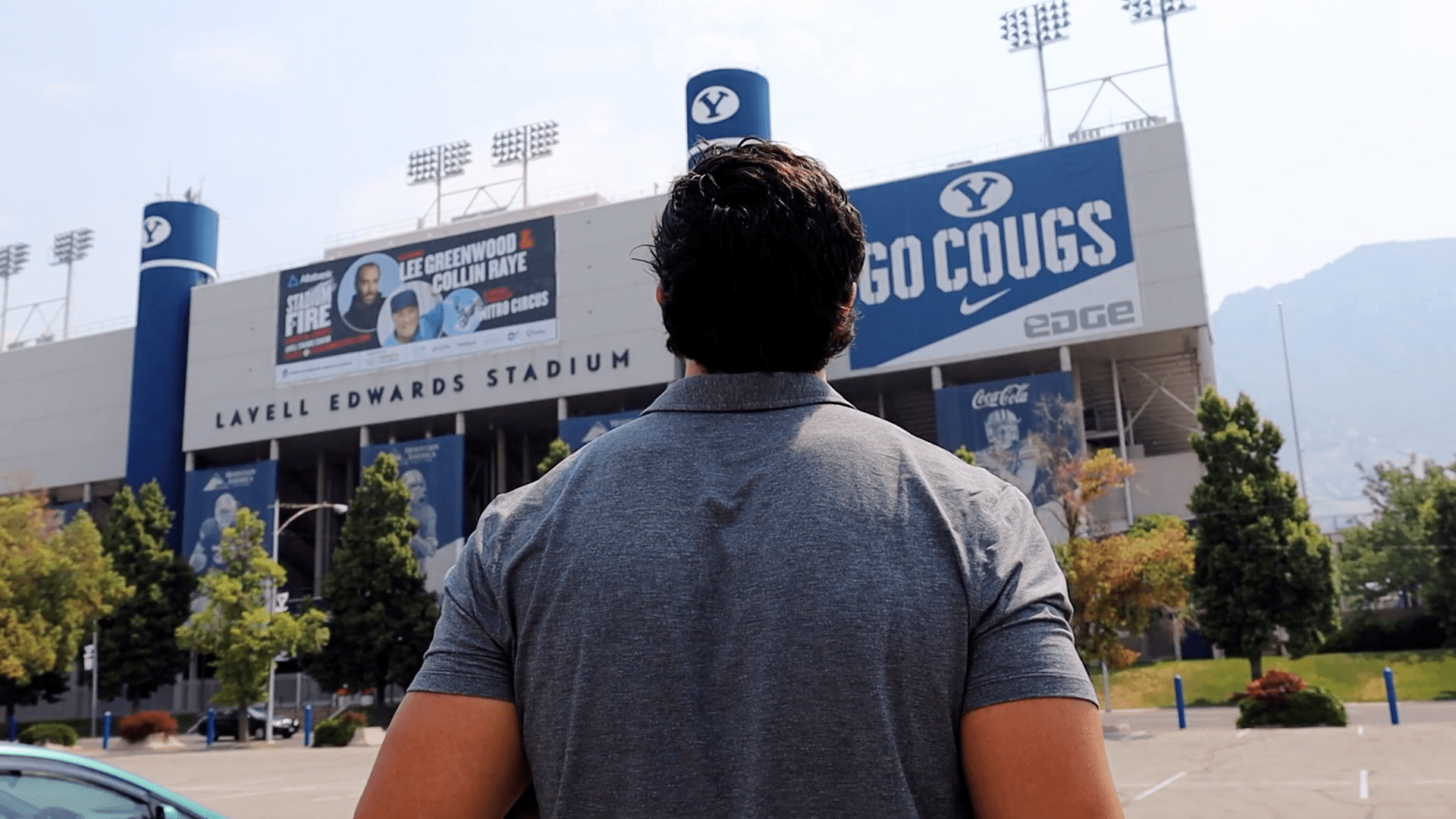 ConnectNIL Launches from NFL Pro, BYU Alum Bronson Kaufusi
On June 30, 2021 the NCAA announced that collegiate athletes would be permitted to monetize their name, image, and likeness. Within two weeks of that announcement, Green Bay Packers tight end (and Provo native) Bronson Kaufusi managed to launch a platform to help collegiate athletes commercialize their almost-pro status.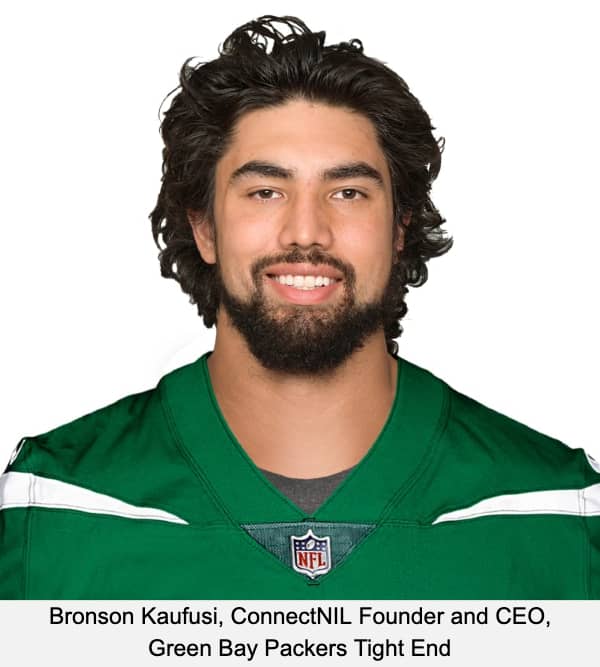 Today Kaufusi launches ConnectNIL.com, a site that brings together businesses and college athletes for marketing opportunities. The platform is open to any collegiate athlete, and provides players the chance to market themselves in an easy and effective way. Kaufusi saw the NCAA's new ruling as an opportunity for both athletes and business owners.
"This is my first tech startup, but I absolutely love it. Every hour is pretty much something new," said Kaufusi.
The site is built as a two-sided marketplace, with athletes and businesses both building profiles, and businesses listing upcoming opportunities.

"Let's say a restaurant wants to have all the offensive line come by once a week," explained Kaufusi. "You can meet them all. How great would that be if the whole community could come?"
This may be his first tech startup, but Kaufusi is no stranger to business. The six-foot-six defensive lineman also operates an ecommerce site (SurvivalZone.com), runs cryptocurrency mining hardware, and owns several real estate properties. His business pedigree is only eclipsed by his athletic accomplishments. He played football and basketball at BYU before being drafted into the NFL, where he's now played for six years. His mother is the Mayor of Provo, and his father also played in the NFL before coaching at BYU. Kaufusi's brother is an offensive tackle for the San Francisco 49ers, and Kaufusi says there are many collegiate athletes among his extended family.
"I've been around college athletes my whole life, since I was little," he says.
Kaufusi hopes the site can help young athletes in a way that wasn't possible till now.

"I would love it if every single athlete was able to be where I'm at today before they're done with college," said Kaufusi, "where you've learned a lot of very valuable financial and marketing lessons. Because then they can go and help other athletes, and it's just a ripple effect."
Kaufusi's drive to help other athletes comes partly from his own experience meeting Ravens wide receiver Steve Smith, who previously played at the University of Utah. Smith gave the rookie Kaufusi a copy of "The Richest Man in Babylon" by George Samuel Clason. The book is considered a classic in personal finance, a topic Kaufusi admittedly hadn't thought much about till then. The gift and advice sparked a new goal for Kaufusi.
"From that moment, I was like, 'I want to be the guy that can help younger athletes.'"
With ConnectNIL, Kaufusi hopes to open a way for hundreds of thousands of athletes to invest in themselves before ever going pro.

"Being able to help a player have some earning power — they can now help themselves. And not only themselves; they can help their siblings, their cousins, their mom and dad," says Kaufusi. "You never know an athlete's story, and what they're doing behind the scenes. I mean… I've seen [football players] take their scholarship check and send it home to their families. Because a lot of times, players in college football come from rougher backgrounds."
Connect NIL hasn't taken any institutional investment yet, but Kaufusi says when the time comes to raise money, funds will likely come from other current or retired pro athletes. After pitching to several colleagues, he says all of them have been excited about the startup.
"I knew they would be, honestly. Because they're like me. We've lived this life. We know that this is needed. And we know this can help so many people."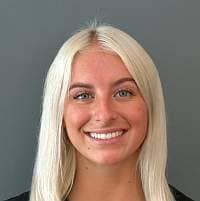 About the Author