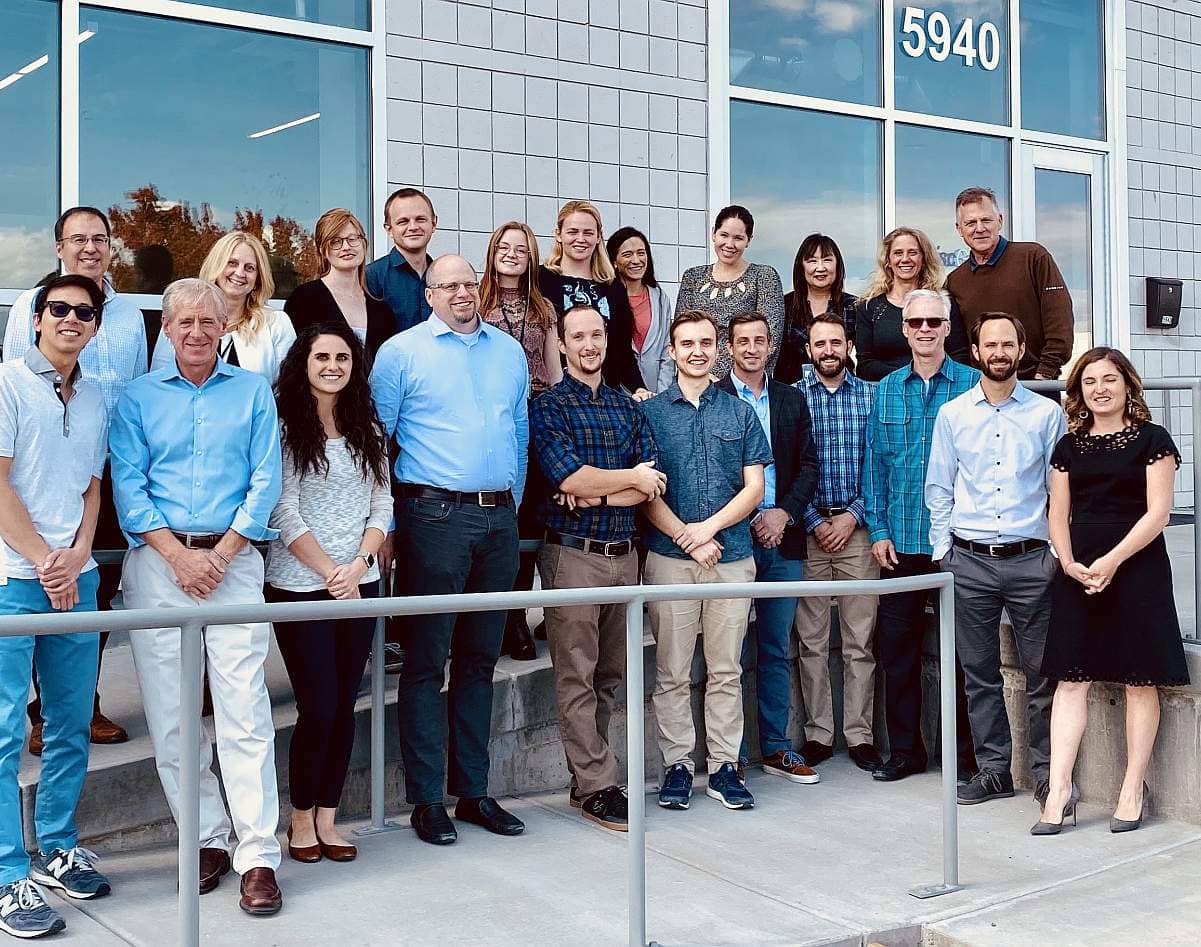 DiscGenics Raises $50 Million For Novel Back Pain Treatment
Multiple Intermediate Clinical Trials Underway in Japan and the US.
Low back pain is a pervasive human condition affecting millions of people across the globe causing untold suffering. Salt Lake City biopharmaceutical technology company, DiscGenics, Inc., is tackling the problem through a novel regenerative cell-based therapy that it calls Injectable Discogenic Cell Therapy, or IDCT.
The company recently raised $50 million in Series C funding led by Tokyo-based Ci:z Investment LLP with participation from new investors, Eagle Fund SP1 LLP, Medical Incubator Japan (MIJ), and CareNet of Japan. Major follow-on investments from Mitsubishi UFJ Capital Co. Ltd, the Company's Board of Directors, and existing long-term investors contributed to the oversubscription of the round. This latest funding brings investment in the Company to just over $71 million to date and will get the company through the intermediate clinical trial period, and, and if all goes to plan, FDA approval of its IDCT product and its mass manufacture here in Utah.
IDCT is currently being evaluated in two Phase I/II clinical studies in the U.S. and Japan for the treatment of mild to moderate degenerative disc disease (DDD). The product is derived from donated intervertebral disc tissue, which is bio-medically engineered through DiscGenics' proprietary cell culture manufacturing process to create Discogenic Cells. These cells are then injected with a needle directly into a recipient's disc to offer an off-the-shelf, non-surgical, potentially regenerative solution for low back pain. Its unique properties include first, it can work between any two human discs, a property medically called "homologous"; and second, the original tissue donation can be expanded from a single donor to many recipients, medically described as "allogeneic."
"During treatment a single dose of IDCT is injected non-surgically into the patient's painful disc," says Chairman and CEO Flagg Flanagan. "The procedure takes place in a treatment room, as opposed to a surgical suite where complicated surgical interventions requiring incisions, recovery, rehab, and lost time. With our process patients can receive the treatment and walk out the same day."
DiscGenics will use the new capital to support ongoing clinical trials of Injectable Discogenic Cell Therapy for lumbar degenerative disc disease, to fund future commercialization activities in the U.S. and Japan, and for the scale up of its allogeneic cell manufacturing facility in Salt Lake City, UT.
The U.S. Food and Drug Administration (FDA) has granted Fast Track designation for IDCT, suggesting the agency considers the company's DDD treatment as particularly promising and novel. IDCT is being evaluated in two stringent, highly-regulated clinical trials in the U.S. and Japan to establish its efficacy for the reduction in pain and disability associated with DDD. Enrollment in the multi-site US trial was completed in February 2020. The Smart Clinic of Draper is the company's local partner for the US study. 13 other sites in the US are also participating in the study. Interim data from participating patients in this two-year trial are currently accumulating and will emerge in mid-2021.

A parallel study is taking place in Japan under the PMDA, the Japanese equivalent to the FDA, and under a similar timeframe. In the Japanese clinical trial IDCT passed the initial planned safety review and enrollment is ongoing. Interest in this type of treatment is high in Japan, given the country's large and aging population, and with low back pain being a common ailment of aging populations. "The two widely separated studies will give the company a good cross section of data," says Flanagan.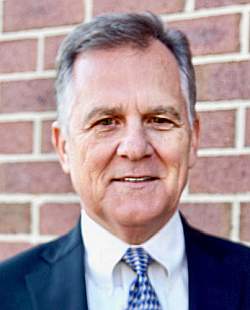 Flanagan founded DiscGenics in Memphis TN in 2007 while building a home in Utah around the same time. He discovered the University of Utah to be highly accommodating and generous with resources. The company moved to Utah in 2012 and co-located with Cell Therapy and Regenerative Medicine (CTRM) at the University of Utah. The move was facilitated by then CTRM Business Manager, Jan Pierce, and Professor of Medicine, Dr. John Phillips, MD. Together, they have helped optimize DiscGenic's technology and assisted in small scale manufacture of the IDCT treatment that is currently in clinical trials. The company has recently relocated to Harold Gatty Drive, west of the Salt Lake City Airport to a place that will allow for the construction of a full-scale manufacturing facility.
DiscGenics is optimistic about the clinical trials and expects its DDD treatment to improve the lives of many. "If approved, this treatment is will likely go into my own family and into many of our employees who suffer back pain," says Flanagan. "We are very hopeful that our treatment can either push off a surgical intervention or possibly eliminate it. We have the opportunity to help millions of people and have an incredible team that is all in on this effort. We are all committed to Salt Lake City and Harold Gatty Drive to create hundreds of thousands of doses that we can ship all around the world to help people."
TechBuzz News will report on outcomes from the US and Japanese clinical trials in the coming months and years. To find out more about DiscGenics, contact info@discgenics.com.
Update 9 February 2021:
DiscGenics has completed construction on its new 19,500 sq. ft. headquarters on Harold Gatty Drive, west of the Salt Lake City International Airport, pictured below. The company built the new facility in anticipation of future commercial demand for IDCT. Final inspections for the new manufacturing facility and office complex are underway. The company expects a Certificate of Occupancy soon. The new space add to the 5,500 sq. ft. of office space and research and development lab that is already in operation. Discgenic's total Utah building space now exceeds 25,000 sq. ft.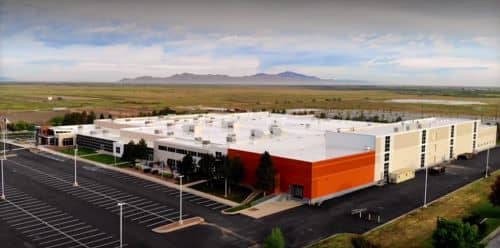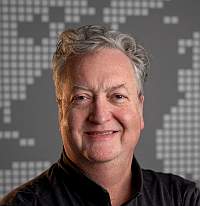 About the Author