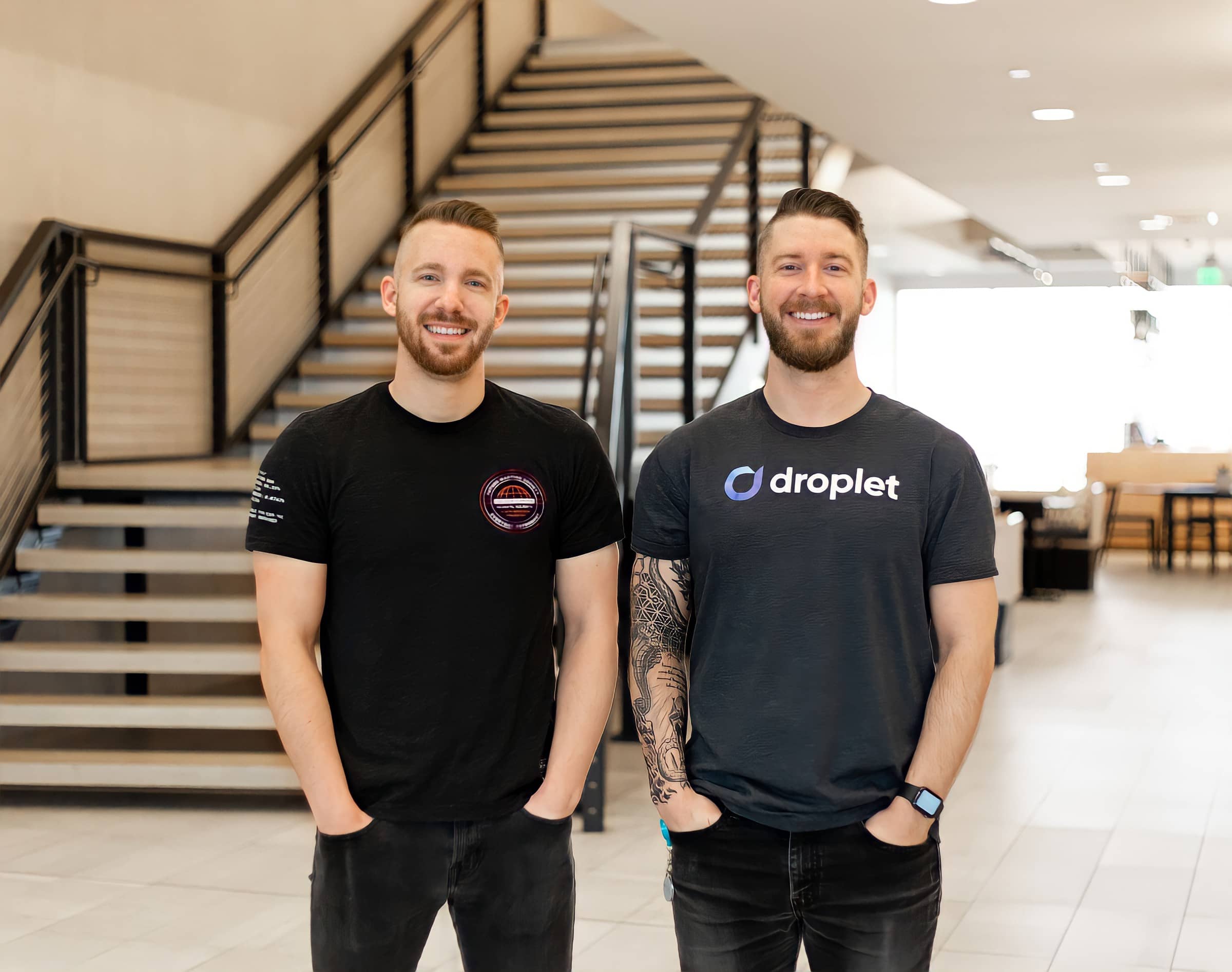 Droplet Raises $2 Million Seed Round
Droplet, the Lehi-based startup providing digital forms and automated workflows, has raised $2 million in their first seed round. The funding comes from Pelion Venture Partners and Precedent, with partners Josh James of Domo, Todd Pedersen of Vivint, Ryan Smith of Qualtrics, and Jeff Kearl formerly of Stance.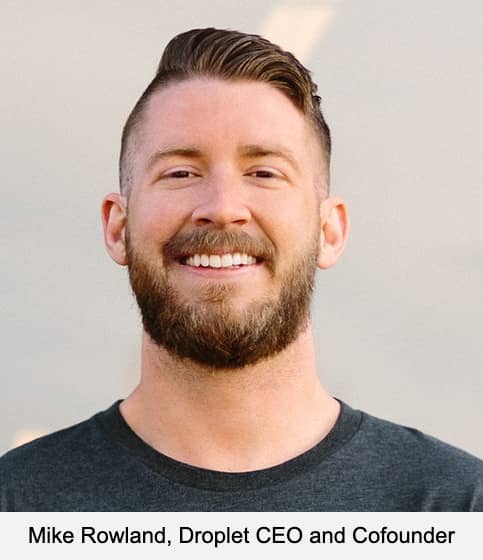 Cofounder and CEO Mike Rowland says, "We're trying to solve the paperwork problem and help organizations with true digital transformation. We looked at the current landscape of software providers and found a huge gap between webform tools, eSignature tools, and tying them to dynamic approval routing. I had started to see a little bit of this while I was at Qualtrics."

Rowland was a founding member of the K-12 sales team at Qualtrics, where he worked for three years. It was while working at Qualtrics that he saw the opportunity for Droplet. "I realized there's a lot of paperwork in education, and if you really start to dive into it, there are a lot of paperwork problems in the whole world — when you consider healthcare, real estate, banking, legal documents, etc., the number of times you have to print something and write on it is astounding. Solving that isn't that easy. It's not as simple as slapping it into a Docusign or another eSignature tool. The paper represents an entire process, and that process represents a complex problem to be solved. So we're starting in education where we see a ton of latent demand. We're currently in school districts across the country in ten different states. We started with Provo School District, right in our backyard, automating many of their HR processes"
Droplet began last year near the beginning of pandemic restrictions in the US. "My cofounder (Skyler Hair, CTO) is my best friend of 25 years. We moved to Utah together for college and then took completely opposite career paths. I went all in on enterprise software sales and he went into full stack software development. A perfect duo! I moved into his garage last April (2020) to get this started."

Hair and Rowland had discussed launching their own startup for some time, and saw the pandemic restrictions as an opportune time to focus and build.
The founding duo then entered Acceleprise, a startup accelerator based in the San Francisco Bay Area. Like almost everything else in 2020, the program was remote. Rowland says the program changed the scope of their ambitions, and opened doors to investment from numerous sources. "(Acceleprise) basically announced us to their network, which led to 80 requests for demos to VCs, mainly throughout California."
With interest from California investors, Rowland says they then contacted Utah investors. "We like Utah. We reached out to a few local VC firms." After connecting with Pelion and Precedent, Rowland says the choice was clear. "Partnering with the biggest names in Utah tech sounds exciting. Let's do that."
Rowland says Droplet will focus on school district sales in the short term, but the full opportunity is much larger than the education field.

"We believe the future does not involve PDFs; PDFs represent an awkward middle phase between leaving paper and going digital. Collecting valuable information and trapping it in a piece of paper is a terrible idea - this is data that we want to aggregate, automate, and gather insights from. As we move away from documents, PDFs, and papers we unlock this data and streamline the entire process from data collection to routing workflows and data storage integrations."
Rowland says the money will go towards growing their sales and engineering teams.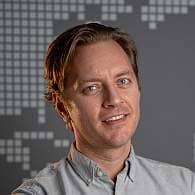 About the Author