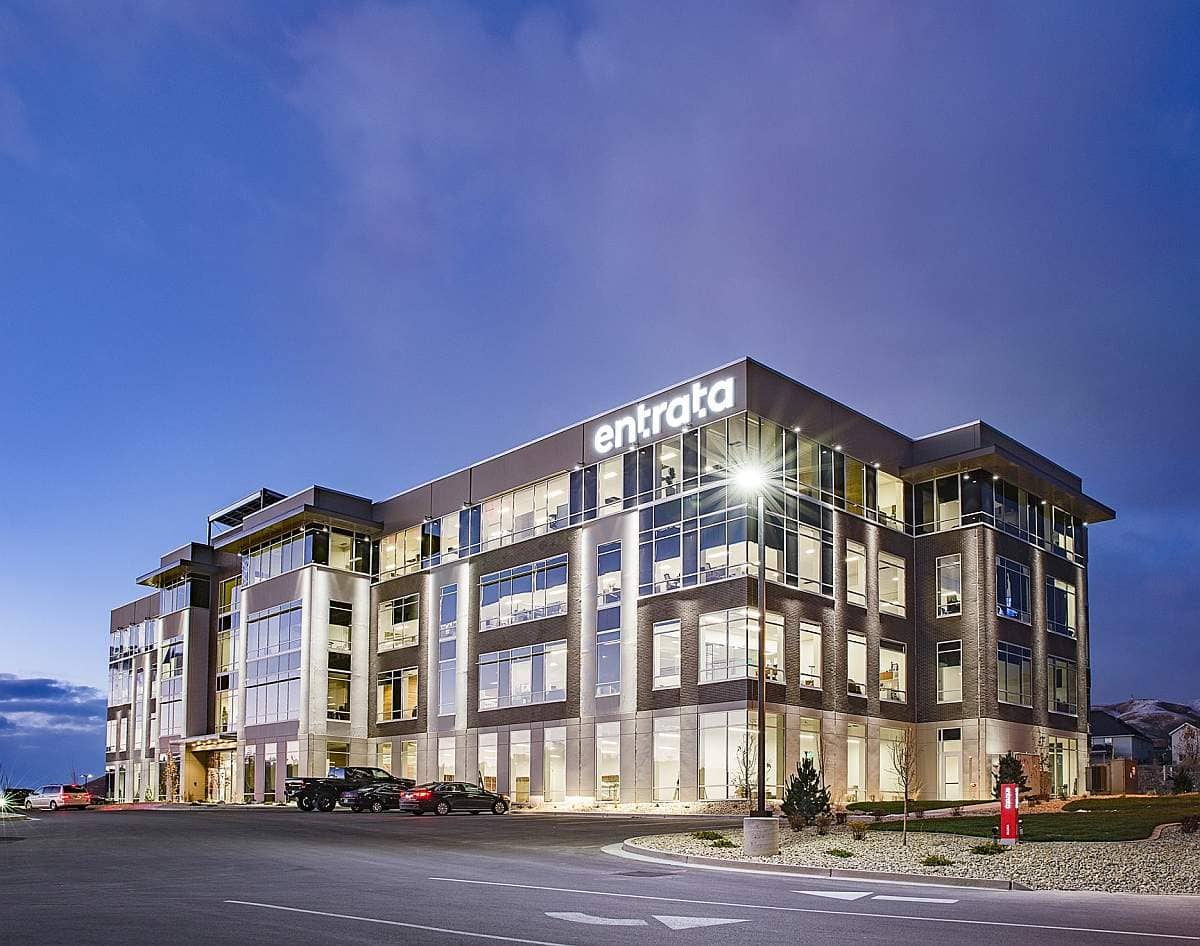 Entrata Acquires Rent Dynamics

Today Entrata, a Lehi, Utah-based operating system for owners and operators of multi-family residential centers, announced it has acquired Rent Dynamics, a Logan, Utah-based provider of financial tools for multi-family residents to promote economic inclusion and financial health. Entrata has acquired 100% of the equity in Rent Dynamics. Financial details of the transaction were not disclosed, other than a Tweet from Adam Edmunds, Entrata's CEO, who called it a "nine digit cash deal."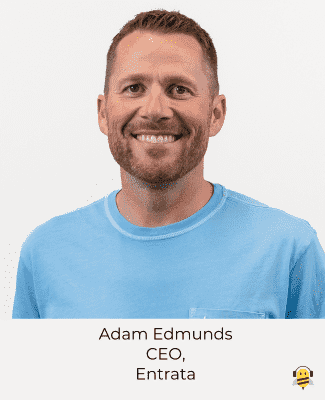 "Since Entrata's founding, we have made tremendous strides in streamlining property operations by creating tools that improve both the operator and resident experience. Today, our vision for how we can drive the industry forward has greatly expanded," said Adam Edmunds. "The combination of Entrata and Rent Dynamics will deliver a huge advance in providing much-needed tools to address a gap that has prevented millions of residents from building credit and long-term financial health. We believe this acquisition will give property owners and operators what they need to drive loyalty, financial well-being, and, ultimately, the very best resident experience."
Together, Rent Dynamics and Entrata will transform the way property managers can help residents create and grow their financial identity. The addition of Rent Dynamics' RentPlus products to Entrata's suite of resident services will further cultivate a powerful and robust operating system to support resident-focused owners and operators. Rent Dynamics functionality will be partnered with Entrata's existing features, enabling property owners and operators to provide their residents the capability to streamline utilities, obtain renters insurance, and build credit by making on-time payments, all through Entrata's single-sign-on platform.
"We're proud to have helped hundreds of thousands of residents to date, and are excited to be able to accelerate that effort by pairing with Entrata's extensive suite of services," said Quincy Rich, Chief Executive Officer of Rent Dynamics. "Together, Rent Dynamics and Entrata will continue to build the most comprehensive, all-in-one operating system to create a better experience for every resident. We couldn't be more excited to join a leader like Entrata to help residents take ownership of their financial situation to provide more rent payment options and get credit for paying rent on time – all through one application workflow."
The resident amenities are a true differentiator for property management companies—which may themselves benefit through a greater resident retention rate, minimized delinquent rent payments and additional revenue options. Rent Dynamics' program to help residents build credit has been amplified by its participation in Fannie Mae's new positive rent payment reporting program, which aims to improve equitable access to credit for residents by incentivizing owners and operators to support resident participation in reporting rent payments to credit bureaus.
"We look forward to Rent Dynamics complementing our product portfolio for years to come," said Catherine Wong, Chief Operating Officer and Chief Product Officer of Entrata. "The interoperability of both platforms will drive increasing benefits for our customers and their millions of residents around the world, furthering our commitment to elevating the resident experience."
The Rent Dynamics team will assume new roles within Entrata to continue innovation and development across the platform. Founded in 2003, Entrata currently serves over three million residents across more than 26,000 multifamily communities around the globe. In July 2021, Entrata announced a $507 million Series A investment round.
Wilson Sonsini Goodrich & Rosati served as legal counsel to Entrata. Raymond James & Associates served as financial advisor to Rent Dynamics and Mayer Brown served as legal counsel for Rent Dynamics.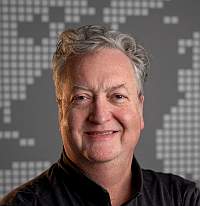 About the Author