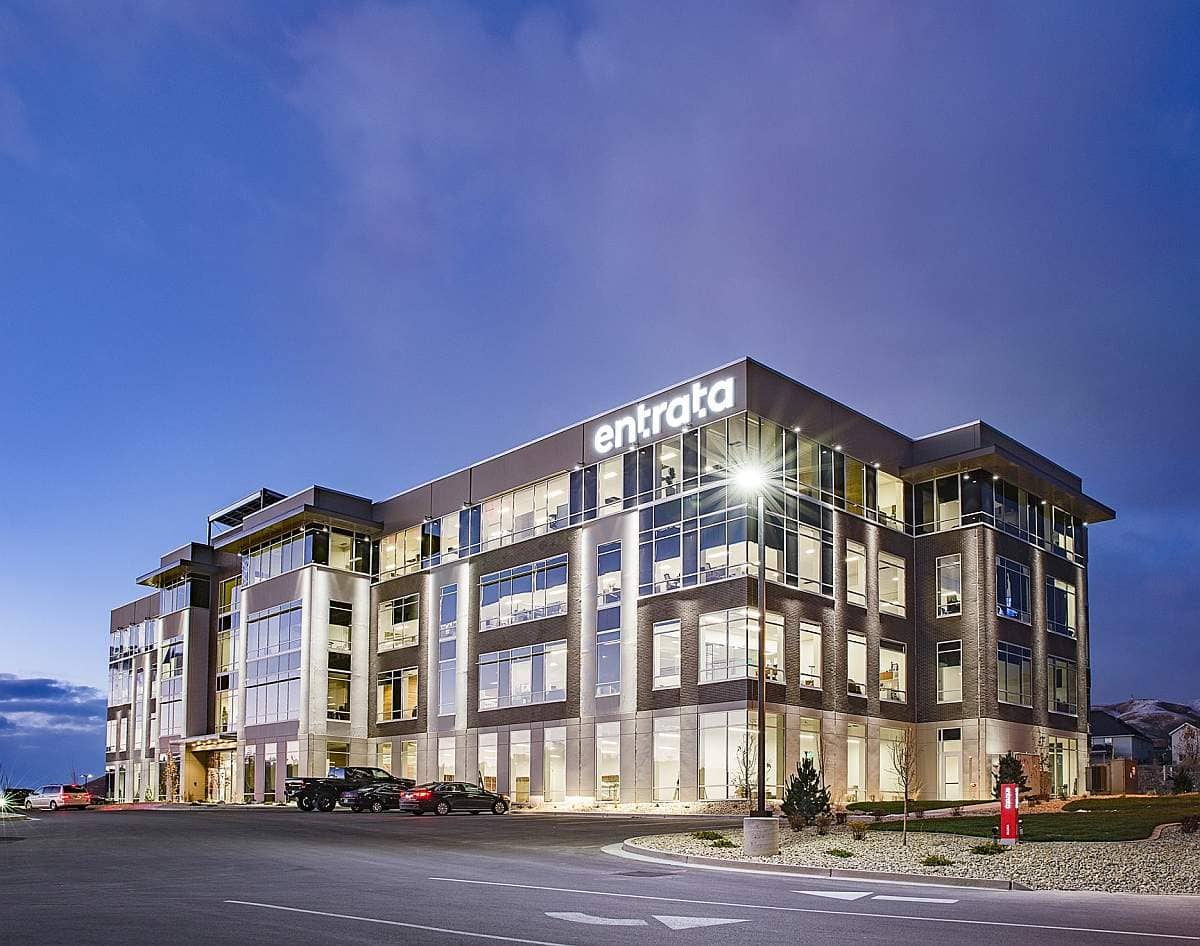 Entrata Appoints New C-Suite Leaders

Entrata has announced the hires of Catherine Wong as Chief Operating Officer and Chief Product Officer and Amanda Fumo as Chief Revenue Officer. In their new roles, Wong and Fumo will further diversify the company's leadership team and lead Entrata into the next stages of its growth and innovation.
"I'm very excited to have Catherine and Amanda join our executive team. They bring a wealth of knowledge and insight that will truly transform the way Entrata operates, allowing us to innovate quicker and better serve our clients," says Adam Edmunds, Entrata's. "Entrata is committed to creating a diverse workforce and leadership team, and we're thrilled to bring our executive team to true gender parity with these two world-class hires."
Prior to Entrata, Wong was the Chief Operating Officer and EVP of Engineering at Domo, where she led the product, engineering and design teams. Before that, she worked at Omniture and then at Adobe following its $1.8B acquisition of the company. During her tenure, she ascended through the ranks, taking on increased and varied responsibilities including M&A product integration, technical architecture and engineering management and leading global teams. Throughout her career, Catherine has been awarded patents in data segmentation, data visualization, and SaaS data collection. She is an original member of the advisory board for the Women Tech Council in Utah and currently serves on the board of the Women Tech Council, Amplitude, and Human Interest.
"Not only are Entrata's business opportunities massive, but the company is working to enhance one of life's critical and foundational needs—shelter and security," says Wong. "I'm thrilled to be working with Adam and the rest of the leadership team to create an experience where apartment residents everywhere feel understood and have their needs met. Entrata has created an incredible business and I can't wait to further refine our strategy, launch new products and improve offerings as we change the experience for multi-family communities."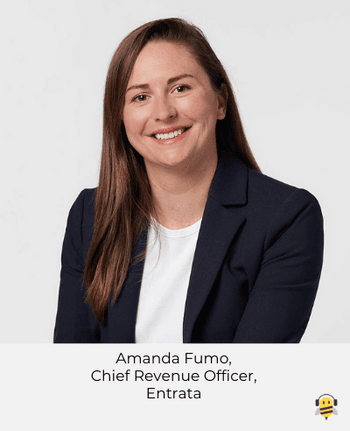 At Entrata, Fumo will lead the company's award-winning sales and customer care teams, as it continues to accelerate growth and deliver the industry's leading customer care and partnership. Before joining Entrata, Fumo was the Operating Vice President at Silver Lake, where she worked across an expansive portfolio of software and tech-enabled services businesses to accelerate growth through go-to-market optimization, strategic acquisitions and partnerships. She previously worked at Bain & Company serving consumer goods, industrial and private equity clients.
"Entrata is a highly strategic software and services partner to the multifamily industry. The company works closely with owners and operators to up-level the living experience for residents—transforming the way site and corporate teams unlock value," says Fumo. "I've had the pleasure of working with Entrata since Silver Lake's inaugural investment in June of 2021 and am thrilled to join the team full-time to help accelerate its growth. Entrata has a world-class team fully dedicated to helping the industry's most innovative companies take their businesses further, even faster. I'm honored to be a part of what promises to be an incredible chapter."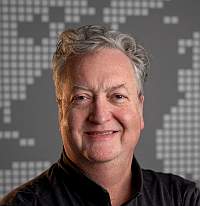 About the Author