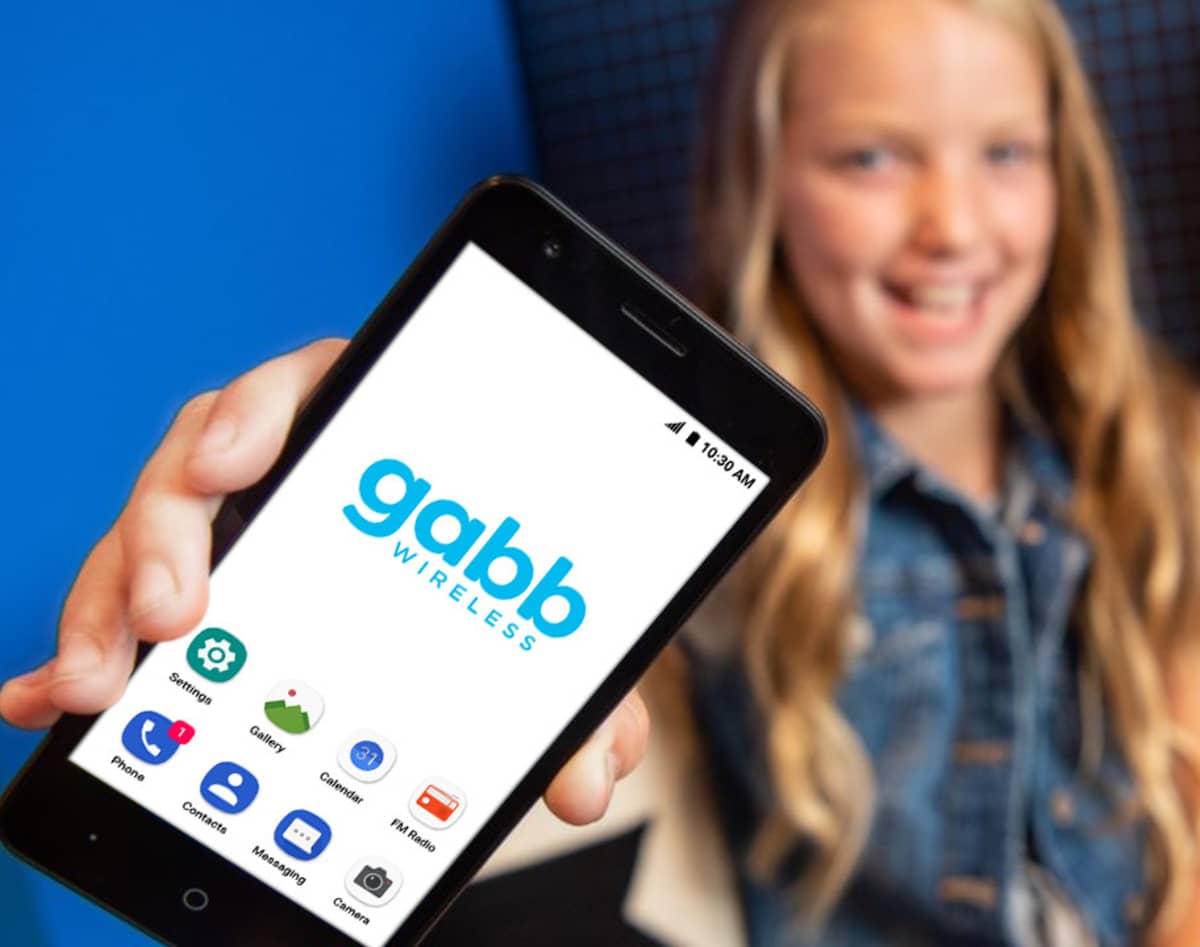 Gabb Wireless Raises $14M Series A Funding
Gabb Wireless announced this week it has closed a $14 million round of funding. This Series A was led by Sandlot Partners and New Orleans Saints quarterback, Taysom Hill.
"We're excited to announce our partnership with Sandlot Partners and Taysom Hill, who share our passion to drive impact and provide solutions to the growing screen addiction among adolescents," said Stephen Dalby, Gabb Founder and CEO.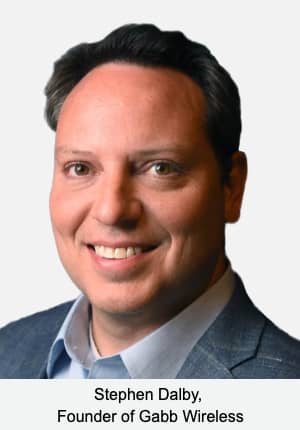 "Sandlot Partners is investing and partnering with Gabb Wireless not only because of its impressive growth... but also because it is providing solutions to address the extremely important screen time addiction problem in our society," said Dave Jensen, Managing Partner of Sandlot Partners. Orem-based Sandlot is less than a year old, but has managed roughly $80 million of investment in nine months, most of that going to Utah companies. Last Fall they joined the $83 million series A round in Breeze Airways, the new airline from JetBlue co-founder David Neeleman.
"As an investor, Gabb checked all the boxes with its impressive growth, founding team, and total addressable market," said Taysom Hill. Gabb saw 471% growth in 2020. "I love the idea that we can help build something to help save kids in an area that has so much need and demand. My wife Emily and I try to be pretty selective of who we tie our brand to, and when considering the chance to invest and partner with Gabb, it was a no-brainer for us and something that we are extremely excited about."
Prior to becoming a critical part of the New Orleans Saints offense, Hill was a dynamic quarterback at BYU during their 2012 to 2016 seasons.
Gabb Wireless is a cell phone service provider aimed at offering kids their very first handset. The company operates as a Mobile Virtual Network Operator, meaning they offer wireless service by leasing service from major cellular carriers. Gabb also sells their own proprietary Android-based cell phone tailored to kids' needs. The Gabb Z2 handset has basic functions like phone, text, camera, media player, and even an FM radio. But the phone is deliberately kept minimal, with no Internet browser, no games, no social media, and no app store. The slimmed down smartphone allows kids to stay in touch with parents and friends, but makes it nearly impossible to venture into more damaging activities, like inappropriate images, games, apps, and addictive behavior.
Is the Gabb approach overkill? According to a 2018 Pew Research poll, two-thirds of parents express concern over their teen's screen time, but more tellingly, 54% of U.S. teens themselves say they spend too much time on their cellphones. The same poll found teens report a range of negative emotions associated with cellphone reliance, with "anxiety" topping the list.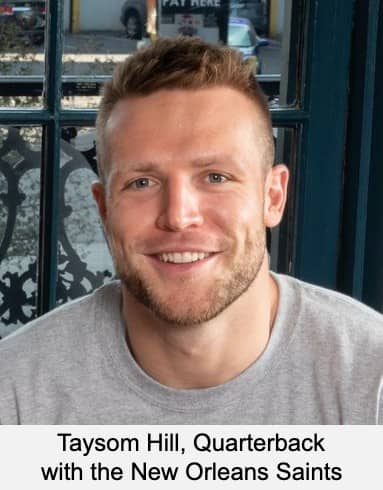 Parents are concerned. Teens themselves are worried. Further, many of the world's leading technologists agree.
When Steve Jobs was asked by Nick Bilton of the New York Times in 2010 what his kids thought of the (then new) iPad, Jobs' answer was simple. "They haven't used it," he said. "We limit how much technology our kids use at home."
Tech luminary Bill Gates had a similar policy. In the UK's Mirror, he made it clear that his kids' use of smart devices was very limited.

"We don't have cellphones at the table when we are having a meal, we didn't give our kids cellphones until they were 14, and they complained other kids got them earlier."
Gates added, "You're always looking at how it can be used in a great way – homework and staying in touch with friends – and also where it has gotten to excess."
Gabb aims to provide a phone that teens can use in that "great way", for staying in touch with parents and friends, and away from addictive or harmful content. "One of our primary purposes is to give parents an opportunity to be put back in the driver seat," said Stephen Dalby in a promotional video for the company.
Dalby's commitment to that vision impressed prospective investors and now partners at Gabb.

"Here's a seminary teacher, no tech background, and he was moving his family to Palo Alto to network, all on the idea and the premise that there should be a smartphone for kids," said Isaac Jacobson, Gabb's VP of Product. Jacobson previously worked in venture capital, but was so taken with Dalby's mission and progress that he joined the company full time last year. Dalby is the father of eight, so a move for the family was no small matter. They "crammed themselves into a [small] house to network and make tech connections,' said Jacobson. "And I told my partners, 'Guys, we need to keep an eye on this'."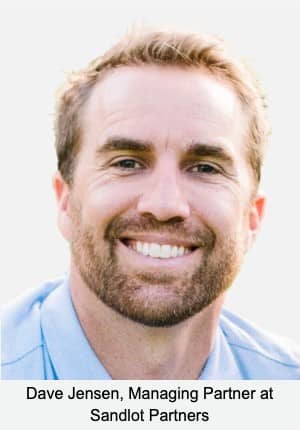 Dalby saw the need for a youth-focused smartphone personally as a father and teacher. When purchasing a smartphone for his own 12 year old son, Dalby was shocked there were only fully featured, fully connected phones to choose from. Prices were closer to $1000, rather than his budget of $100. As a seminary teacher, over just a few years Dalby saw students who needed to be reminded to talk less during class, to students who wouldn't talk to each other at all before, during, or after class. They were looking at their cellphones. Anecdotally, he also saw that teen depression was worsening.

"Big tech is the next big tobacco," said VP Jacobson. "Back in the day when people would smoke when I was a kid, you might think, 'Oh, that's a bad habit, but okay.' Today if you see someone smoking, you think, 'What are they doing!?' If I were to look in my crystal ball, in the future when someone is on social media for hours on end, we're going to look and go, 'What are they doing?!'"
The company is mission driven, but it isn't a charity. Dave Jensen of Sandlot Partners says the market for smart phones for kids is roughly $30 billion domestically. Commuters along I-15 might see the numerous Gabb billboards and conclude the company is a local phenomenon, but company representatives say that isn't the case. The vast majority of Gabb phones are used by kids living outside Utah, with customers in every state. Growth is overwhelmingly organic, with word passing from parent to parent. The company isn't disclosing specific revenue numbers, but has seen rapid growth in only 18 months of operation
Gabb will use the proceeds from the Series A financing to accelerate efforts to provide safe phones for kids and expand its product lines, increasing Gabb's total addressable market with these safe alternatives for parents of kids ages five to 15.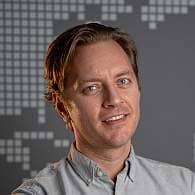 About the Author