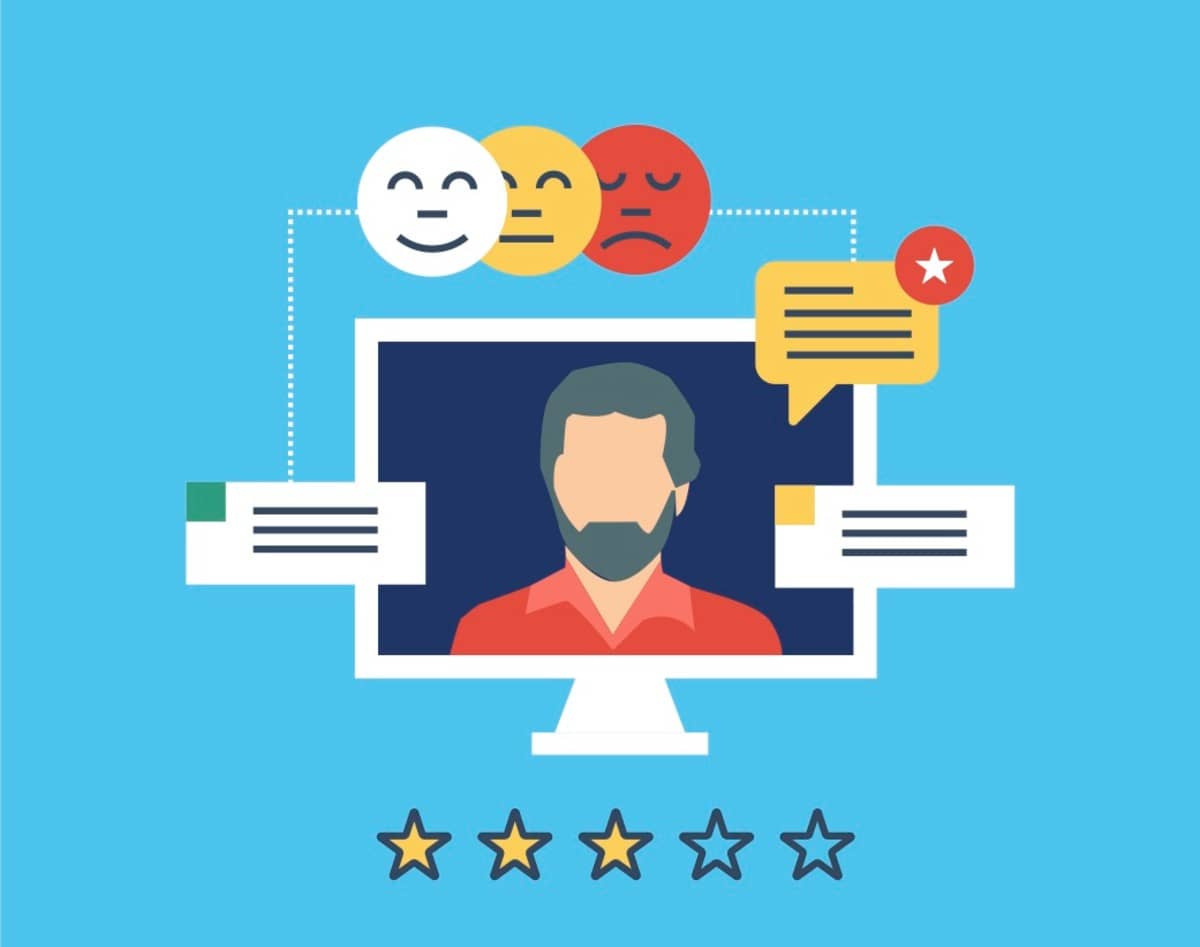 GuideCX Raises $10 Million in Series A Funding
GuideCX, based in Draper, announced today it has completed a $10 million Series A round of financing. The round is led by Sorenson Ventures, with previous investors Album VC and Prelude joining (Prelude is Mercato Partners' venture fund). The round also has new investment from Epic Ventures and Orchard Ventures, among others.
"We are honored to be backed by Sorenson Ventures and other wonderful investors," said Peter Ord, founder and CEO of GuideCX. '[We] look forward to further enhancing and expanding our vision to facilitate the delivery of any product or service that can't go in a box."
GuideCX is a project management platform for onboarding and integrating new customers (more on that later). Ord built GuideCX as a first-time and solo founder. In late 2017 he hired a dev shop to build the first version and found paying customers within four months of launch. After eight months of operation, he began hiring his first employees, bringing sales and engineering in house. GuideCX has grown steadily since then. Today the company has 45 employees, 250 customers, and will end 2020 at nearly $3 million in annual recurring revenue. The Series A capital will be used primarily to expand the engineering team to further develop the product offering.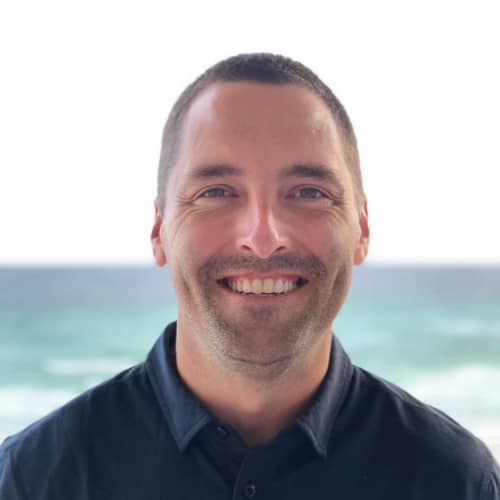 Ord founded GuideCX after fourteen years as a B2B SaaS sales professional. He points out that in B2C markets, customers expect transparency throughout, from Amazon delivery updates, to the buzzers handed out at restaurants indicating when a table is ready. Consumers have come to expect clarity.
But in the B2B sales world, Ord didn't find the same friendly experience. "I couldn't find a platform that I felt comfortable inviting an external party to, where the UI, UX, the portal, was simple enough to where they could know what they purchased, when they're going to get that good or service, and who is responsible for what."
GuideCX helps with a project management platform meant exclusively for client onboarding professionals.
An example may help illustrate the problem and solution more plainly.
An ideal GuideCX user might be a software company. Their product may be a perfect solution for their client, but it may also be domain specific and necessarily complex. After selling to a new client, the software provider needs to help the client integrate the product into their existing workflow, or establish new workflows. This can be a lengthy process involving numerous parties with unclear roles. It requires extensive and thorough communication.
GuideCX provides clarity and direction for both the provider and the customer. The project management suite can show where integration stands at any given moment, the order of operations, who is responsible for upcoming tasks, and where bottlenecks might arise. Users can more effectively set expectations and plan accurate timelines.
While 70% of GuideCX customers are in software, the service is useful in any setting with a multi-step, coordinated integrations process. Among their customers is a tugboat company using GuideCX to communicate with ship captains about safety protocols. While the door is open for any industry (including tugboats), Ord says sales efforts will focus on servicing SaaS companies.
Rob Rueckert, managing partner at Sorenson Ventures, agrees with Ord that GuideCX is a product focused business. That focus is evident in the feedback from customers. "Throughout our due diligence, we were amazed at the enthusiasm of the GuideCX customer base," said Rueckert. "We were further convinced that GuideCX is solving a huge pain point by helping companies implement faster, with better engagement, while also providing effortless transparency to individuals and companies that use the GuideCX platform."
Ord added that the COVID-19 pandemic likely accelerated the need for GuideCX. Processes that may have been managed face to face are now done remotely by default, and any tools to streamline those interactions are more important than ever.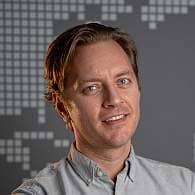 About the Author