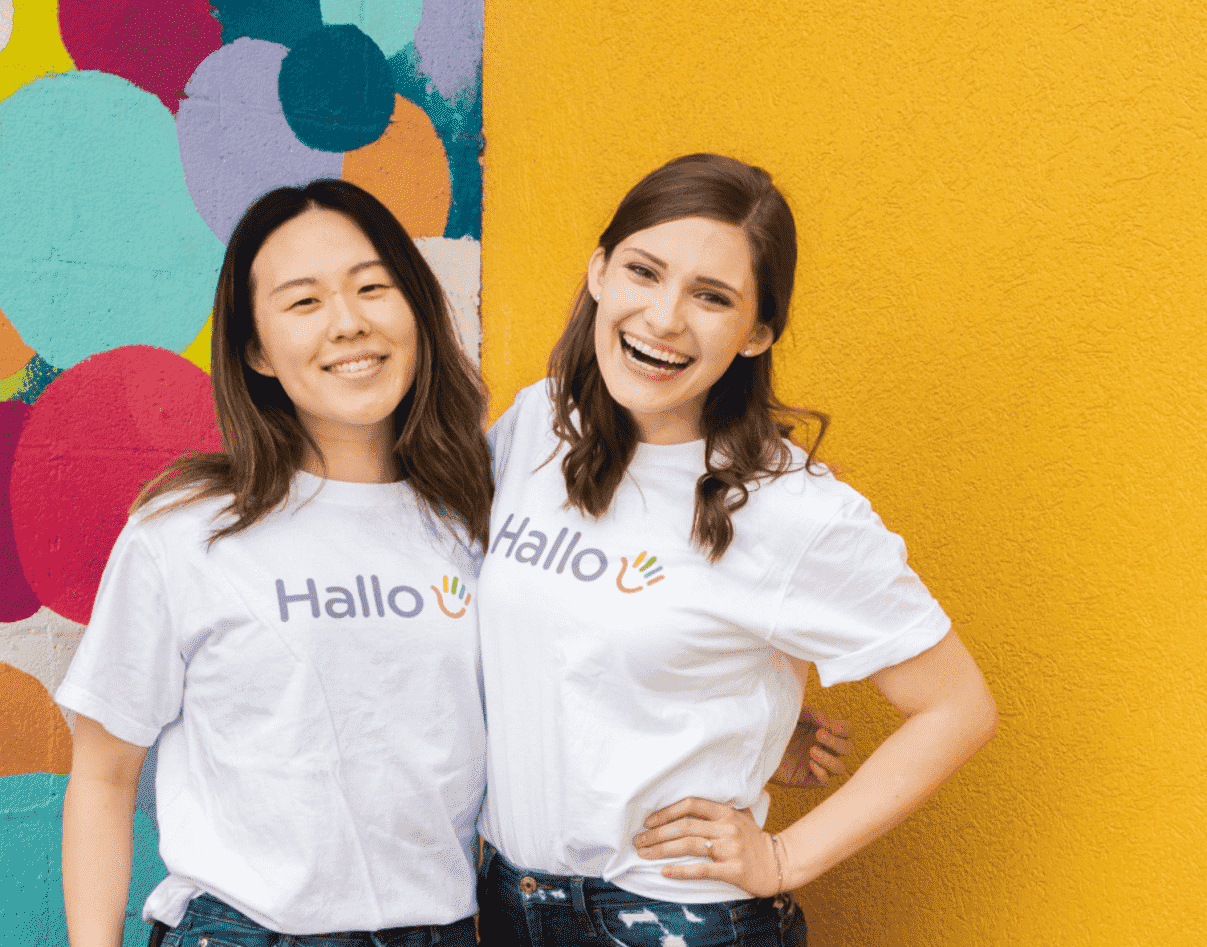 Hallo Updates its Language App with 50+ Languages Plus AI
Hallo has updated its language learning app to now include 57 languages and enhanced AI.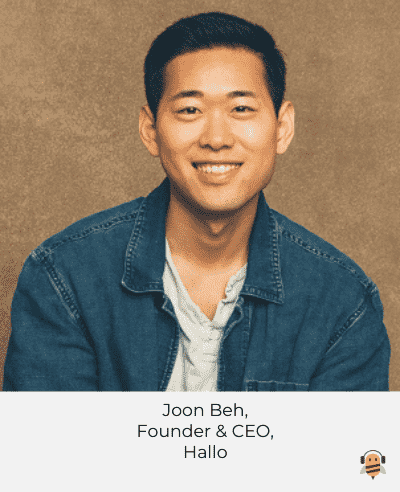 "AI will disrupt the $50B+ language learning market," said Joon Beh, CEO of Hallo. "I remember spending $3K per year learning English when I was living in Korea, and nowadays people still need to spend $20-30/hr to have a 1-hr lesson with a native tutor online. HalloAI is making finding opportunities to speak a new language 20-30 times cheaper and faster than any language tutoring platforms."
TechBuzz profiled the RevRoad-funded startup in October 2022. 
Hallo's learning method is based on the theory that speaking, practicing, and having real conversations with native speakers are essential for mastering a new language. "Finding opportunities to speak a new language has been time-consuming and expensive, but not anymore thanks to HalloAI," says Beh.
On HalloAI, any language learner can now learn and speak a new language with an AI tutor in three seconds anytime, anywhere in an affordable way, says Beh.
The platform uses AI to give personalized practice and instant feedback in one-on-one lesson format with a knowledgable teacher.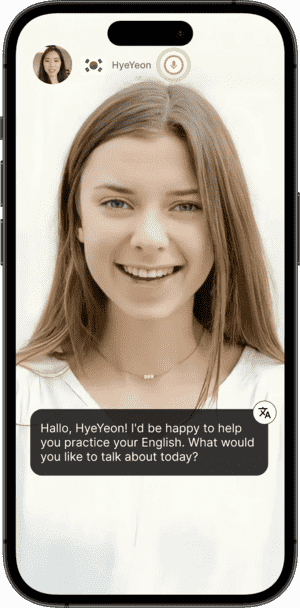 HalloAI users can practice with the AI teacher for free for ten minutes each day. If language learners want to take their journey further, HalloAI offers premium plans with features such as unlimited speaking practice, no ads, AI feedback, unlimited scripts, high-quality AI voices, translations, and corrections.
"HalloAI is committed to making language learning accessible to everyone, no matter where you come from," said Beh. "We want to create a friendly community of language learners from all over the world."
Currently, HalloAI supports 57 languages, including popular ones like English, Chinese, French, German, Italian, Portuguese, Korean, Japanese, and Spanish, which it released last February, as covered by TechBuzz.
With this launch of 50+ new languages, HalloAI has joined Google for Startups Accelerator's first cohort in North America.  Eleven other start-ups are participating in the inaugural accelerator program over the next several weeks. The Hallo team will be working with 20+ Google teams on AI, ML, UX/UI, and sales/marketing each day.  to help all language learners become fluent and dream big.
"As the world's getting smaller due to globalization, it's becoming more important for professionals to speak multiple languages and understand different cultures," says Beh. "As learners worldwide get ready to embrace the language learning revolution, HalloAI is here to be their helpful guide. The future looks bright for both the platform and its learners as they embark on this exciting language learning adventure together."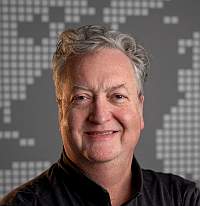 About the Author