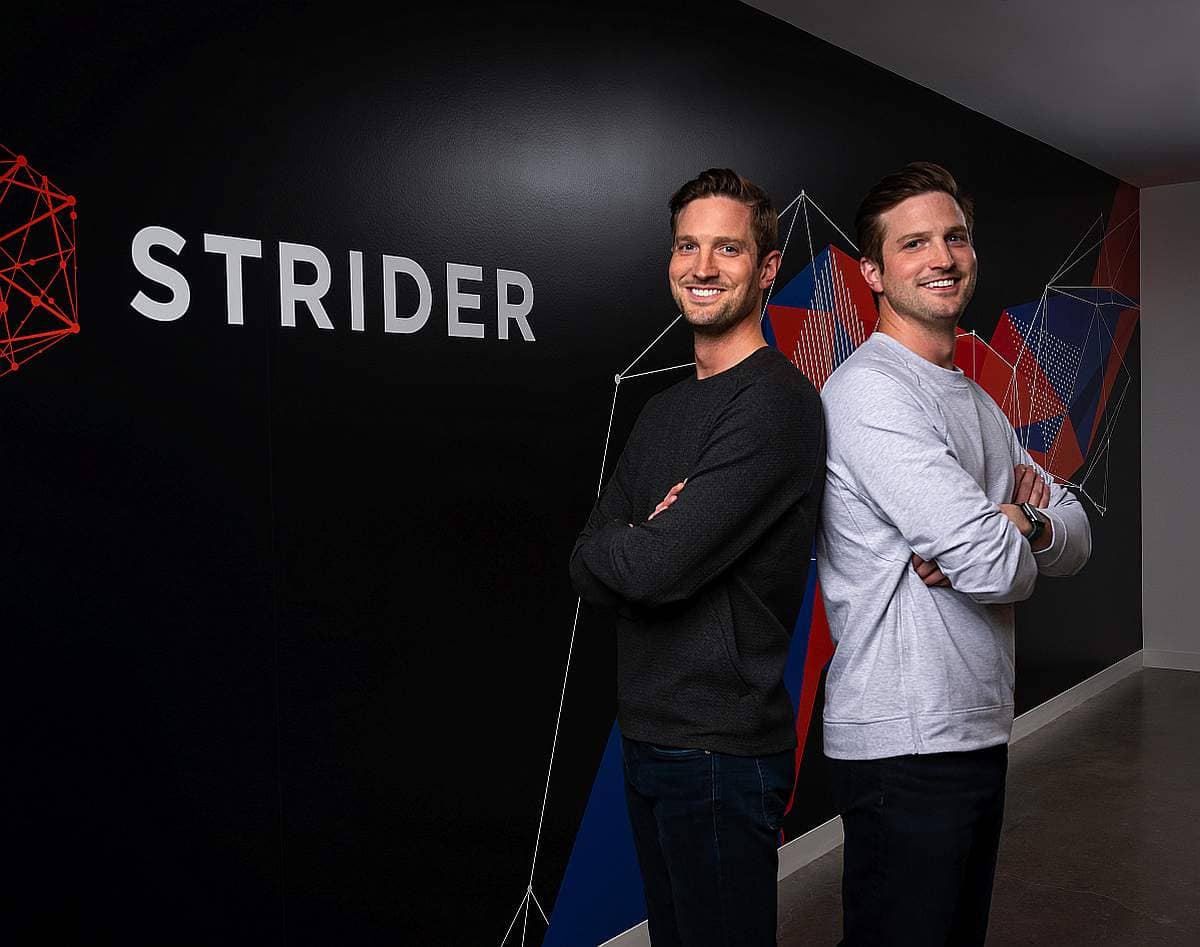 Intermountain Intelligence, Industry, and Security Consortium (I3SC) Launched with University and Industry Support
A new initiative, the Intermountain Intelligence, Industry, and Security Consortium (I3SC) announced its launch on November 2, 2021. The I3SC is a partnership with Utah State University's Center for Anticipatory Intelligence (CAI), Utah Valley University's Center for National Security Studies (CNSS), and industry partners, including Adobe, AgilePQ, FireEye, Fortem Technologies, Northrop Grumman, Space Dynamics Laboratory, and Strider Technologies. It received a $5,013,900 grant from the Utah state legislature.
"The next advancement in higher education requires us to play as a team," said Jeannie Johnson, director of the Center for Anticipatory Intelligence at USU. "USU is excited to lead out alongside UVU in creating a leading-edge learning team — the I3SC consortium — that includes industry, state, and federal partners working together in unprecedented ways to prepare our graduates to be leaders in innovation, security, and resilience."
One of the initiative's industry partners is a startup, Strider, co-founded in 2019 by Utah State University alumni and brothers Greg and Eric Levesque. The Salt Lake City-based intelligence company provides proprietary data and software products to secure technology, talent, and supply chains against nation-state directed activities. TechBuzz profiled the company a year ago, when it raised a $10 million Series A investment, and sat down with the company this week to learn more about the I3SC initiative.
As an I3SC industry partner and key driver of the initiative, Strider will develop curriculum to shape the future workforce and mentor and recruit the most talented students emerging from Utah institutions of higher education. It will also facilitate internship opportunities for undergraduate and graduate students participating in I3SC academic programs and collaborate with students in their research and capstone projects, providing relevant case studies from its work.
"As Utah State alumni, we have a deep appreciation for the critically important work that these two academic institutions will do to prepare the next generation to combat the national security threats of today and beyond," say Greg and Eric Levesque, pictured above. "We are honored to collaborate with the I3SC to help develop the talent and resources needed to protect the technological innovation for which Utah is increasingly recognized."
Strider also plans to participate in two annual symposia convened by Utah State University's CAI and Utah Valley State's CNSS to directly shape the organization's curriculum.
Cooper Wimmer is Strider's new Executive Vice President, Business Development. He joined the company in September and believes cyber security and international intelligence are areas of focus that Utah can capitalize on and embrace. "There is no other place that has the language ability, educational infrastructure and, critically, the people who want to serve."
"Everyone knows that certain state enterprises are trying to steal American technology and intellectual property," said Wimmer. "People talk about it like it's a given, that it just happens. Strider is the first company that can tell you exactly how these state actors are doing it—and help prevent it before it happens."
"Imagine that you are a scientist, intensely focused on your work but lacking awareness and training about how you could be approached by someone who takes an interest in your work. That's part of how the process works, a foreign government trying to recruit somebody to take their intellectual property.
"In a lot of situations you can nip this in the bud," said Wimmer. "We can show people how to prevent risky behavior, such as not taking their main laptop with all of its data on the hard drive to a conference." Instead, he recommends taking another device with limited data in its storage. "IP theft doesn't always mean physically stealing a laptop. You don't even need to break into a room; hard drives can be imaged remotely through wifi," said Wimmer.
The I3SC is part of the debut cohort of the Utah State Legislature's Deep Technology Talent Initiative (DTTI). The consortium will create a multifaceted academic pipeline program to produce workforce innovators with the cross-disciplinary skill set to meet the major security challenges to the Utah tech sector. The I3SC's mission is to ensure Utah's keystone industries, state, and local government are staffed and well equipped to anticipate and build resilience against the next generation of security challenges in many forms.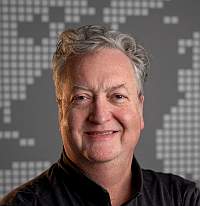 About the Author