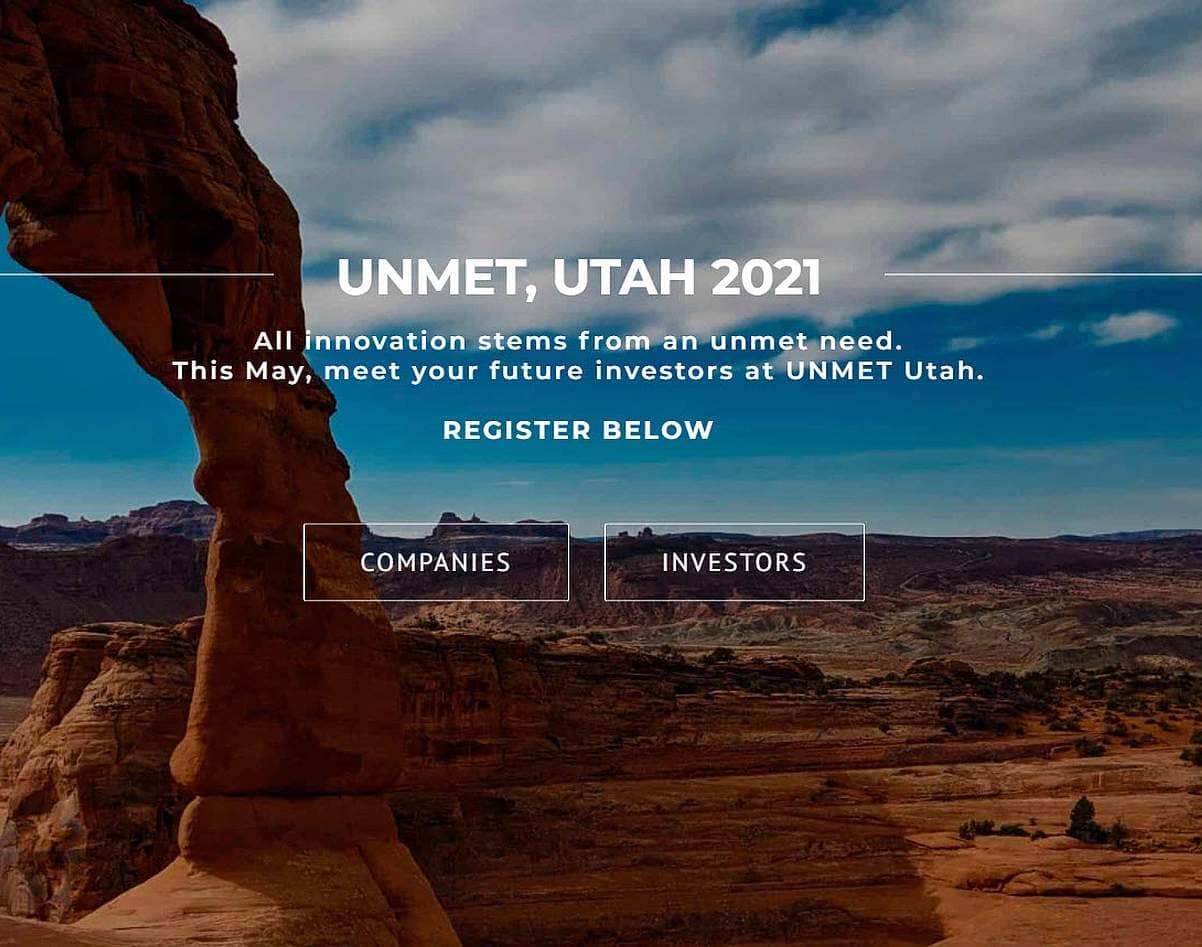 Kickstart Fund and Stout Street Capital Host UNMET Utah
Utah's Kickstart Fund has joined with Stout Street Capital of Denver Colorado to host UNMET Utah. The event aims to bring together investors and early stage startups seeking Seed or Series A funding.
During the four-week virtual event, founders will have the opportunity to create short-form video pitches, meet one on one with VCs, and network with peers using the video pitching app Thumbraise. Applications from founders closes on April 25. It has been extended from its original April 19 deadline.
Stout Street has hosted several UNMET events in the past two years in Arizona, Colorado and Ohio. The event series is aimed at servicing "the middle the country," in cities and states that may be underserved in early stage investing. The event also aims to attract investors with different investing philosophies and domain expertise, so startups that may not have found the right investors locally can find the right match.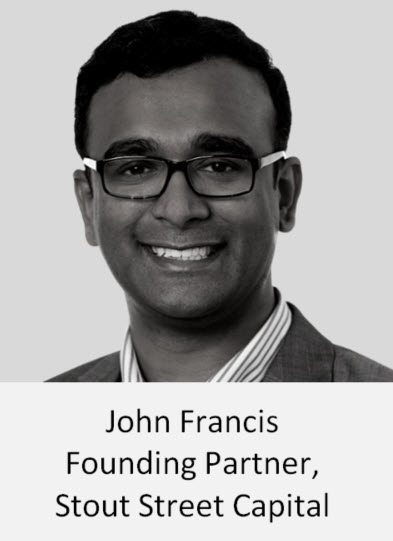 "Let's say you're in Denver, it's probably very easy to find enterprise SaaS investors," says John Francis, Founding Partner at Stout Street Capital and co-founder of UNMET Conferences. "But once you fall outside of certain sectors, specialties, you may not find investors. And that's why you need investors from outside of those regions."
In a promotional video for a past UNMET event an investor remarked, "If you're a company or an investor, and you want to meet 15 to 20 potential partners, why not do it over a 24 to 48 hour period instead of weeks?"
UNMET Utah organizers anticipate participation from more than 60 companies in Seed and Series A stages from Utah and around the country. Presenting companies will have the opportunity to pitch their business ideas to more than 200 institutional Venture Capital investors from around the world.
"As our first event in the state, UNMET Utah presents a unique opportunity for investors, who may have no existing ties to the Mountain West, to connect with fast-growing Utah-based startups and the Utah tech community as a whole," said Francis. "Stout Street is a Denver-based seed stage fund. We are currently in our second fund, we have about 60 companies in our portfolio. We work actively with over 300 VCs all over the country."
Francis continued, "There's always been a lot of interest for investors outside of Utah to kind of take a peek and see what's going on in the tech ecosystem. And Kickstart being in the middle of it, we thought it would be like a great way to help the ecosystem and help the founders to access outside capital."
Francis says the first event helped startups raise about $50 million, and the virtual events of 2020 raised over $100 million.
Full details can be found at the event website here.
Become a TechBuzz Insider — Sign up for our Newsletter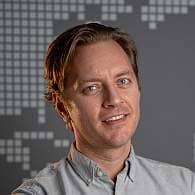 About the Author