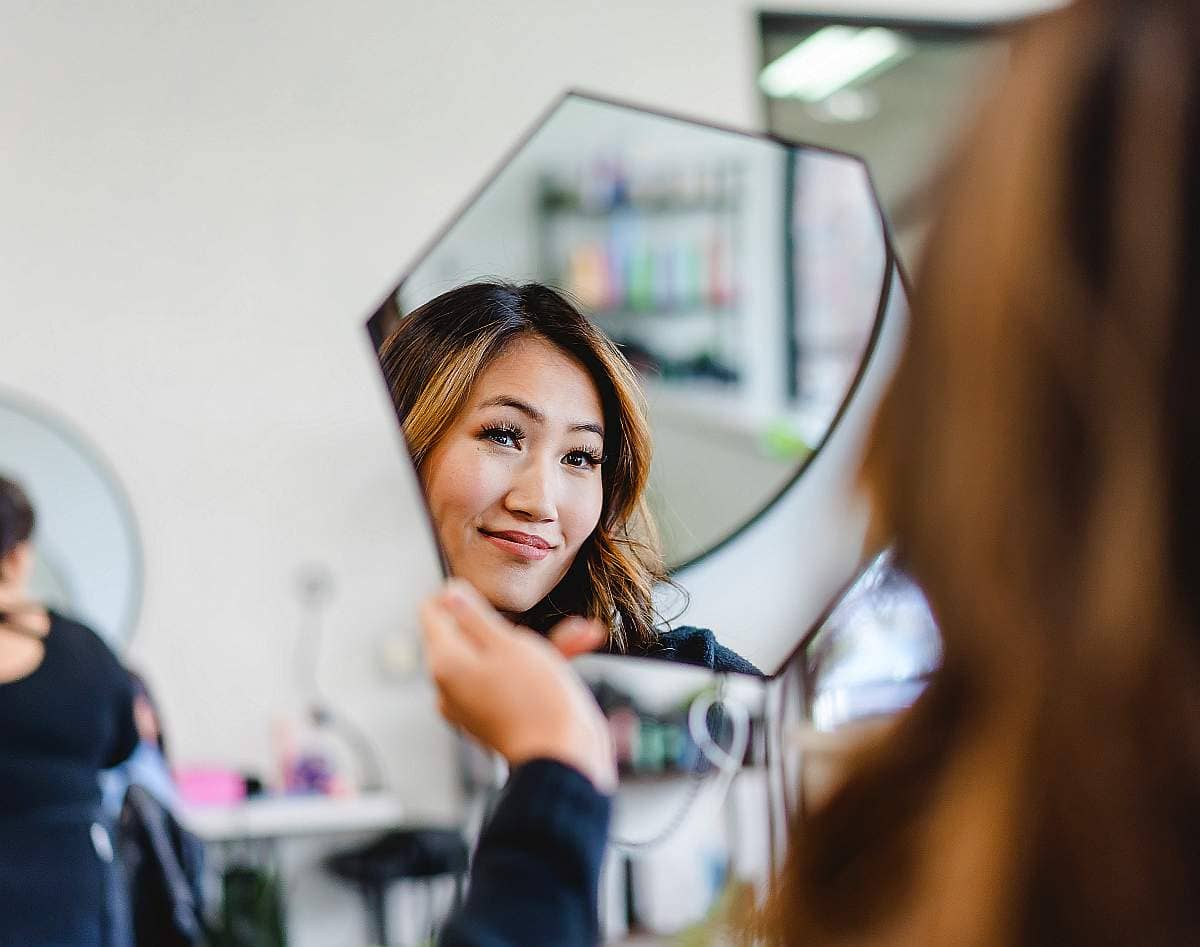 KLYP Launches Beauty Services App
KLYP based in Salt Lake City has launched their app for stylists of all kinds. Steven Sylvester, founder and CEO, describes KLYP as "a cosmetology services app that connects beauty service professionals to clients on an easy-to-use platform." The app launched on the App Store and Google Play store in November 2020.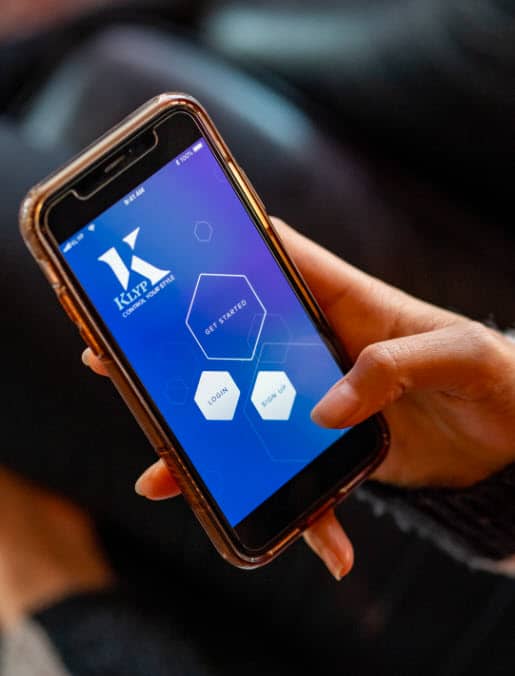 KLYP brings together both providers and clients from across the cosmetology marketplace. Providers, from full-service salon stylists to old fashioned barbers, are called "KLYPISTS" inside the KLYP app." Through the app, KLYPISTS have access to liability insurance, tax software, merchant processing and accounting, and more. Sylvester says, "we're creating a model where all the backend business work is taken [care of] seamlessly. We want to simplify the transactional process for both the provider and client."
The idea for KLYP stemmed from the difficulty Sylvester felt in getting his own haircut at a barbershop. As he began to research the cosmetology industry, he found that his struggles represented the overall friction across the industry. Sylvester researched for roughly four and a half years before launching the app. "We took all of the prevalent [marketplace] models, the Yelps, the Ubers, the Airbnbs, and said 'this is what people love about them' and we made it into KLYP," Sylvester said.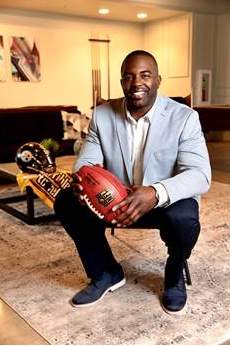 Born and raised in Las Vegas, Sylvester came to Utah first to play middle linebacker for the University of Utah. He became a defensive captain and helped lead the team to a Sugar Bowl victory in 2009. Sylvester was drafted into the NFL in the fifth round of the 2010 draft by the Pittsburgh Steelers. During his time in Pittsburgh he was a part of the team that went to the Super Bowl XLV. Following his football career, Sylvester found entrepreneurship a natural career transition. "I don't have a business background,' he says. "I have a problem solving background."
Sylvester bootstrapped KLYP with savings from his time in the NFL. Additional funding later came through angel investors.
KLYP currently has a team of five employees and a group of marketing interns.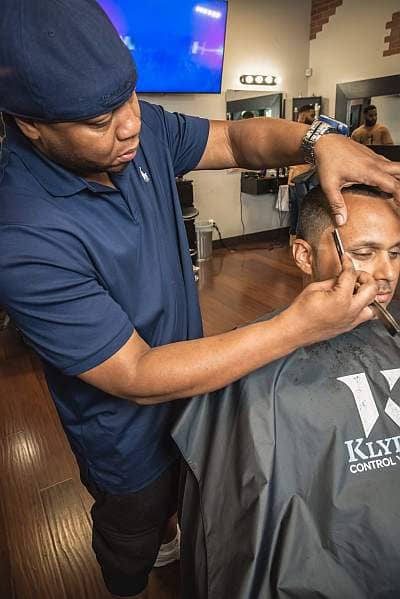 KLYPISTS, or Beauty Service Professionals on the KLYP app, can choose between a Basic or Prime subscription. The Basic plan is $29.99 per month. "You get organizational help, communication, clients can book with you, seamless transactions, and discovery on the platform, but you don't get marketing" said Sylvester. "When you pull up the app it looks a lot like Yelp. It gives you all the top individual providers in the area, and with basic you're not on that list." In addition to what's included in the Basic plan, the Prime plan includes the ability to run a mobile business, expense tracking tools through KLYP's Taxbot integration, premium insurance coverage, marketing tools, and promotional opportunities. The Prime plan is $69.99 per month.
Currently, KLYP has a growing list of over 30 KLYPISTS and 100 clients. While the ultimate goal is to have a nationwide market penetration, Sylvester says KLYP's initial target market for adoption is Las Vegas. He also wants to drive users in the Salt Lake market, then move to "Denver, Phoenix, and the rest of the country."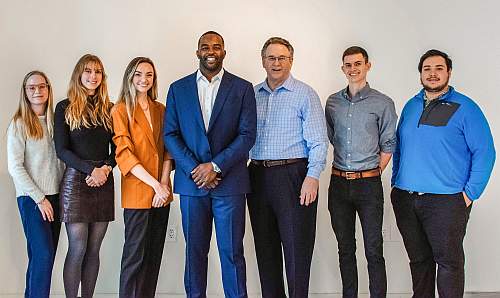 Receive TechBuzz as a weekly email. Sign up for our TechBuzz newsletter here!
About the Author